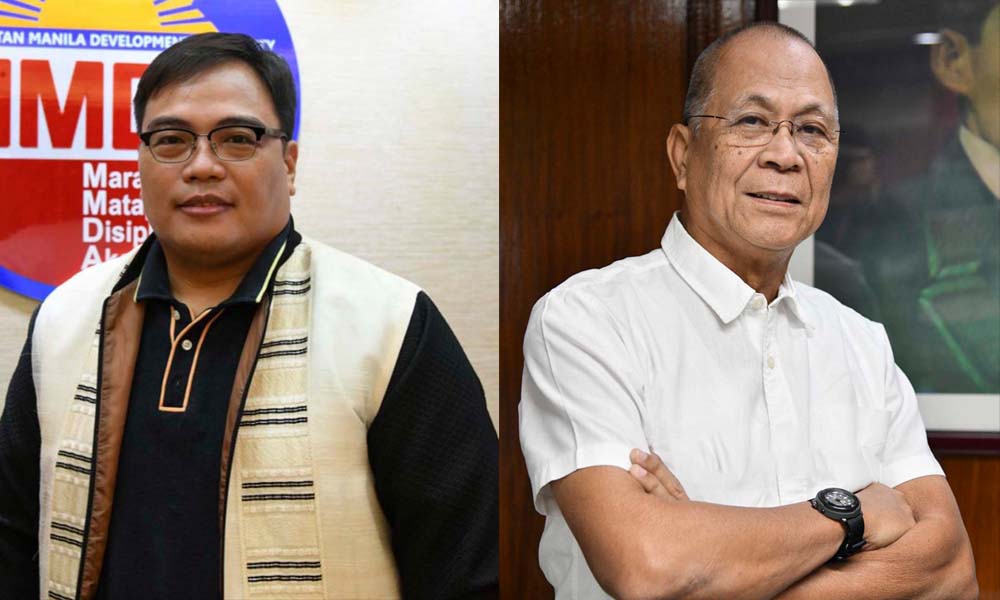 After the departure of former MMDA chairman Benjamin Abalos Jr. last February 7, President Rodrigo Duterte has appointed Romando Artes as the new chairman of the Metropolitan Manila Development Authority (effective last March 1). Assisting him is MMDA undersecretary Frisco San Juan Jr., who was also appointed as general manager (also while serving as the agency's deputy chairman).
Artes served as the agency's assistant general manager for Finance and Administration in May 2017, and became general manager in November 2021. He was responsible for managing the budget and finance of the agency, having achieved the first-ever "unqualified opinion" from the Commission on Audit for 2019 and 2021. He also led the COVID-19 committee, which was responsible for the inoculation of all the MMDA employees and immediate families (alongside extending assistance to other LGUs for their vaccination drives), and is also responsible for the supervision of the Public-Private Partnership program that is responsible for the construction of the agency's new headquarters in Ortigas, Pasig City.
As a graduate of San Beda College—with a degree in Bachelor of Science in Commerce (major in Accountancy) 1993, and Bachelor of Laws in 1998—Artes served as an accountant and lawyer in the City of Biñan, and consultant in the City of Santa Rosa in Laguna. He also served as the political and legislative officer in the Senate, and consultant in the House of Representatives prior to his current stint in the MMDA.
Meanwhile, San Juan is the head of the Pasig River Ferry Service, and served as the vice governor in the Rizal provincial government from 2009 to 2016.