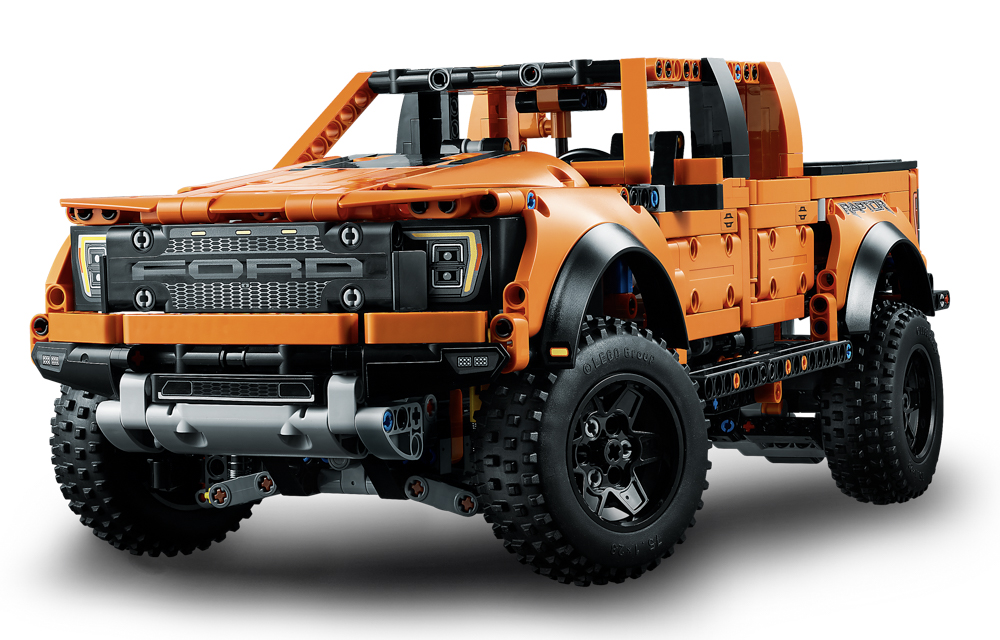 Have you ever dreamt of buying yourself a Ford F-150 Raptor? We don't have it locally. Fret not, though, as one of the latest releases in Lego's lineup features the badass Baja truck in brick form.
Being a Technic playset, this 1,379-piece model is quite understandably aimed at adults. If your kids want in on the Lego assembly experience, maybe you can get them one of the easier-to-build Speed Champions sets so you can spend your Sunday afternoon putting together this F-150 Raptor in peace.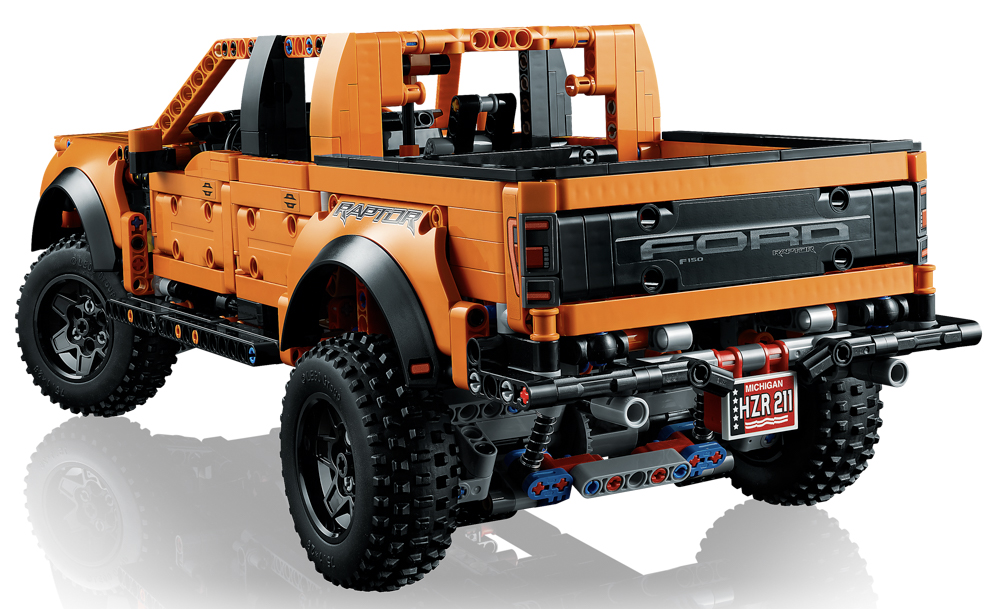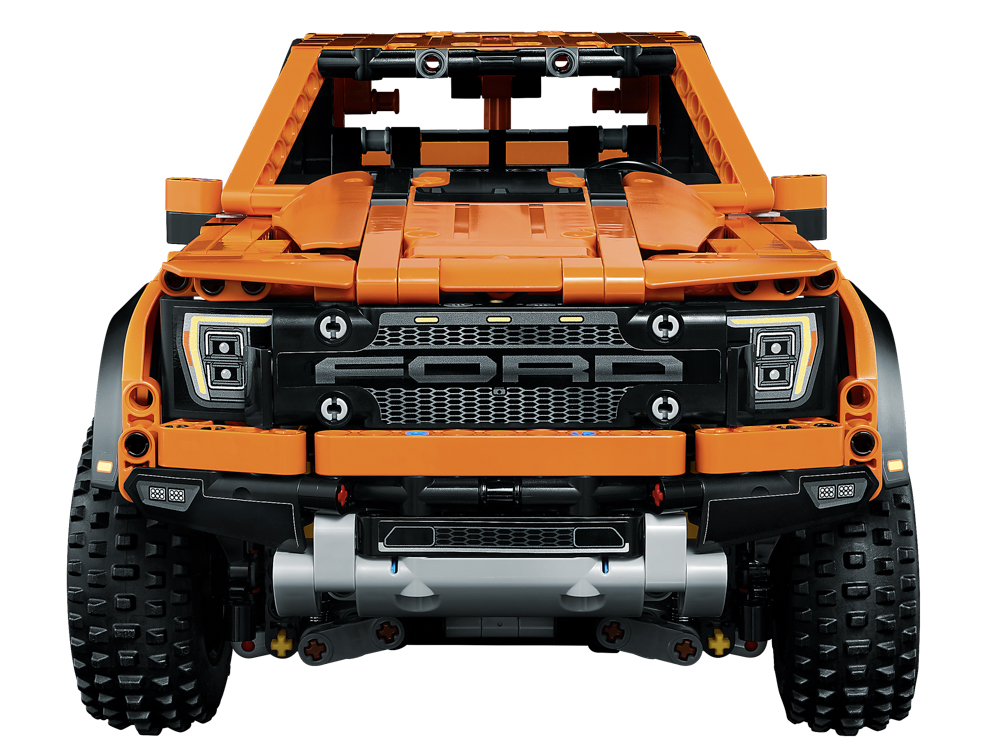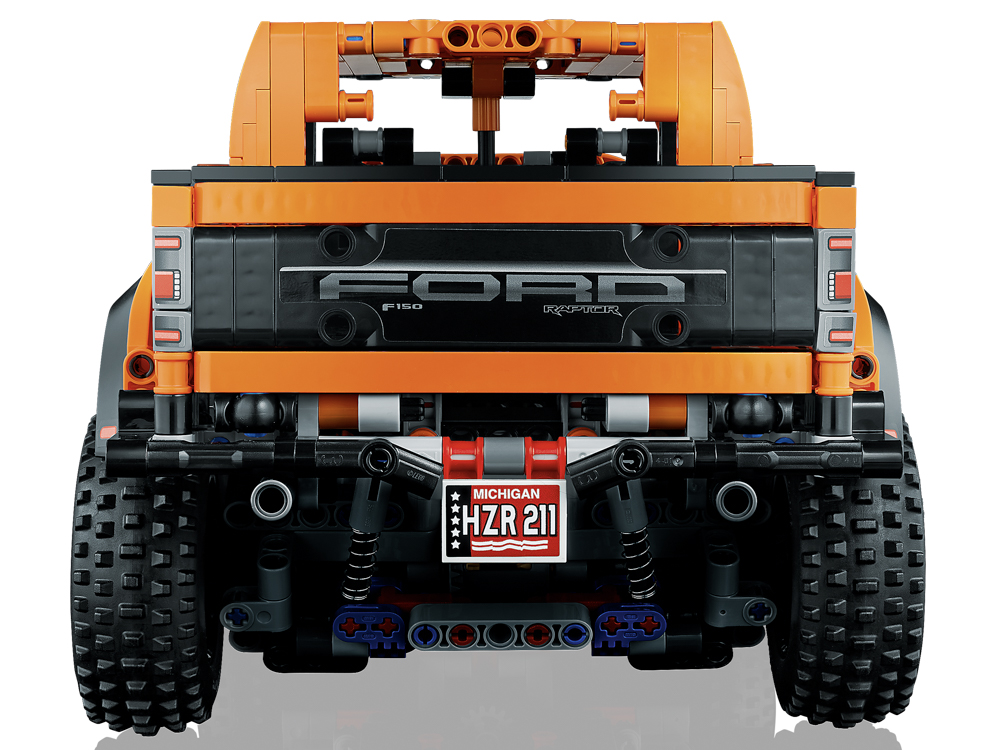 In the end, you'll be rewarded with the number of details this model has to offer. It features a detailed interior, a working suspension system, an opening hood and truck bed, and (the best part) a V6 engine with moving pistons. Sure, the toy is dwarfed by the real-life truck, but at least you'll be able to proudly display it on your shelf.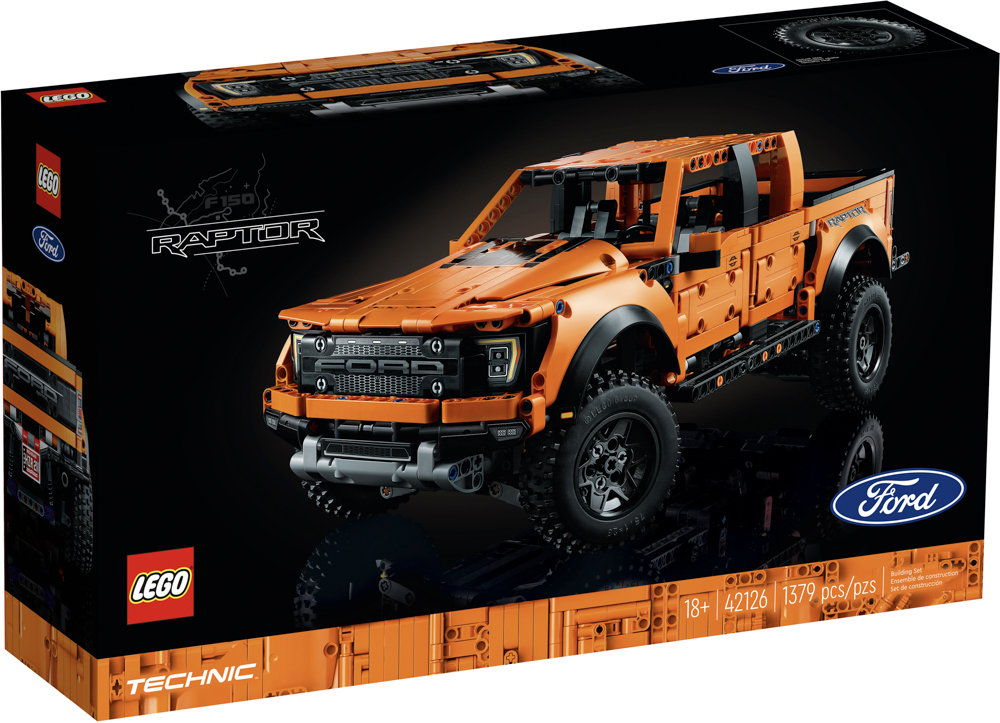 The Lego Technic Ford F-150 Raptor is currently up for preorder on Lego's US online store for $99.99 (P5,000). Deliveries will start on October 1.