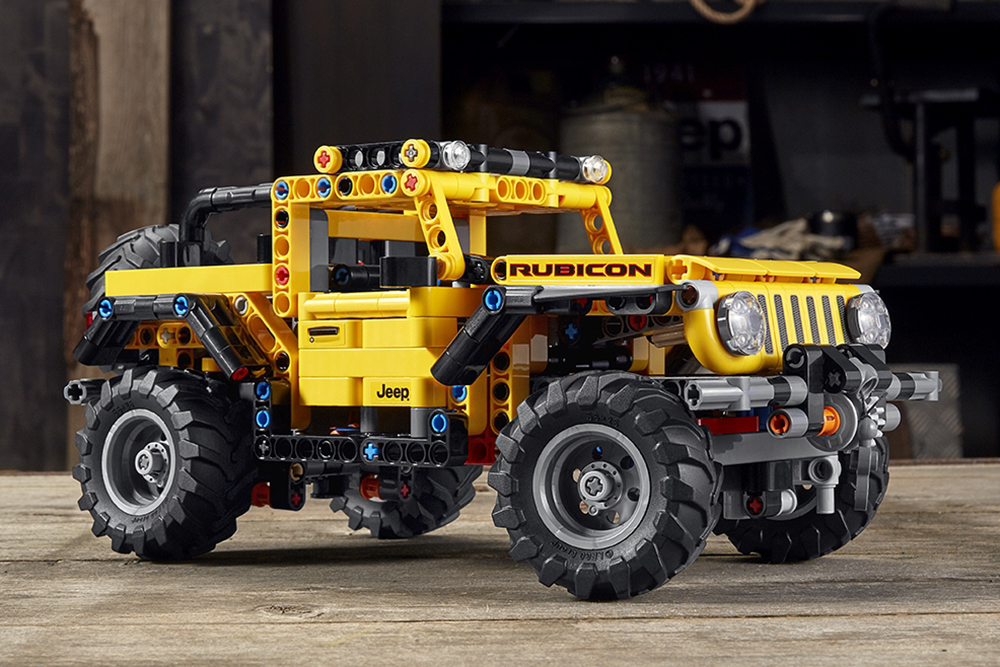 If you're an adult now, chances are you had fun with Lego toys as a kid. Back then, the playthings were simple and innocent—meant primarily to teach you how to imagine and be creative. And now that you're mature and financially independent, the Danish toymaker continues to roll out stuff that still takes your fancy.
Take, for example, the Jeep Wrangler Rubicon replica you see here.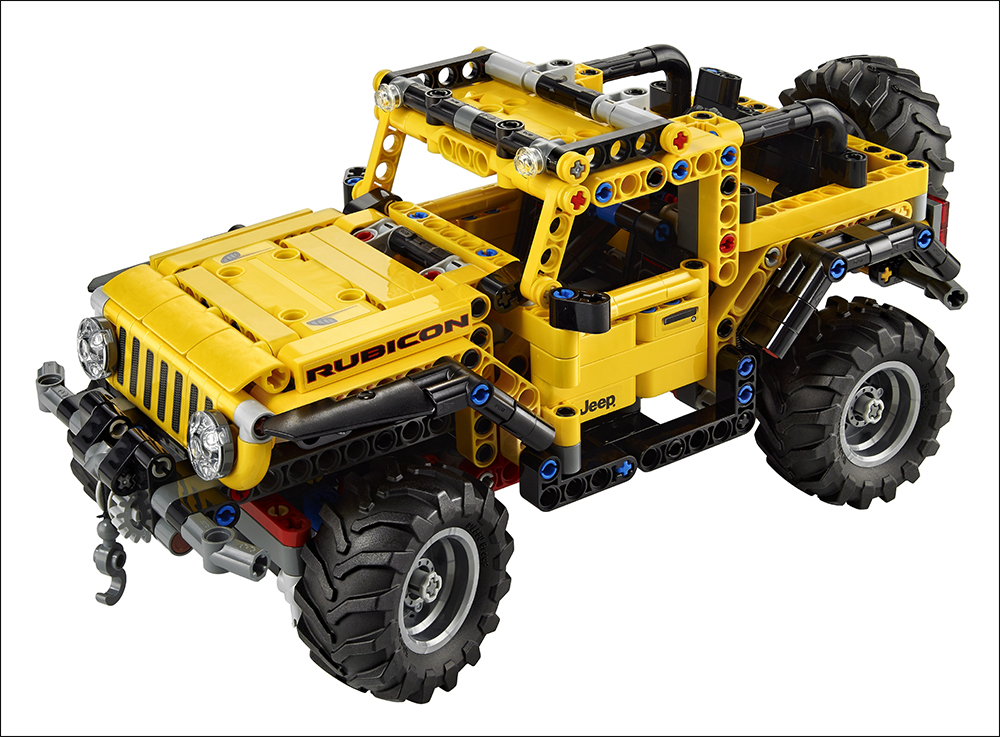 The 665-piece model is the latest automotive product from the Lego Technic line. And it's not the usual toy you put together by assembling boring bricks. This item features, among other things, a button-operated steering system, an articulating front axle, rugged tires and what looks like a functional winch.
"Ask Jeep Wrangler owners and they'll tell you that their vehicle is just a bigger version of this new Lego set," says Mark Allen, Jeep's design chief. "The design of the Wrangler allows them to take it apart, top off, doors off, reconfigure it, add new pieces from our Mopar team, and then put it back together again. This should bring a new level of joy to Jeep enthusiasts and help inspire future designers to the brand."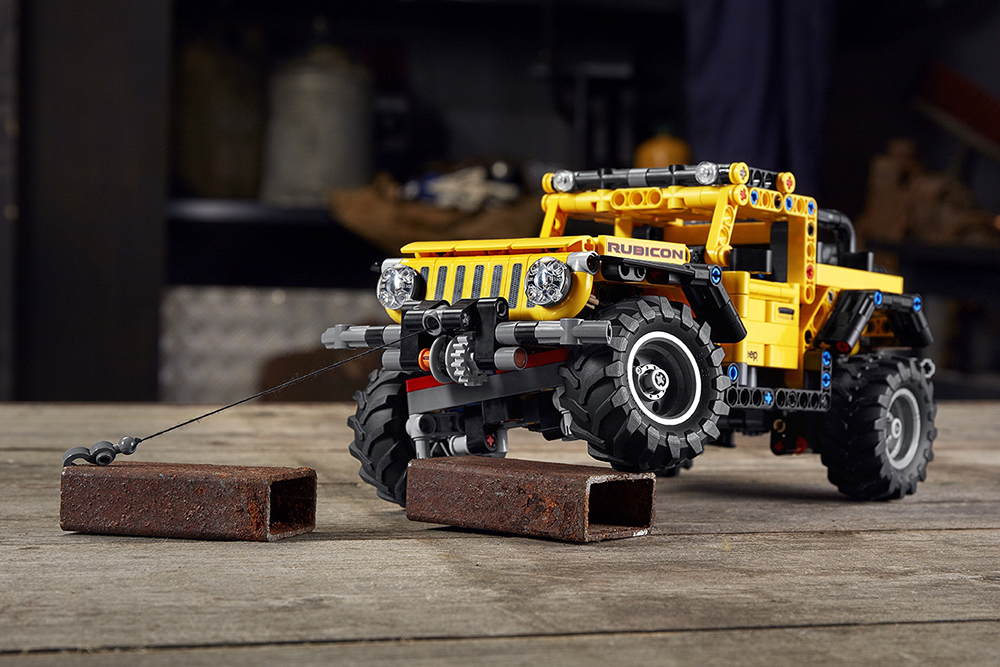 We wish we could buy this for Christmas, but Lego will only release this globally on January 1, 2021. We don't know how much it will sell at local stores, but the quoted price in the press release is $49.99 (or P2,400, which we're sure is an unrealistic figure in our market). Whatever the amount, we think this toy is going to be worth every cent.
Remind yourself to get one next month.