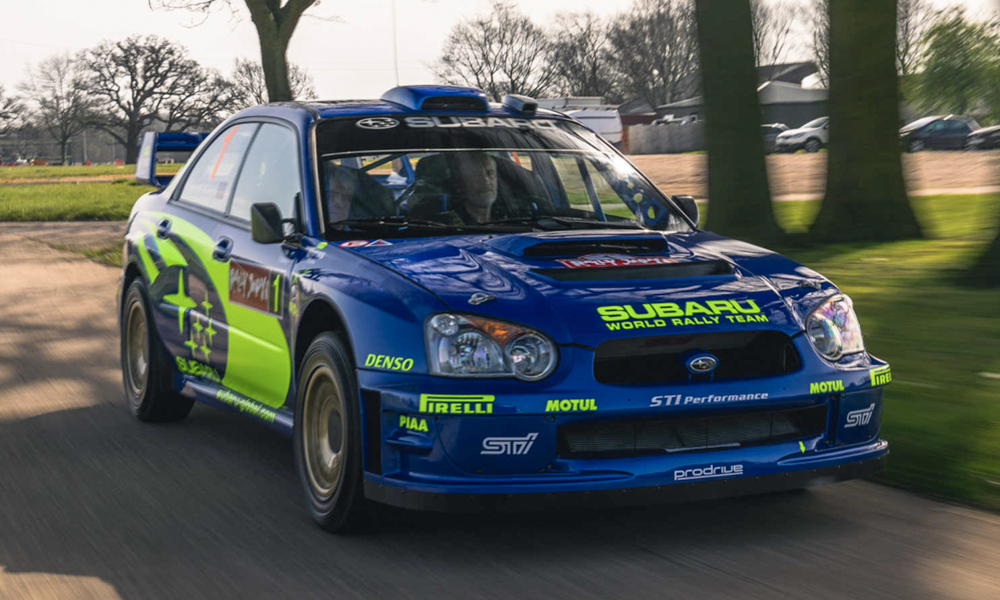 Rally fans might be familiar with Petter Solberg—winner of the 2003 World Rally Championship, and the 2014 and 2015 World Rallycross Championships. Or you probably know him simply for his flamboyant driving style and cheerful interactions with fans, earning him the nickname "Mr. Hollywood."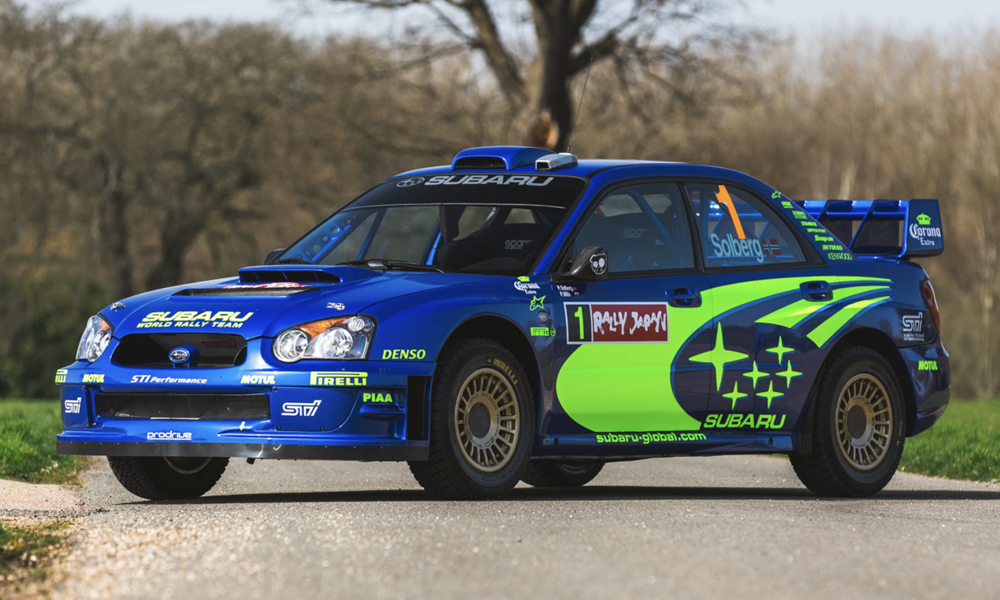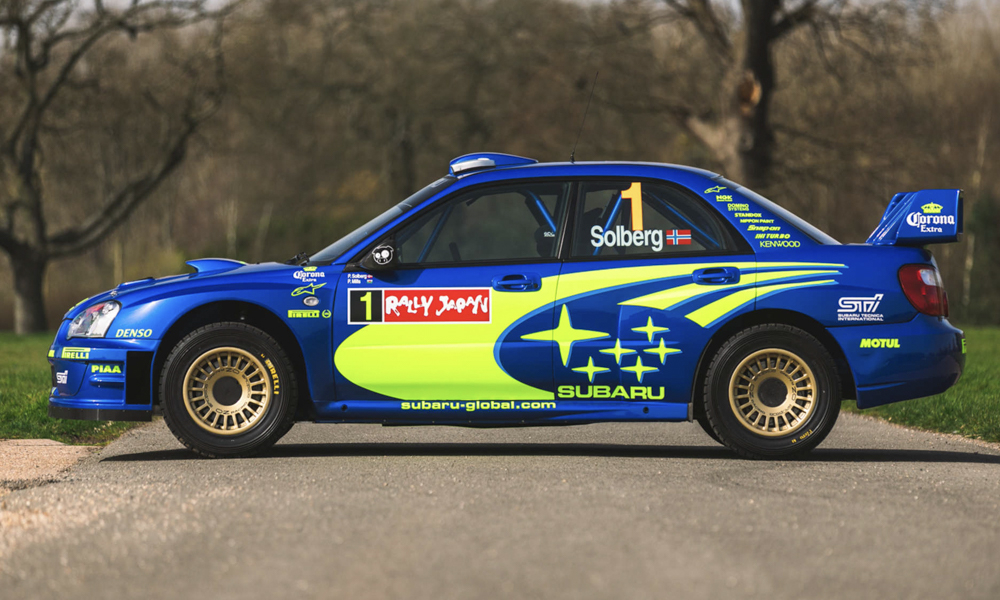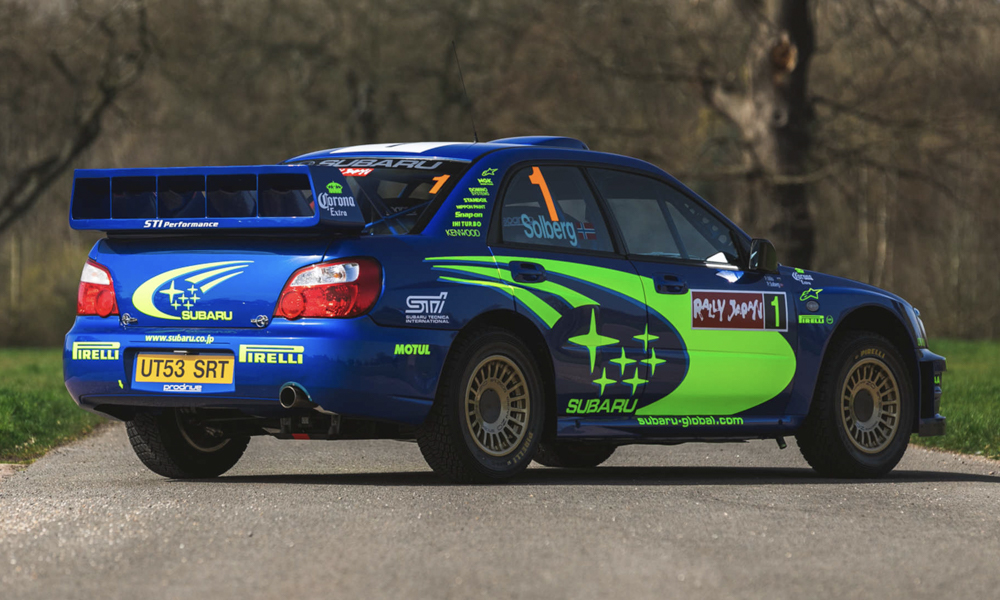 Solberg has driven for many teams, but he is most remembered for his lengthy stint with Subaru behind the wheel of the iconic blue-and-yellow Impreza rally cars. The 2003 season, in particular, was very tense. It was a tight battle with Frenchman Sebastien Loeb. Solberg managed to clinch the drivers' title by just one point to become the first-ever Norwegian WRC champion.
So, to have the opportunity to purchase a part of rallying history is no small matter. The Impreza you see here is chassis number PRO-WRC 04008. It is the eighth frame built by rally-car specialist Prodrive for the 2004 season.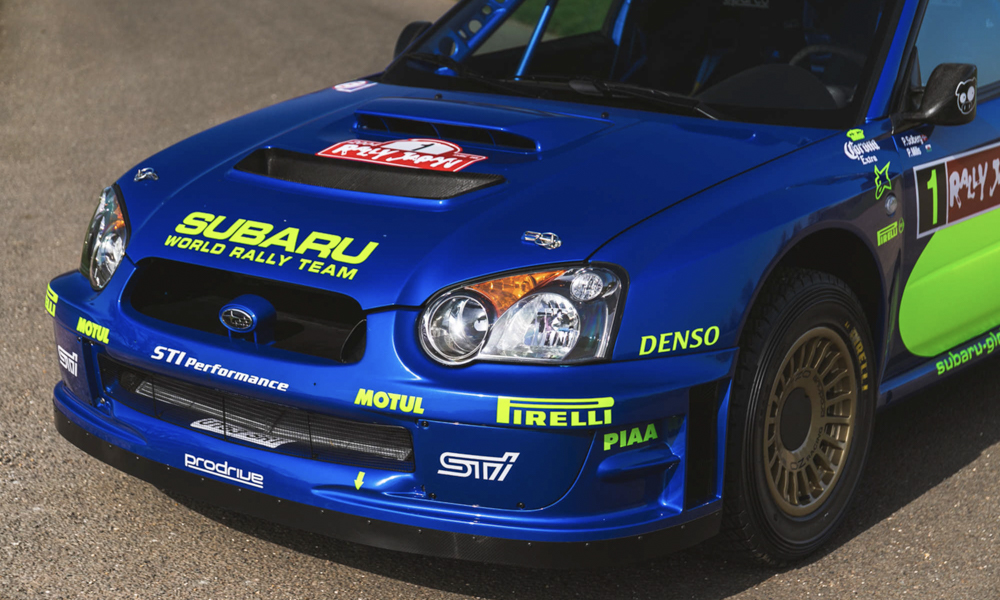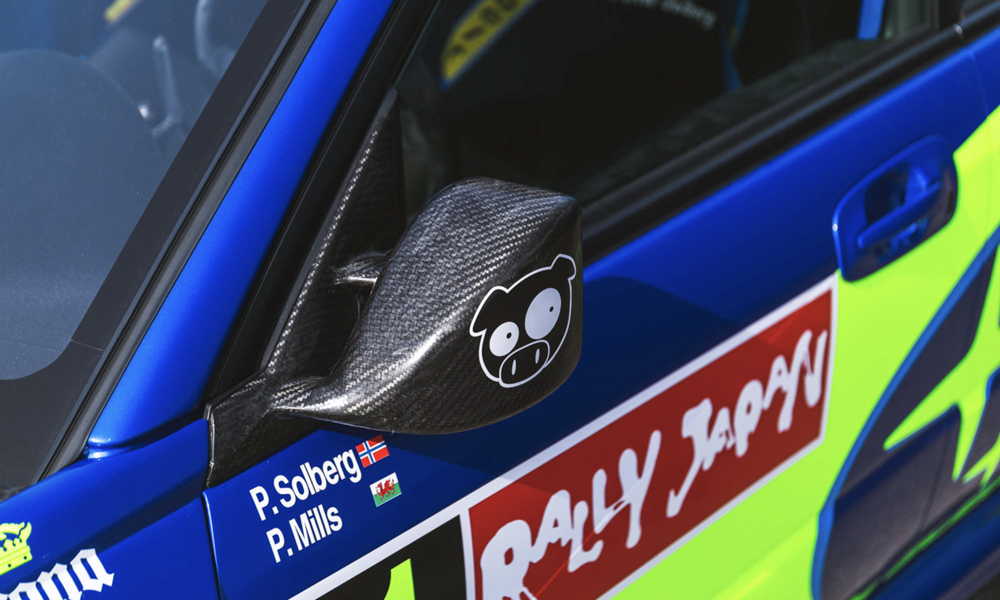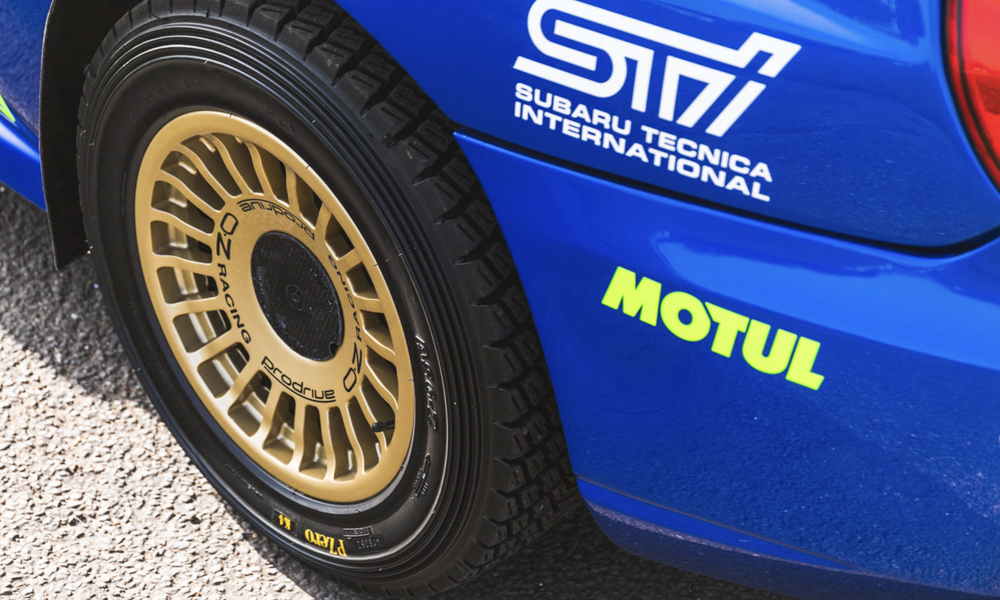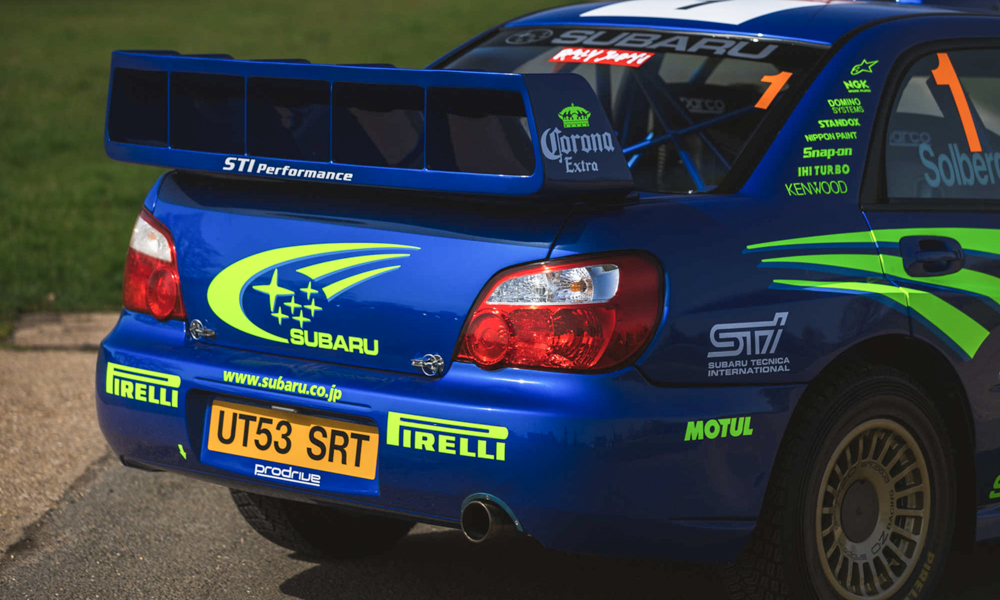 In this very car, Solberg grabbed third place at Rally Turkey and secured a phenomenal victory at Rally Japan, winning 11 stages and finishing an entire minute ahead of Loeb.
After that, the car was returned to Prodrive in the UK to be rebuilt for Rally Australia where Solberg was forced to retire. It was then overhauled for the late Colin McRae to drive at the Memorial Bettega Rally in Monza. The Impreza changed hands many times until the current owner sent it to Prodrive's "Legends Department" to be restored to the exact specifications it had when Solberg won Rally Japan.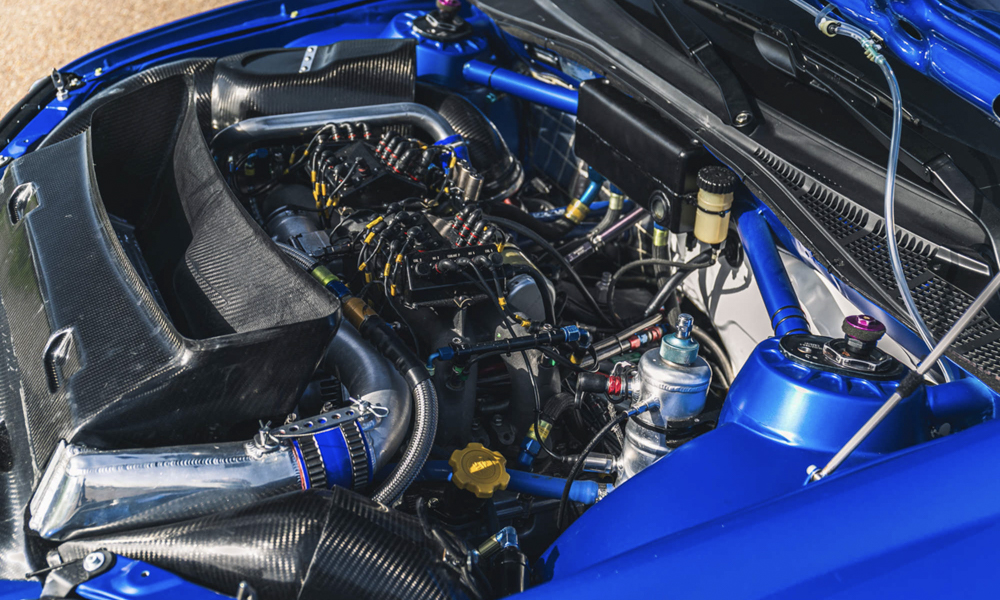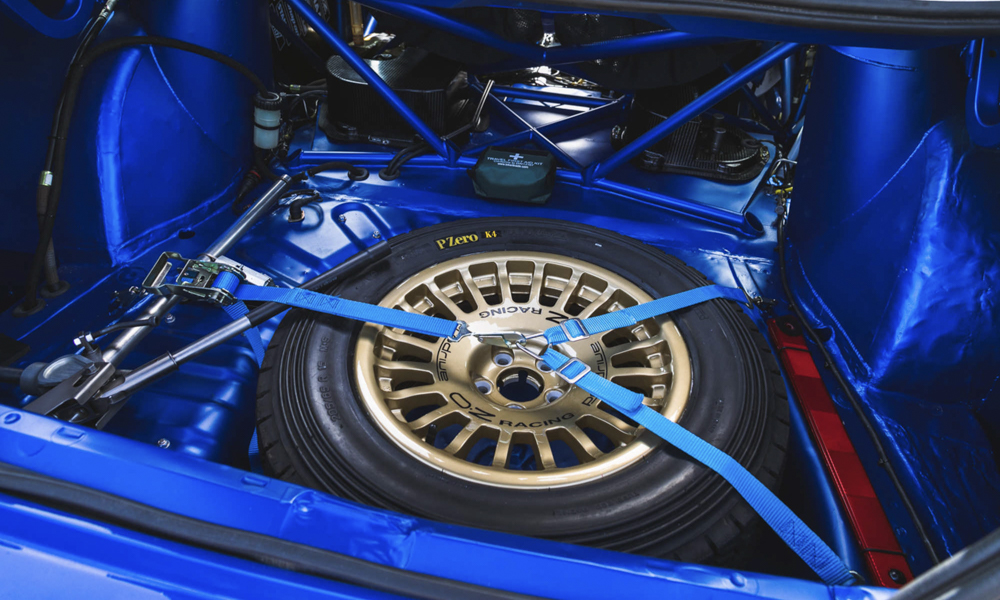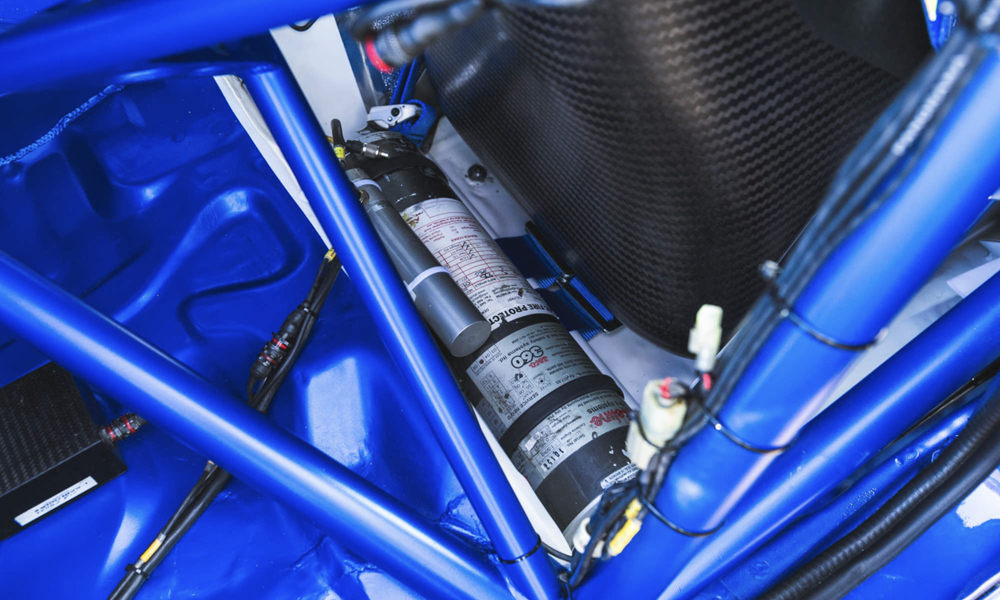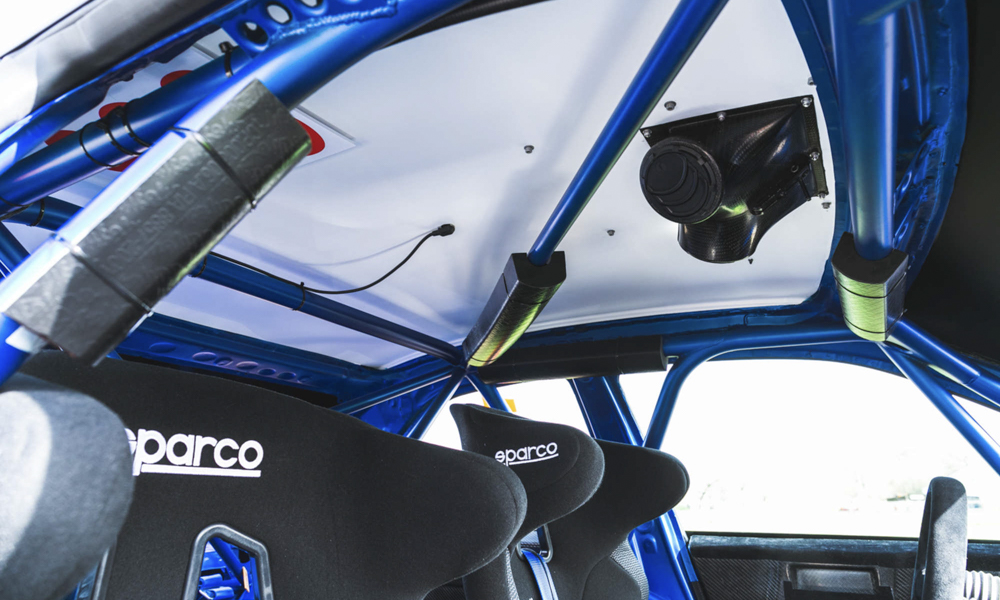 The owner's demands were so specific that the car was worked on by the very same team that maintained it during the 2004 season. Even the livery was applied by the same person who painted the vehicle for Rally Japan. The seat position, the pedal box and the door pocket were all matched to Solberg's preferences.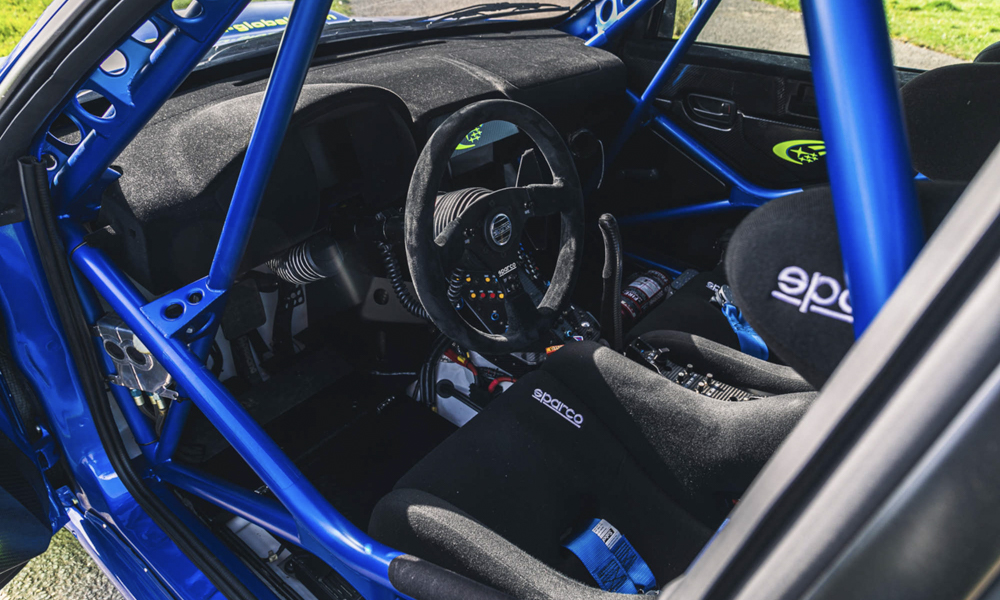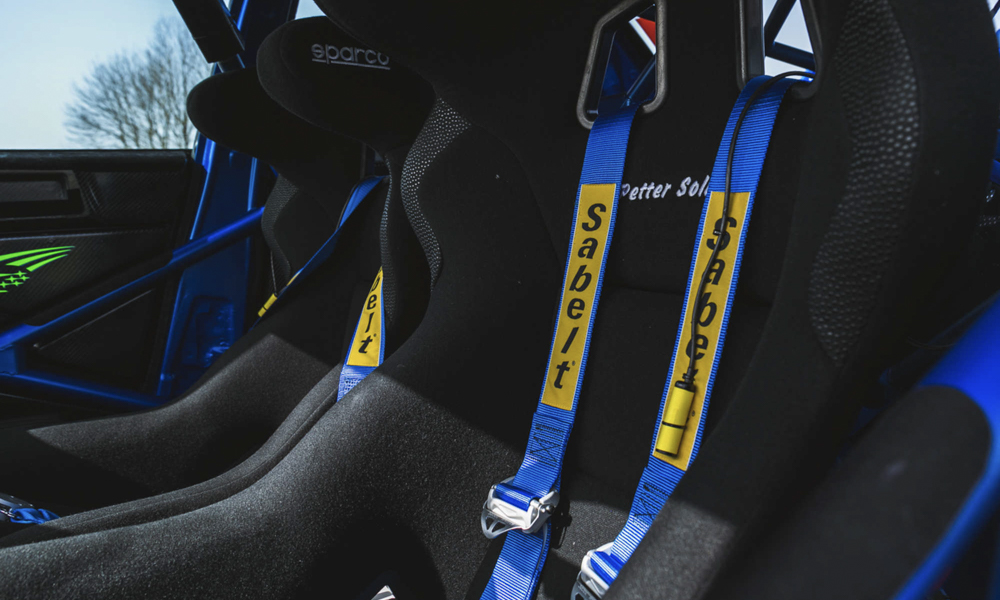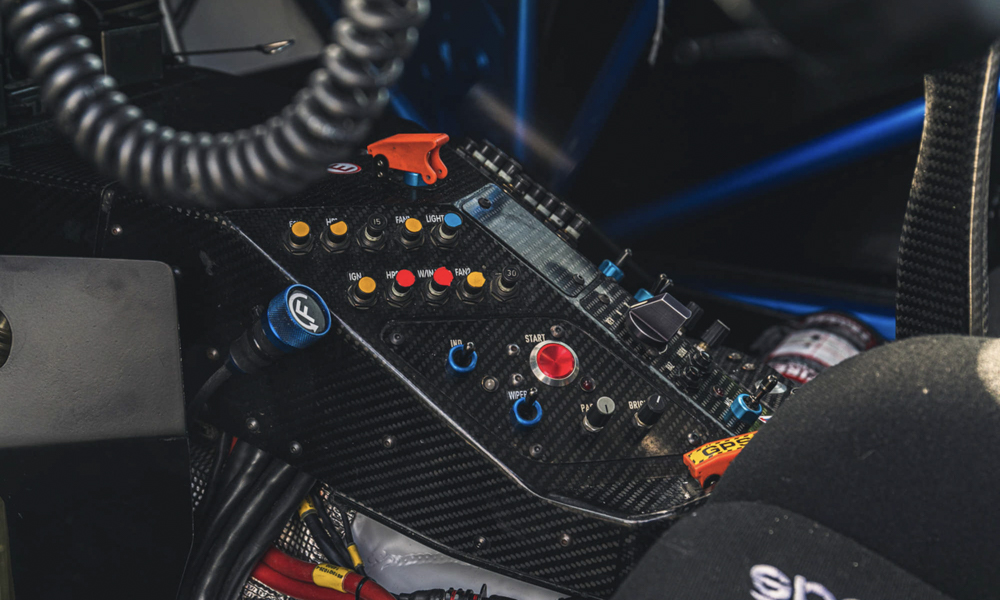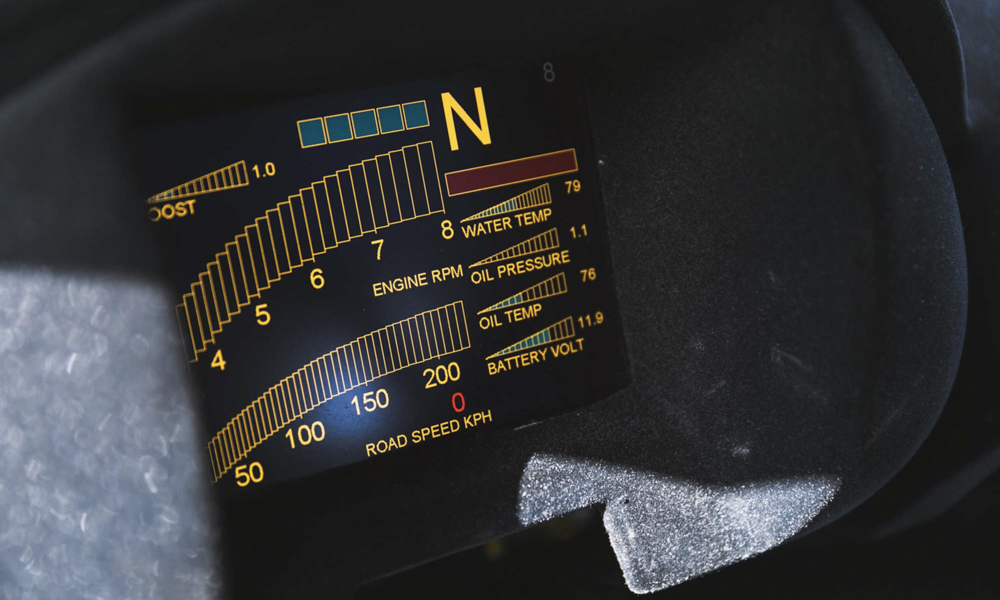 All of the work done to the car is documented in the Prodrive Legends Restoration booklet. There is also a detailed record of the Rally Japan stage results, a history file, a UK V5 vehicle registration log, a spare parts package, and the FIA Gold Book (a technical passport certifying the Impreza's conformity to the category it competed in).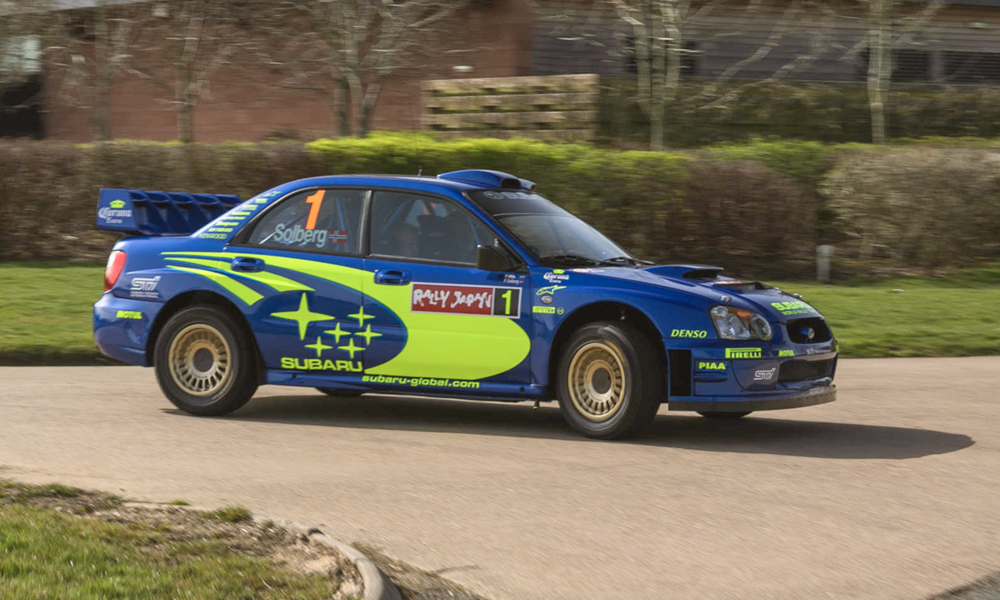 This Impreza definitely won't come cheap. There is a "guide price" of £385,000 (P26 million) to £450,000 (P30.35 million). But expect the winning bid to go beyond that. The live auction starts on May 22 at Silverstone Auctions. If you have pockets deep enough to place the highest bid, then bringing this car into the country wouldn't be that hard, right?