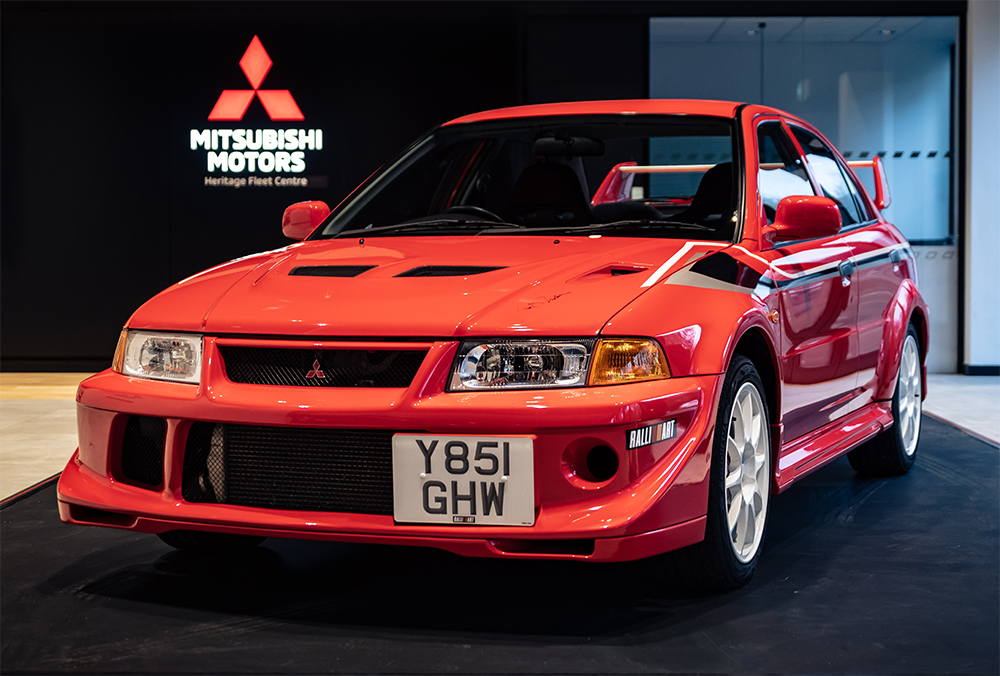 Homologation-special rally cars are high on petrolheads' wish list, the Lancer Evo VI TME being one of the most sought-after. With Mitsubishi Motors bidding farewell to the UK market due to poor sales, the brand recently held an auction for its entire heritage fleet rather than shipping the 15-car collection to Japan. The online auction drew over 2,000 registrations and 1,287 bids globally, bringing in a total of £479,500 (P32 million).
As expected, the Evo VI TME was the star of the auction, picking up a top bid of £100,100 (P6.7 million). That's a record hammer price for a Lancer Evolution. This example bears the Finnish rally driver Tommi Mäkinen's signature, making it even more special.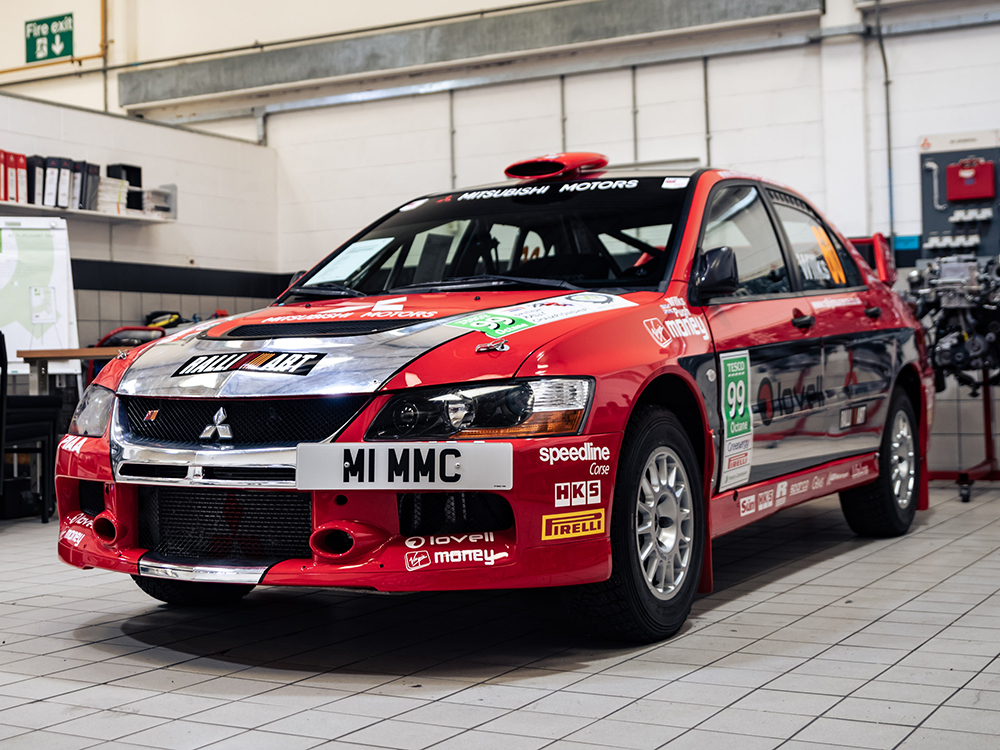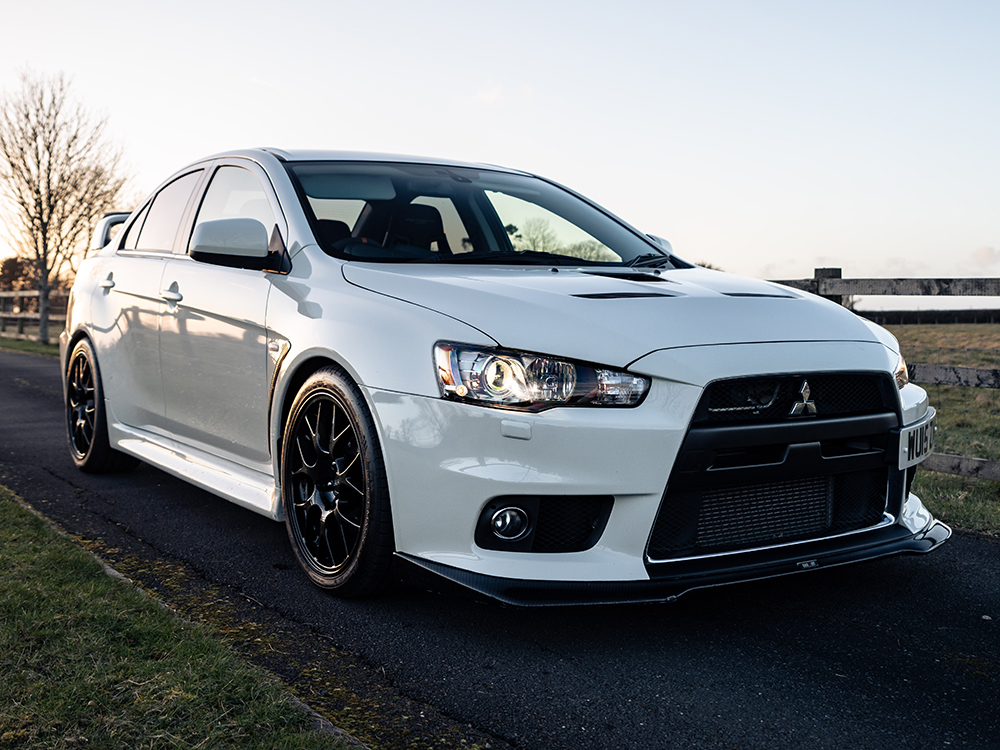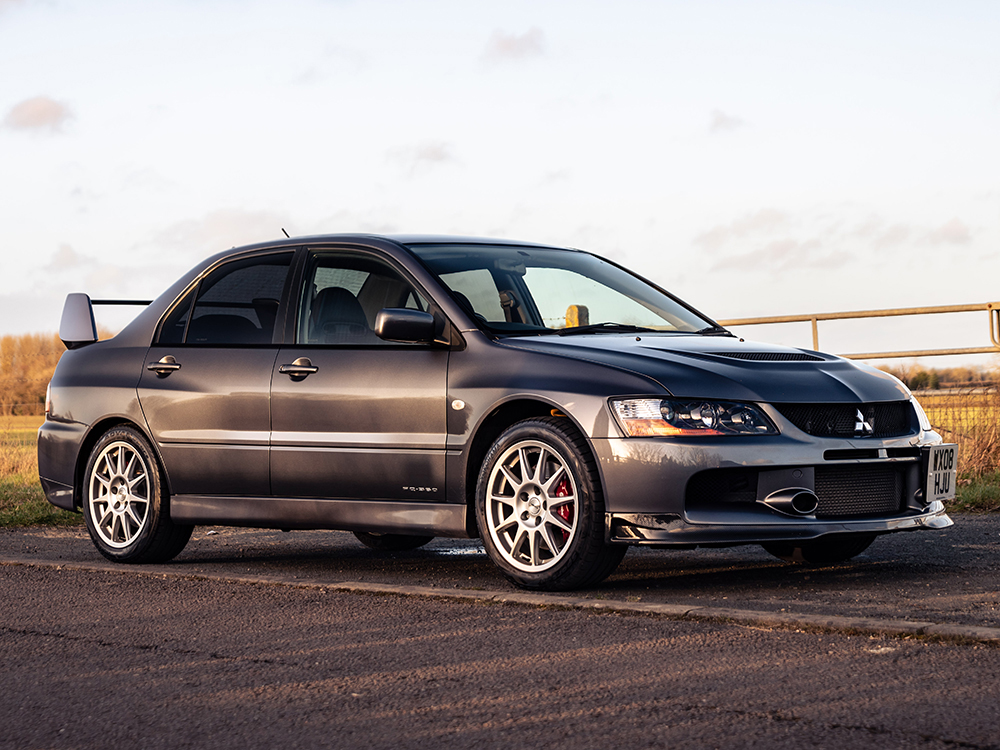 Other Evos on the lot, you might ask? An Evolution IX MR FQ-360 HKS sold for £68,900 (P4.6 million), while an Evolution X FQ-440 MR (the 40th of just 40 built) went for £58,100 (P3.9 million). Meanwhile, an Evolution IX Group N Works Rally Car (winner of the British Rally Championship in 2007 and 2008 driven by Guy Wilkes and co-driven by Phil Pugh) sold for £61,700 (P4.1 million). The four Evos made up 60% of the total amount of the auction.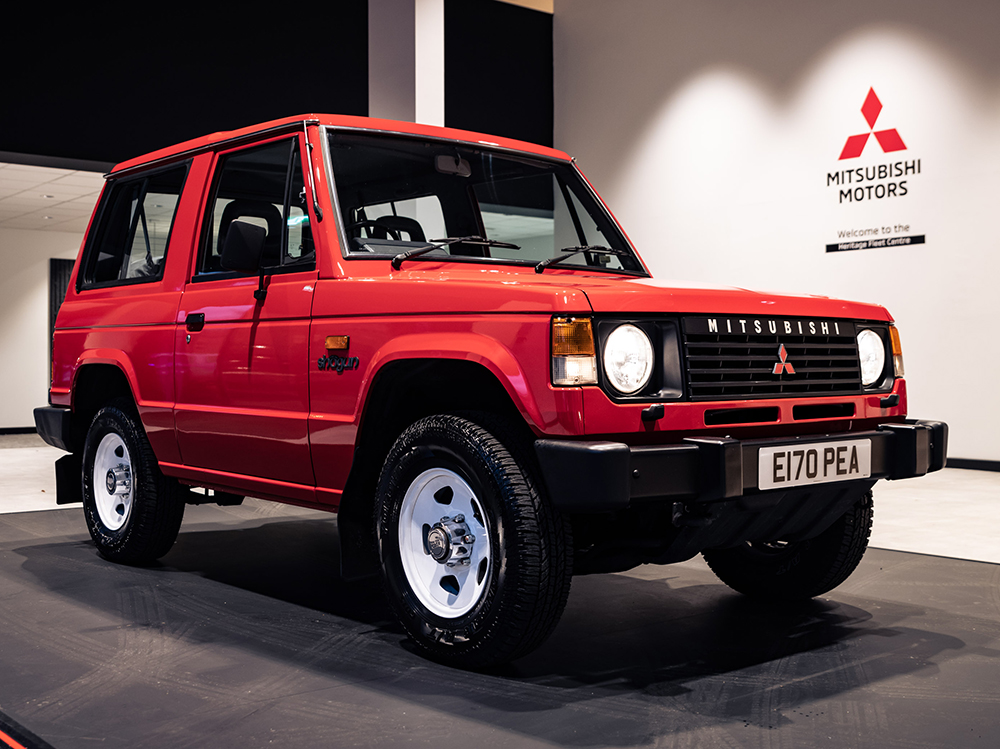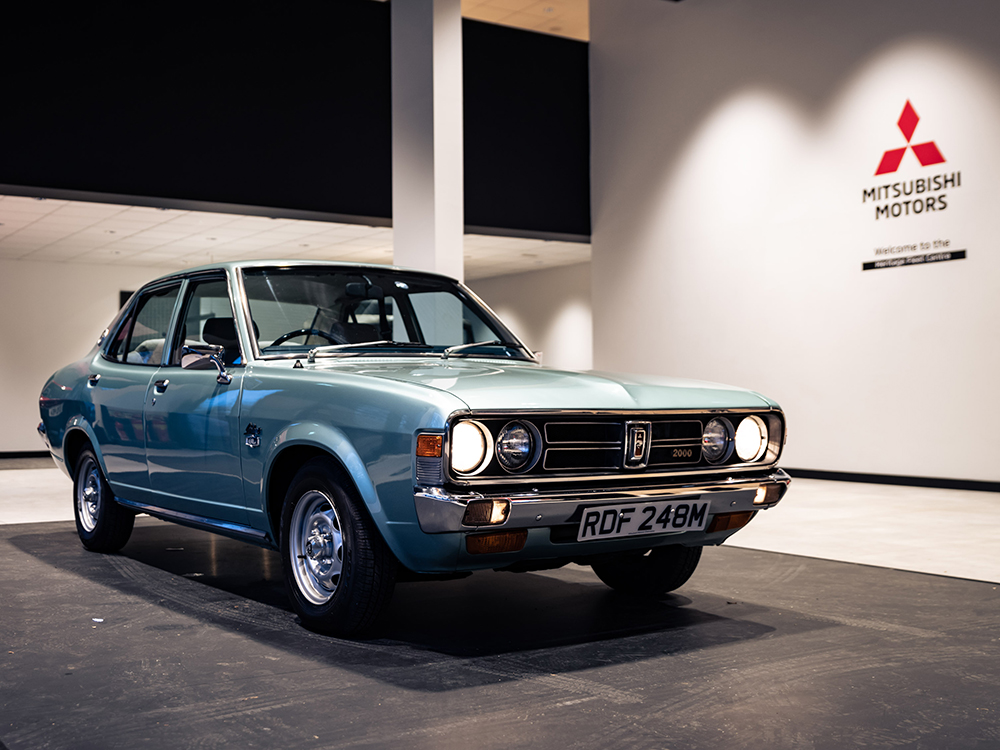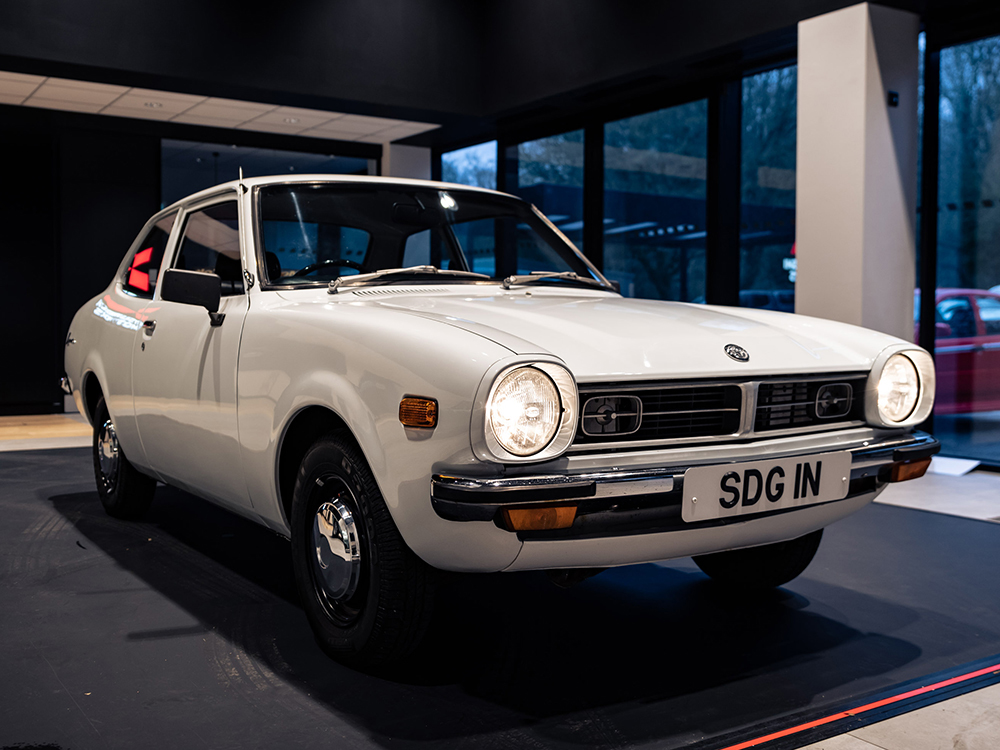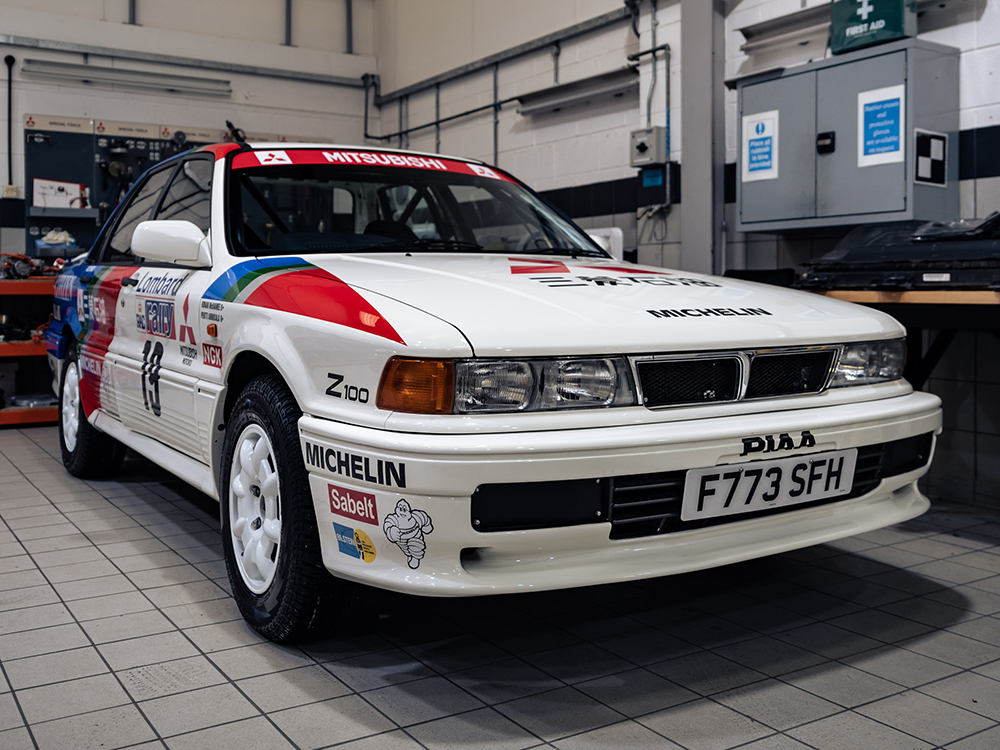 Old-school Mitsubishis that we Filipinos can relate to included a 1974 two-door Colt Lancer 1400 (£15,000 or P999,900), a Colt Galant 2000 from the same year (£11,600 or P773,300), a 1989 Galant GTI rally replica (£12,500 or P833,300), and a pair of three-door Shoguns (aka Pajero) that sold for £16,000 (1.067 million) for a first-gen from 1987 and £9,600 (P640,000) for a second-gen V6.
We're envious of the new owners. We do hope these classic Mitsubishi vehicles will be machines enjoyed on the road—as they should be (even occasionally)—rather than being just garage queens.