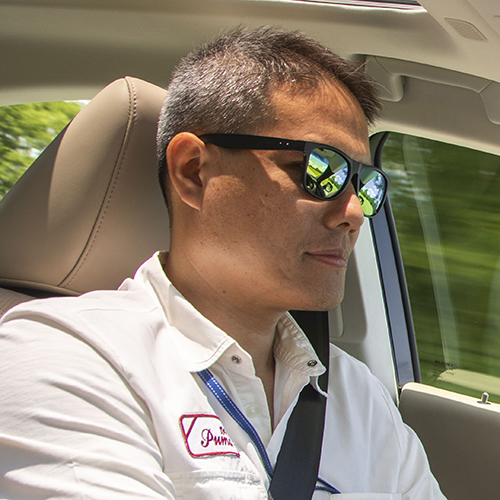 Jason joins VISOR after having worked with an automotive dealership as sales training manager.

He started his writing career in March 2004, when he was an editorial assistant for a local men's magazine called Manual. He became a contributing writer and photographer for a lifestyle architectural magazine called Homestyle in May 2008.

But Jason's first love is the automobile, and his career in motoring journalism kicked off with C! in June 2009 as junior editor, holding the position until March 2011. He then joined Top Gear Philippines as a contributing writer. He was also in charge of the motoring section of Esquire Philippines from 2012 to 2016.

He assumed a full-time post at Top Gear Philippines as test drive editor in May 2014. He was promoted by the publication to associate editor in July 2017. He left in May 2018 after Summit Media had made its products 100% digital.

Jason is once again based in Cebu. He hopes to write about the place's dynamic car culture.
---
21 articles by
Jason Dela Cruz