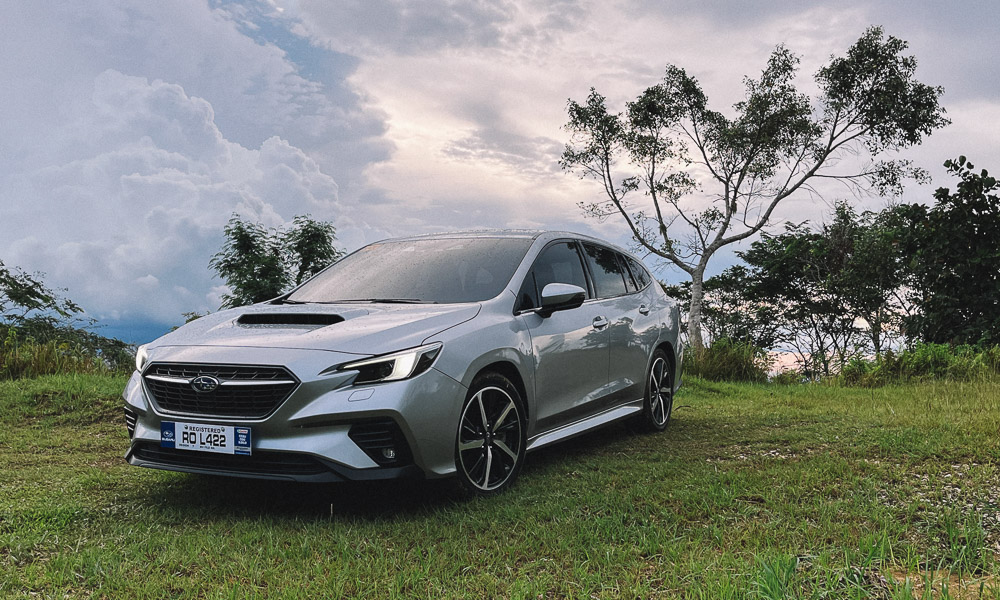 Fast wagons are right up Subaru's alley. There was the Legacy wagon. Then the Levorg. And now, here is the Levorg's successor, the WRX Wagon. What it's called now is exactly on point.
When I first saw the Levorg, I couldn't imagine a more sculpted and more well-proportioned successor. And here it is.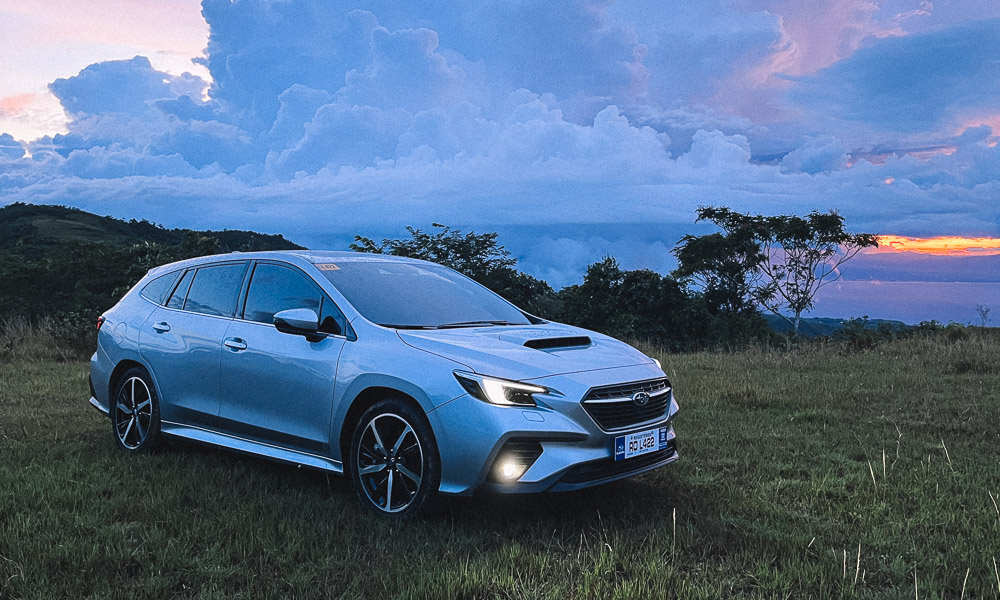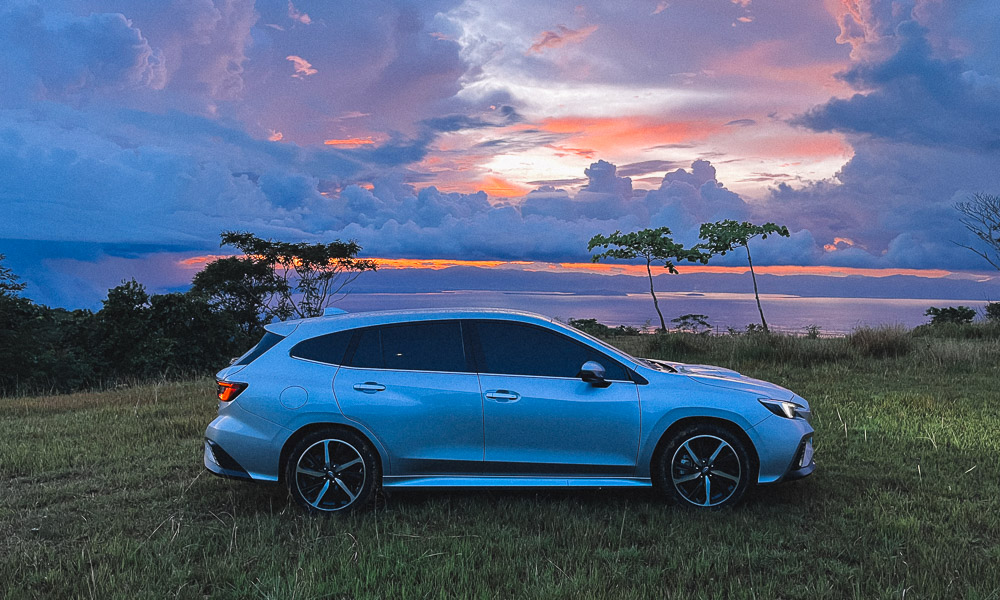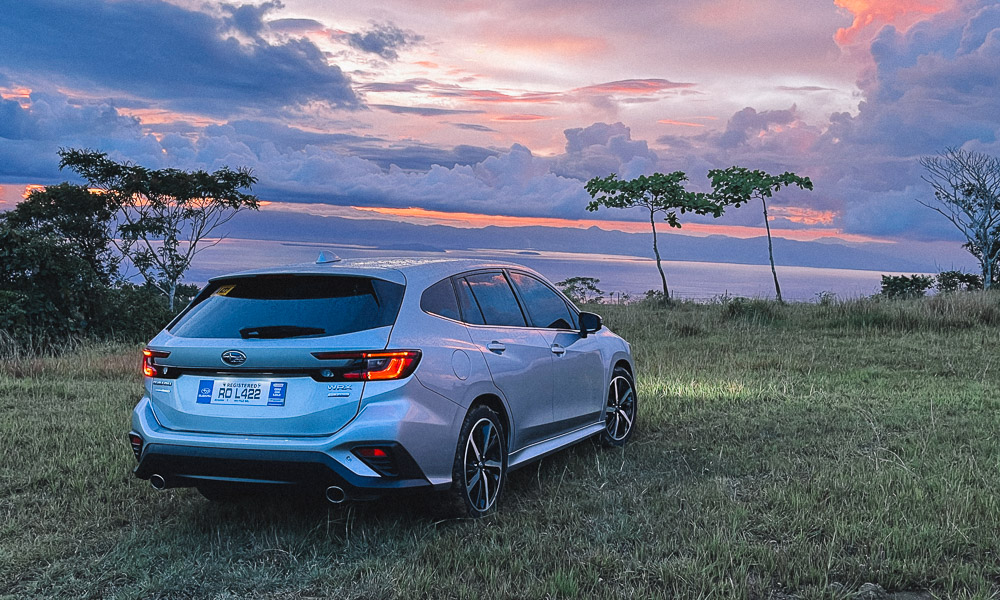 Compared to its predecessor, the WRX Wagon sports slimmer and sharper proportions. The hexagonal grille is more projected, embodying the car's design. The headlights are squintier, while the air intake is wider, extending toward the fog lamps. Completing the aggressive look up front is that hood scoop. Its presence on a Subie is always rousing.
The front end's dynamic appearance, meanwhile, flows to the profile. The base of the third window directs upward, a similar approach to that of a sports car suggesting a more streamlined look. The taillights are likewise trimmer and have more definition to the brand's "C" look.
The wagon looks so much better than the WRX Sedan, minus the cladding on the wheel arches and the plastic chunks on the bumpers. The sedan looks like a boy racer; this one is an elegant sleeper.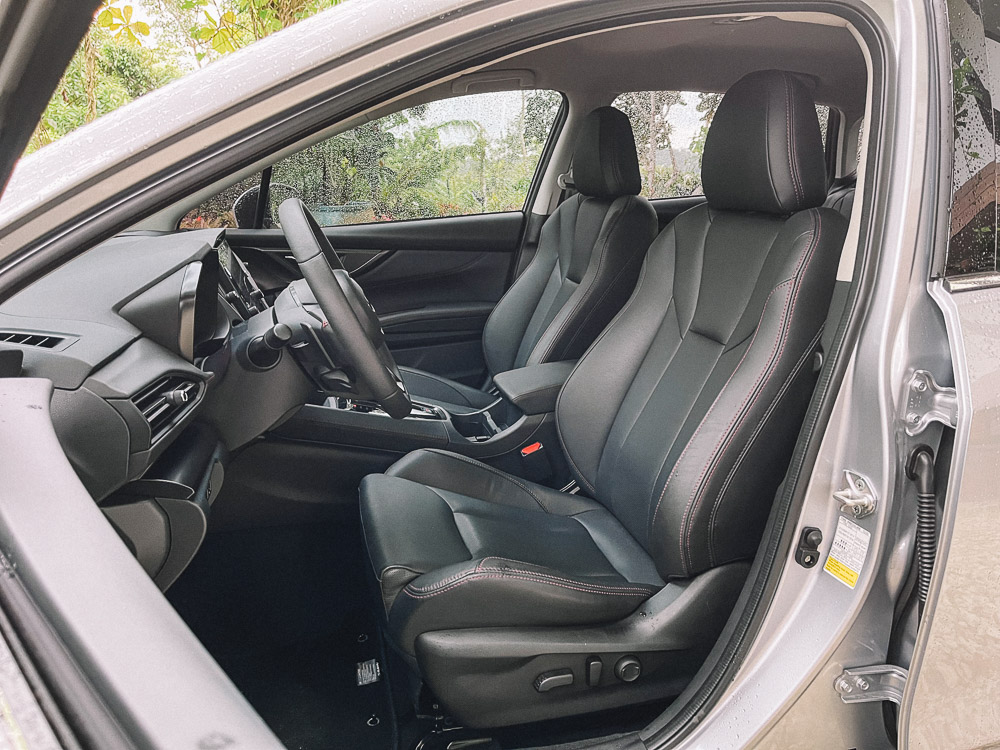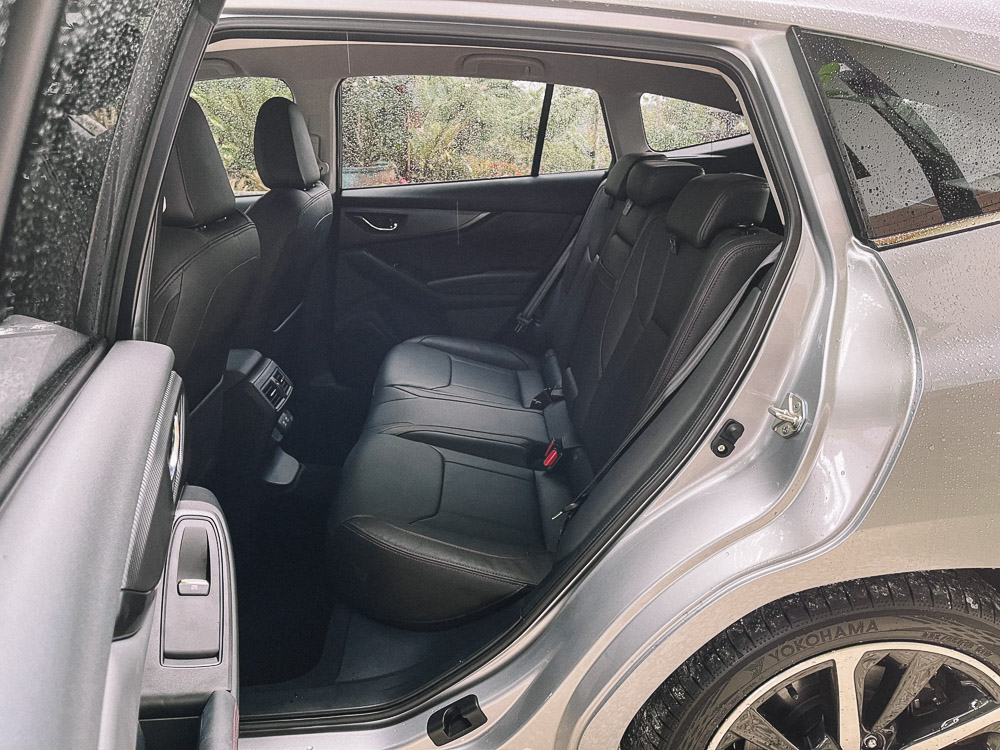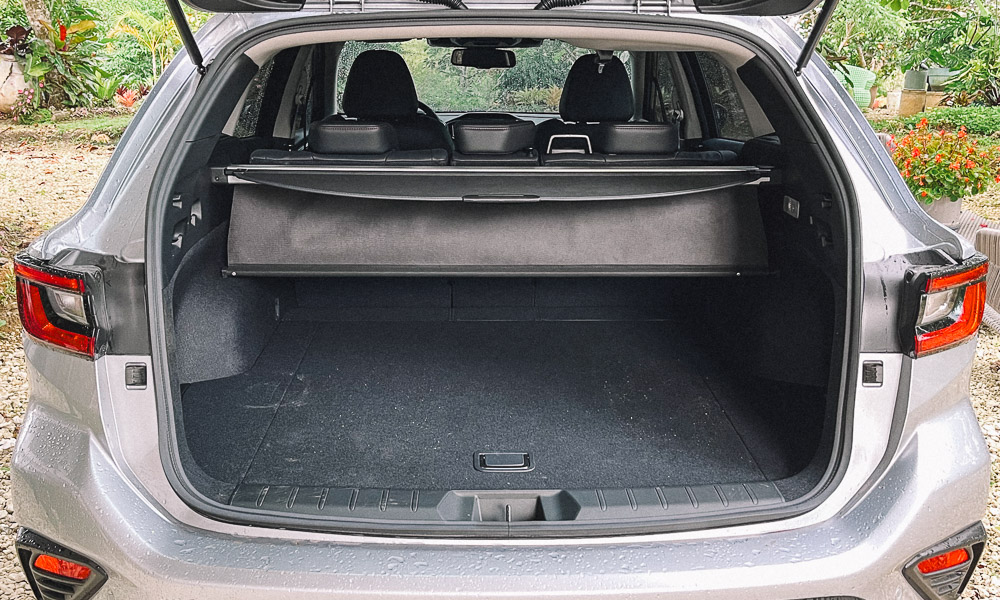 Inside, a Subaru always leaves a lasting impression. You just know you're in one. Soft-touch surfaces make it tactile. While the Levorg sports blue stitching, the WRX Wagon wears red (an indication of the car's capabilities), matched with a flat-bottom steering wheel and firm seats.
Up to this point, this model picks up where the Levorg left off. Their demeanors are very similar. The rear also has a good amount of legroom and backrest angle, making long trips pleasant.
While sizable touchscreens are something we're seeing more and more, the iPad-looking unit here takes some getting used to. EyeSight-related functions down to air-conditioning operation (except for climate control, which has physical buttons on either side) are incorporated here. Admittedly, service looks costly when something goes wrong.
Particularly convenient is the programmable seating position. Simply adjust your seat to your preference, input your name, choose from the provided icons to match, and face forward for a scan. Every time you get into the car, it'll adjust to your position.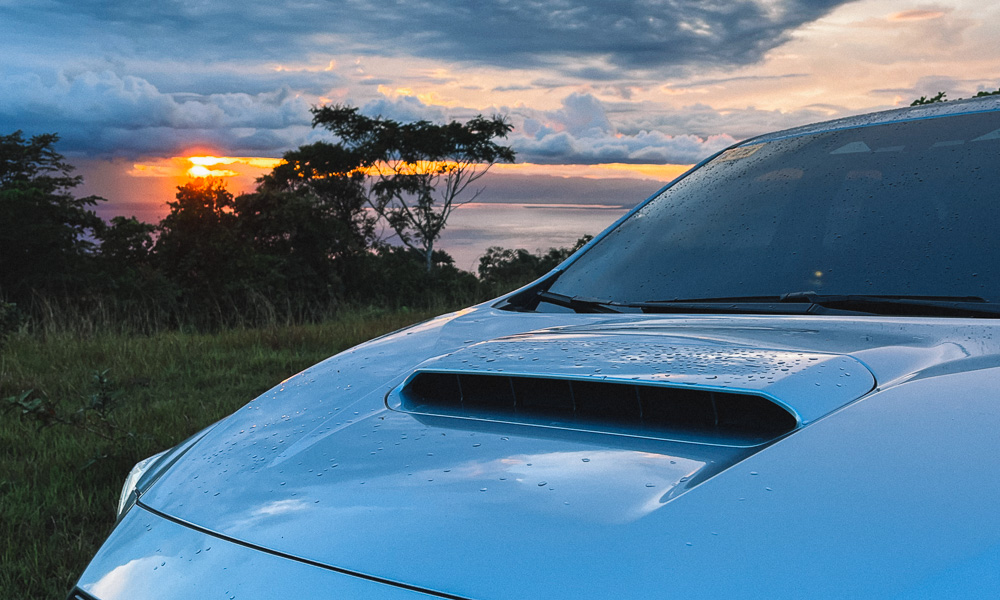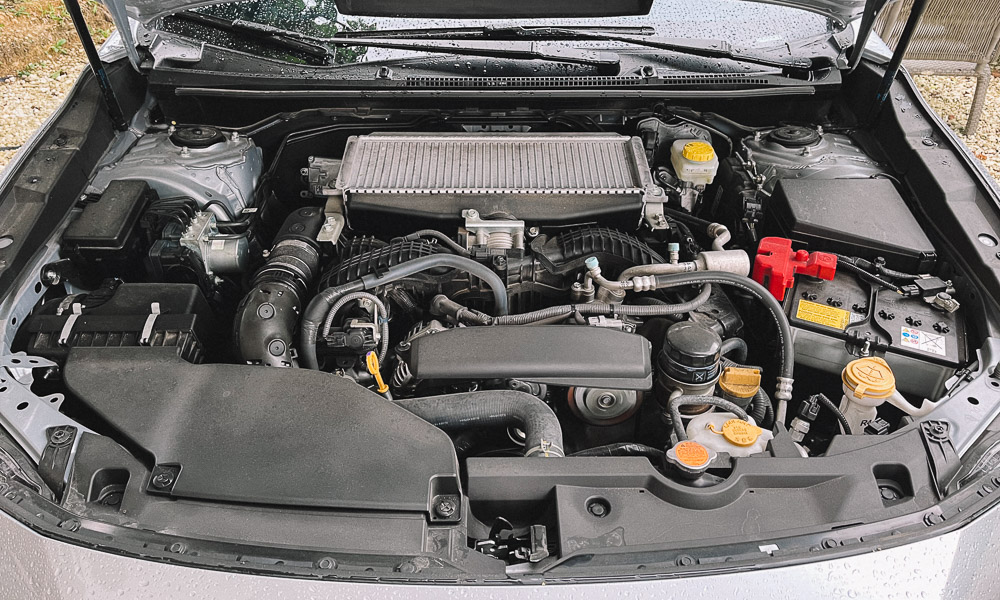 Under the hood is a 2.4-liter direct-injection turbocharged boxer engine good for 271hp. Driving factors put together, the WRX Wagon is a joy to drive. With torque delivered just before 2,000rpm, power is smooth and linear across the rev range. Steering is precise, and the wagon feels planted to the ground.
The brakes are very good and offer an exceptional feel, and is easy to modulate. And grip from all fours makes you feel confident to brake later during spirited driving despite having that much acceleration.
My wife and I drove to my uncle and aunt's rest house in Oslob, about three-and-a-half hours south of Cebu. On provincial highways with typical conditions, the WRX's 350Nm of torque is a handy tool to have.
Those vans for hire (tourist vans and UV Express) recklessly attempt to overtake, often forcing you to a defensive spot. Step on the accelerator and the WRX keeps and leaves them behind, eventually making them back off. I have nothing against overtaking; it just has to be attempted in a considerate manner.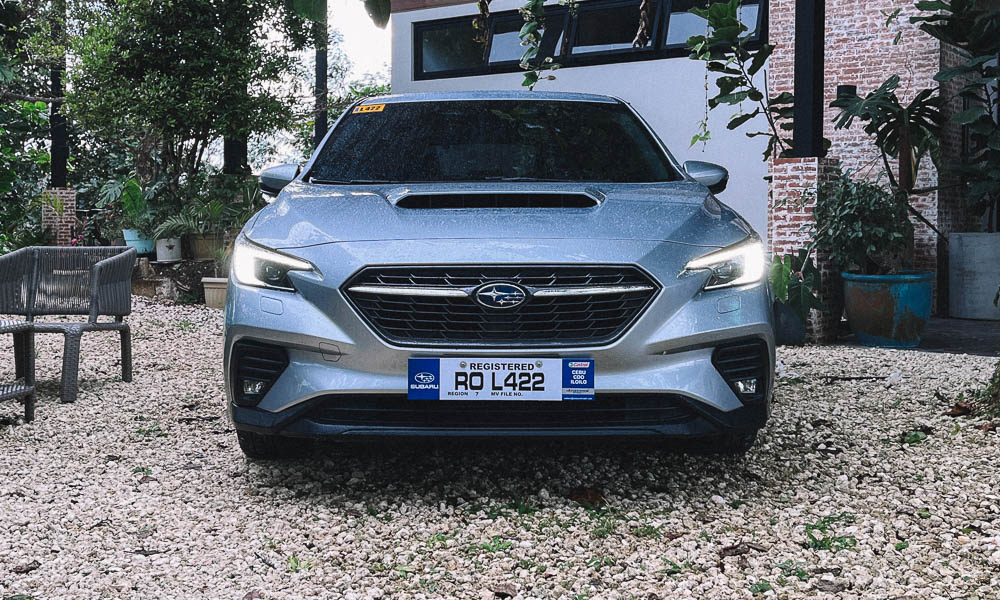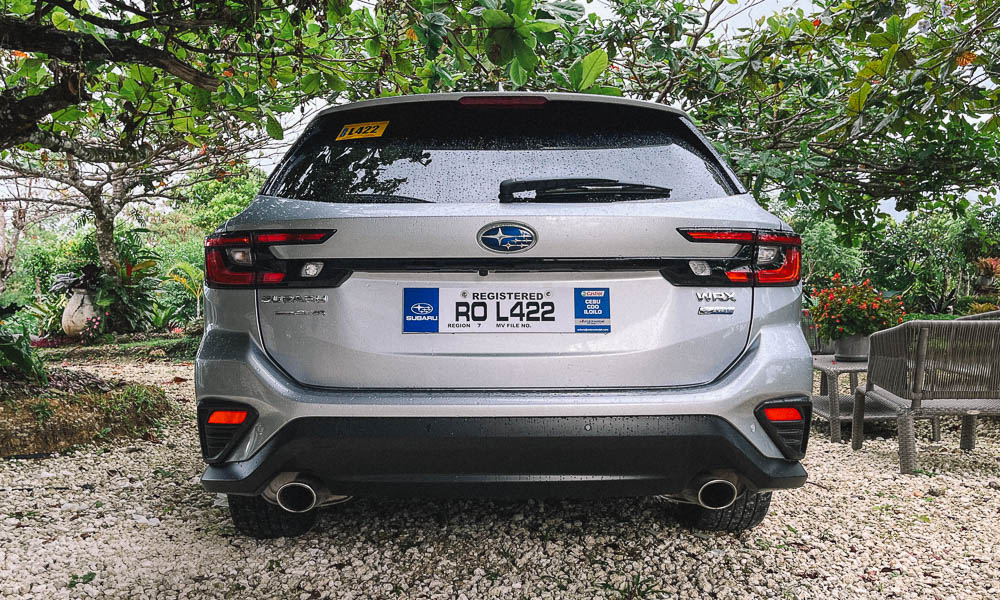 Less-than-smooth surfaces are also a common thing with our roads, and it's here when you're reminded of the WRX's firm suspension setup. A few "thump" encounters made me think twice if something with the underpinnings was loose, particularly on cracked cement or asphalt.
The WRX's ground clearance is also on the low side (something that I recall with the Levorg), so you'll have to be on the lookout for surfaces not leveled properly, such as asphalt with declining dips or asphalt junctions between concrete surfaces that can result in bottoming out. I heard a "clank" from underneath the front overhang once.
It's when the road opens up that the drive becomes more peaceful. You enjoy the car's driving factors mentioned earlier, particularly the torque, the brakes, and the grip—things useful in real-world conditions. I thought this was as much fun I was going to have.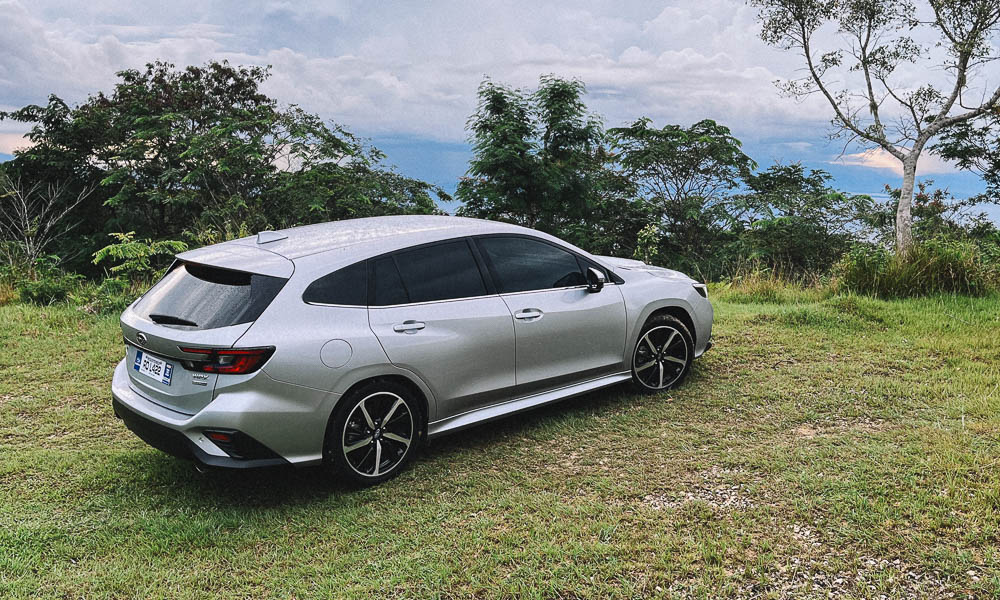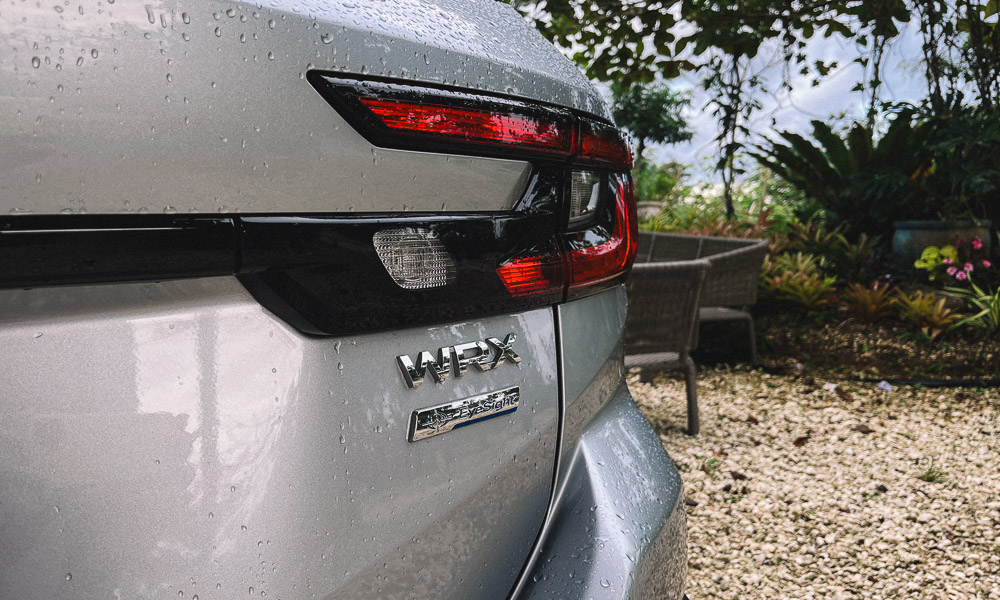 Once we were off the main road, things became more playful. Sharp turns brought out the precise steering and the smooth yet responsive transmission via the paddles.
I hardly got over third, but it's those short bursts and downshifting for the next turn that made me think I was in a round of the World Rally Championship. And because you have so much grip, you can brake later and power out of curves early.
Negotiating steep inclines, meanwhile, was a cinch with torque on the low end. The conditions also allowed me to play around with the Sport and the Sport# drive modes for a more aggressive power band.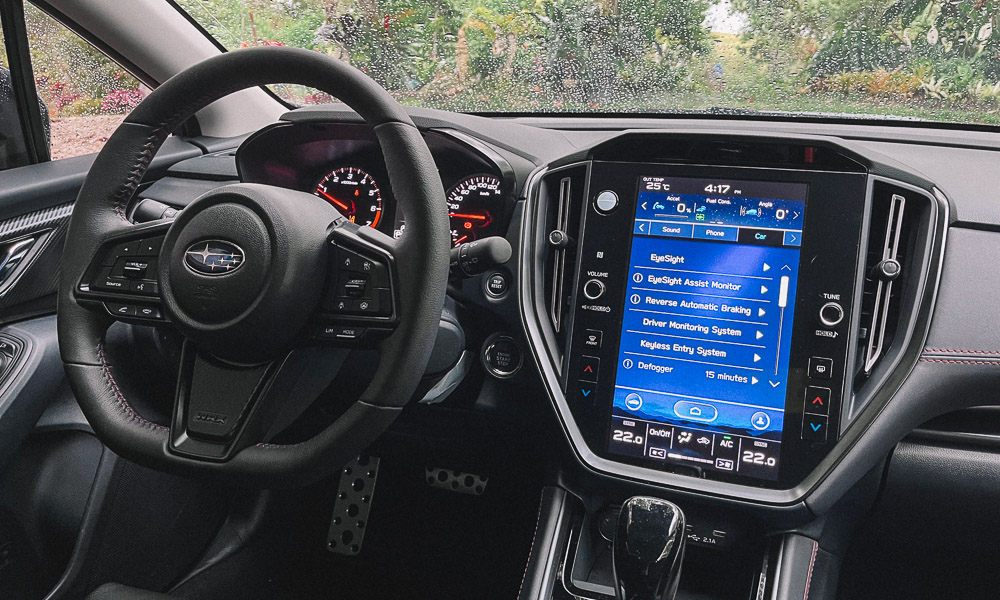 With the body style in mind, this wagon offers both space and performance. You don't buy this car thinking of fuel consumption, and you can't fault it for yielding about 6km/L. The best I got in mixed conditions while having as much fun with it was 6.8km/L.
I'm so charmed by the WRX Wagon's performance that I've hardly mentioned anything about EyeSight. It's comprehensible why such driver-assistance tech exists.
Pre-collision braking presented itself to be useful on a couple of occasions, especially with those pesky kamote riders and jaywalkers. As for the lane-centering function and the lane-departure prevention, it's puzzling why one has to be reminded of such. Personally, I feel it gets in the way and opt to turn off these features.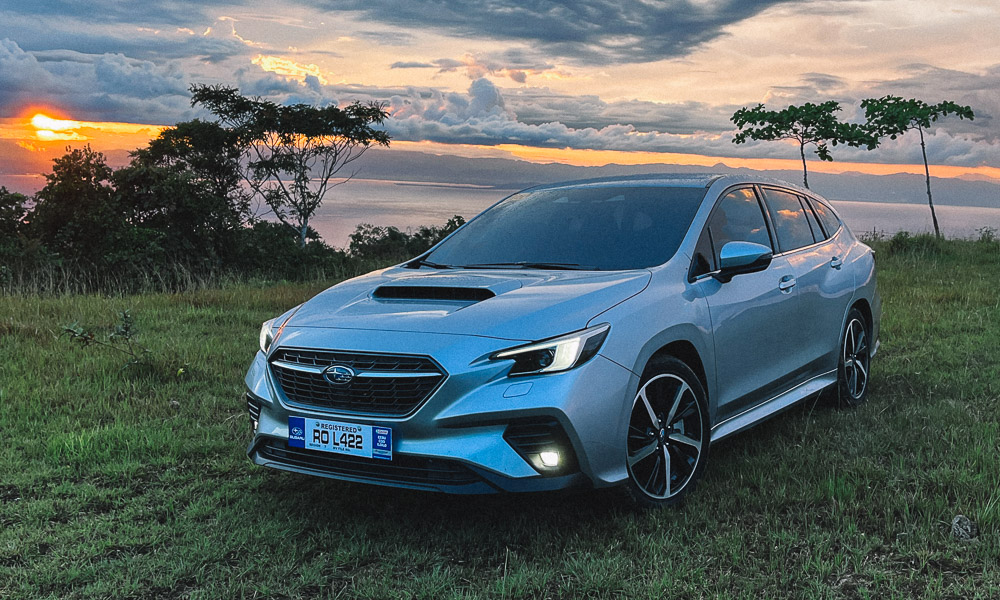 The WRX Wagon is obviously niche, considering its body type and price tag. It'll hardly get any attention. But it completes Subaru's lineup and gives car buyers something unique.
At P2,658,000, the WRX Wagon is far from cheap. If you're an enthusiast who's lucky enough to afford it but can only have one car that combines practicality and performance, then you're looking at a good answer.
SUBARU WRX WAGON GT-S EYESIGHT
| | |
| --- | --- |
| Engine | 2.4-liter horizontally opposed four-cylinder turbo gasoline |
| Transmission | CVT |
| Power | 271hp @ 5,600rpm |
| Torque | 350Nm @ 2,000-5,200rpm |
| Dimensions | 4,755mm x 1,795mm x 1,500mm |
| Drive layout | AWD |
| Seating | 5 |
| Price | P2,658,000 |
| Upside | A fast wagon that offers practicality and performance, and can be an enthusiast's lone vehicle. |
| Downside | EyeSight complicates the drive and the vehicle. It adds weight and cost. |