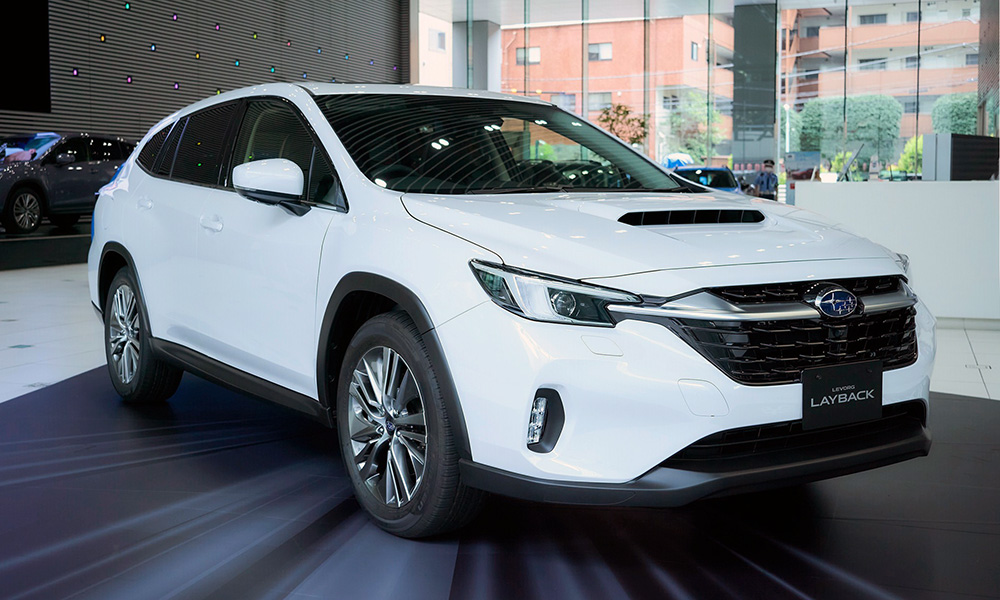 Most markets outside of Japan don't see a fraction of the cool cars that the domestic market receives. Case in point, the Subaru Levorg Layback. Just as we described before, it's a jacked-up WRX Wagon (or Levorg in its home market), but with a few more changes that distinguish it from its lower-riding sibling.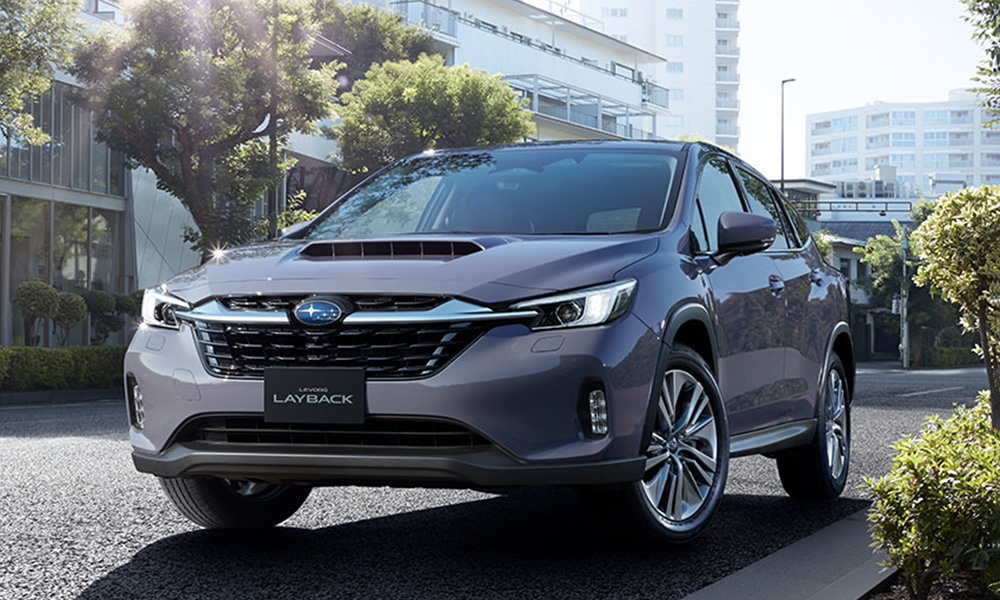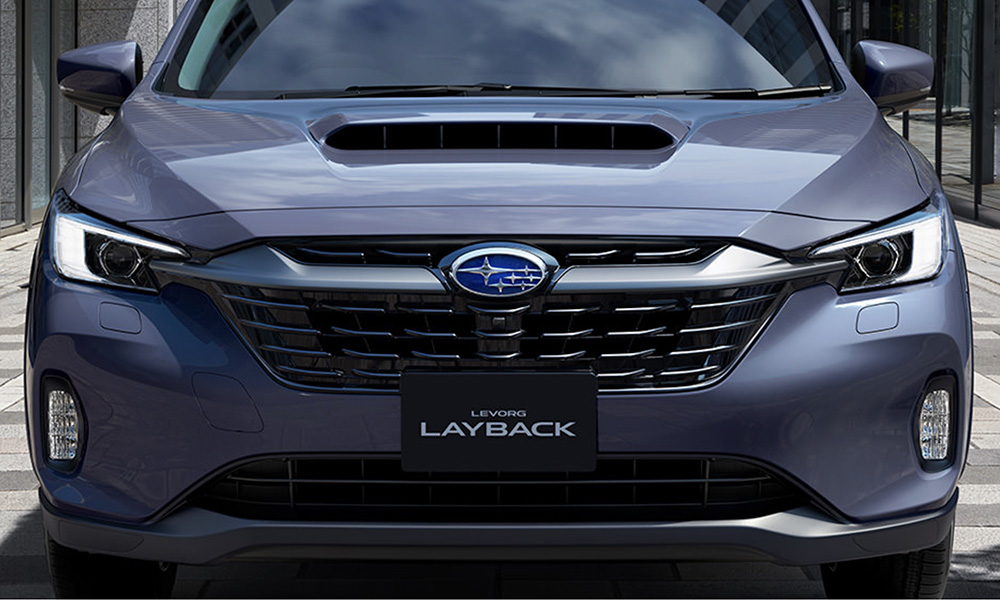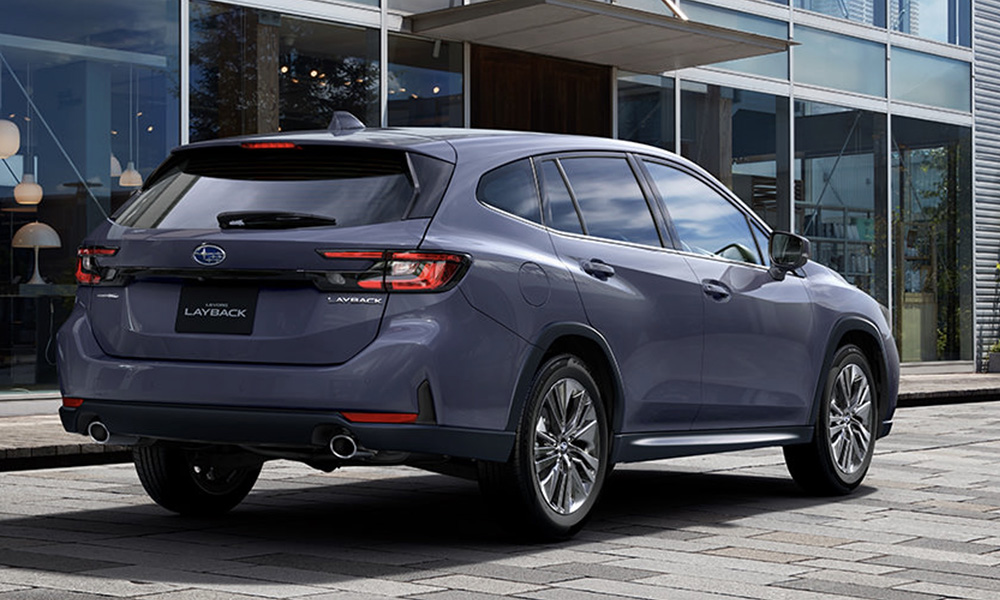 The most obvious changes come in the new front grille, the addition of black cladding, and the chunkier 225/55 tires wrapped around 18-inch wheels. It also comes with a special color called Asteroid Gray Pearl.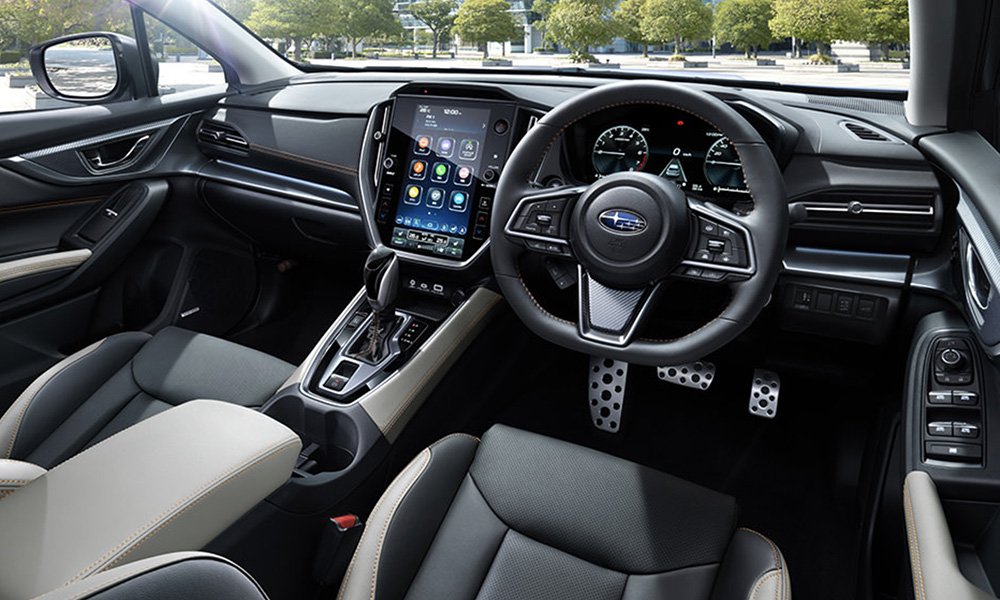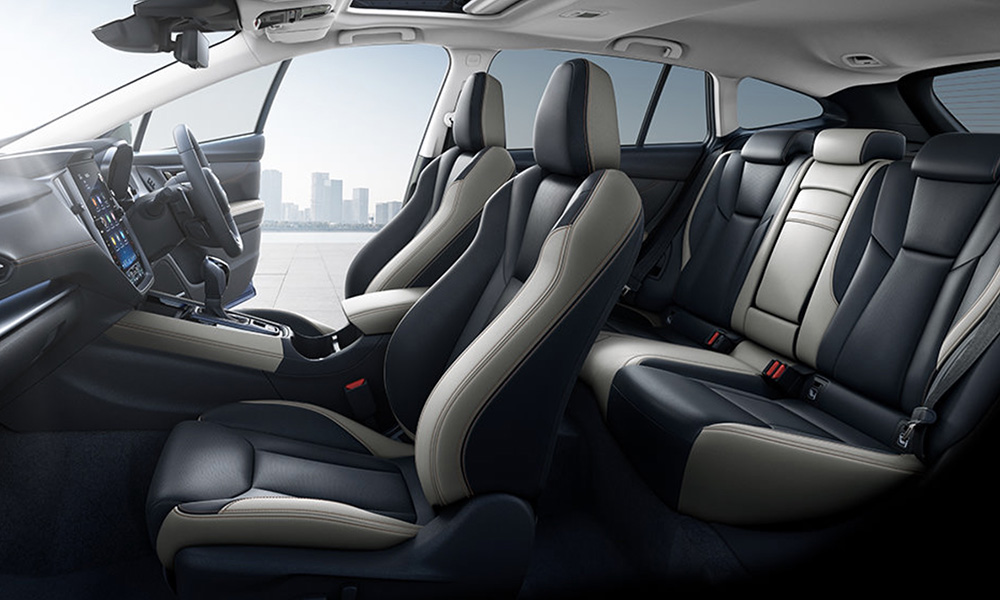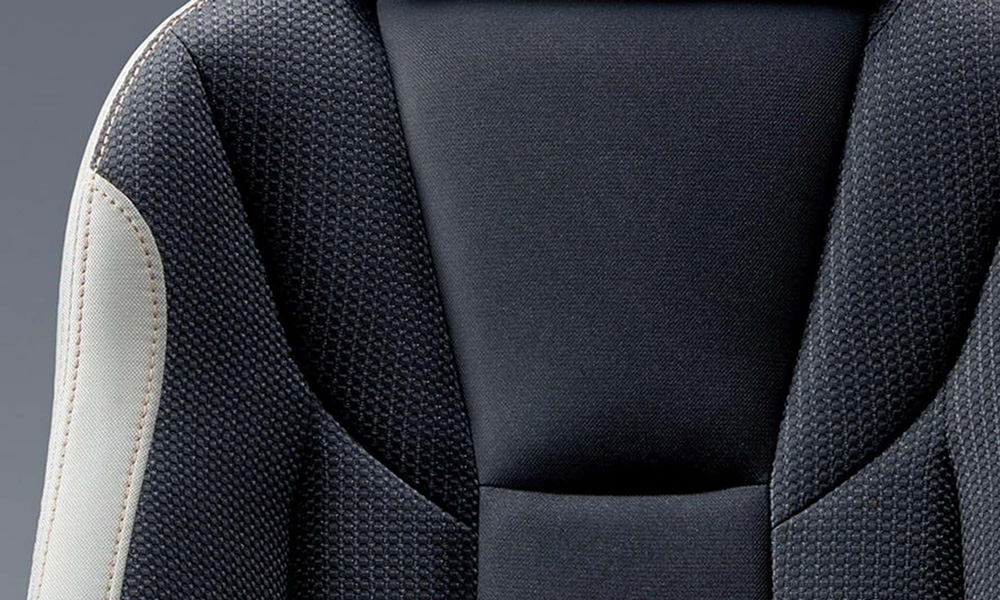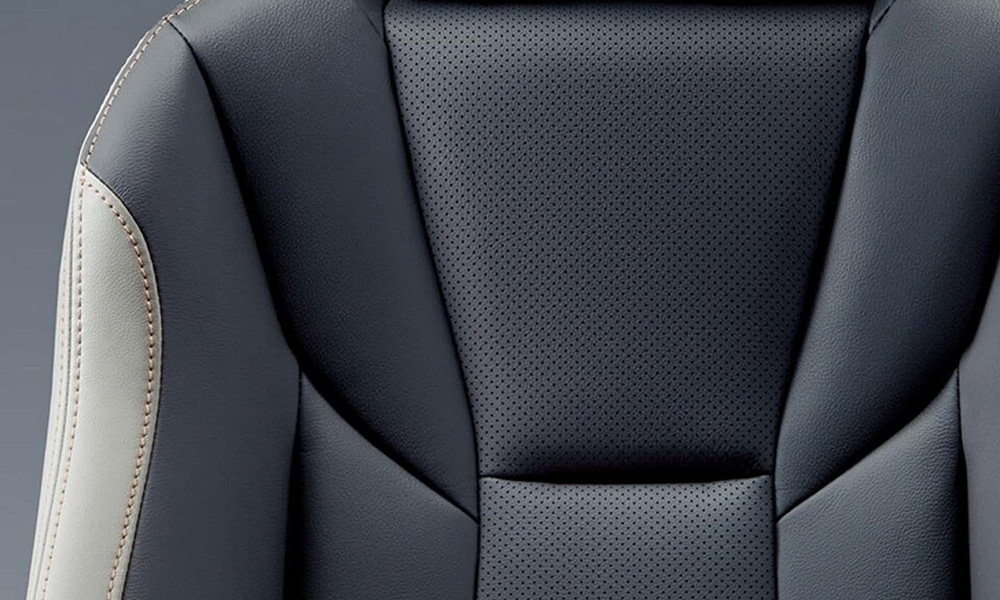 The interior is pretty much the same down to the layout, coming in a special two-tone beige-and-black upholstery that can either be specced out in water-repellent fabric or leather. The portrait 11.6-inch infotainment screen has Apple CarPlay and Android Auto support, and there is an available 10-speaker Harman Kardon sound system.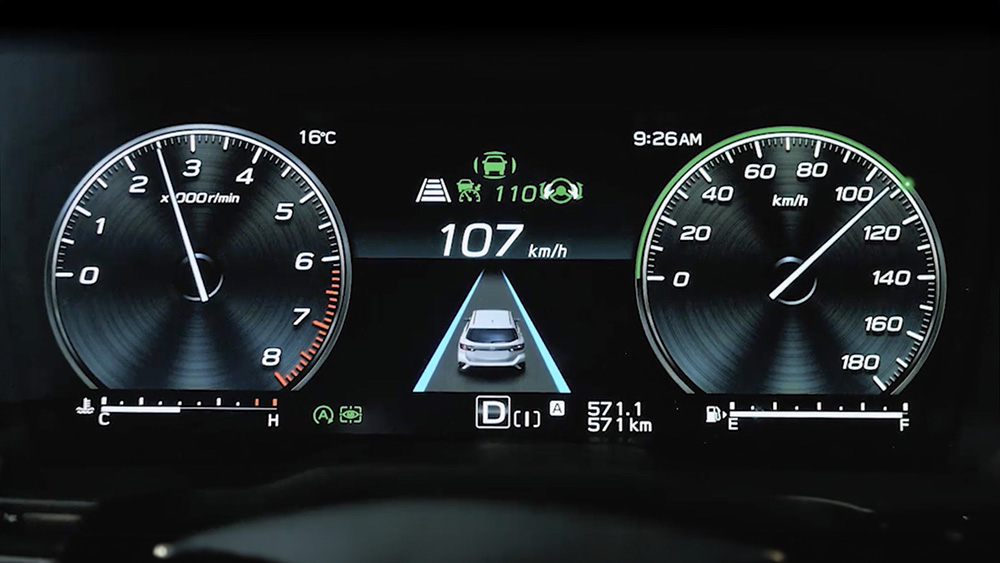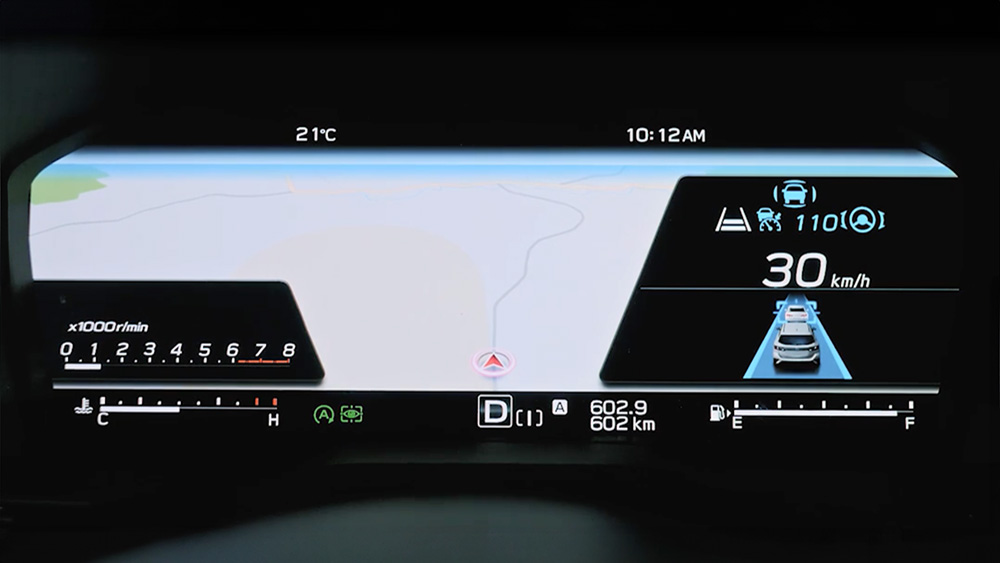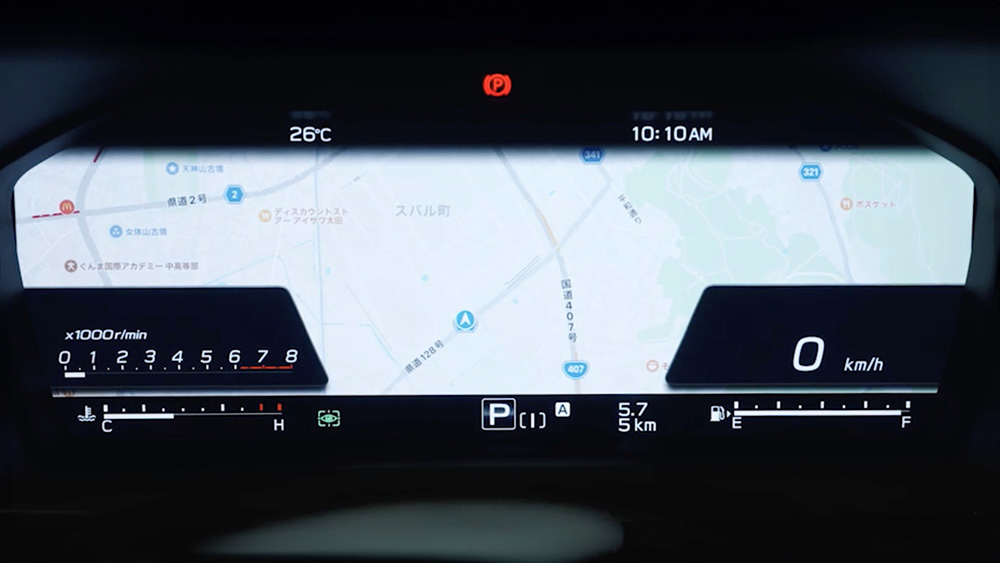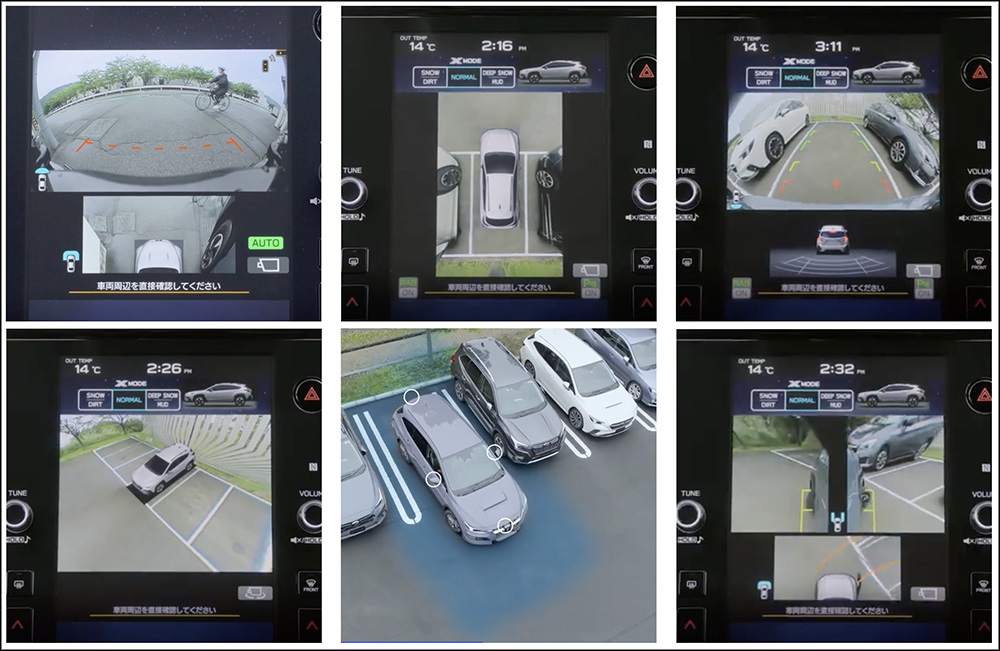 New to the Layback is a 12.3-inch digital gauge cluster, and connected services that allow you to remotely start the engine, lock and unlock the doors, monitor the location, and even link to your smartwatch. Plus, you have the benefits of Subaru EyeSight 4.0 with a clever 360° camera system, and a large 561L cargo space.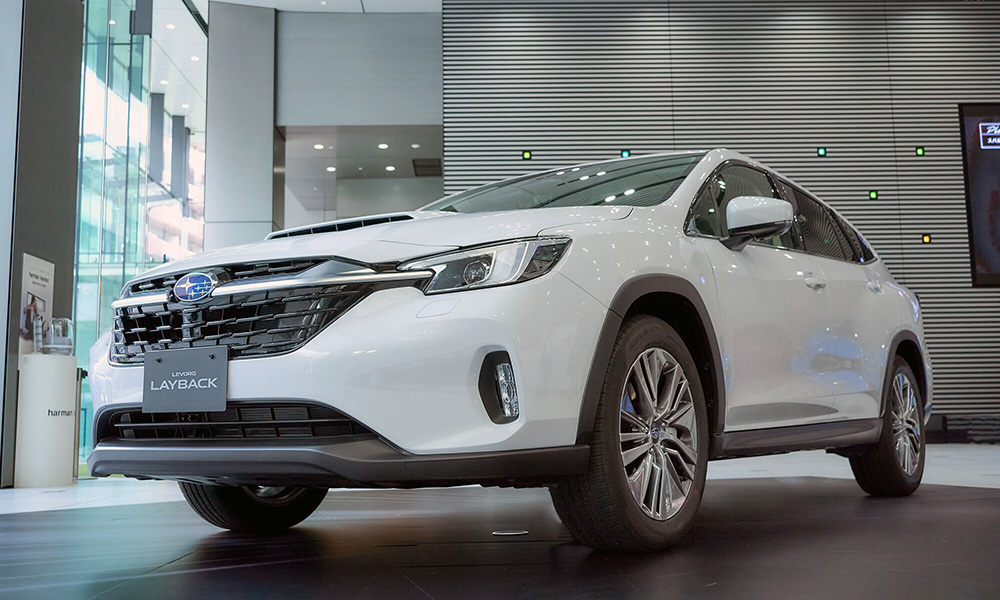 The car uses a 1.8-liter turbocharged flat-four (the CB18) with a maximum output of 174hp and 300Nm. Naturally, a CVT redirects the power through the Symmetrical AWD system. However, the more adventurous will be able to take advantage of the taller 200mm ride height when it's time for them to do some laid-back camping.
Alas, we will never be able to see something like this on our shores, unless someone is daring enough to modify their brand-new WRX Wagon and give it a lift. But even then, it won't have the majority of the features that this Japanese crossover wagon has. Might as well just get yourself an Outback.