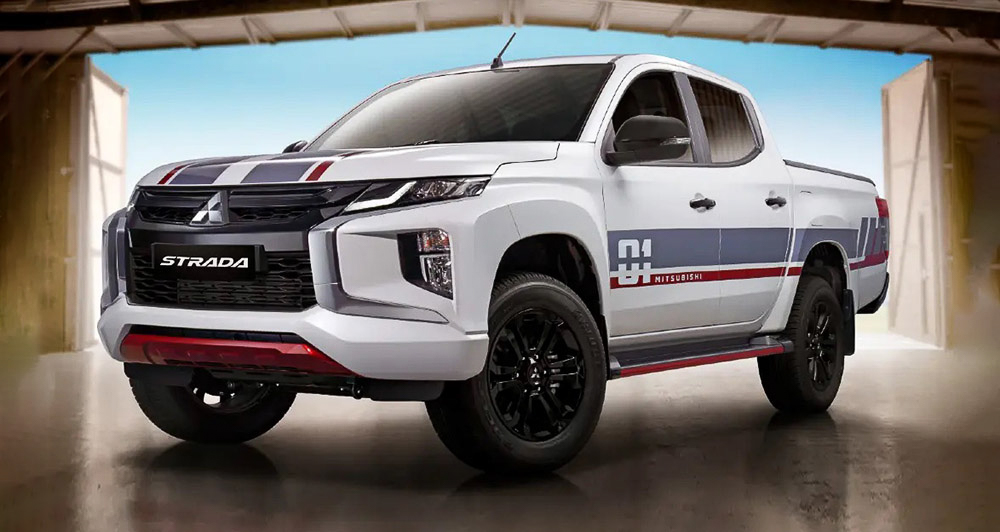 One of the mainstays in Mitsubishi Motors Philippines' lineup is the everlasting Strada pickup, having sold a grand total of 100,000 units in the country. To celebrate this milestone, the company is releasing a 75-unit run of the Strada GLS S-Limited, which will retail for P1.496 million.
So, what do you get for this special truck?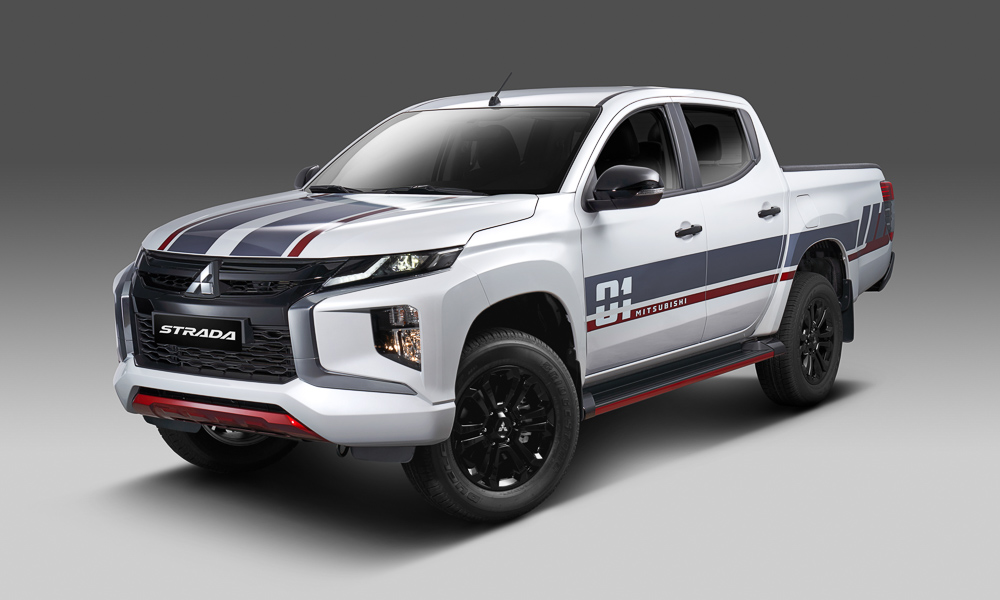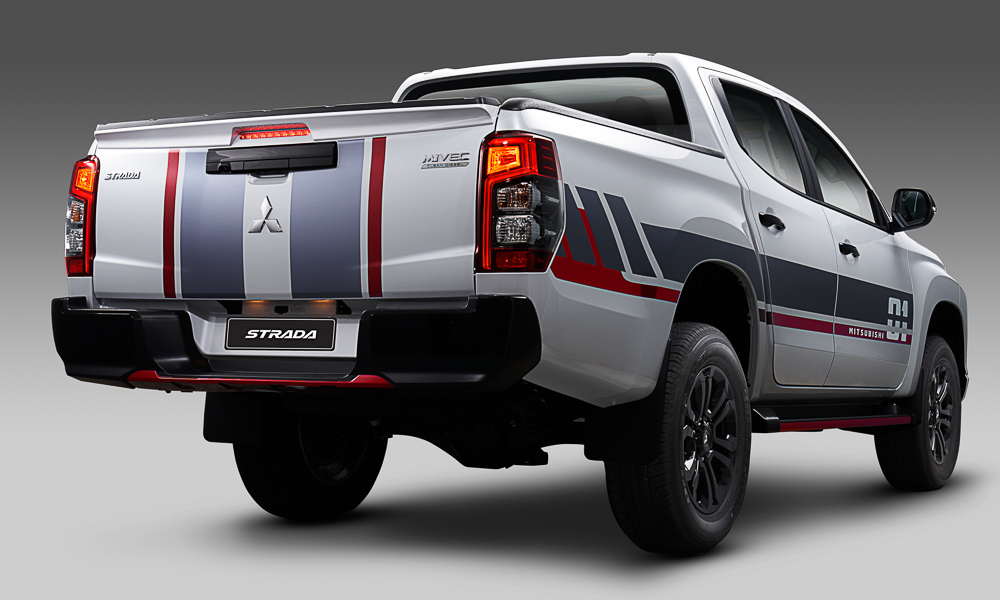 For starters, the truck comes with a special "01 Design" livery that features a base color of White Diamond, accented with silver and red racing stripes. The front bumper, the step board, and the rear bumper come with red accents, and there's even a small tailgate spoiler.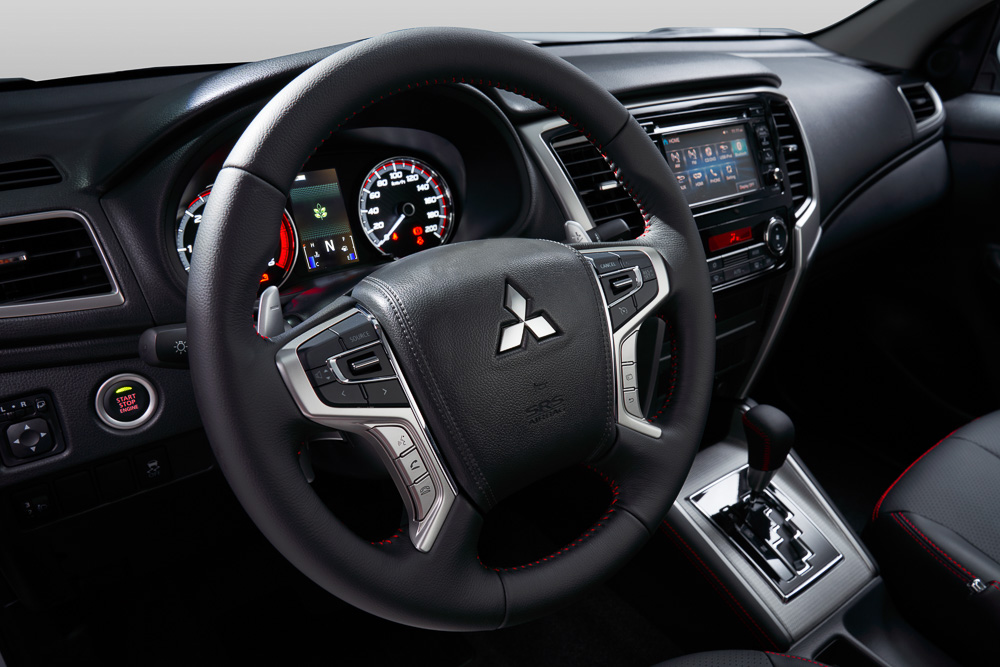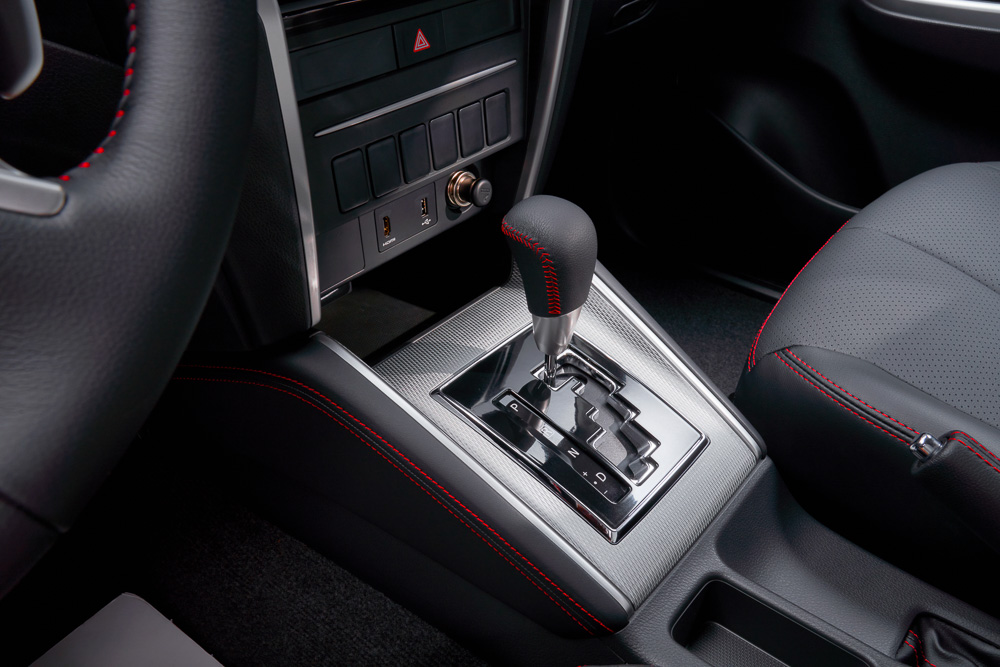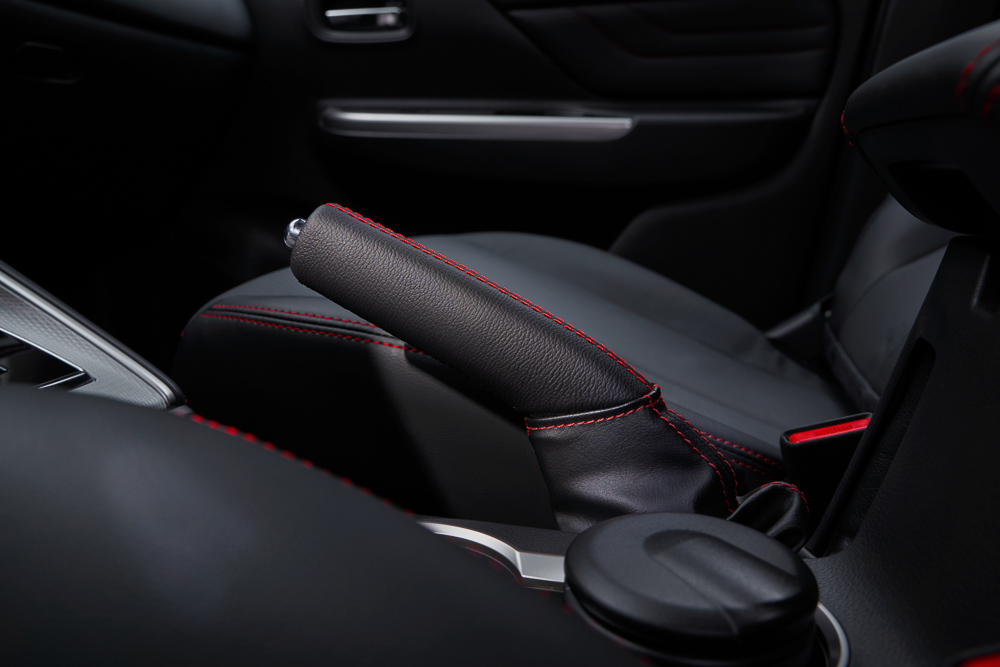 The cabin receives black leather upholstery with red accent stitching, which can be found in the seats, the steering wheel, the handbrake, and the shift knob.
Otherwise, you're getting the old reliable Strada pickup formula, complete with the 2.4-liter turbodiesel MIVEC engine with 179hp and 430Nm. There are also safety features such as active stability, traction control, hill-start assist, trailer stability, and antilock brakes with electronic brake-force distribution.
"We are very excited to achieve yet another milestone for Mitsubishi Motors in the Philippines," says MMPC president and CEO Takeshi Hara. "This one, like the S-Limited, is a special one. This is a milestone that wouldn't have been possible without the support of our loyal customers. Since offering the Mitsubishi pickup 32 years ago, there have been more than 100,000 customers who have appreciated the Strada. Having been a brand that's dedicated to listening and delivering the needs of Filipinos, we are more than grateful for the support and for keeping Mitsubishi Motors part of their lives. Modern, tough, reliable, like this capable pickup, is what the brand stands for."
NOTE: The first version of this article said that the Strada S-Limited cost P1.481 million. MMPC has since corrected the figure, stating that the official price should be P1.496 million. This "includes the surcharge for the White Diamond color."