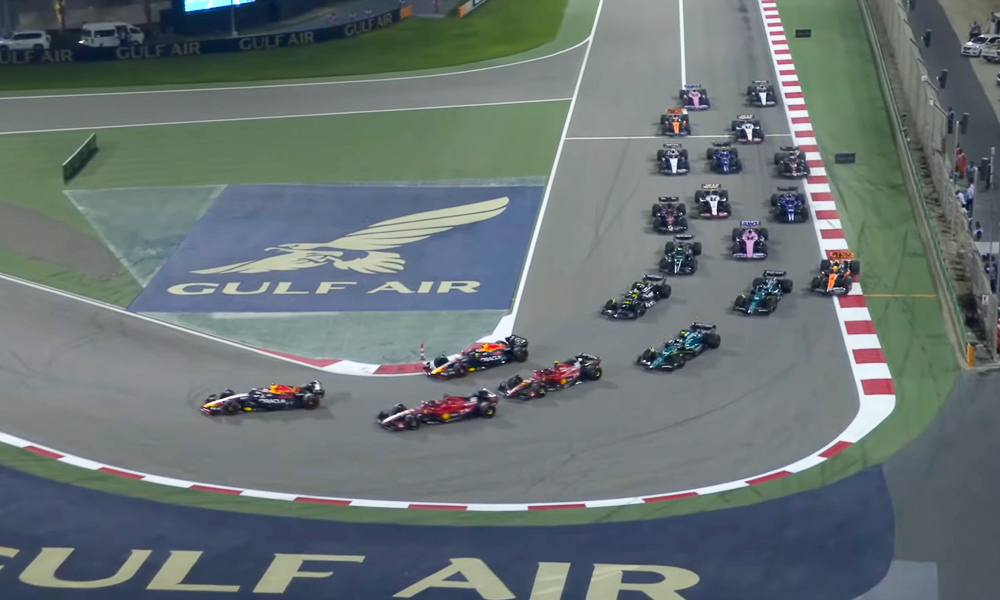 Formula 1 is back with a brand-new season that brings along fresh faces, revised cars, and some familiar events for old fans of the sport. While the season-opener at the 2023 Bahrain Grand Prix was not as dramatic compared to last year, here are five things we can take away from the first race.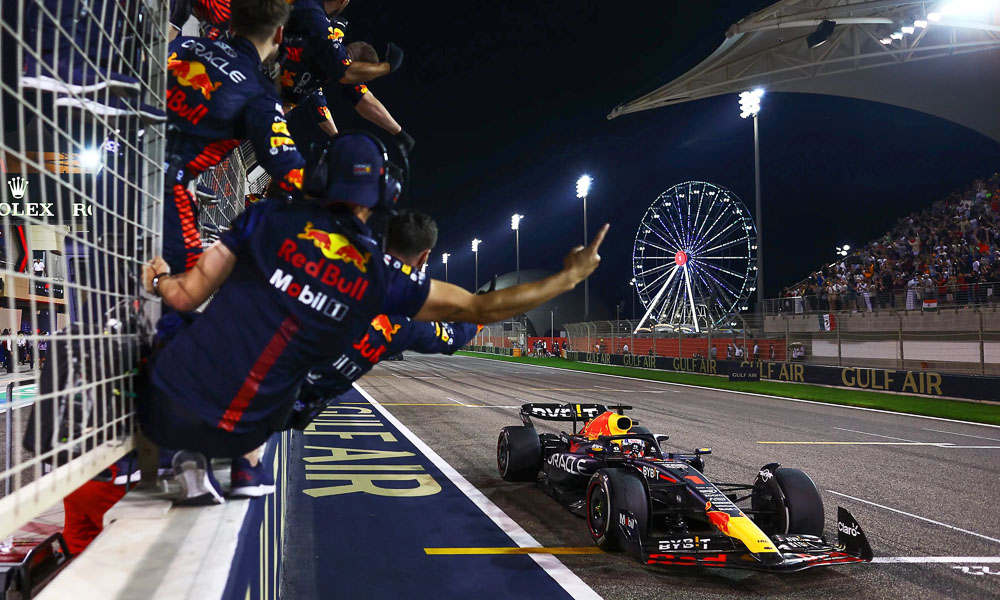 1. The Red Bulls were dominant (again). You could say that the fight for first place is over once Max Verstappen has at least a three-second advantage on whoever is trailing him after the first lap of the race. With him easily getting away from any possible threat behind him, heaven forbid that we see Sergio Perez build a multi-second gap as well in second place.
Unless we see the Honda engine grenade itself, a safety car, or a rare strategy blunder, the fight for the top two is essentially over. That's why you should pay attention to the other front-runners, such as Aston Martin.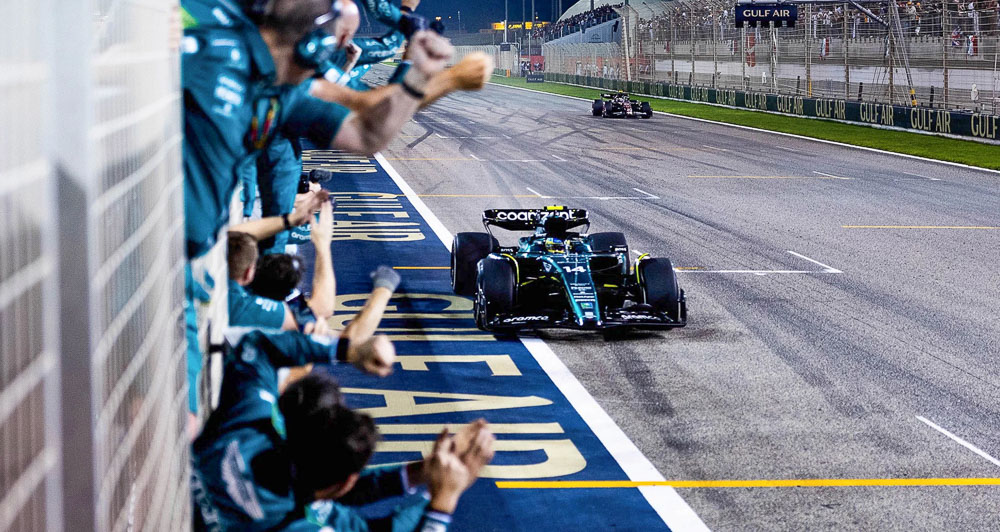 2. Aston Martin was blisteringly quick. During the past three Free Practice sessions, many were shocked to see the Aston Martin AMR23 of Fernando Alonso consistently make it to the top three, even going fastest during the third session.
People were quick to dismiss that the other teams were sandbagging, or that Alonso had a penchant for dragging tractors into places where they shouldn't be. But most forgot that Lance Stroll was also finishing in the top 10 despite having a debilitating wrist injury after a cycling accident, meaning they really have a fast car.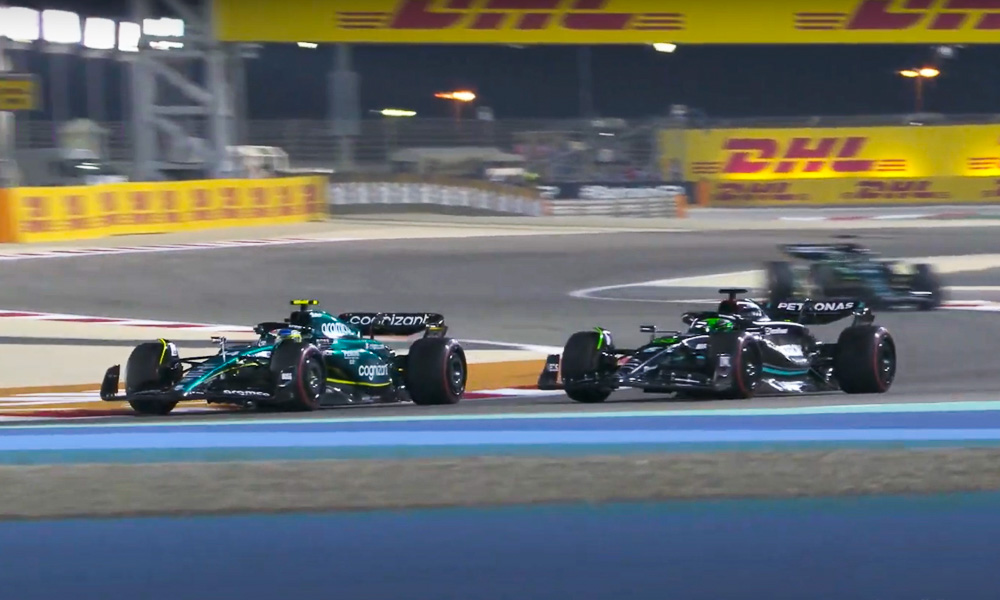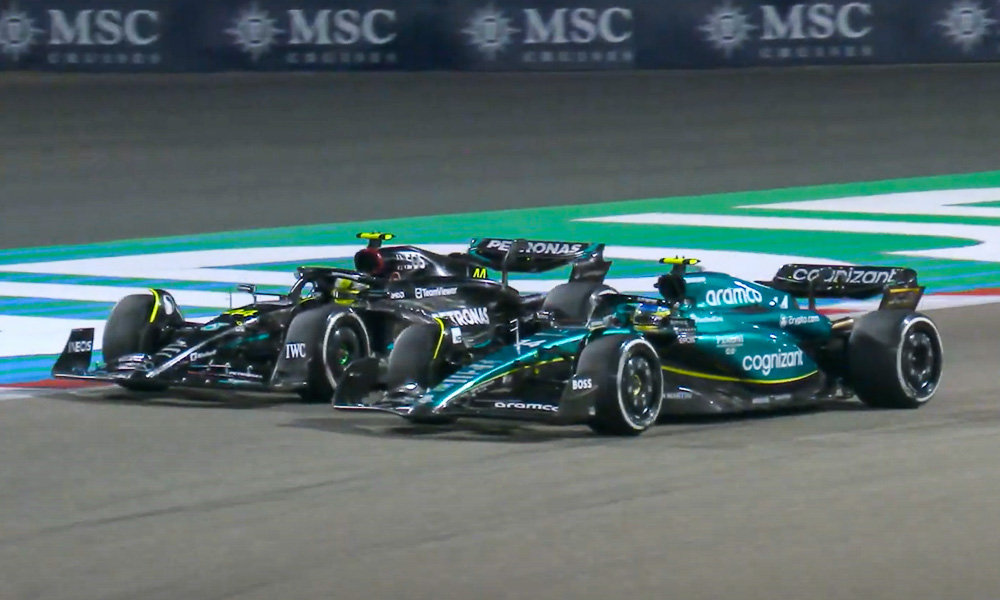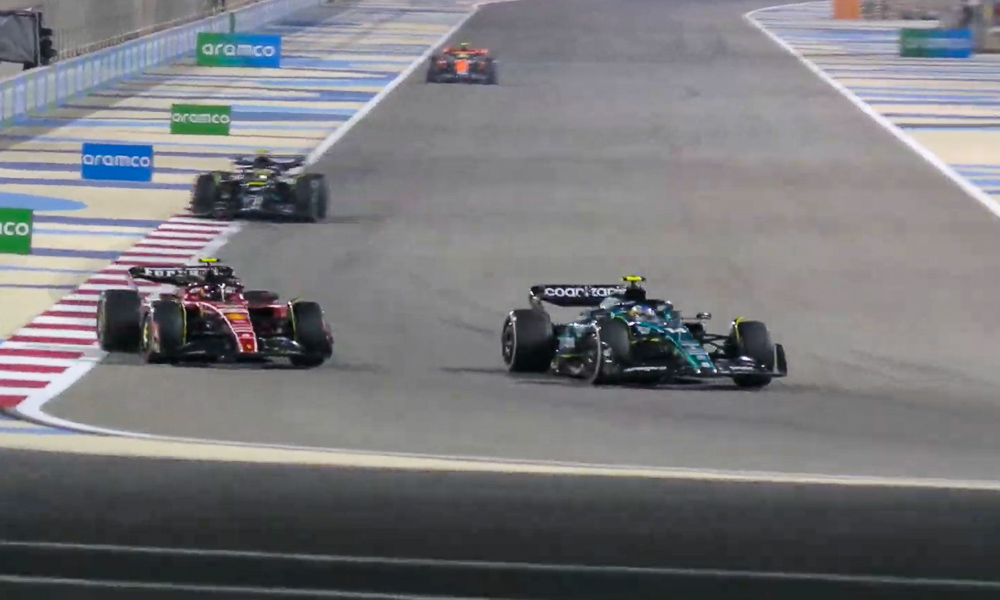 With Alonso pulling off some brilliant overtakes during the actual session, he clawed his way back up to a third-place finish after an exciting scrap against Lewis Hamilton, George Russell, and Carlos Sainz, showing that age is just a number. Stroll finished in sixth place, just four seconds behind Hamilton.
You will know that the new car is a force to be reckoned with when you have the likes of Helmut Marko stirring the pot by accusing Aston Martin of stealing information from Red Bull. This is after Dan Fallows, who was previously the head of aerodynamics at Red Bull, moved to Aston Martin as its technical director. In a nutshell, you can expect the AMR23 to be a target of ire from pundits and team bosses alike.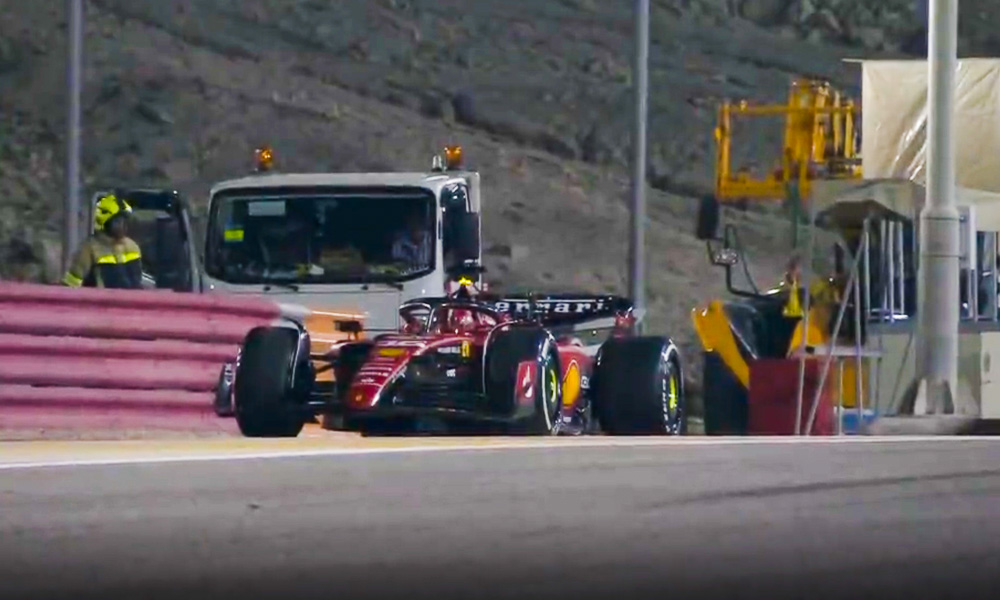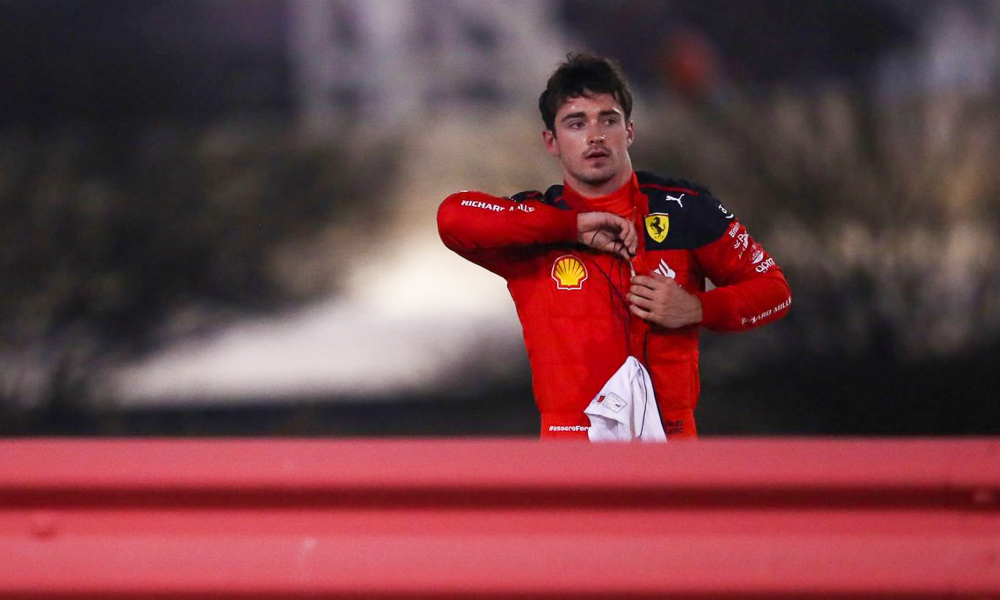 3. Ferrari's greatest enemy might be itself once again. With Frédéric Vasseur replacing Mattia Binotto as Ferrari's new team principal, tifosi around the world were hopeful once again, chanting their mantra of "this will be our year." They had a fast car and a fresh change in leadership, so what could go wrong?
Well, the engine did, apparently. On Lap 41, Charles Leclerc's hopes of a podium were crushed as the engine sputtered to its demise, forcing him to pull to the side after running in third for the entirety of the race. He got out of the car, looking devastated as always. As for Carlos Sainz, his stint fared better, but a slight strategy miscalculation saw him unable to hold his ground against a rampaging Alonso in the latter stages of the race, finishing in fourth place.
Either way, fans should not worry (yet), as it is just the first race of the season. We have time to see if the Scuderia will start messing up strategy calls soon enough.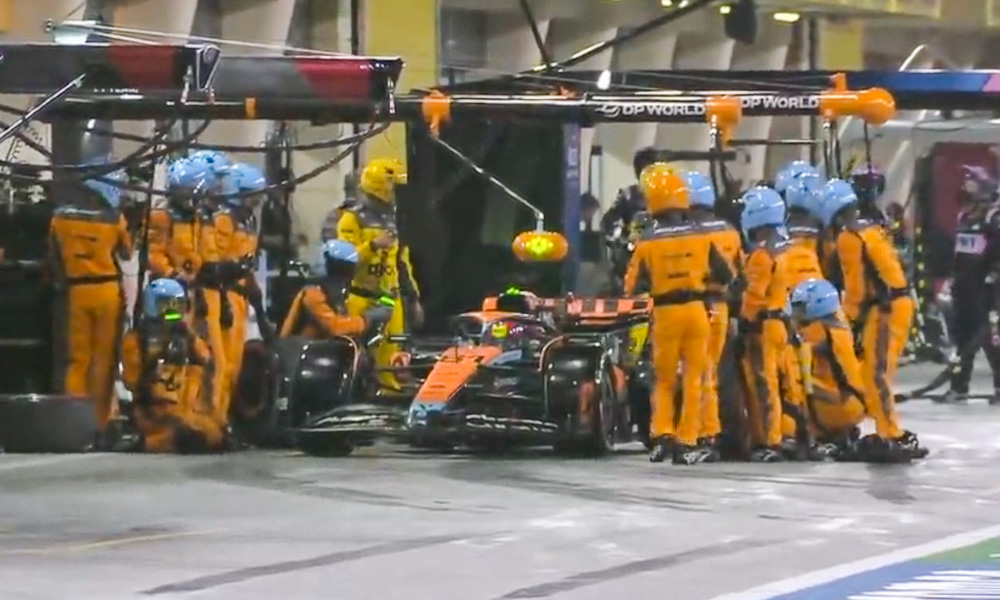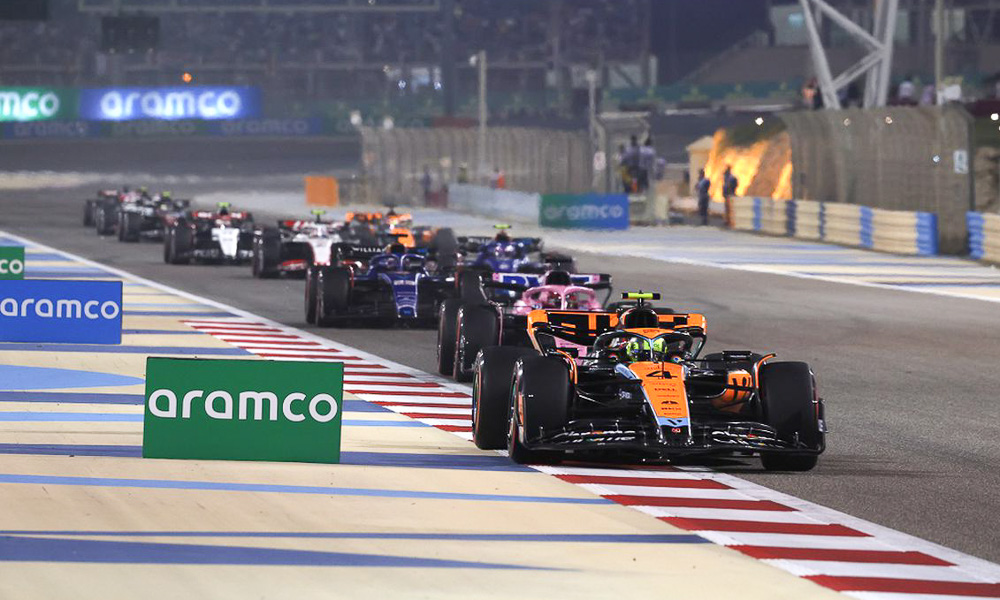 4. The McLaren car was not reliable. If we're talking about the biggest loser of the session, it would have to be McLaren.
Oscar Piastri's debut in Formula 1 was extremely short-lived as an electrical issue forced him to pit on Lap 12, where the team thought a steering-wheel change would fix it. It didn't, and he had to retire early. As for Lando Norris, his car developed a pressure leak, forcing him to pit every 10 laps at least six times.
If anything, the MCL60 proved to be no slouch in terms of pace, with Norris being able to closely follow (and almost accidentally hitting) Lewis Hamilton when the car was working. If this reliability trend continues, we can imagine Daniel Ricciardo getting the last laugh in the Red Bull garage as its "third driver."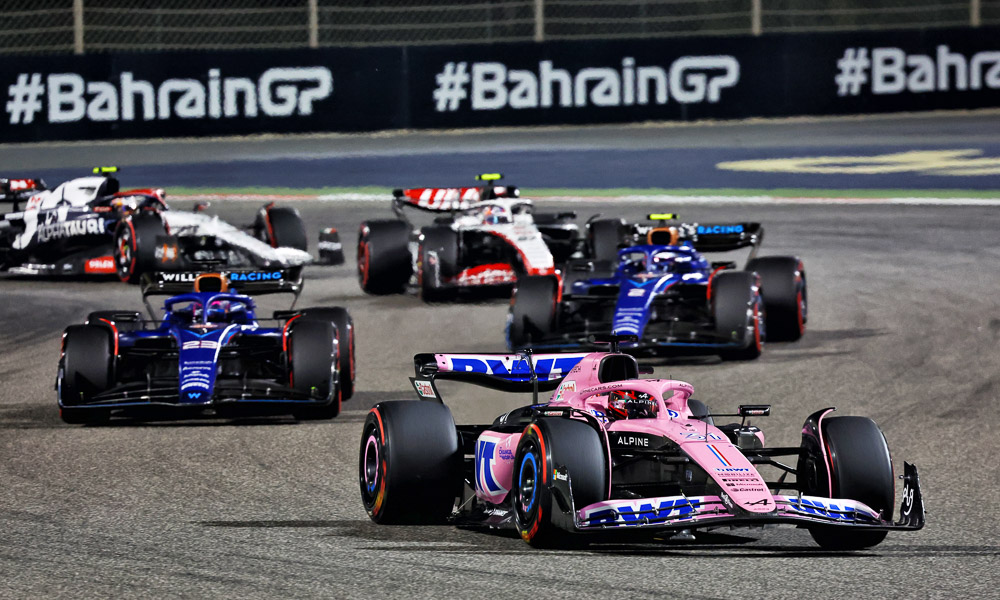 5. The rest of the pack were benefiting from the new regulations. While all eyes were on the top four teams, the rest of the midfield saw plenty of action thanks to the new aero regulations introduced last year that allow for much closer racing.
As Esteban Ocon was being murdered by multiple time penalties (eventually retiring), Pierre Gasly's Alpine managed to finish ninth, just a second behind Valtteri Bottas's Alfa Romeo in eighth. The same could be said for the battle for 10th, with Alex Albon managing to hold on in his Williams, just barely a second ahead of Yuki Tsunoda's AlphaTauri in 11th.
With the next race (Saudi Arabian Grand Prix) set for March 19 (March 20, 1am, Philippine time) at the Jeddah Corniche Circuit, we expect most Pinoy viewers to sleep through this, but dedicated F1 fans surely have a season to look forward to.