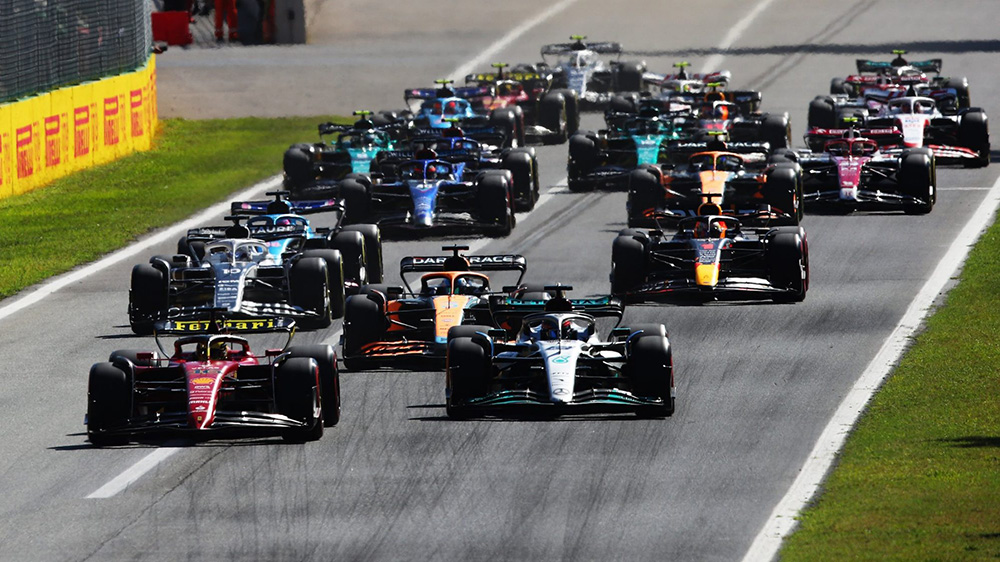 Formula 1 has just announced that the 2023 calendar will consist of a record-breaking 24 races. Preseason testing will be held in Bahrain from February 23 to 25, with the opening race on March 5 at the same venue. China and Qatar will be returning as well as Las Vegas, which was last seen in 1982. The season still concludes at Abu Dhabi with the final race on November 26.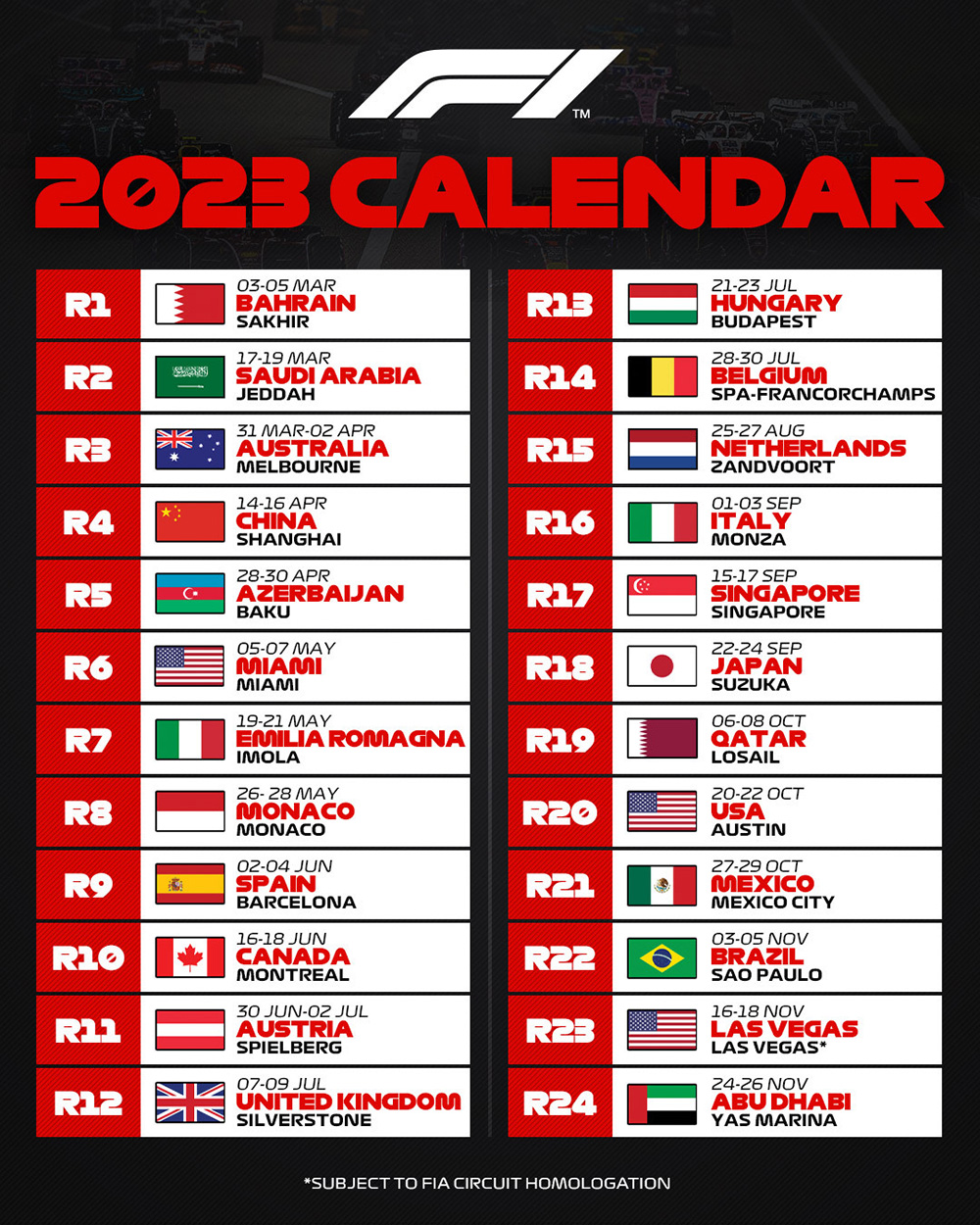 While we're always excited for lights out, other fans have pointed out that having too many races is extremely taxing on the people in the sport with all the traveling and work they do with minimal rest. How many races do you think the F1 calendar should have?
NOTE: The 2023 Chinese Grand Prix will not push through.