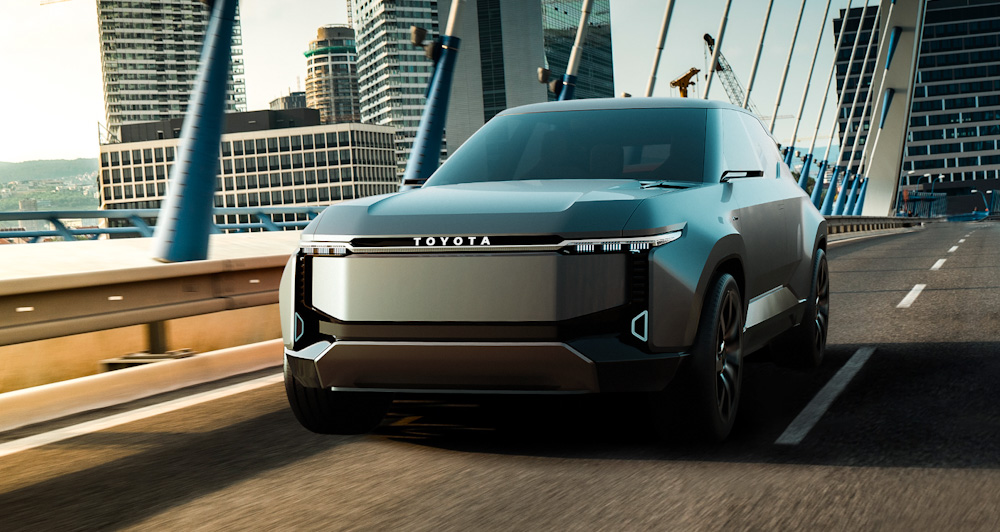 In the final days leading up to the 2023 Japan Mobility Show, it seems that Toyota wants the spotlight to be on its booth by barraging the public with teasers of new concept cars and mobility devices.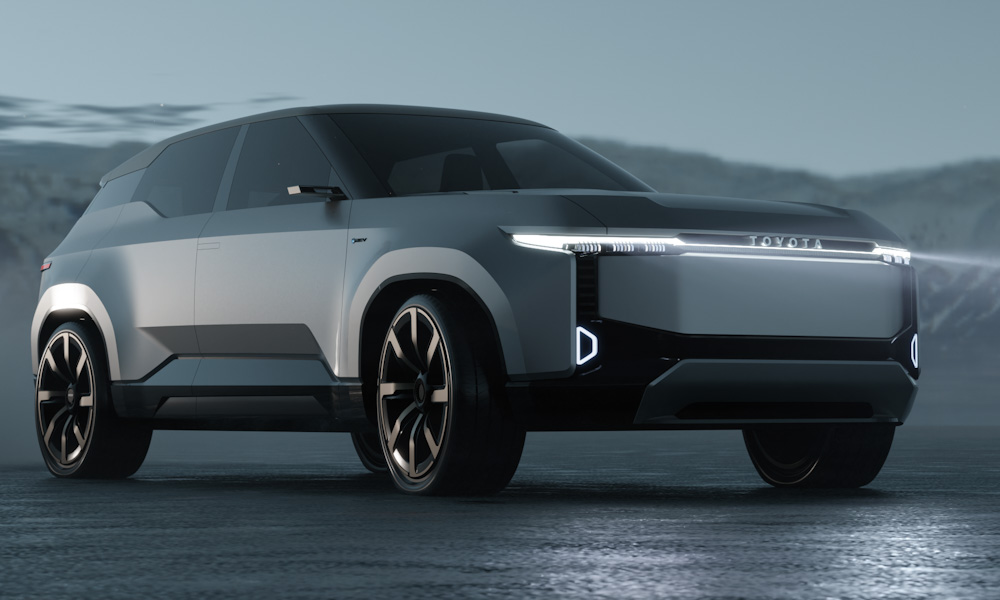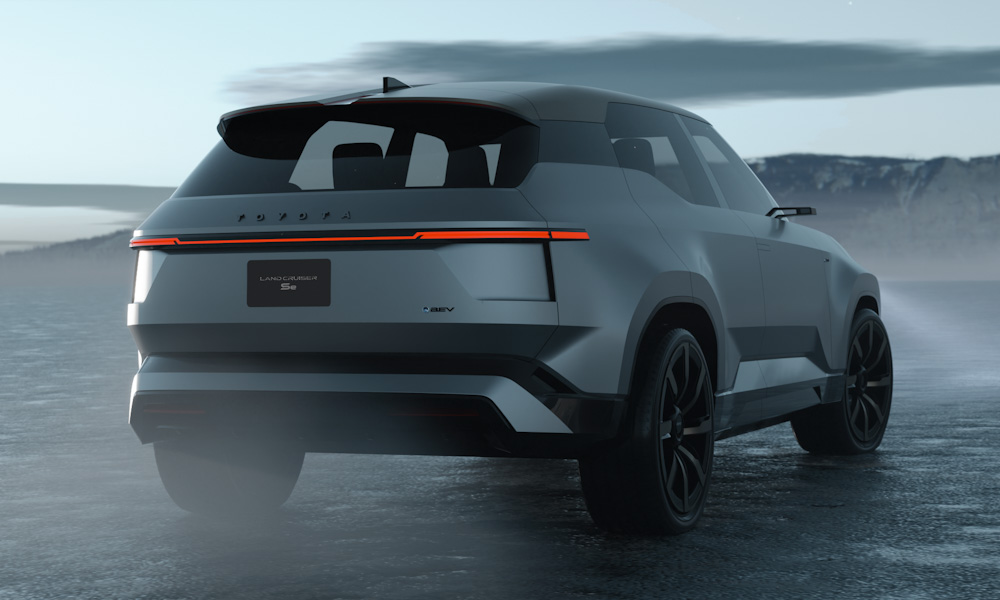 The first concept is the Land Cruiser Se, a three-row, seven-seater electric SUV with a unibody construction that is capable of tackling rough terrain while giving the responsive handling and the quiet ride quality of a BEV.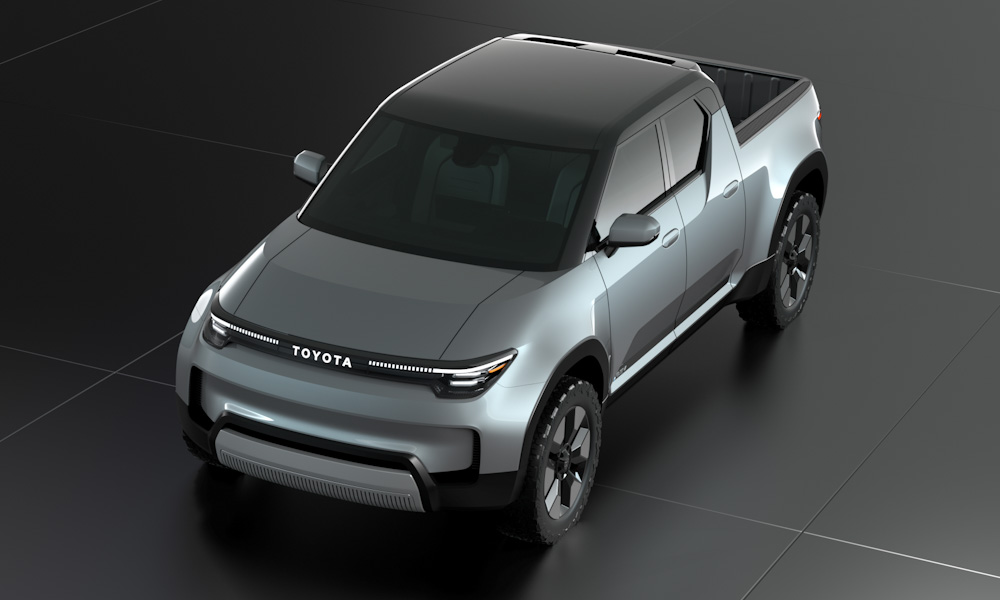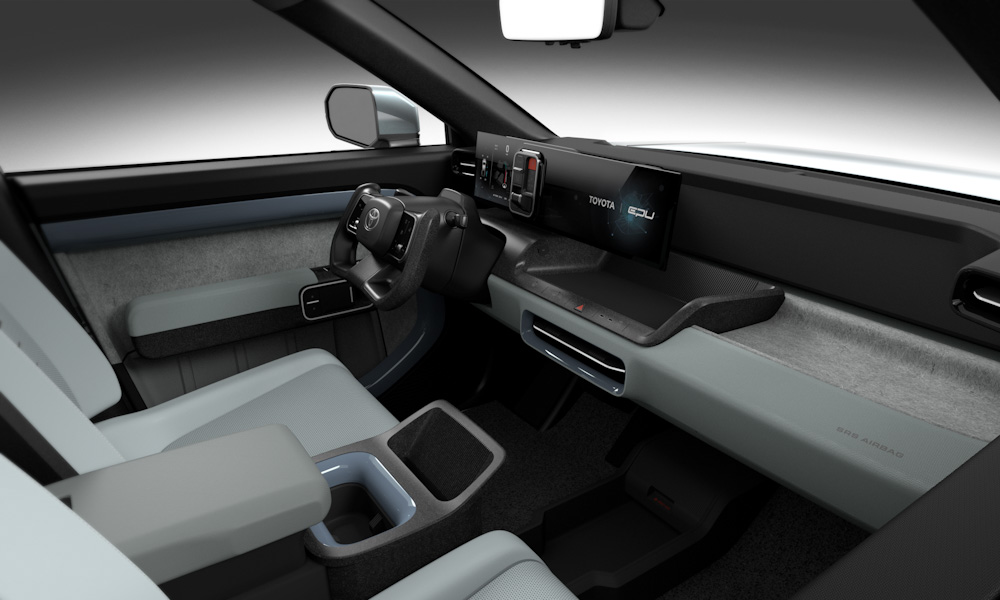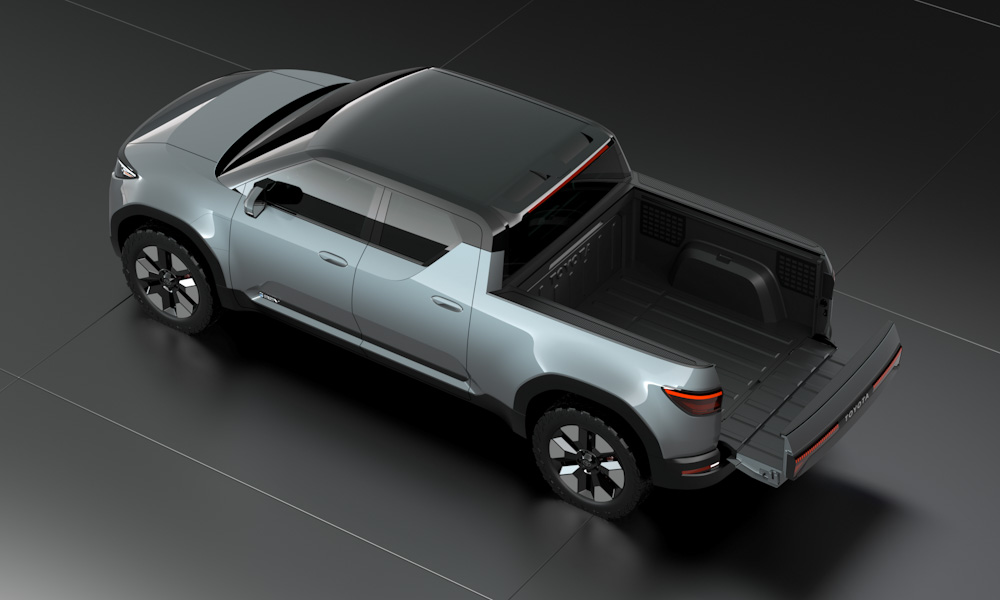 Next is the EPU, a midsize electric pickup that utilizes a unibody platform for superior ride quality, handling, and comfort compared to traditional body-on-frame trucks.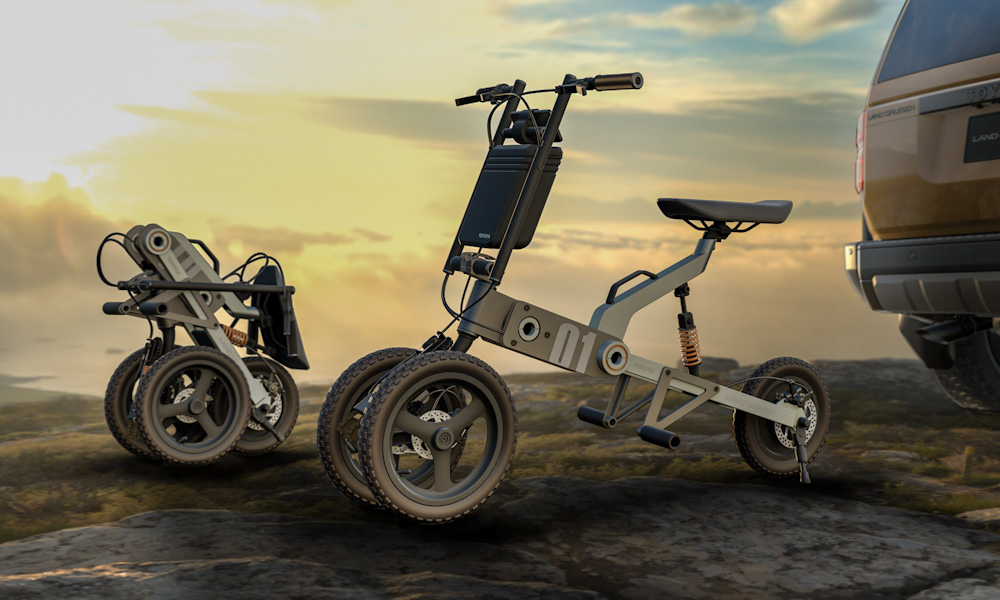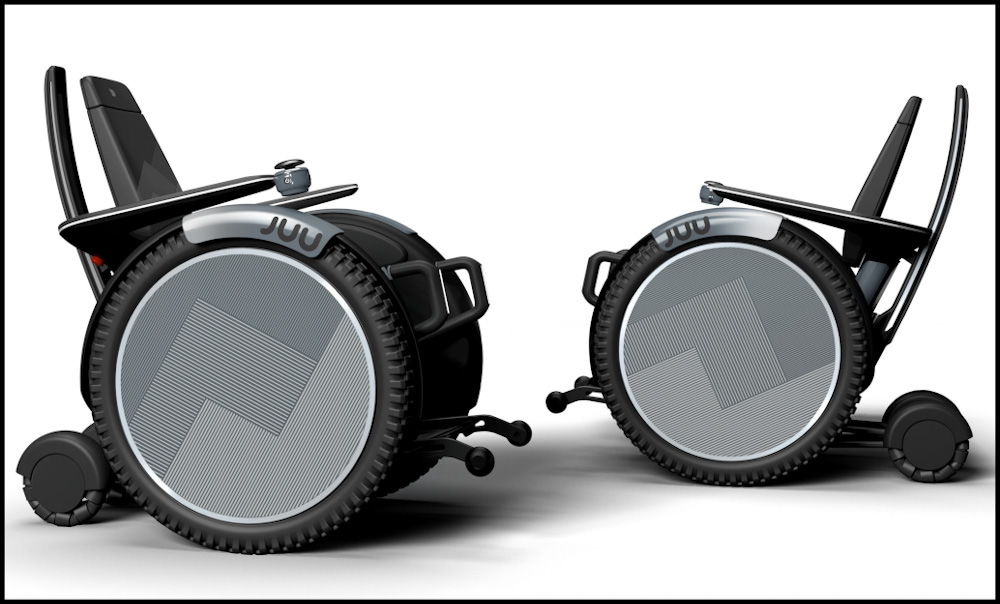 For the mobility devices, we have the Land Hopper tricycle. This electric personal mobility device can be folded to fit even in the smallest car trunks around and can be ridden without a driver's license.
On the other hand, the JUU (Job Universal Utility) is a new kind of electric wheelchair that is capable of ascending and descending stairs to help physically impaired people get around independently. It utilizes drive motors found in electric cars, and Toyota wants the wheelchair to autonomously move and load itself into the rear of a car for improved convenience.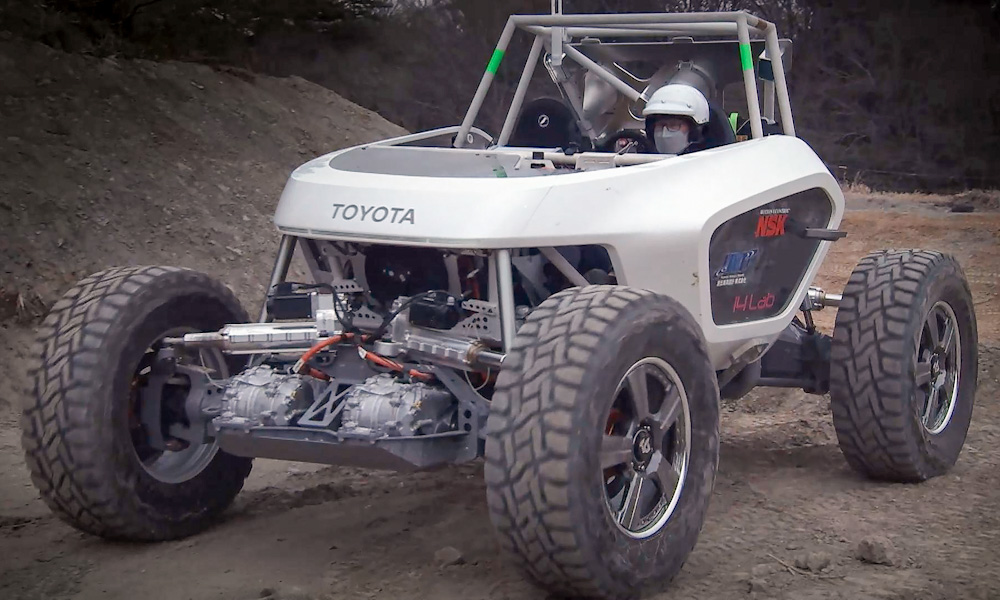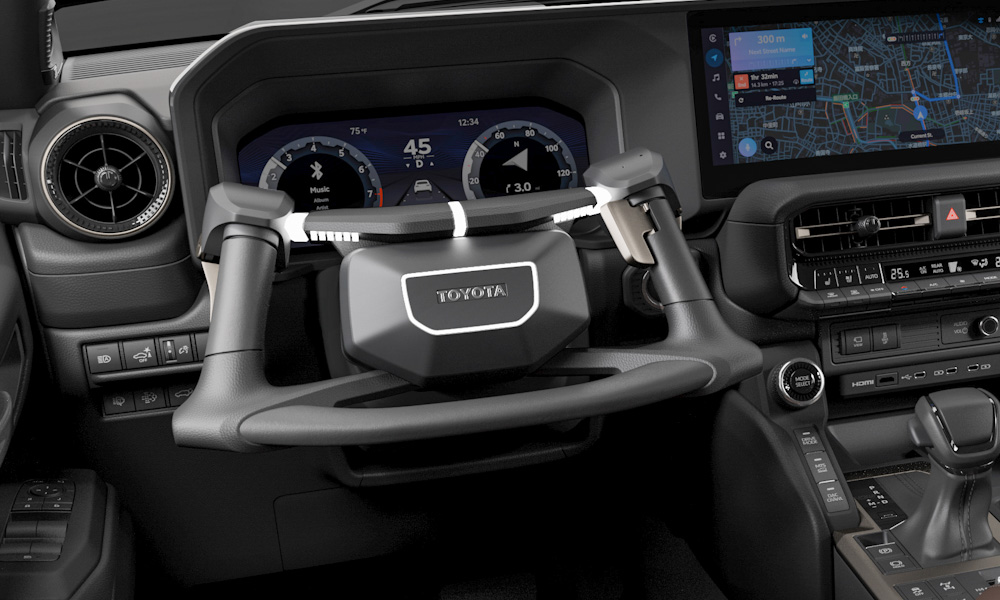 Toyota is also showing off an experimental electric lunar rover for space mobility, and a new cockpit concept based on the handlebars of a motorcycle to allow individuals with lower-leg impairments to drive vehicles just with their hands.
We'll be on-site to cover and see these concepts next week, so stay tuned for more details on these cars and personal mobility devices.