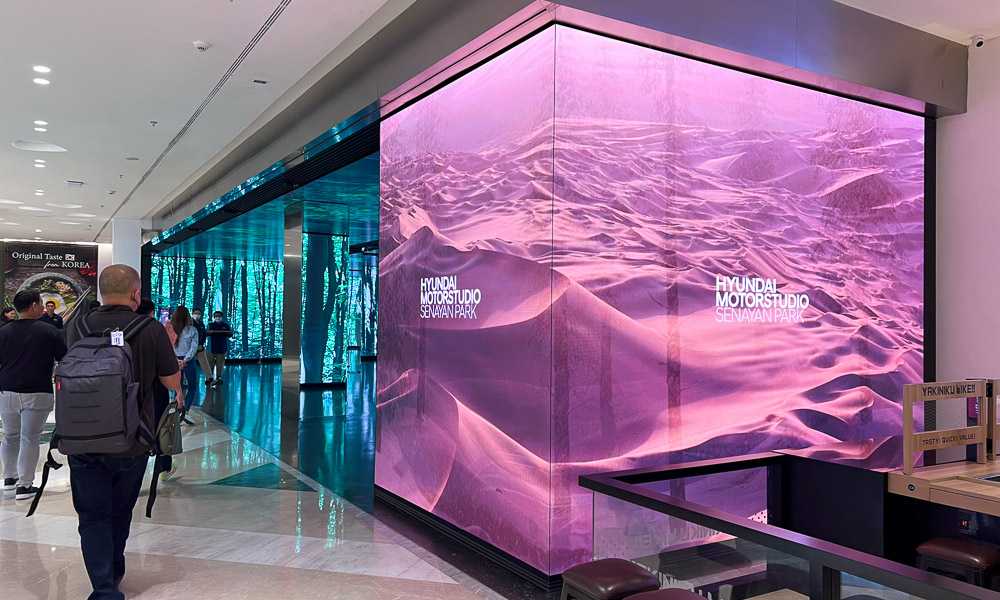 Automakers around the world often have brand-experience centers for fans and customers to understand easier what the culture is like. Examples include the Honda Collection Hall in Motegi, Japan, and BMW Welt in Munich, Germany. Hyundai has its example called the Motorstudio.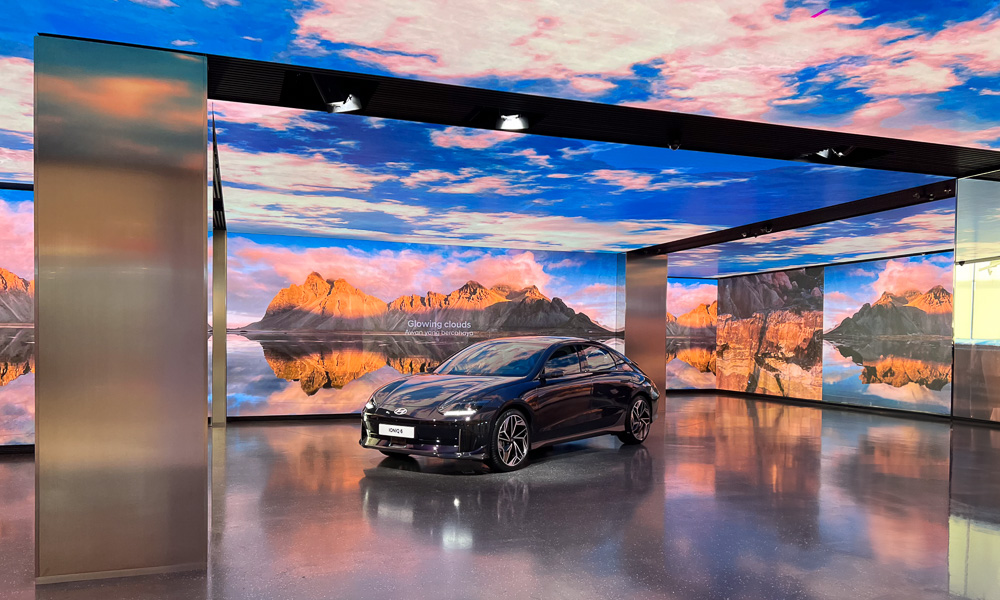 But unlike others that are usually located near the manufacturer's home base, Hyundai has expanded its reach to seven different places around the world. Four are found in South Korea: Busan, Goyang, Hanam, and Seoul. There is one in China (Beijing), another one in Russia (Moscow), and the final one in Indonesia.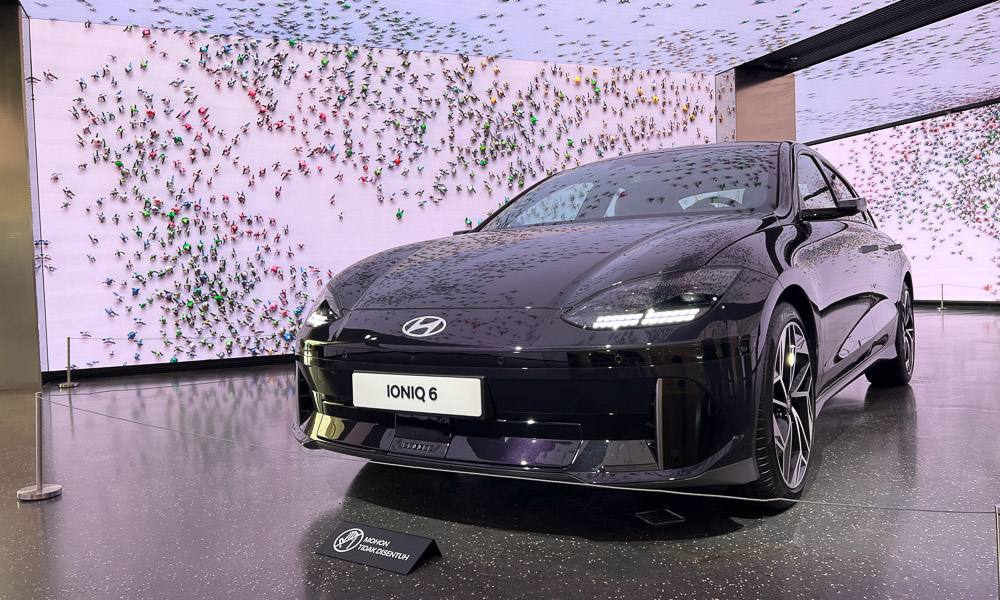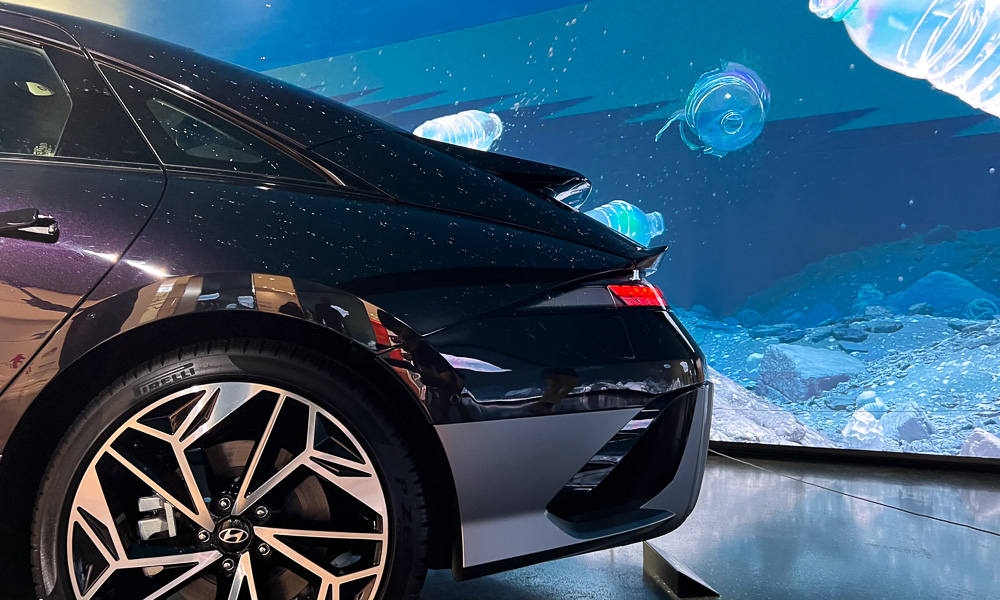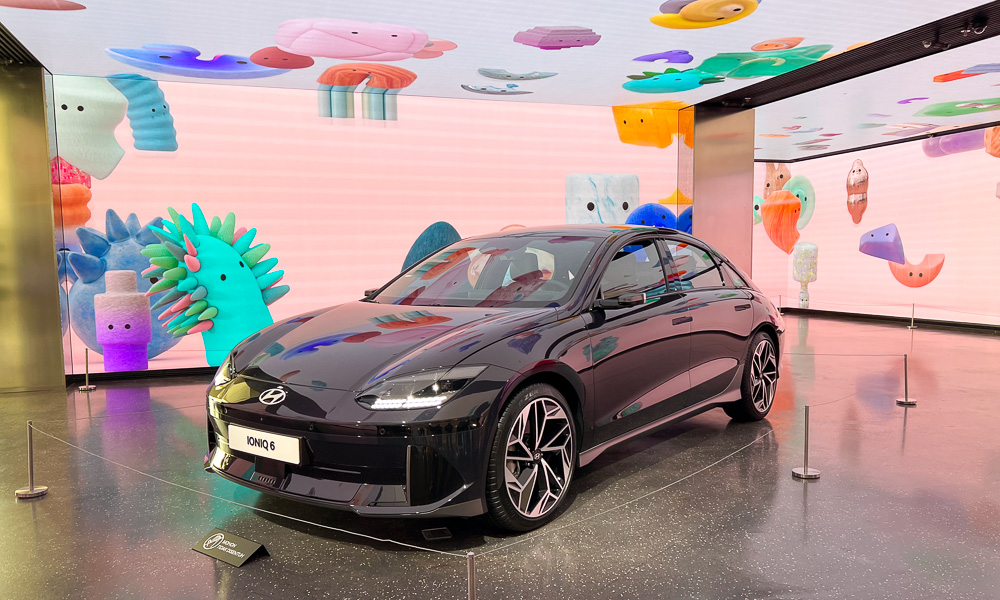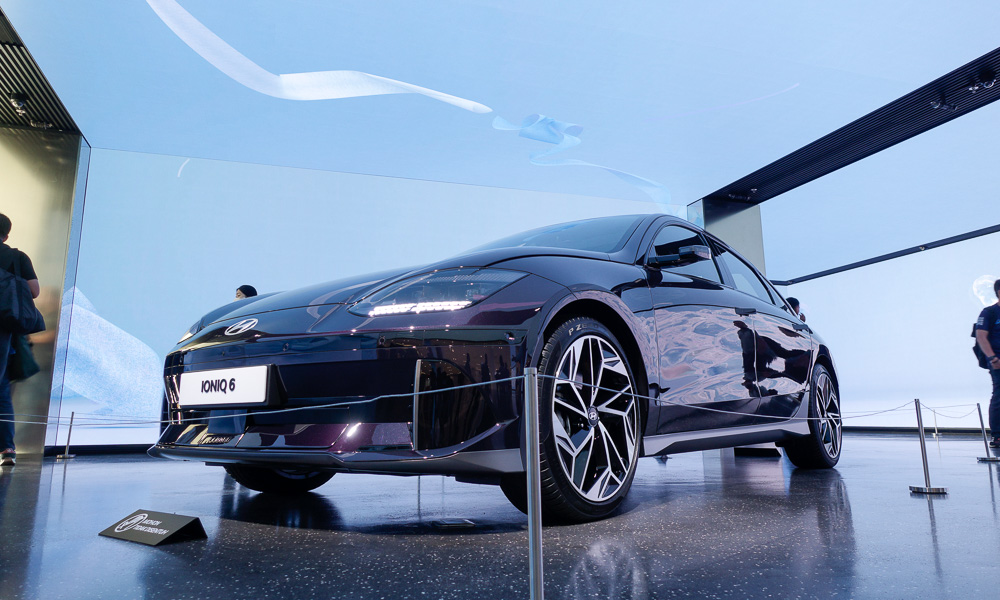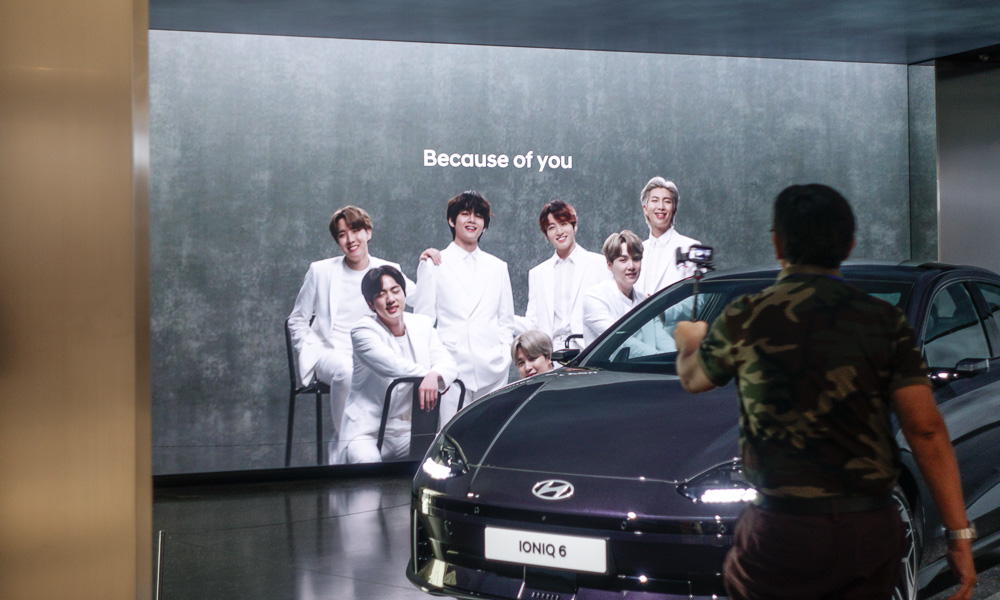 The last one is the newest such studio, which opened on June 9, 2022. Unlike the massive one found in Goyang, it is a smaller store. You can find it on the upper ground floor of the Senayan Park Mall in Jakarta.
Upon entering, you are greeted by a wall-to-ceiling array of LED displays that play six different media art displays. These are Tribes, Re:Cycle, Made By Humans, We Are All Unique, Run Forever, and the eye-grabbing Hyundai x BTS showcase.
When we visited last week, on display was the Hyundai Ioniq 6, which is the automaker's latest vehicle. It also had showcase vehicles like the Prophecy Concept. Interested customers could also take out the automaker's EVs for a test drive (for free, of course).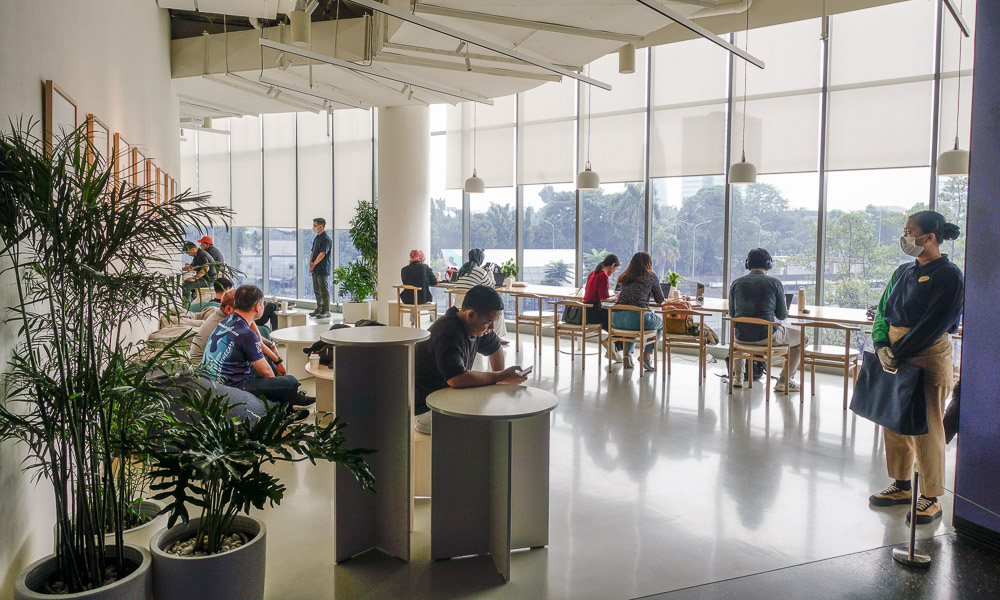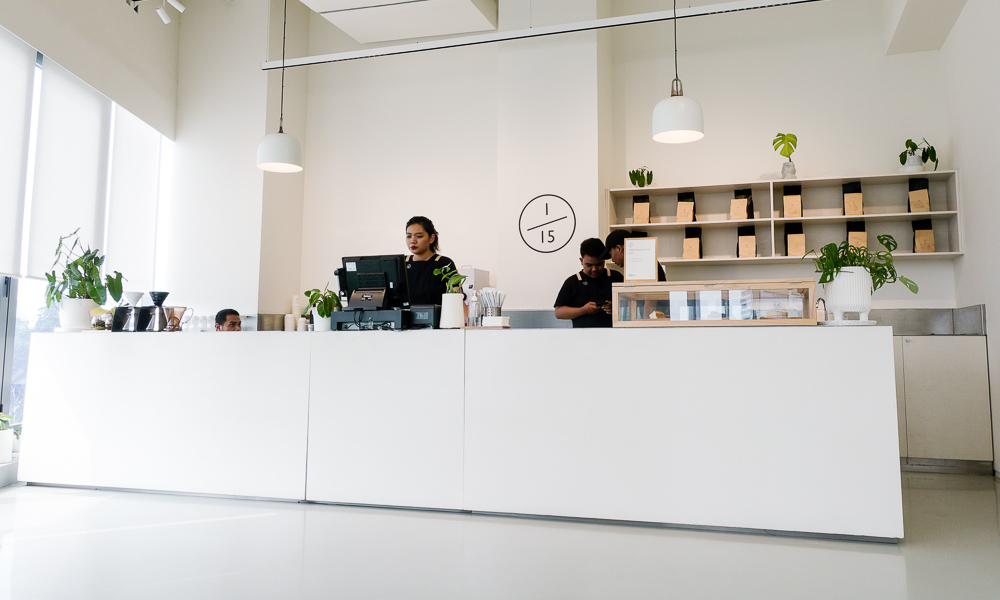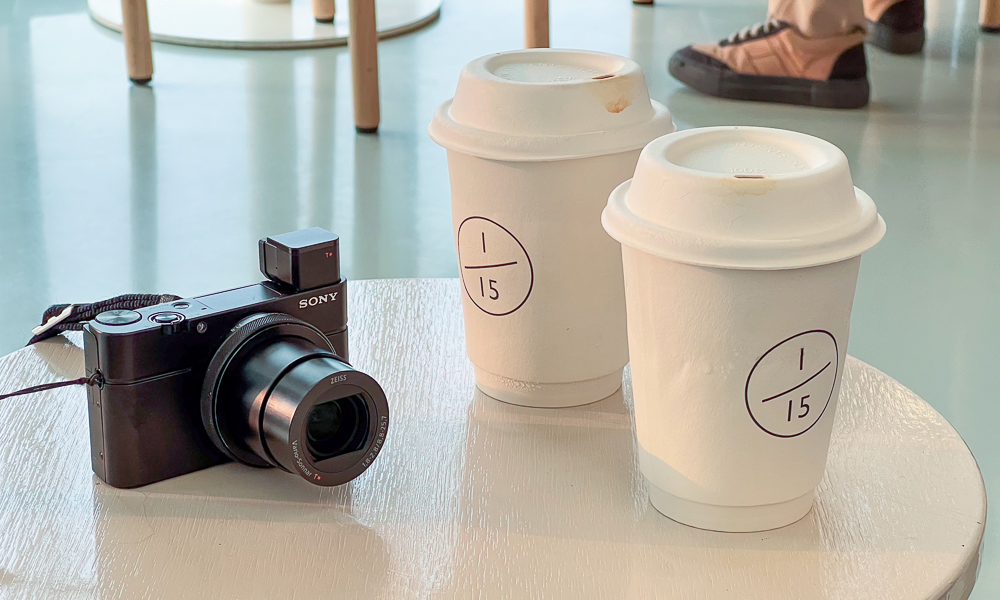 But beyond the LED displays lie a cozy nook and a coffee shop for customers to relax in and enjoy—1/15 Coffee provides refreshments with a view of the lake. Here, sustainable materials are the name of the game.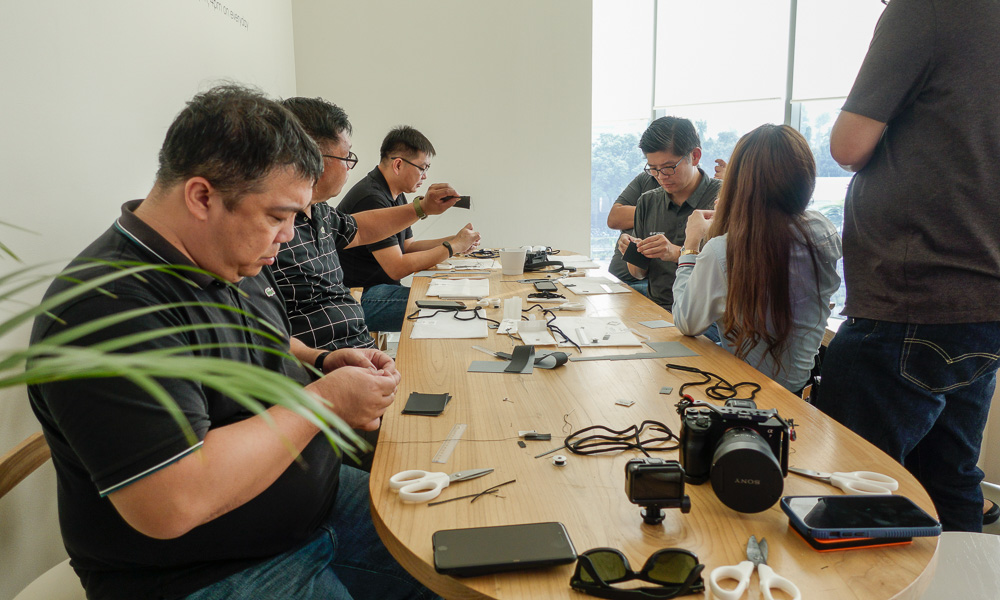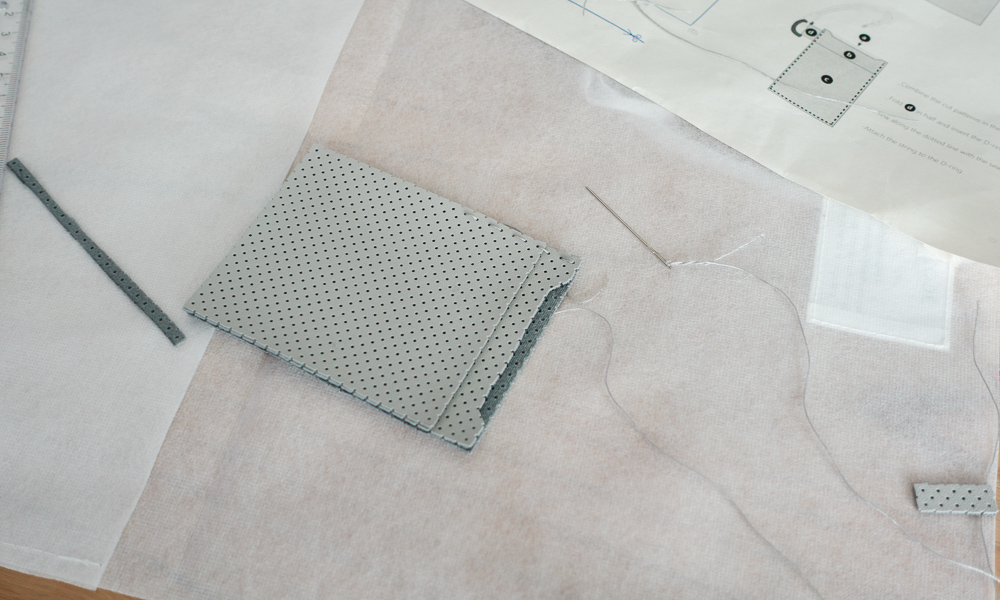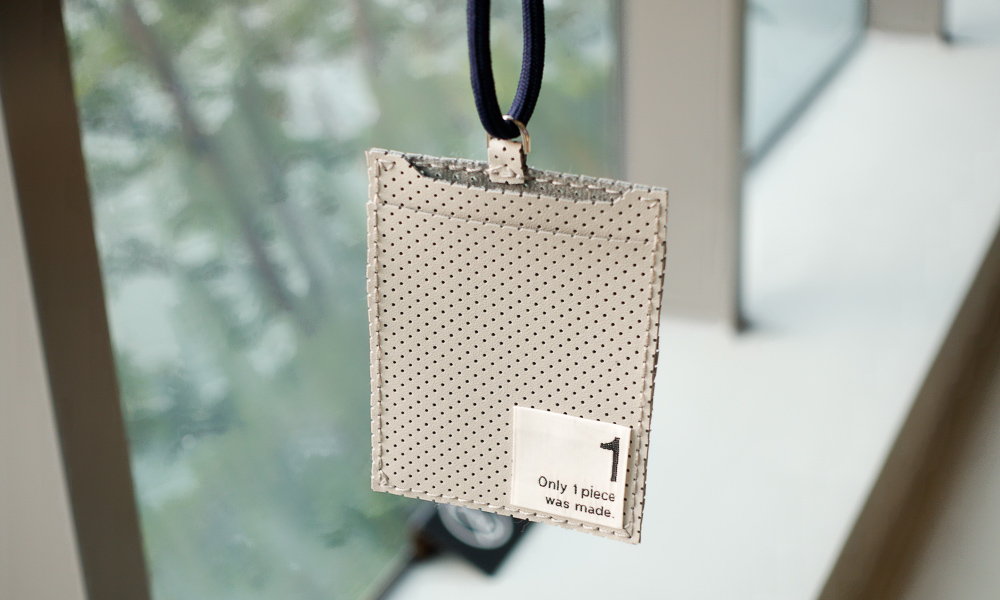 There is even a small workshop program that will teach participants the act of upcycling. For a small fee of Rp80,000 (around P300), you will be guided on how to create little trinkets out of leftover materials. For our group, we were taught how to make a card holder out of leather used in the construction of car seats. Other examples of things that can be made are keychains and pots.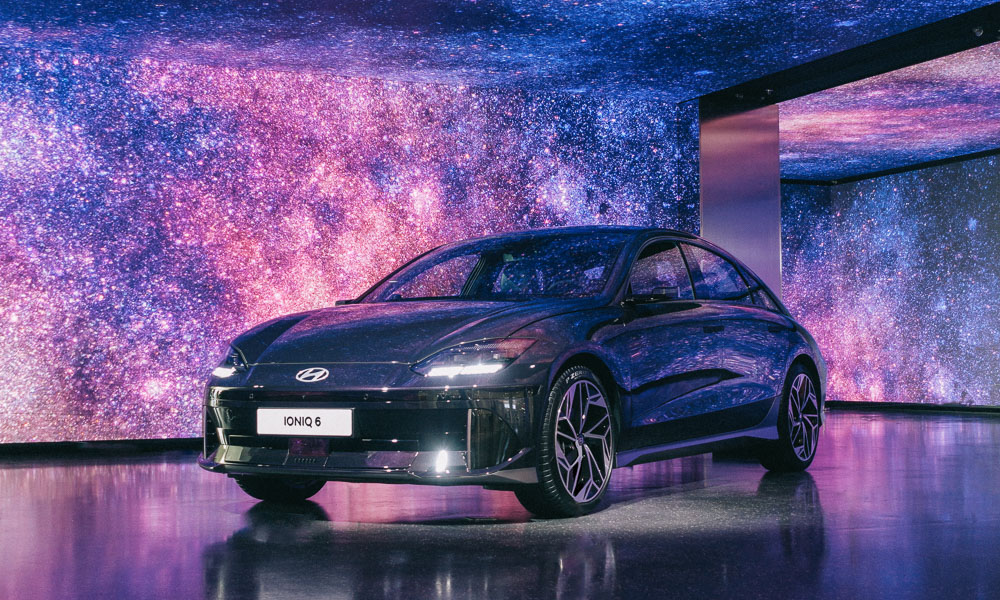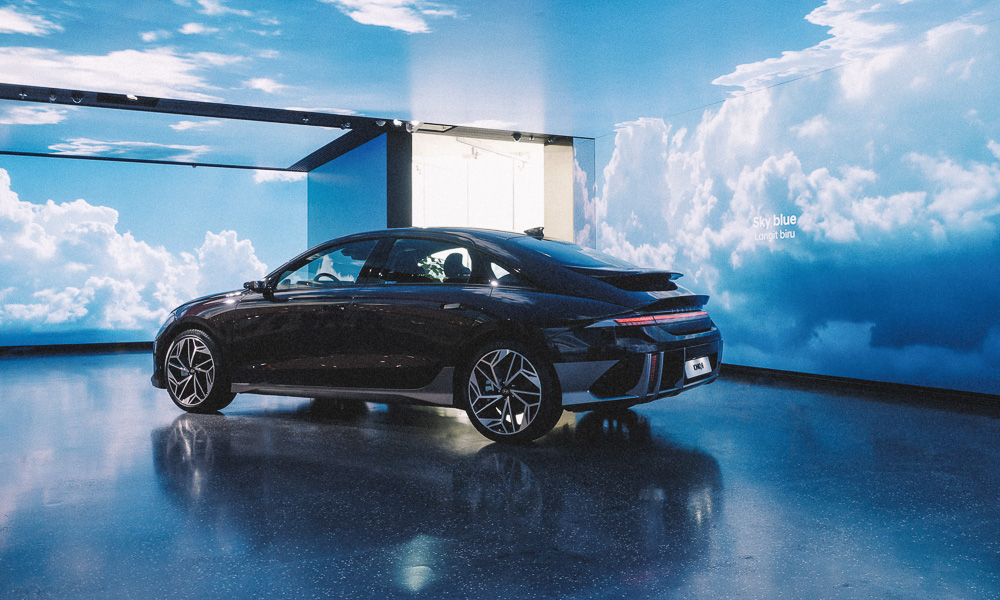 If you are visiting Jakarta, do consider putting this in your itinerary. It is located at Jalan Gerbang Pemuda No. 3 in Central Jakarta, and operates daily from 10am to 10pm.