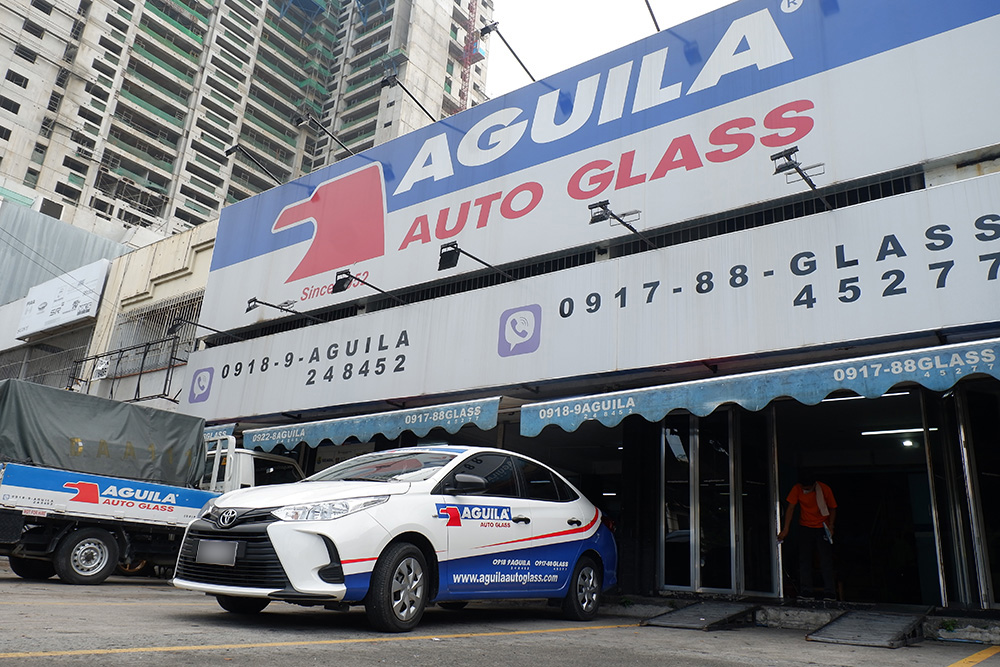 For over 71 years, when it comes to automotive glass products, Aguila Auto Glass has remained on top of Filipinos' minds. This is an enviable feat, especially in a cutthroat industry. Anybody who owns a business knows that running one is hard enough. And keeping your brand at the top is even more challenging. But what makes Aguila Auto Glass click and what has been its secret—not just for longevity but continuous leadership?
When Atty. Lauro and Maring Aguila put up their first store in 1952, the couple had a vision. A vision that it shares with many other businesses—to ensure customer satisfaction. But the difference with the Aguilas is that they took concrete steps and made sure the vision become a reality. Walking the talk, as they say.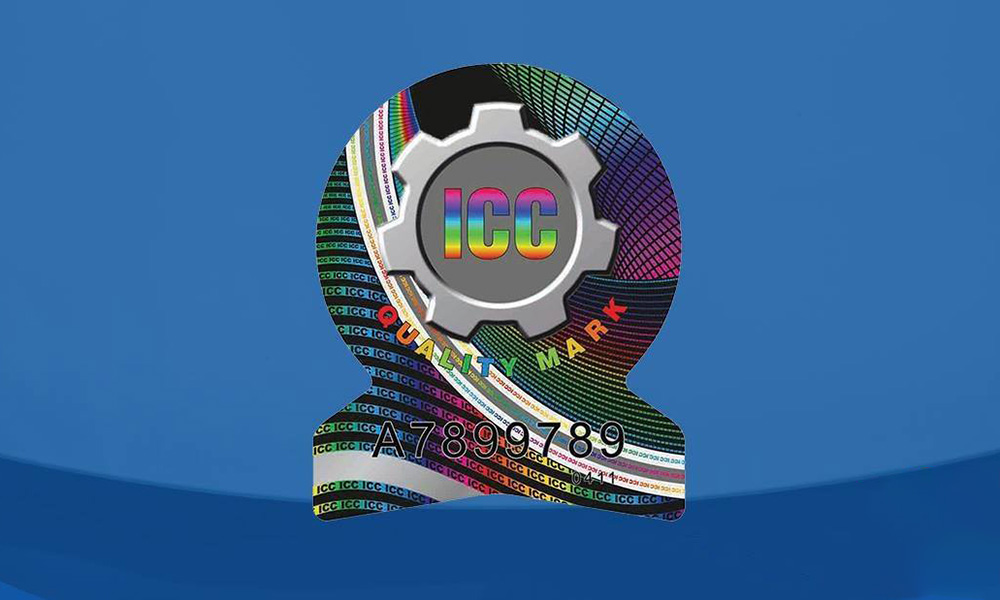 Aguila Auto Glass has made sure to only sell DTI- and ICC-certified products to its clients. This guarantees that all of the car glass products it carries are certified as reliable and safe for its customers' use. Over the years, it worked hard to have the most extensive catalog of auto glass products, ensuring there is one available whatever a vehicle's make or model is.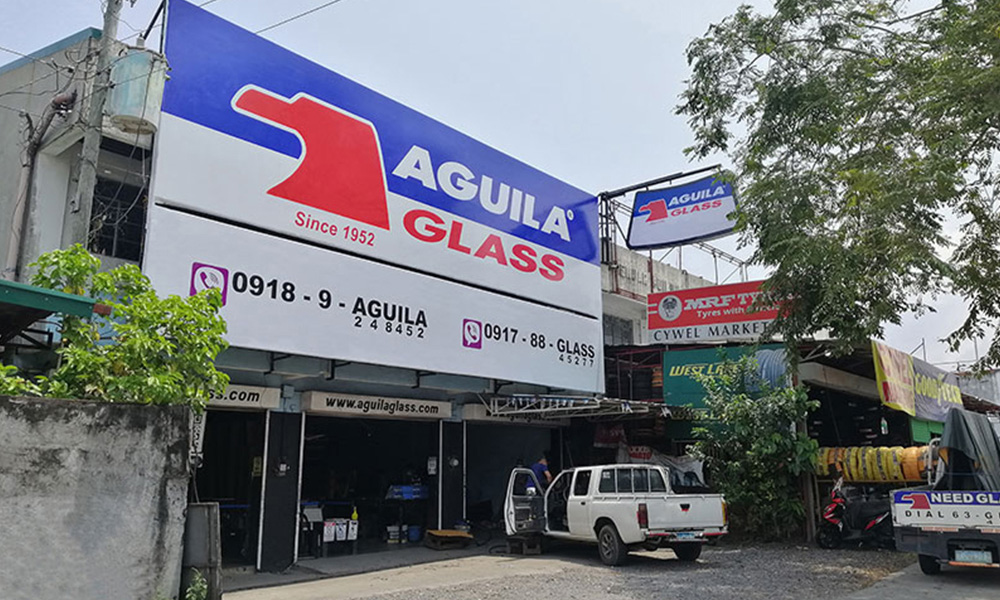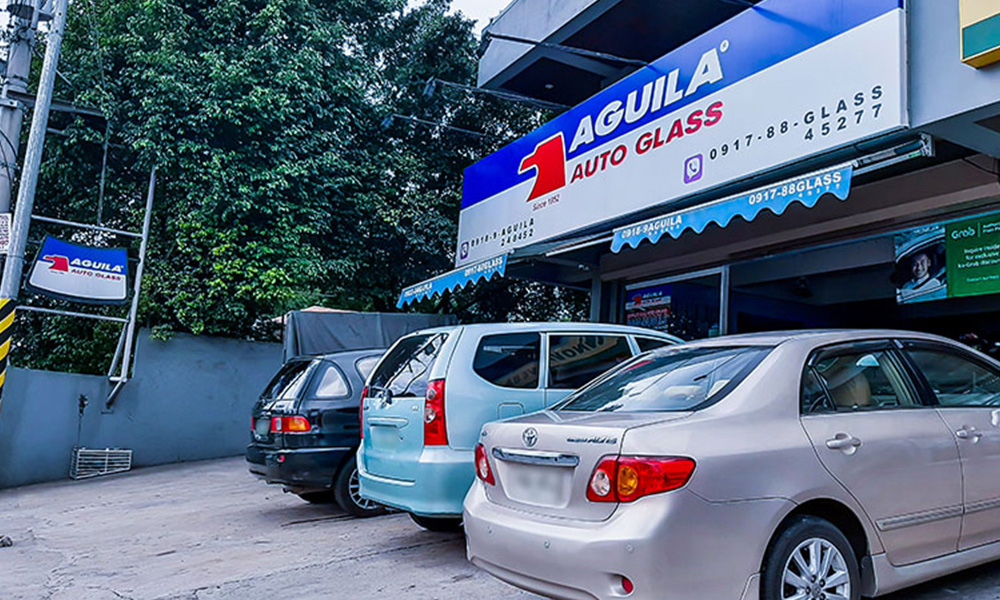 The company also tries reaching out to as many Filipinos as possible. Right now, it has 26 branches not just in Metro Manila, but all over Luzon. It also employs the most skilled workers in the industry. But that didn't happen by just scouting talents. The Aguilas made sure that the employees were well taken care of and underwent extensive training.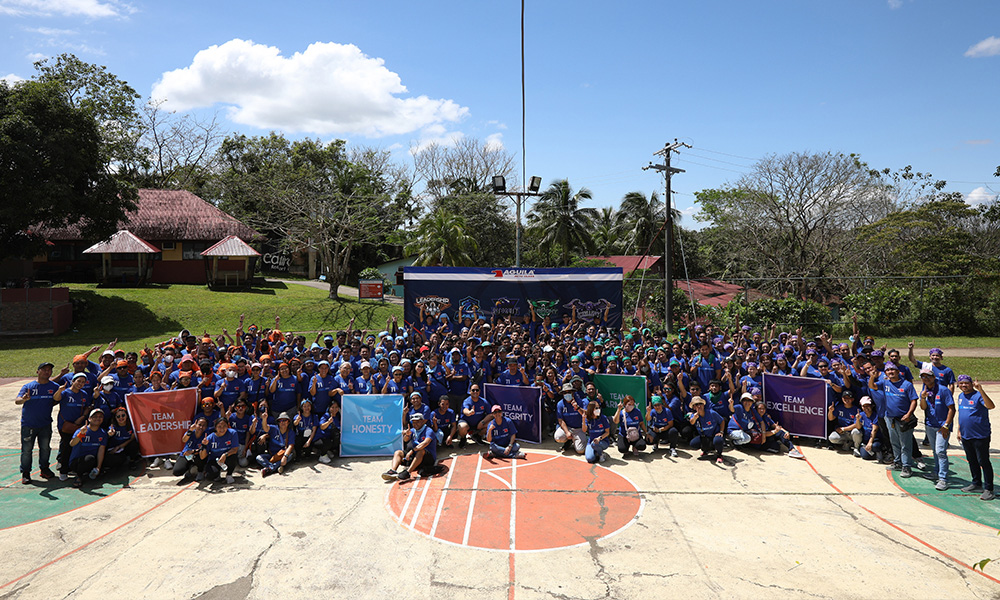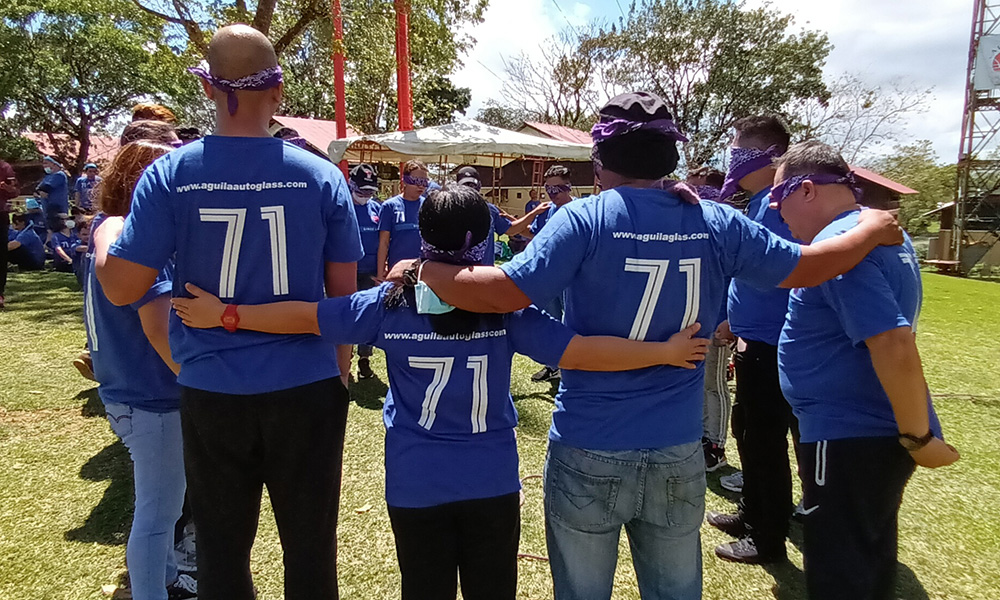 In fact, on the company's 71st anniversary, all of its more than 200 employees were sent to a team-building activity. Here, the workers were further empowered with the proper knowledge, which helped them understand better the value of friendship and teamwork. This has kept Aguila Auto Glass number one for more than seven decades, enabling it to weather the many challenges that it has had to deal with.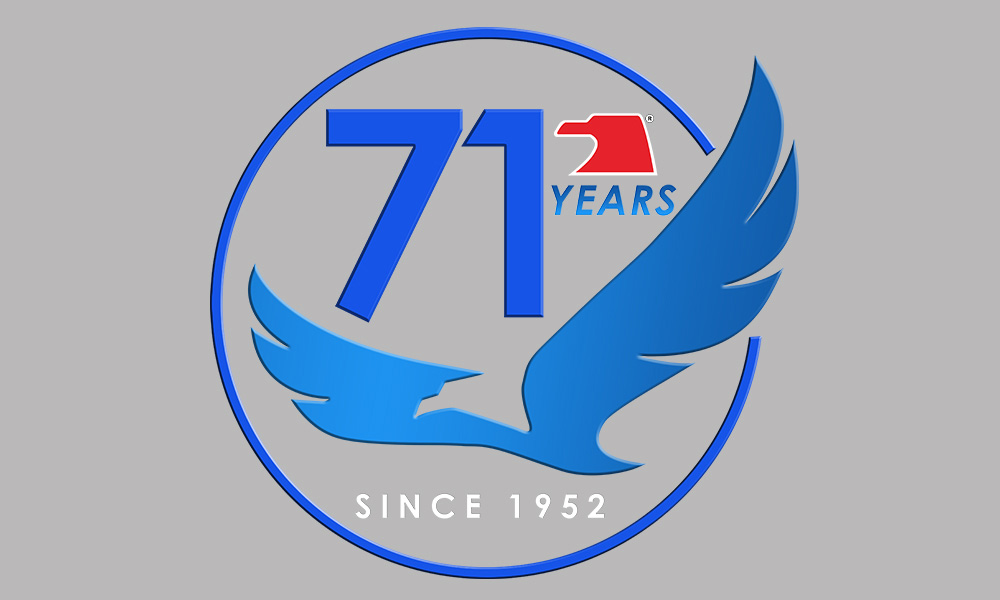 With this vision, the actual products, and the workers, Aguila Auto Glass continues to be the leader when it comes to replacement car glass. And we don't see why it won't continue to do so for many more years.