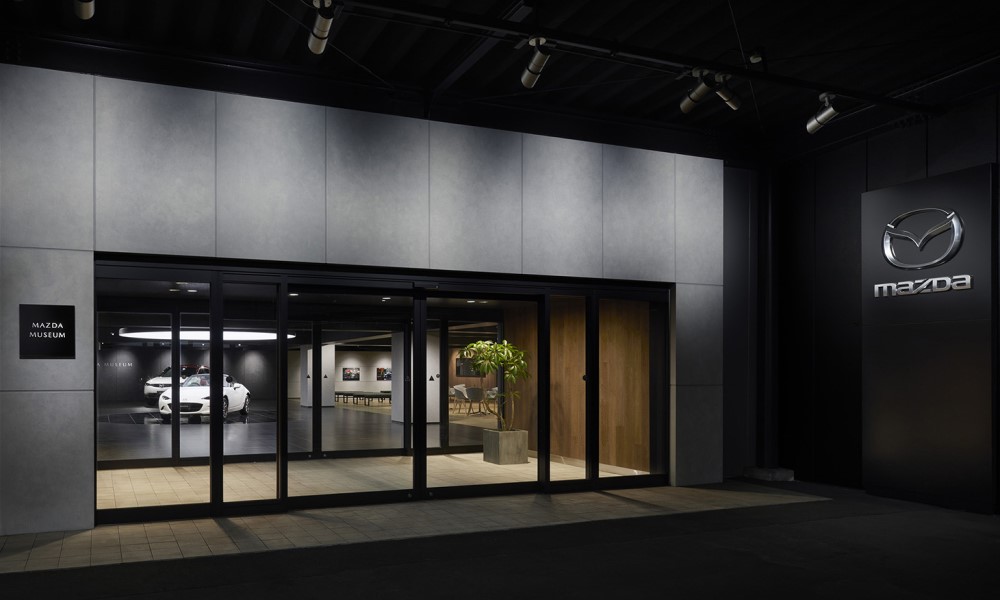 During the pandemic, some of the reorganization efforts by automakers included repurposing buildings and similar facilities. While Toyota has decided that its Mega Web theme park will be turned into a multipurpose events area, Mazda has opted to use its time in giving its company museum a fresh look.
Located within the automaker's headquarters in Hiroshima, the Mazda Museum showcases the weird and wonderful results of the company's engineering efforts in the past century. Its muted interior theme means the collection of cars stands out more, and the hallways have reportedly been made wider to make sure that guests are socially distant.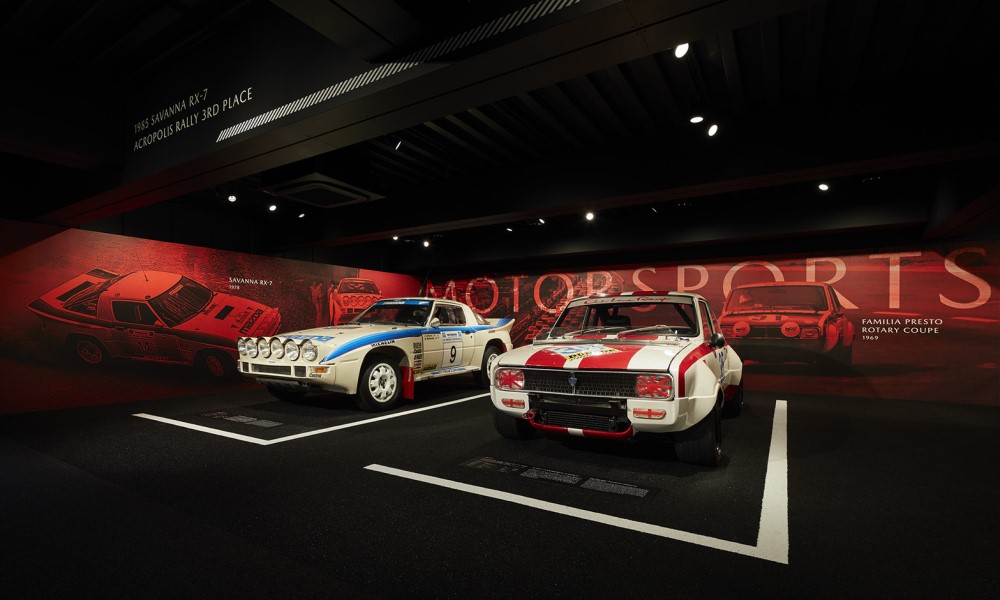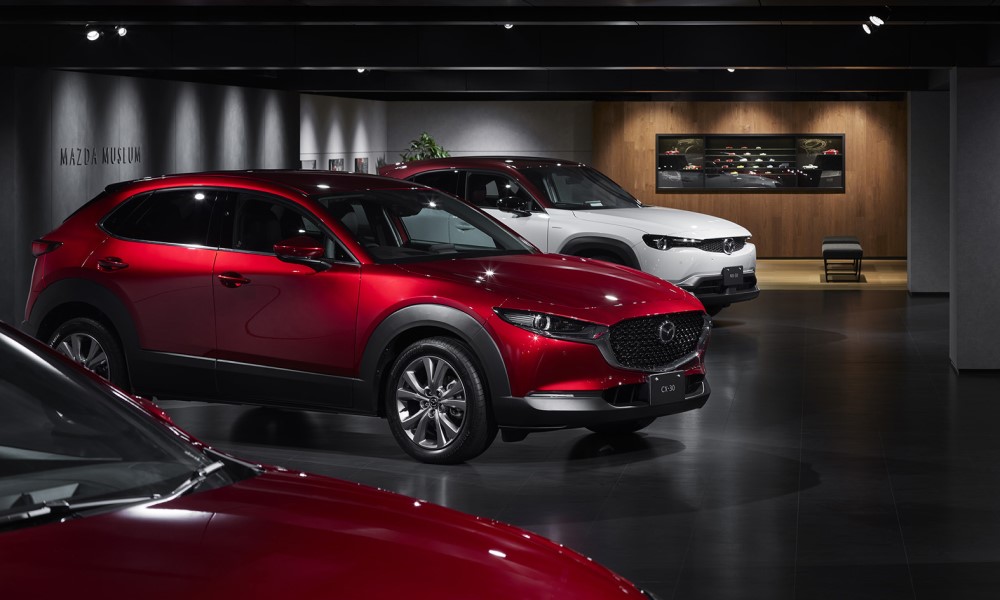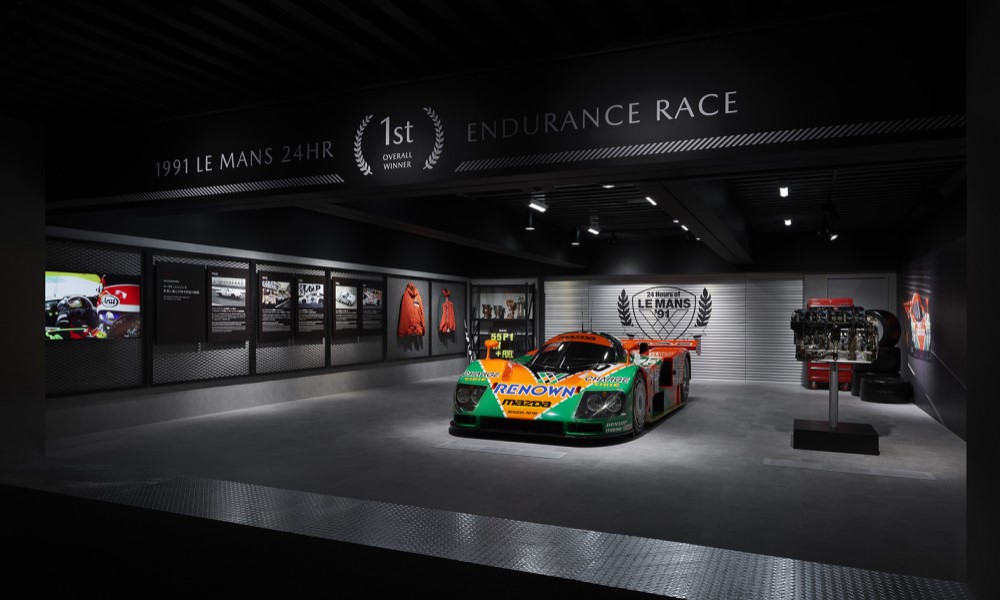 The museum is set to open on May 23. But if you're a little impatient, this website offers a virtual tour of each of the 10 zones. In addition, the online Mazda Kids Channel will be offering informative and child-friendly videos for the young and the young at heart. Just make sure they brush up on their Nihongo.
If you have any plans of traveling to Japan, consider going on a side trip to Hiroshima to visit the Mazda Museum. Nothing really beats seeing the brand's best in the metal.