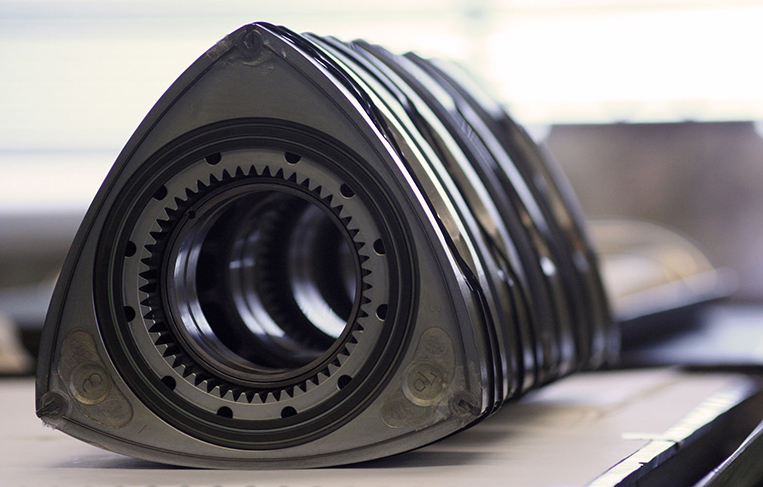 Mazda is surely one of the most interesting car companies in existence today. It has done things in its own, unconventional way starting from its roots as a corkboard manufacturer 100 years ago. Normally, such manner of doing things isn't rewarded with longevity. But Mazda is still here, and we look back at some of the Japanese brand's achievements in automotive engineering.
Mazda's experience in vehicle manufacturing started in 1930 with motorcycles and three-wheeled trucks. These vehicles came in handy when the firm's hometown of Hiroshima was in the process of rising from the ashes of the nuclear bomb that devastated it during the World War II. In 1960, Mazda began serial production of four-wheeled vehicles beginning with the R360 coupe.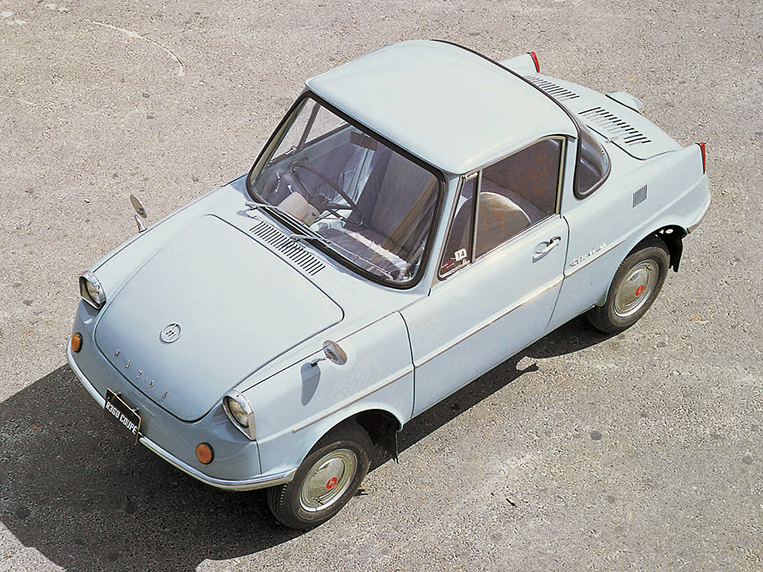 While Mazda's expertise in building cars grew steadily in the years the followed, its product line mainly consisted of passenger cars, trucks and buses. Not exactly the type of automobiles that would get anyone's juices flowing. That all changed in 1967 with the introduction of the Cosmo Sport 110S. This sleek sports car wasn't the only departure from the automaker's range of pedestrian vehicles.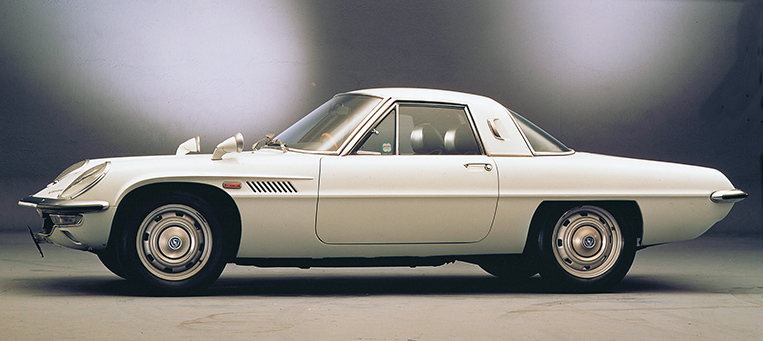 The Cosmo Sport was powered by a revolutionary type of motor called the Wankel engine. Using a Doritos-shaped rotor instead of pistons, it promised big horsepower in a light and compact package. This was obviously the ideal engine to shove inside Mazda's little two-door. But those who had previously tried to harness this technology—like the German automaker NSU—had failed to make it reliable enough for use in family cars.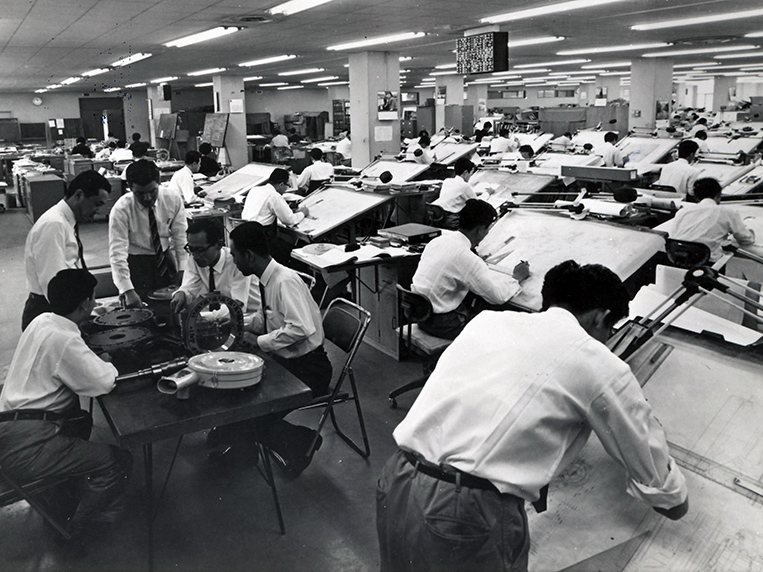 The main problem was that the apex seals at each of the rotor's tips were heavily scoring the inner casing, leading to poor fuel economy and loss of power. While NSU abandoned the idea, Mazda saw the potential of the Wankel engine and worked out the kinks to make it suitable for customer use. It succeeded, and several iterations of this engine did duty in all sorts of vehicles—from executive sedans to pickup trucks and even minibuses. Mazda's unique RX-7 owes its popularity and performance to the rotary engine.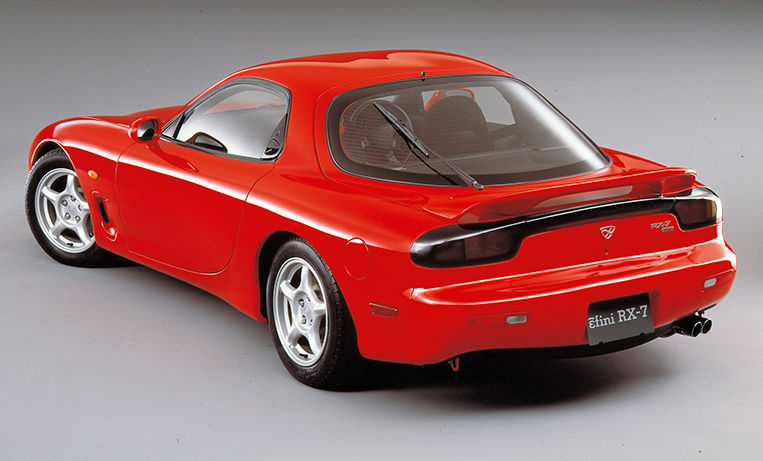 Mazda's drive to produce cars that were fun to drive didn't stop with weird engine choices. In 1989, the MX-5 convertible made its debut. At the time, only small British sports cars offered open-top driving thrills. While these vehicles delivered oodles of fun behind the wheel, their temperamental sources of propulsion spoiled the fun. Mazda wanted to offer something that was not only a hoot to drive, but also a vehicle that easily started with each confident turn of the key.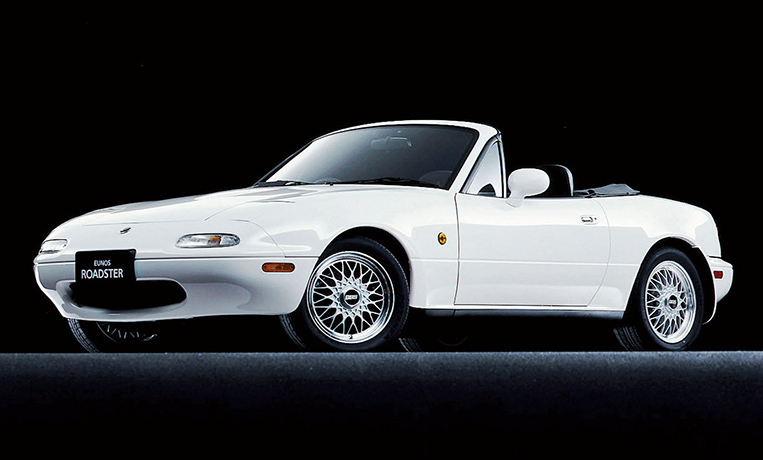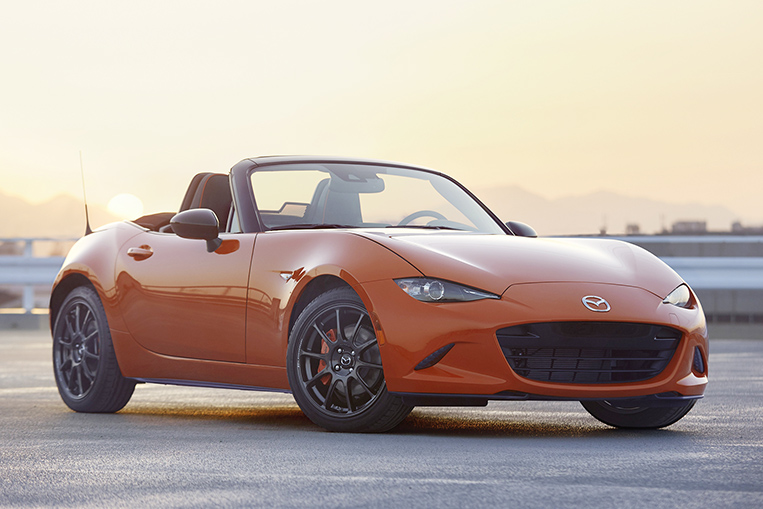 The original MX-5 was a low-slung two-seater soft-top that was very much like the British cars that had inspired it. The 1.6-liter engine residing under its hood wasn't all that powerful, but combined with the vehicle's light weight and superb handling characteristics, it allowed the Miata to revive public interest in small roadsters. Not only that, but it also offered its customers the ability to do it every single day, without breaking down.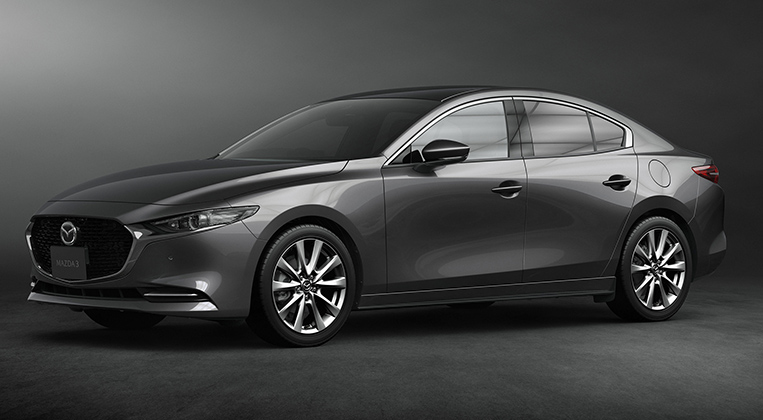 Even Mazda's current product catalog aims to please. Rethinking what technology can do for the automobile, the brand's Skyactiv suite of advancements in car engineering focuses on how to make driving more exciting through science. Improvements are centered on making engines, transmissions and chassis deliver an engaging experience behind the wheel and better fuel economy at the same time.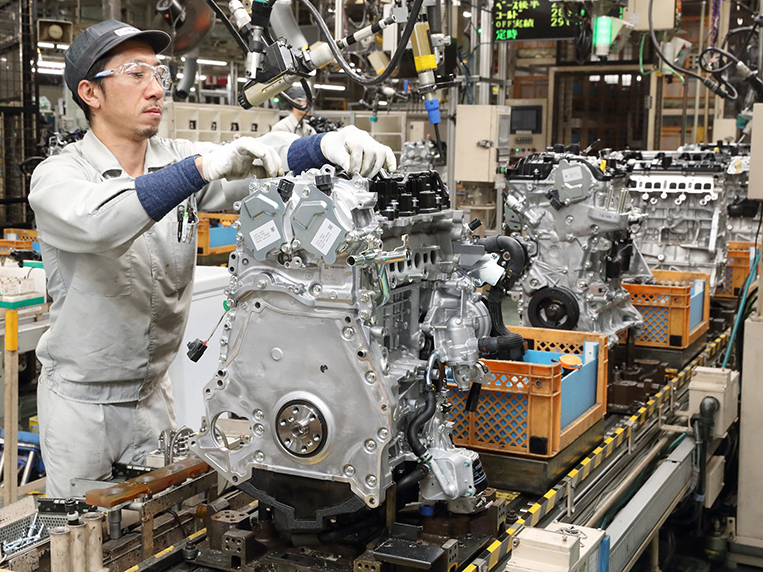 Mazda's first century was full of trials but also triumphs. The company has ventured into engineering pursuits that initially seemed impossible, and simply made them work. Only time will tell what the future has in store for the vehicle manufacturer, but if its history is anything to go by, its vision is definitely something to look forward to.