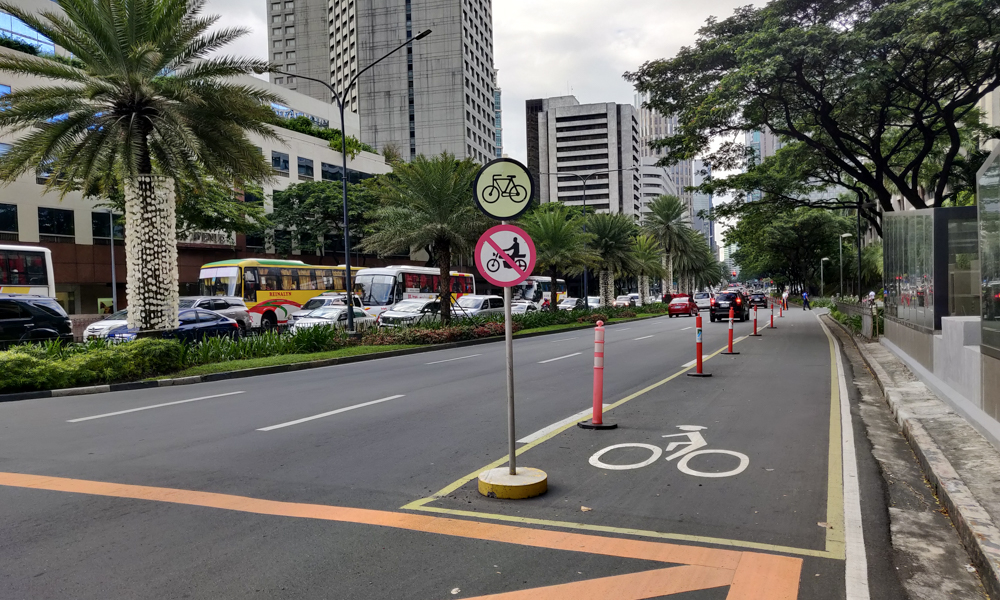 If you're a cyclist who needs to go far or head to places you're not familiar with, you've likely opened up Google Maps at least once to plot your route. While it does tell you how to get to your destination, it only has a motorcycle mode, which is the closest equivalent to a bicycle in the app.
So, while our network of bike lanes spans 313.12km in Metro Manila, 129.47km in Metro Cebu, and 54.74km in Metro Davao, the problem is that they aren't included in Google Maps.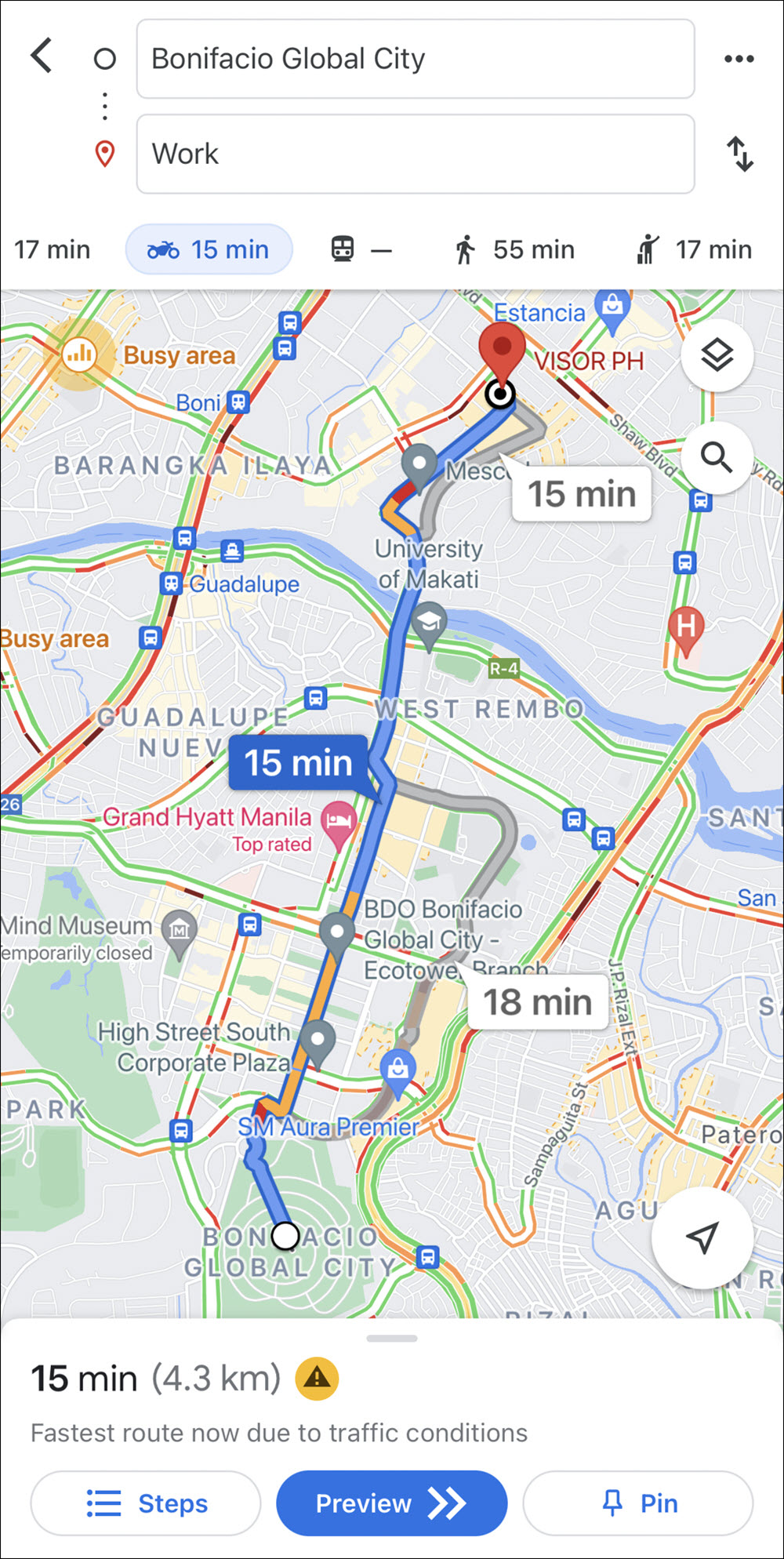 The Department of Transportation wants to make cycling a bit safer by requesting the tech giant to include bike lanes in its online maps. At the moment, the department is waiting for the approval of its request, but it feels confident that it will come soon.
But even though this will be a step in the right direction, cyclists will still have to contend with the subpar implementation of some bike lanes. A good number of them are ill-maintained, have no barricades, or are simply constructed as an afterthought.