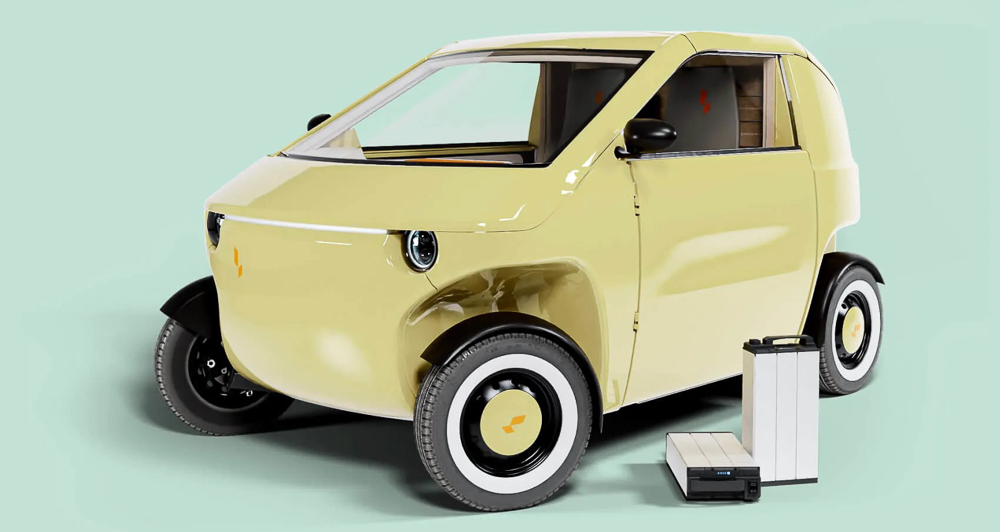 Ever since IKEA opened a store in Manila, people around here have seemingly fallen in love with the idea of buying flatpack furniture and spending hours assembling it at home. Now, imagine a carmaker with the same kind of business model and you have the idea behind Swedish microcar company Luvly.
While you won't have to assemble the car yourself, the firm is planning to ship its first product, a tiny city EV called O, in a disassembled state and see it being assembled at local micro-factories. The advantage of this, according to the company, are huge savings in the cost of shipping. Instead of fitting just four finished vehicles into one container, up to 20 units of the little runabouts can be crammed into one.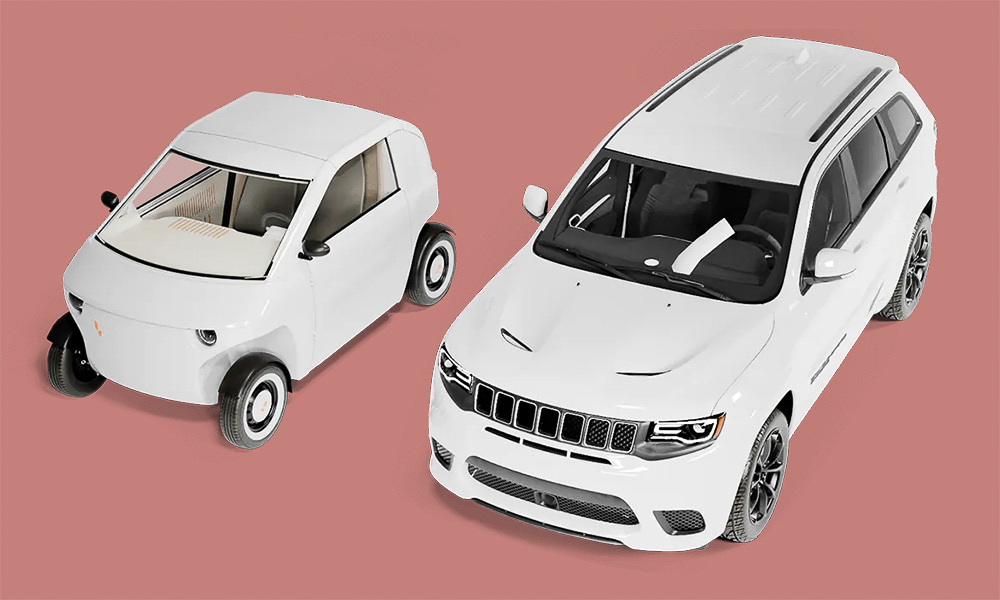 The fact that the O is rather small certainly helps with this feat. Measuring just 2.70m in length and standing a mere 1.53m wide and 1.44m tall, this city car takes up little space even when fully assembled. And it only weighs 400kg.
Instead of a very large and heavy battery, it is powered by two removable battery modules that each weigh only 15kg and have a capacity of 3kWh. Despite the small juice packs, the range is listed as 100km, and each module can be charged in just an hour on a standard household outlet. The top speed is given as 90km/h, and it even comes with 267L of luggage space.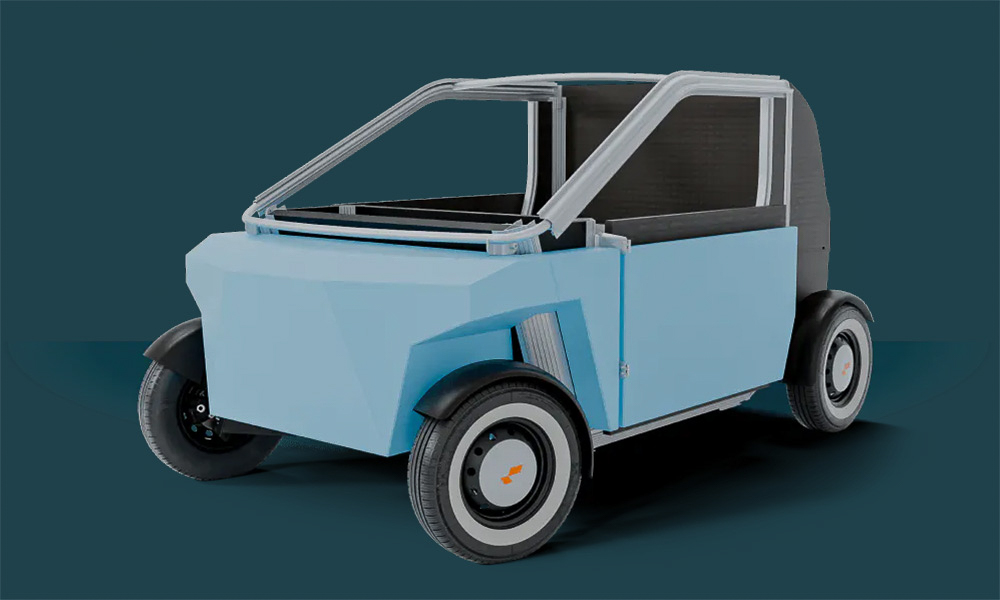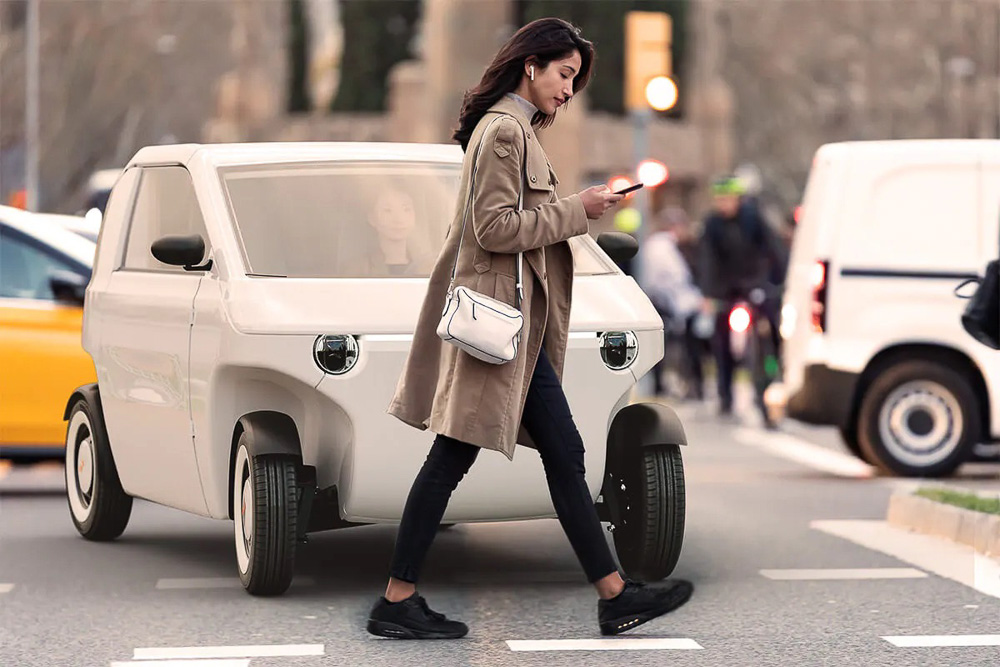 The company's name is derived from the term LUV (or Light Urban Vehicle), and the people behind the brand are keen to point out that despite its small size and light appearance, the O will keep its occupants safe while driving around town.
Energy absorbers and a safety shell made from sandwich composite material surround passengers and provide safety without adding too much weight, which also helps when you bump into softer things such as pedestrians.
The firm further claims that the O is especially friendly to the environment, and saves up to 80% of energy during production and operation when compared to a conventional EV. It also surfs the sustainability wave by being almost fully recyclable.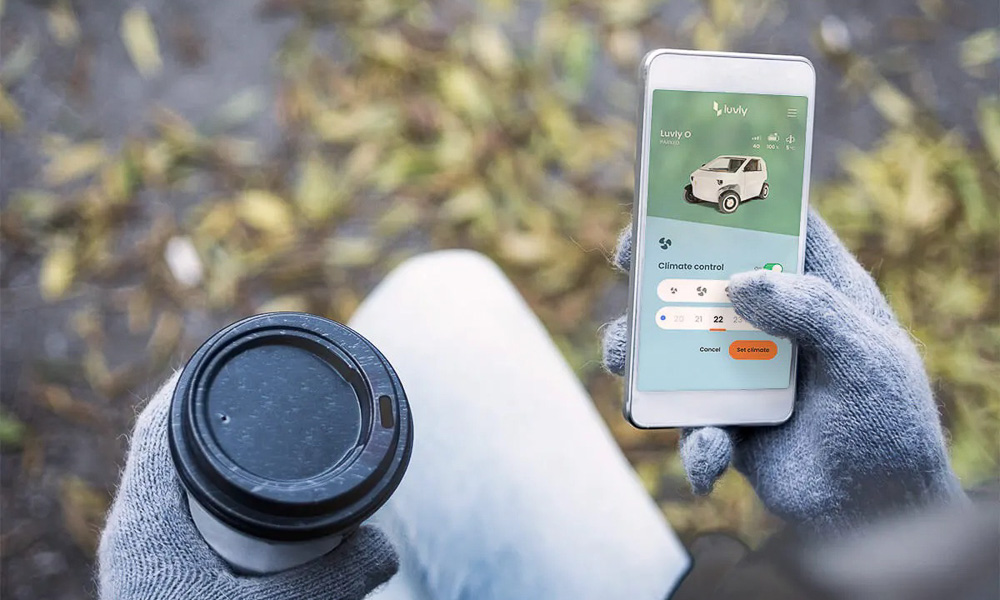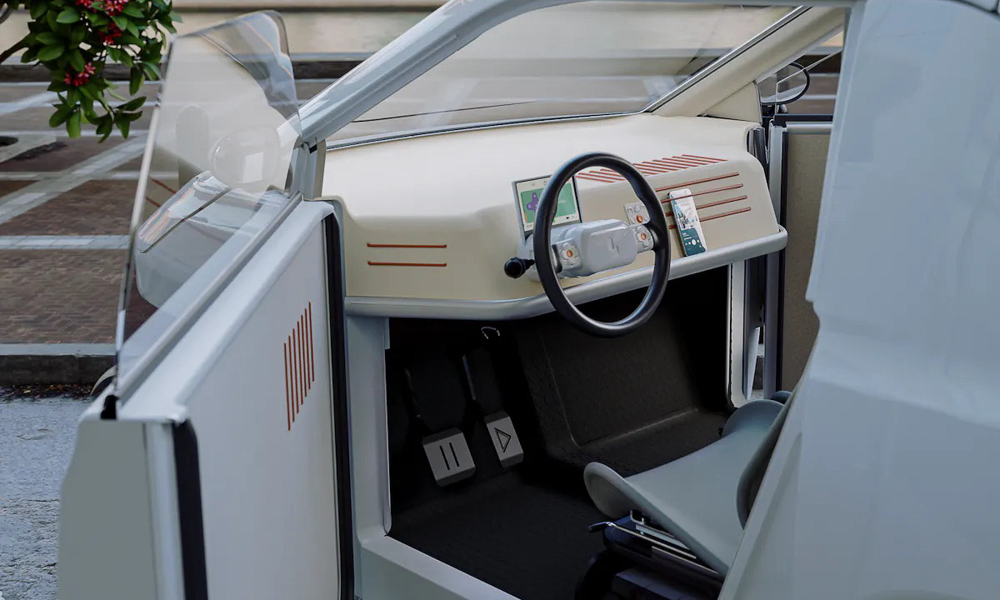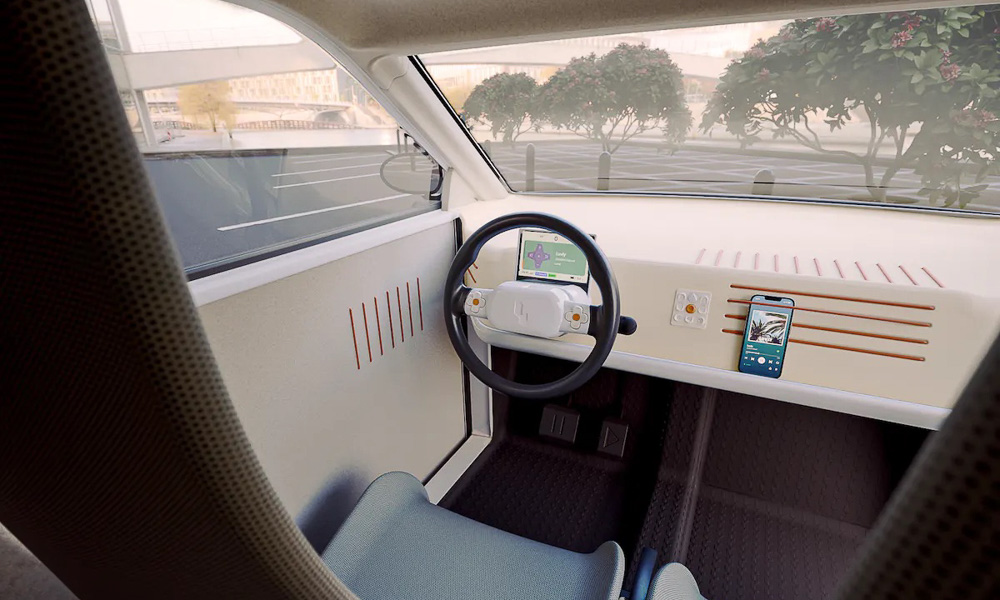 Despite its simplistic appearance, the Luvly O does come with some tech bits thrown in, such as a smartphone app that lets you control certain functions and play your favorite tunes while driving. It ticks a lot of boxes when it comes to minimalist motoring and just getting around town on your own terms.
Even the price seems pretty reasonable, as Luvly is saying that its first product can be yours for just €10,000 (or roughly P600,000). If it were available for sale here, would you buy one?