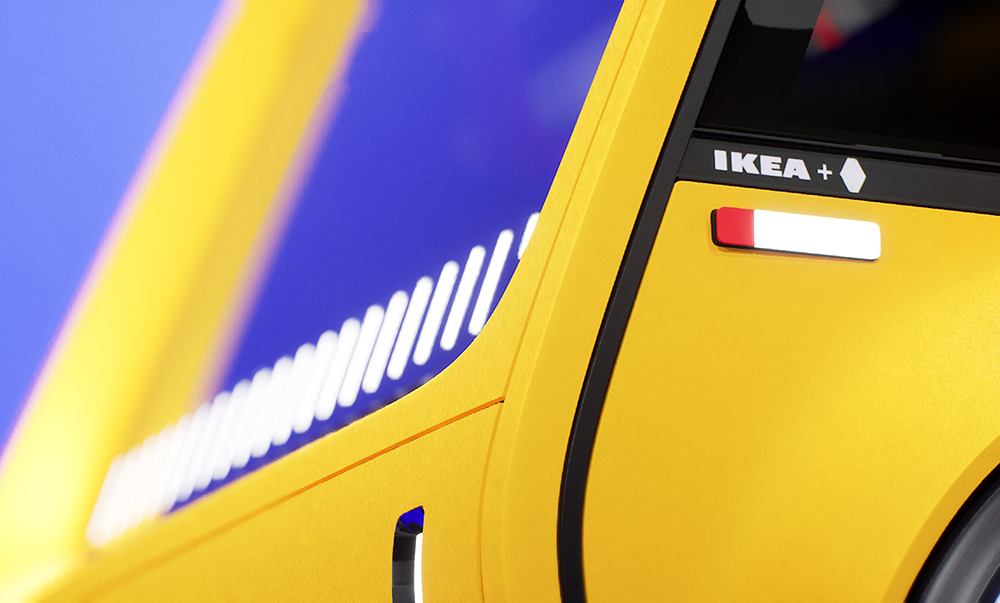 I'm a huge fan of IKEA, the Swedish brand of assemble-it-yourself furniture. What's not to love about this company? It produces cool household items that you can personally put together, fresh out of the warehouse. In fact, I have purchased several IKEA articles over the years, including a comfy chair that used to put me to sleep.
So imagine my delight upon knowing that IKEA is setting up a store in the Philippines. Good luck, my wallet.
And now, picture also my excitement over this story: A Transportation Design student at the Detroit-based College for Creative Studies has decided to create the so-called IKEA Höga. Yep, for his thesis, Ryan Schlotthauer developed what he proposes to be a ready-to-assemble small electric car that measures just 2,317mm long, 1,568mm wide and 1,884mm high. Höga is a Swedish word that means "high." Indeed, when you see the car, the dimension that jumps out at you is its vertical measurement.
The plan includes French automaker Renault to make the whole thing a reality.
"Vehicles continue to rise in price and complexity, leaving those with minimal incomes or techy know-how to struggle with these driving robots," Schlotthauer says on his Behance account. "Utilizing IKEA production, packaging and consumer base matched with Renault's advanced mobility network, the Höga is designed for those who need to simply get from A to B or even Z with the connection of Mobilize."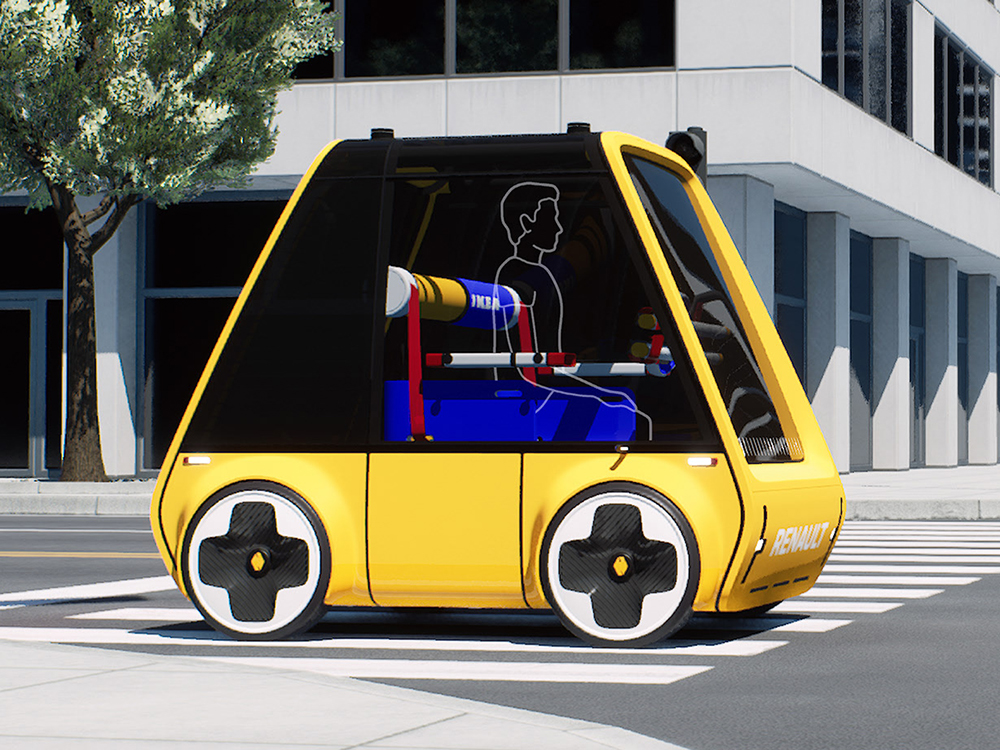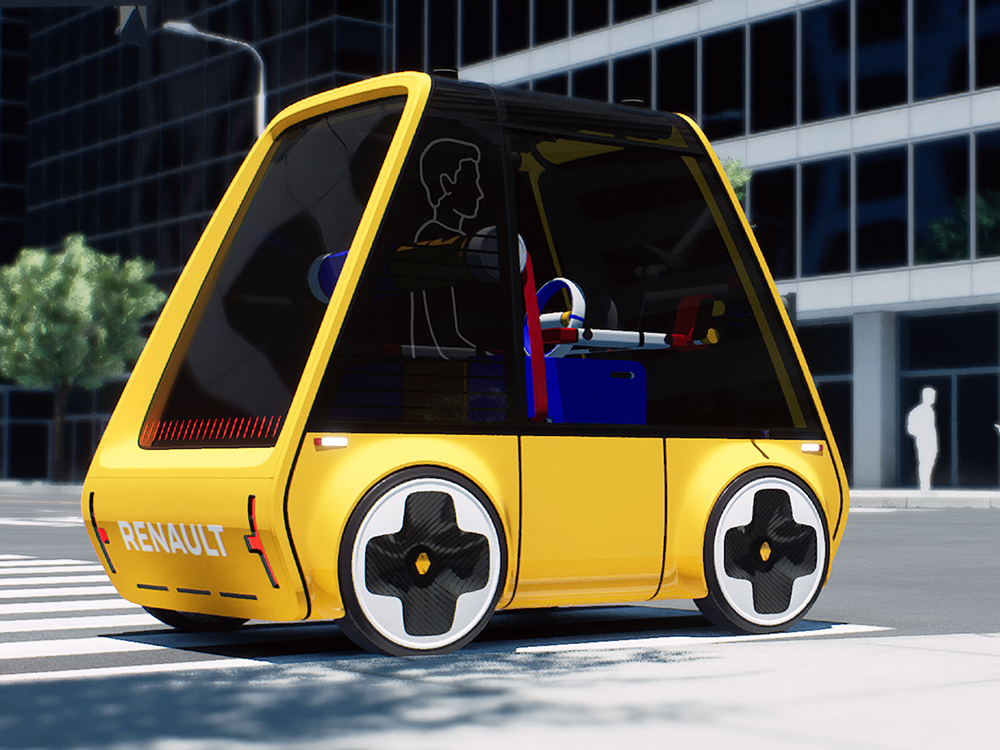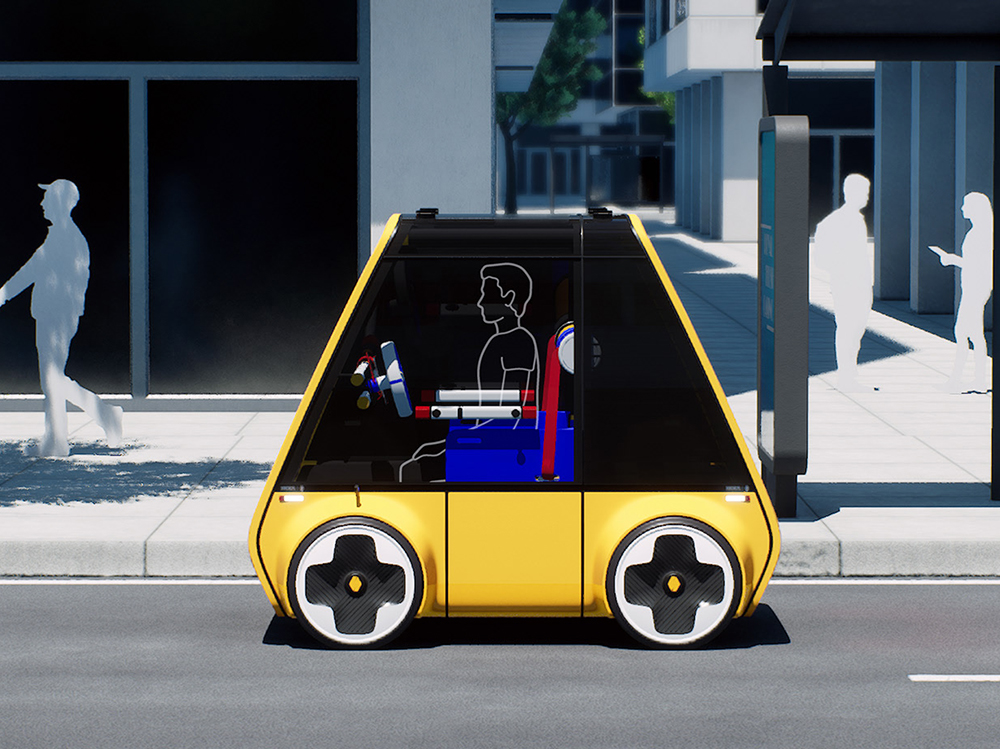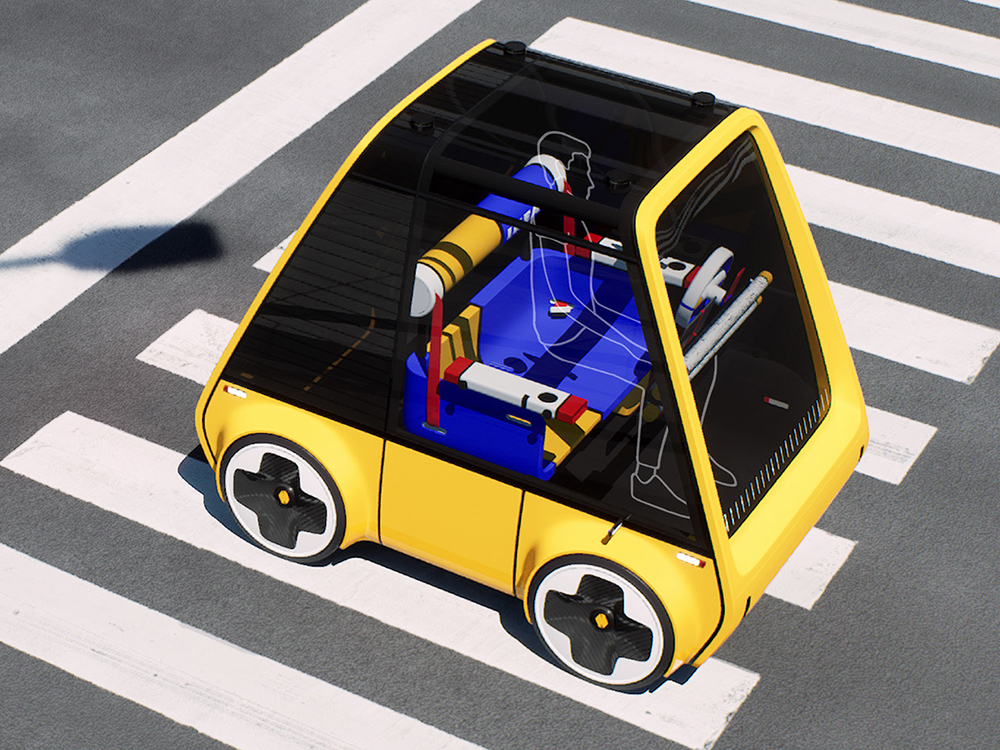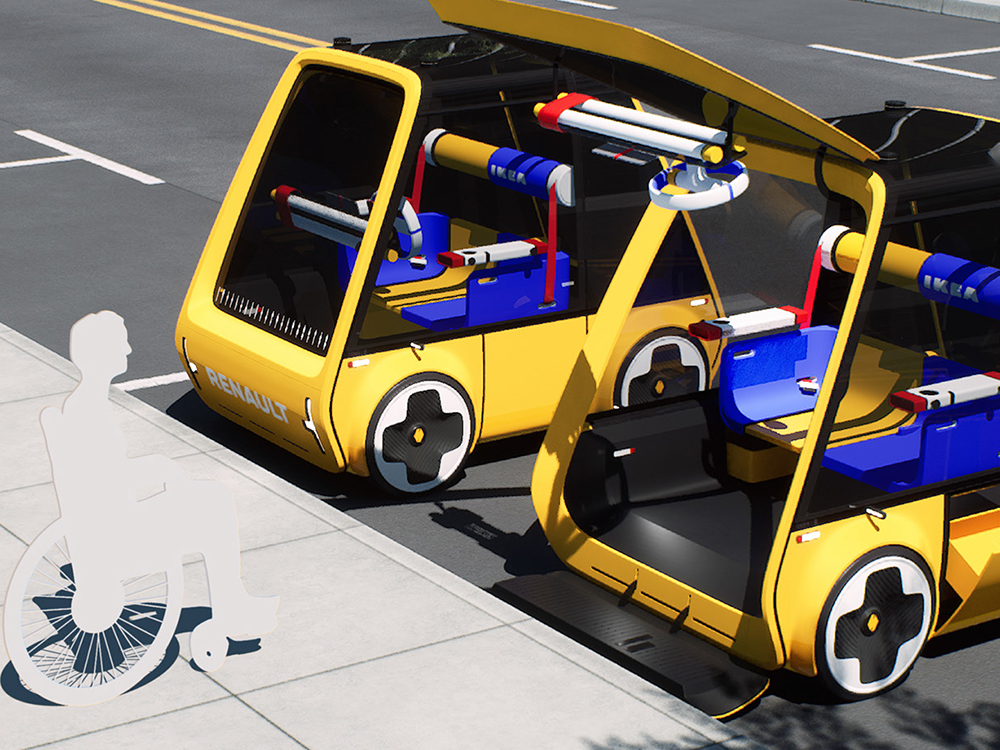 The aspiring car designer is a William Clay Ford Jr. Scholarship beneficiary, and was also a creative design intern at Cadillac last year.
Schlotthauer claims that his idea is easy to build, featuring just 374 pieces and 114 individual parts. Even a big Lego set is seemingly more challenging to construct on the spot. If I understood his concept correctly, IKEA supplies the visible (and recyclable) parts, while Renault provides the components that make the thing actually move. There is also something that he calls "Mobilize," which (again, if I got it right) is sort of a blueprint for connected mobility.
No performance figures have been made up, but at least there's "four-wheel steering."
Anyway, take a look at the excellent thesis. If someone had told me this was a real product that IKEA and Renault were developing, I would have believed it. And I might have gone for the suggested retail price of $6,500 (P310,000).
Enjoy!