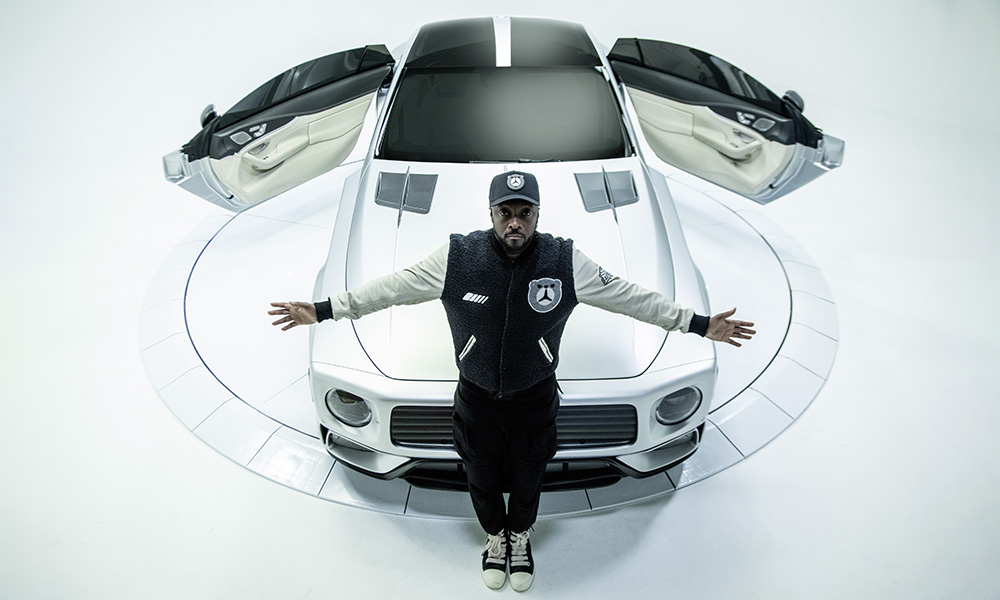 Automakers collaborating with people and companies aren't really something new. Over the years, carmakers have come up with special-edition cars to make bespoke models, concepts or even one-off vehicles.
Mercedes-Benz is one of those carmakers. It has collaborated with coachbuilders to make a unique motorhome, and has now worked with American musician William Adams (more popularly known as will.i.am) to create a vehicle you've never seen before. He tapped the services of West Coast Customs of MTV's Pimp My Ride fame, to put his imagination into reality.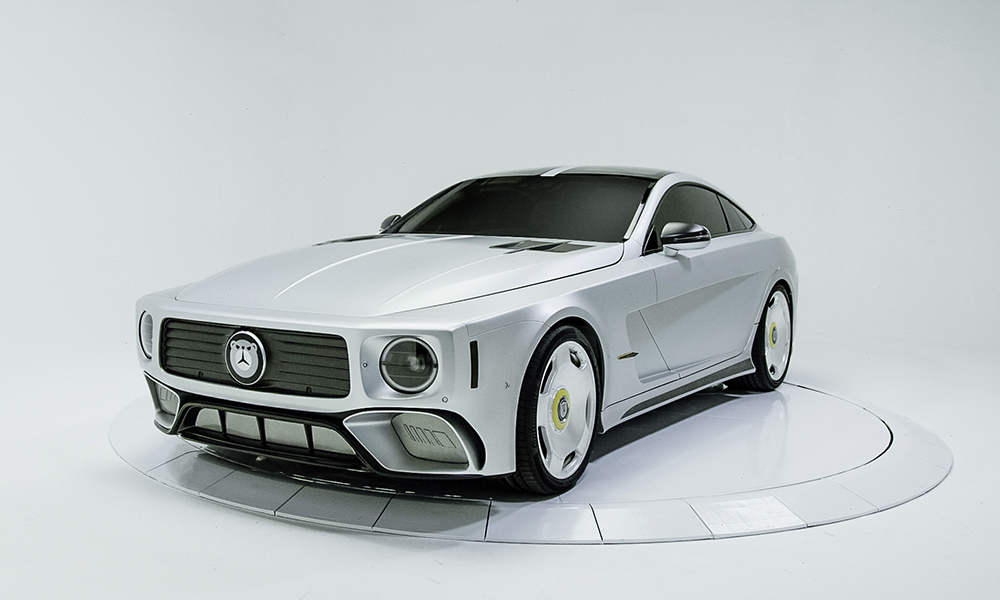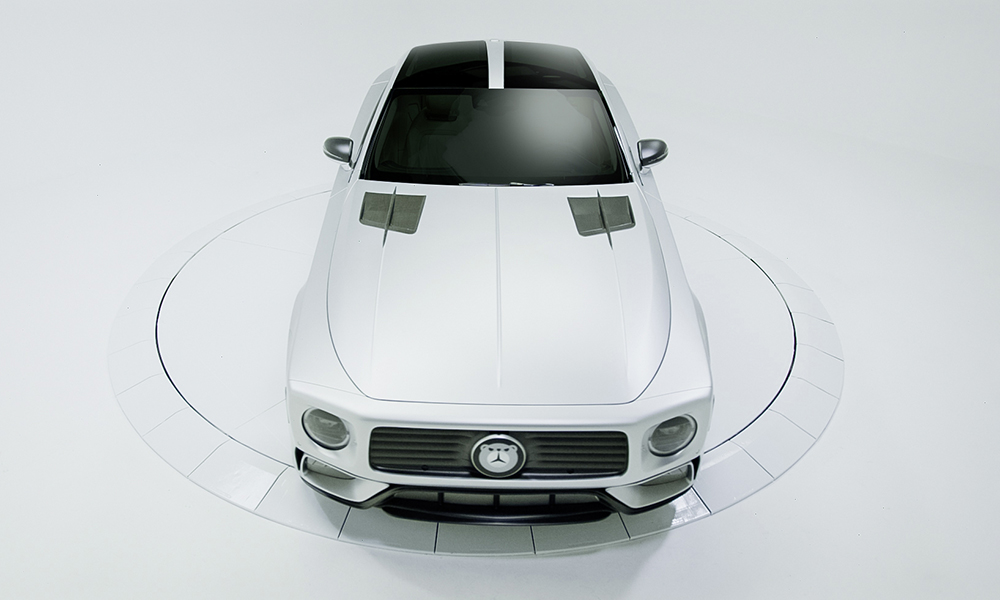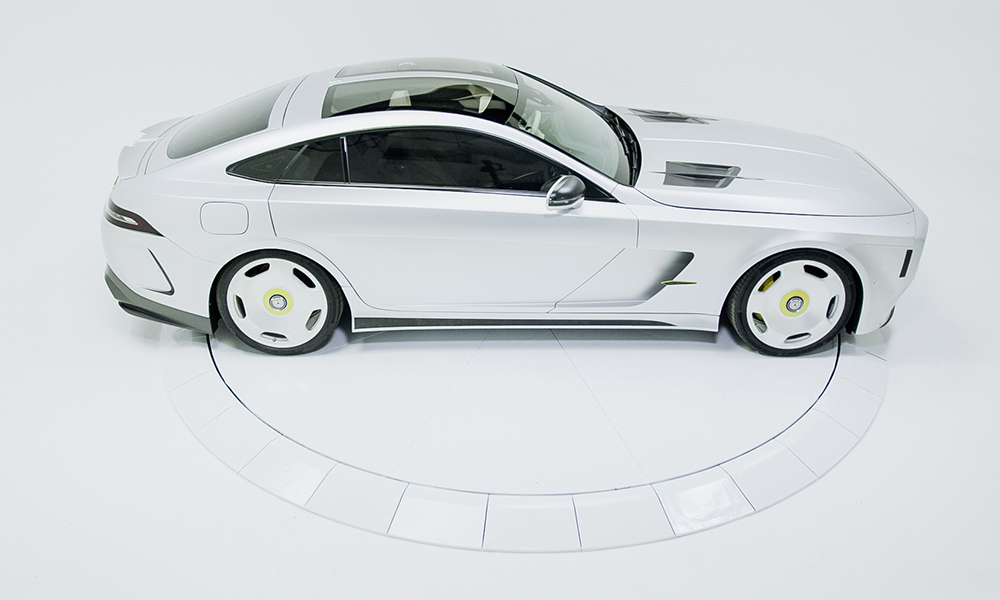 Named after its designer, the WILL.I.AMG is based on the Mercedes-AMG GT four-door coupe. The car has the boxy face of the G-Class SUV, while the sides are said to have been inspired by the sleek SLS AMG. It loses two of its four doors for two huge suicide doors. The T-top is flanked by glass panels that stretch from the front windshield. The only recognizable part of the original car is the back with the same light cluster.
The car will eventually be sold, and proceeds will go to Adams's i.am/Angel Foundation. The funds will then be used to help give disadvantaged communities access to STEAM (science, technology, engineering, arts and math) education. This foundation will impart skills, preparing them for jobs in the tech sector.
Launched with the car is a set of unique and limited-edition accessories and apparel, called the "Bear Witness" collection. Like the car, a portion of the proceeds will also be used for the same noble reason.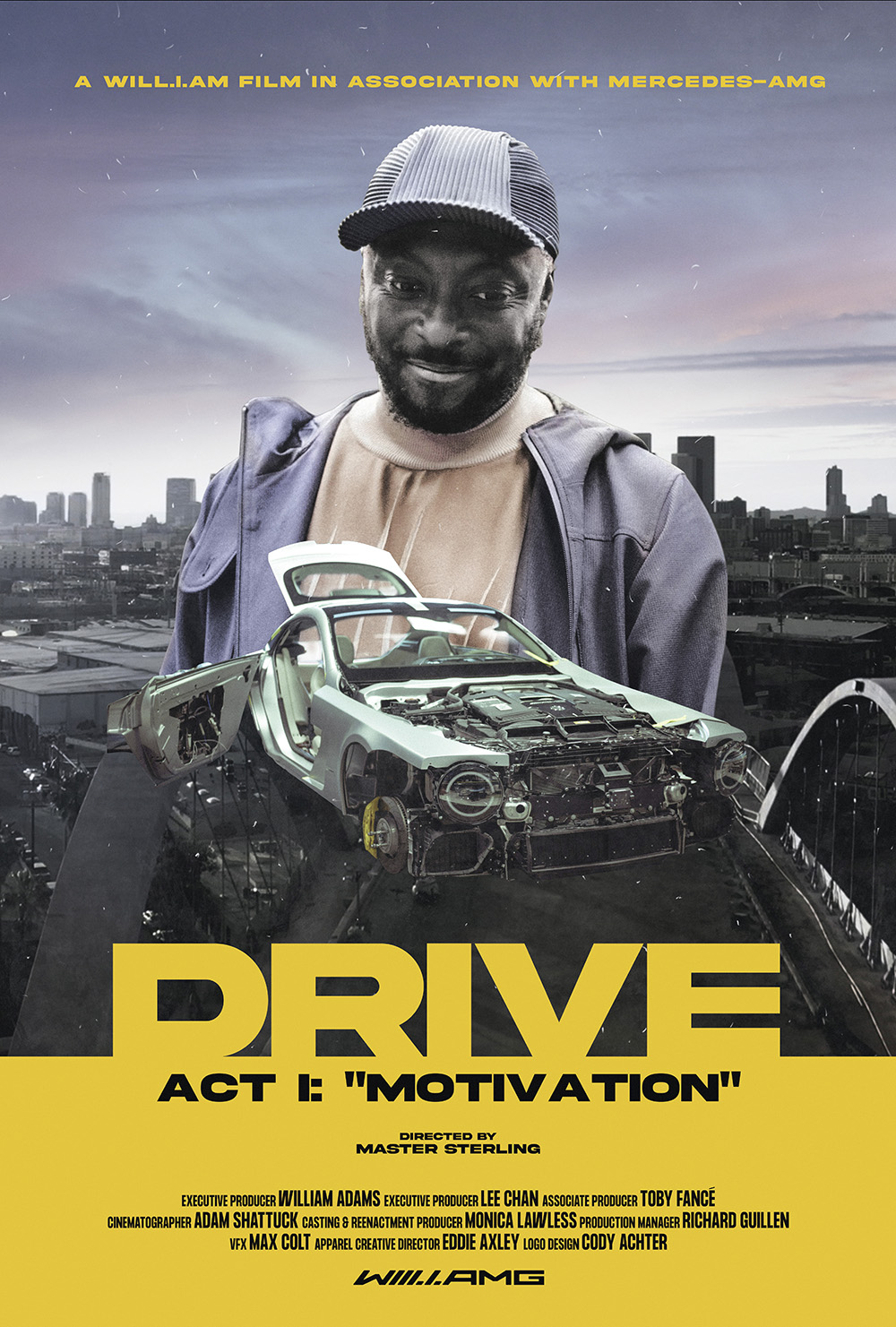 No technical details have been provided. But if you're interested in the specifications of the vehicle, catch the six-part documentary called DRIVE. This will premiere at the 2022 Cannes film festival.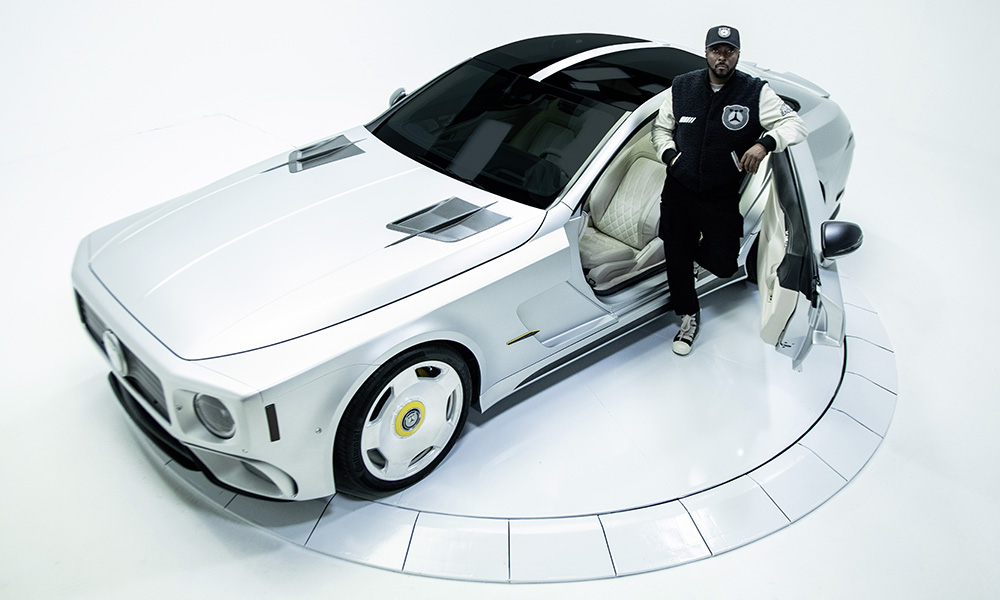 If we're being honest, the car looks hideous. But who knows, if only for its cause, we might warm up to it and give will.i.am a free pass for desecrating an otherwise great-looking vehicle.