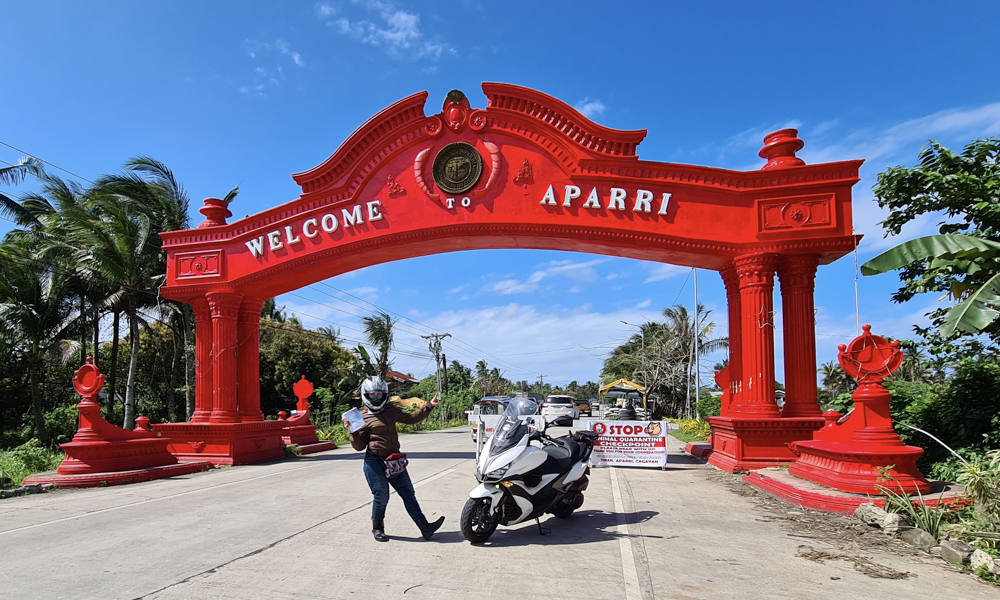 With the pandemic putting a dampener on many motorcycle enthusiasts' plans for touring the country, the majority of riders have had to content themselves with short daylong rides within their respective bubbles. Meet early in the morning at a favorite gasoline station, ride out for a few hours, have coffee or lomi, and be back home by lunchtime.
The outdoor nature of riding has also made it one of the safer alternatives to leisure, especially since one travels wrapped up in safety gear and socially distanced from his or her company. Still, with the repetitive nature of these things, riders would naturally want to try something different.
As the year ends, moto tourism gets a much-needed boost with the launch of the Philippine Motorcycle Tourism (PMT) program this November. An initiative of the Tourism Promotions Board (TPB), it aims to promote Philippine tourism destinations while helping local tour operators and businesses bounce back from the impact of the COVID-19 pandemic.
"We are pushing our boundaries to come up with even more safe and creative ways to set the tourism industry and all those who depend on its path to recovery. PMT showcases interesting culture and heritage sites, shops, restaurants and other tourism products all over the country that Filipinos can discover themselves on two wheels," said TPB chief operating officer Maria Anthonette Velasco-Allones.
In truth, riders have already been supporting local businesses with their weekly rides, but an official program is much appreciated if only to educate on rider safety as well as coordination with LGUs with their differing rules on who can get in and out of their respective checkpoints.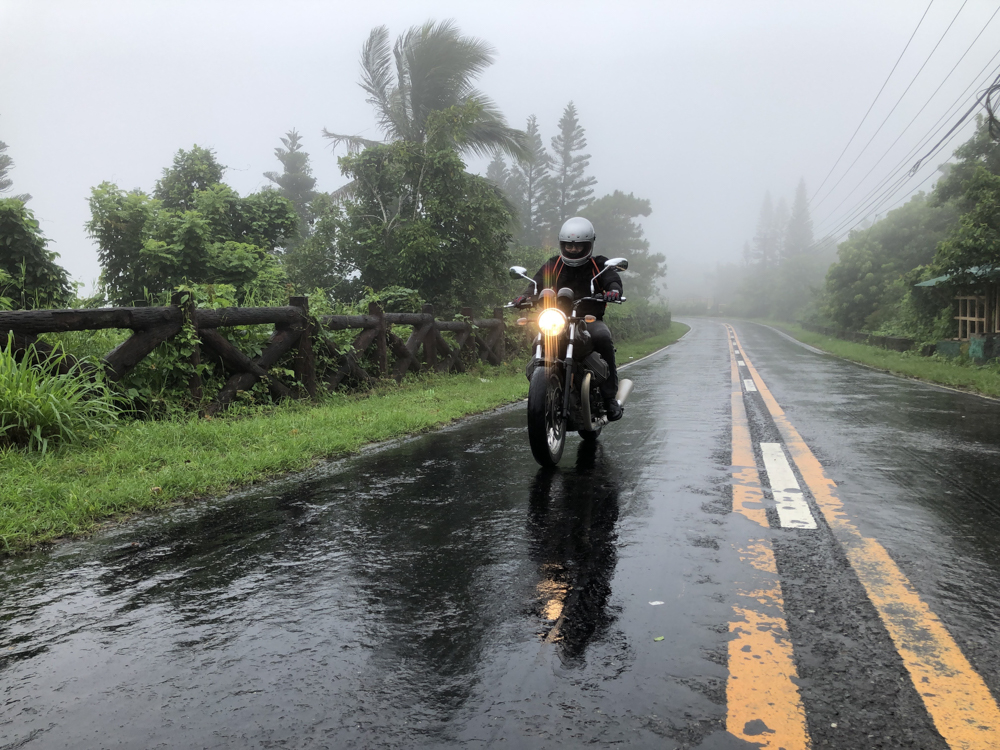 First, a hybrid webinar will be held on November 19 tackling defensive driving, group riding etiquette, and safety riding. Next, PMT Ride and Tours will commence on November 20-21 at Rizal Park in Manila. A collaboration with the Department of Tourism Region IV-A, the ride will cover nearly 1,000km of scenic routes spanning Manila, Rizal, Laguna, Quezon, Batangas and Cavite.
The Philippine Motorcycle Tourism program will also be supporting events that will be held in Central Luzon and Mindanao this year. The Motorbike Tour in Tarlac and Nueva Ecija takes place this October 21-22, organized by DOT Region III. Then, there is the Halal Foods Rediscovery Motorcycle Ride to highlight the promotion of halal food and restaurants. Finally, there is the 10th Mindanao Freedom Ride on November 5-12 to be spearheaded by Norminring Motorbikes.
"We are hopeful that through these activities, we will rebuild the confidence of the traveling public to travel domestically and, eventually, for the tourism industry to bounce back from the negative impact of the pandemic crisis," Velasco-Allones added.
Riders who want to know more about the program can go to Philippine Motorcycle Tourism's official Facebook and Instagram accounts.