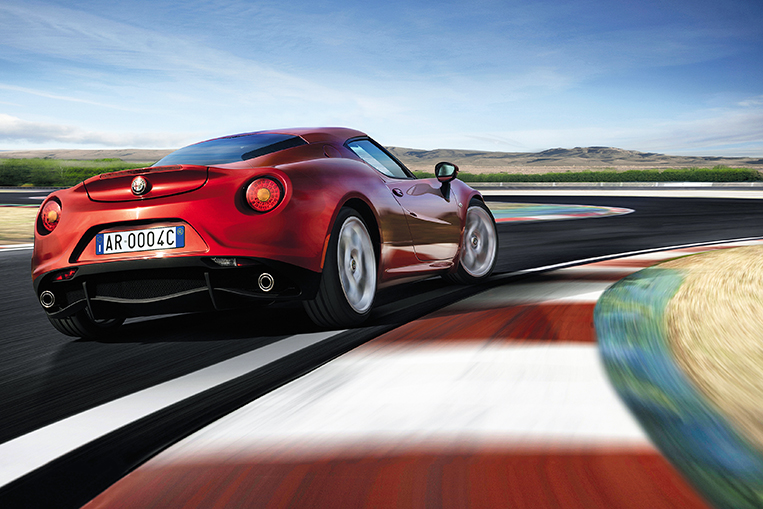 Any Formula 1 fan who's too young to know drivers older than Jenson Button, is likely also not aware that Italian automaker Alfa Romeo used to compete in the popular motorsport series. In fact, the first two F1 champions—Italian Giuseppe Farina in 1950 and Argentine Juan Manuel Fangio in 1951—drove Alfa Romeo cars. And the only reason the brand doesn't have a constructors' championship under its belt is that the award wasn't given until the 1958 season.
Alfa Romeo, now owned by Fiat Chrysler Automobiles, raced in F1 until 1985 (with the Benetton Team) and supplied engines until 1988.
And now the company has announced it is returning to Formula 1 beginning with the 2018 season. It has inked a multiyear "technical and commercial partnership" with the Swiss team Sauber F1. The official name of the squad: Alfa Romeo Sauber F1 Team. Previously Fiat-owned Ferrari, as expected, will provide the engines.
From the press statement:
The scope of the agreement includes strategic, commercial and technological cooperation in all applicable areas of development, including access to engineering know-how and the expertise of Alfa Romeo technical staff. This partnership will provide additional opportunities for the two organizations in both Formula 1 and the automotive sector in general.
Of course, a token sound bite from FCA chief executive Sergio Marchionne:
"This agreement with the Sauber F1 Team is a significant step in the reshaping of the Alfa Romeo brand, which will return to Formula 1 after an absence of more than 30 years. A storied marque that has helped make the history of this sport, Alfa Romeo will join other major automakers that participate in Formula 1. The brand itself will also benefit from the sharing of technology and strategic know-how with a partner of the Sauber F1 Team's undisputed experience. The Alfa Romeo engineers and technicians, who have already demonstrated their capabilities with the newly launched models, Giulia and Stelvio, will have the opportunity to make that experience available to the Sauber F1 Team. At the same time, Alfa Romeo fans will once again have the opportunity to support an automaker that is determined to begin writing an exciting new chapter in its unique, legendary sporting history."
Okay. It seems there are exciting things to look forward to in F1 next year besides the controversial new logo. Hopefully, more auto companies will follow so we can all watch proper racing before everything turns electric.