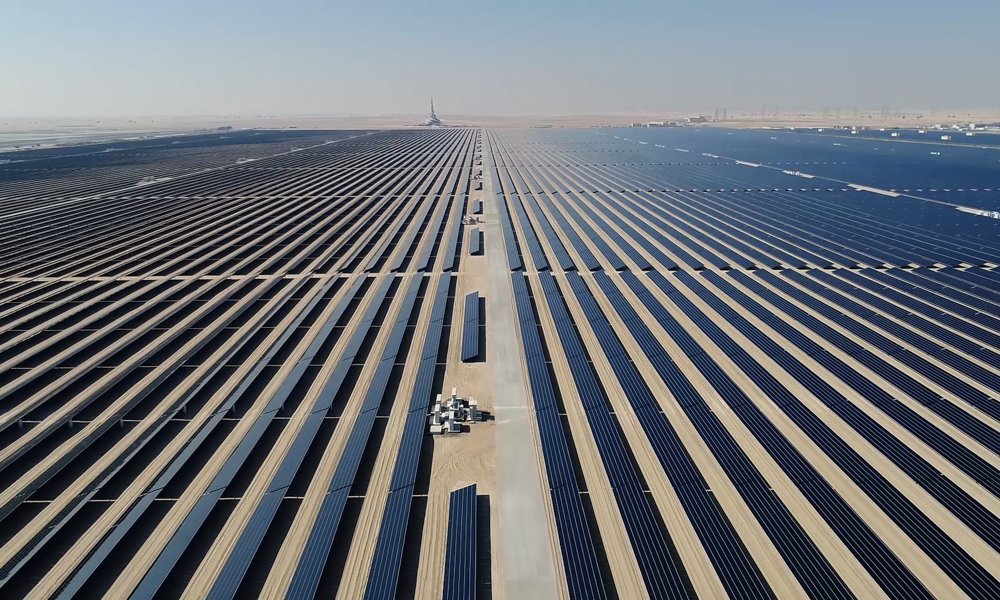 In an effort to reduce emissions even further after the launch of its EVs, BMW is looking to start sourcing the aluminum that it uses to produce its cars from plants that utilize a more sustainable form of energy—solar. This is an important milestone for the company, as it's one of the first few steps that the firm needs to take in order to lower its carbon-dioxide emissions in its supplier network by 20% come 2030.
According to Dr. Andreas Wendt, a board member responsible for BMW's supply chain: "We aspire to lead the way in sustainability and implement our sustainability goals in a systematic manner. We will be able to meet over 50% of our carbon-dioxide targets for the supplier network, just by using green power. The use of solar electricity for producing aluminum is a major step in this direction."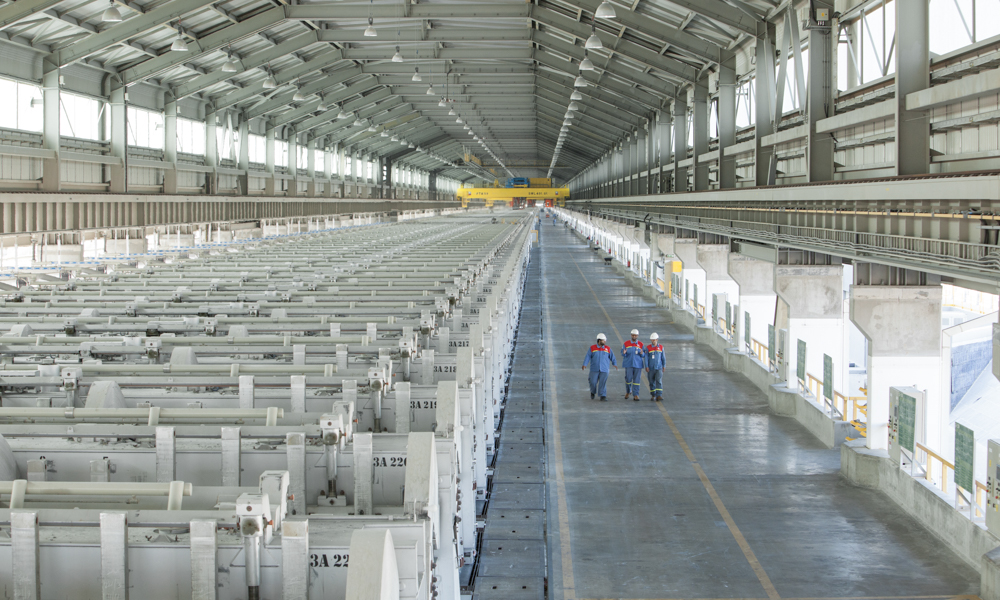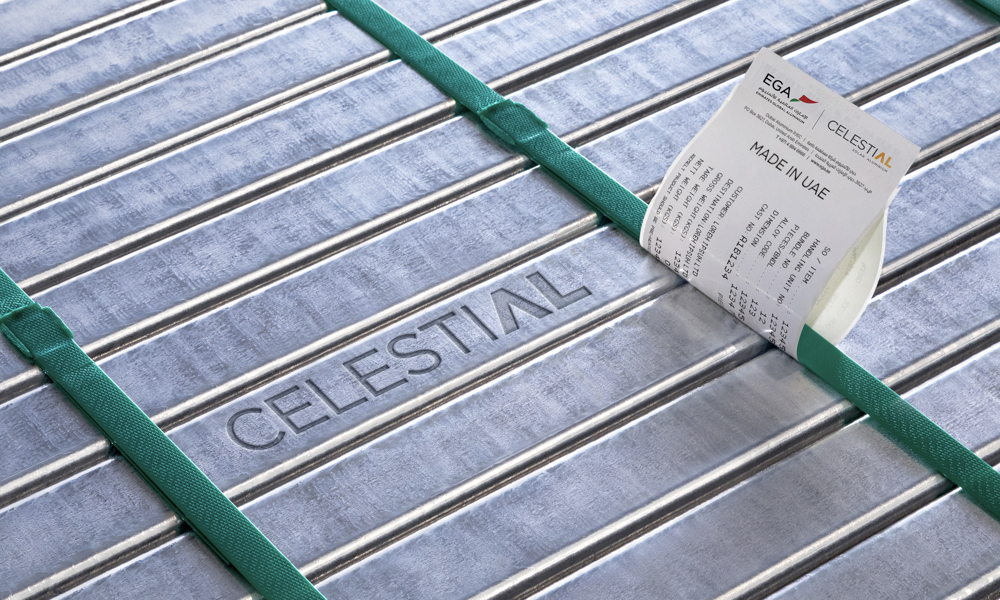 If you think that simply driving an EV is enough to reduce emissions across the board, the car's production process is not an eco-friendly endeavor in itself especially in the sourcing of raw materials by the manufacturer's supplier network. Producing aluminum is quite energy-intensive, so utilizing alternative sources of power has considerable potential to curb the release of greenhouse gases.
BMW has already started utilizing the sustainably produced aluminum at the company's Plant Landshut facility, where it will be used to make the body and drivetrain components for the automaker's growing line of EVs. It has also made arrangements with battery suppliers that the fifth-generation cells in use by its vehicles must be made using only green power.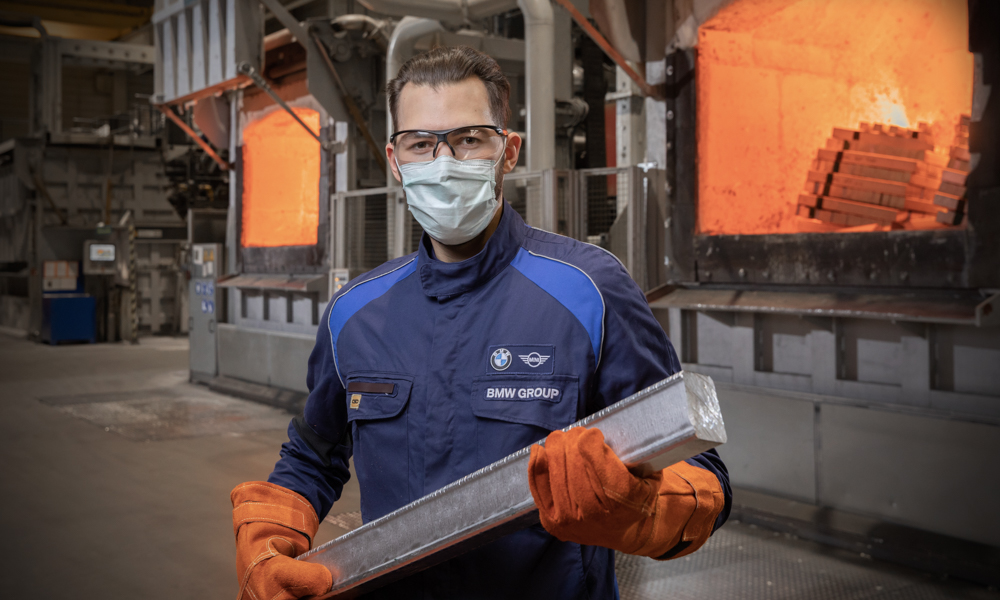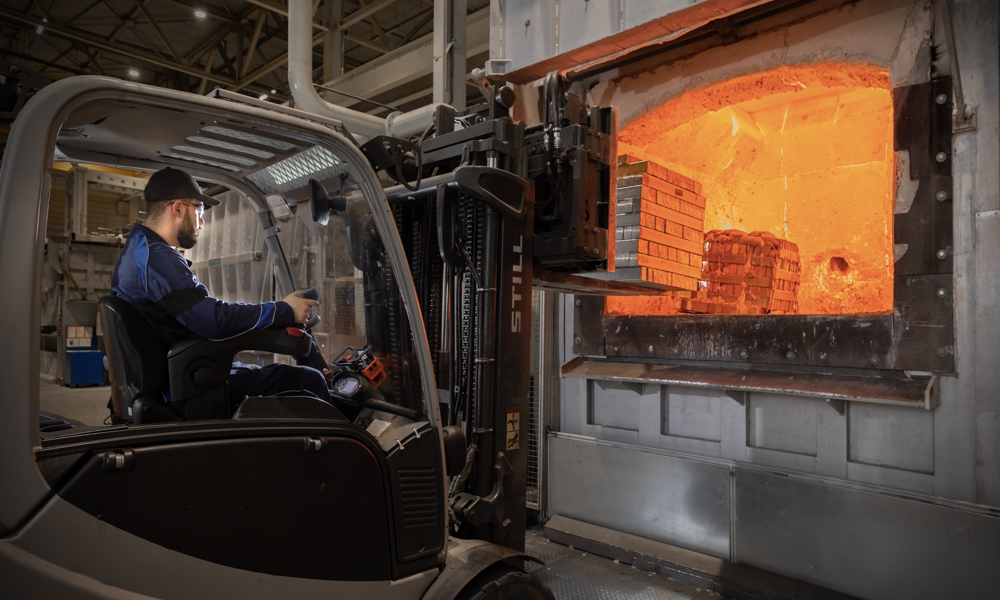 Arguments about whether EVs are more or less environmentally damaging compared to their traditional gasoline-powered counterparts are generally useless if they're both just as harmful to Mother Nature from the start. Reducing emissions at the beginning of the supply chain is the best way to lessen the environmental impact of cars in general—a goal that every manufacturer should strive for.