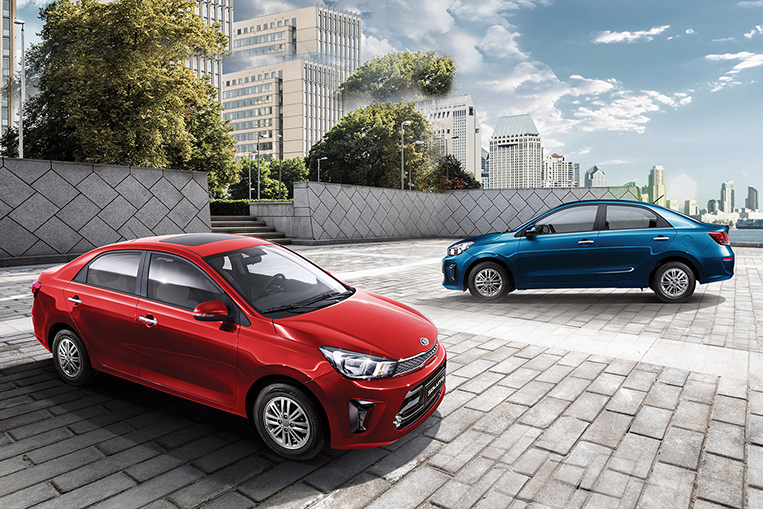 In its last few years with its former Philippine importer and seller (Columbian Autocar Corporation), Korean car brand Kia was plummeting faster than one could spell TRAIN WRECK. Amid rumors of a buyout, the employees had lost the will and the energy to perform, resulting in a pathetic sales total of just 2,238 units in 2018.
When Ayala Corporation officially took over the business at the start of 2019, things started looking up. The introduction of the three 'S' models—Soluto, Stinger and Seltos—went a long way toward slowly restoring consumer confidence, and the revitalized Kia Philippines closed the year with 5,019 sold units—a 124% improvement over the previous 12-month period. Sure, the figure remains paltry compared with, say, Hyundai's (the two brands actually belong to the same automotive company in South Korea, and have mostly similar global product lines), but Kia is still very much in the process of rebounding. And the new distributor, we imagine, has yet to completely undo the inefficient practices and bad habits that had taken root in the dealership network through years of uninspired management.
Below are the individual Kia models in our market and how they performed in 2019:
Soluto – 2,579
K2500 – 1,060
Carnival – 637
Seltos – 324
Picanto – 205
Sportage – 73
Sorento – 48
Rio Hatchback – 32
Soul – 32
Stinger – 22
Forte – 7
The fact that the top two performers are price-critical models probably indicates that Filipino vehicle buyers very much associate the brand with affordability. Which means the distributor has to plan and spec its future product offerings carefully if these are to be received warmly by a price-conscious market. We can't wait to see what Kia has in store for us in 2020.