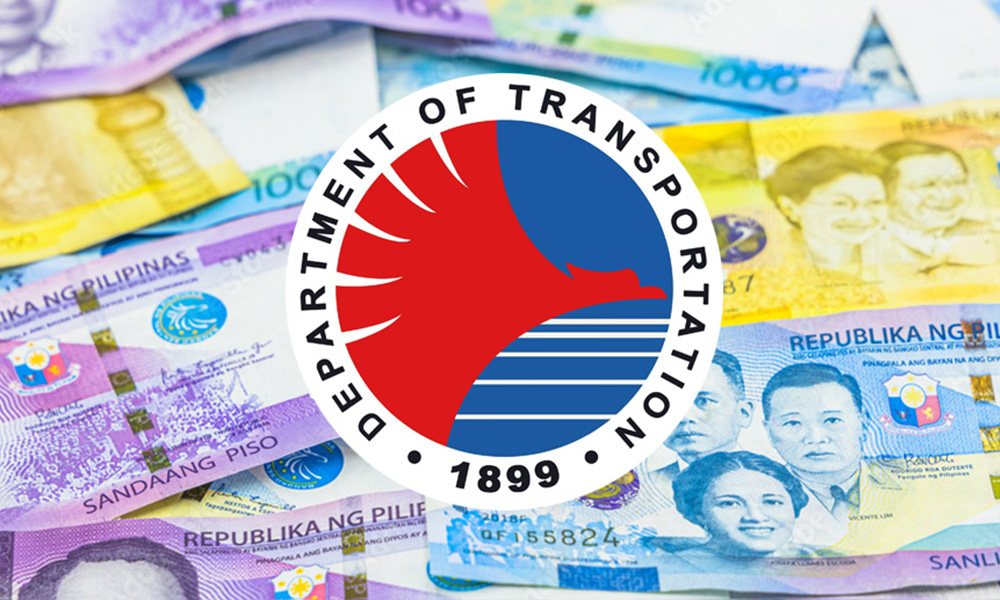 The Department of Transportation had a walk in the park when its representatives were invited to the annual deliberations by members of the House of Representatives. In a press release, the agency announced the lower chamber's approval of its P167.12-billion budget for 2023.
Transportation Secretary Jaime Bautista thanked the representatives for saying yes to the agency's budget for next year. Bautista believes that the approval of its planned funding is proof of the national government's commitment to improving the country's transportation system.
In 2022, the DOTr had a budget of P120,006,196,000.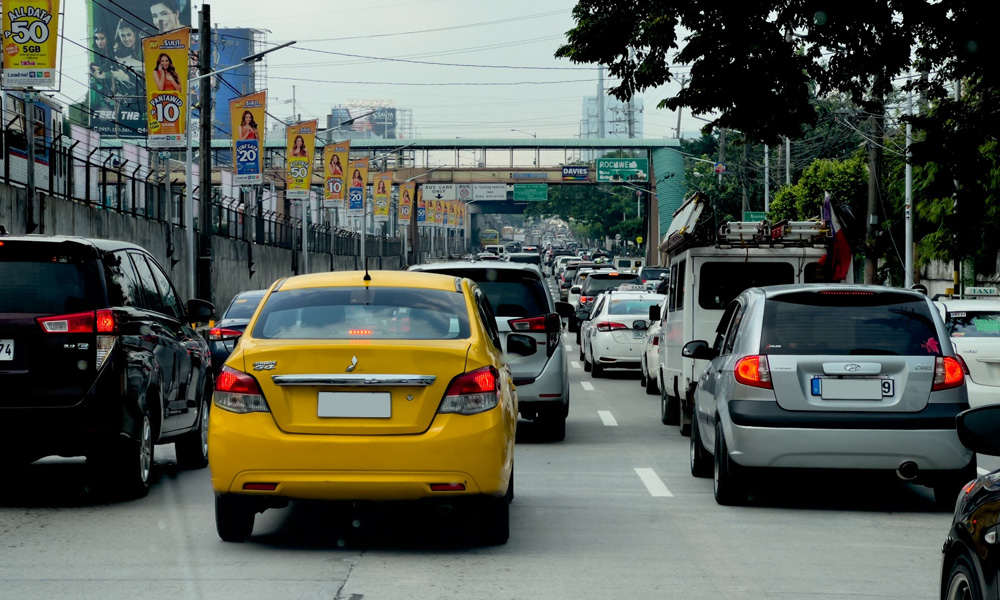 It only took "over two hours" of scrutiny by the members of the chamber. Furthermore, there were no objections, which fast-tracked the approval of the DOTr's 2023 funding. The agency is hoping that it will have the same pleasant experience when it tackles the budget with the members of the Senate.
Should this happen, let's just wish that the funding will be used to help alleviate the suffering of motorists and commuters. May these funds turn into projects that will benefit the public and not end up lining the pockets of a chosen few.