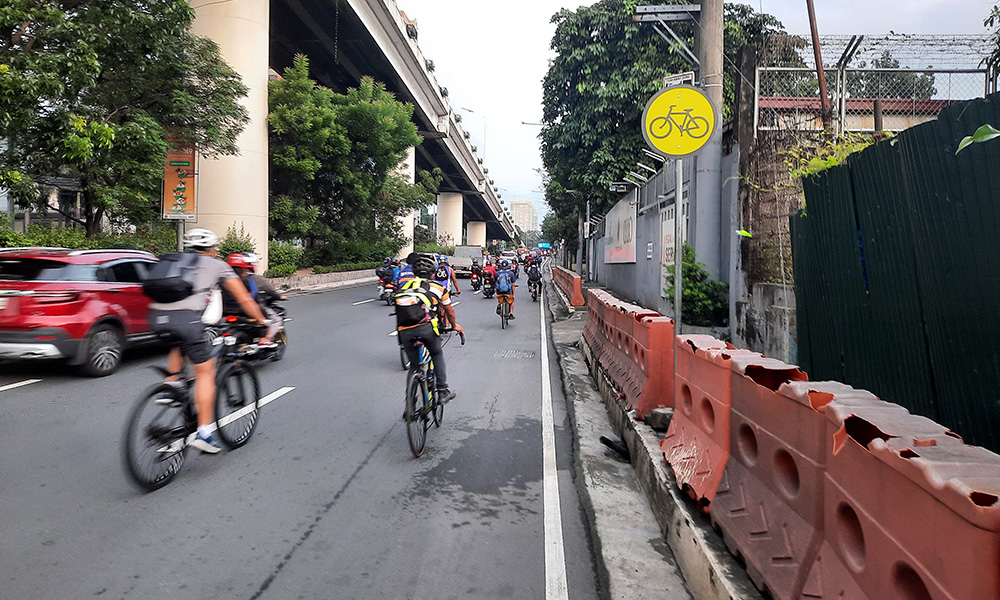 With face-to-face classes returning, traffic is expected to reach levels worse than pre-pandemic, and that is why the Department of Transportation is encouraging the Department of Education and the Commission on Higher Education to establish in schools end-of-trip facilities such as bike parking and showers to encourage active transport among students, faculty and employees.
Under Department Order No. 2020-014, children up to 15 years old are allowed to use bike lanes as long as accompanied by an adult. The DOTr also appealed to other government agencies such as the DILG, the MMDA, and the LTO to deploy safety personnel at school zones.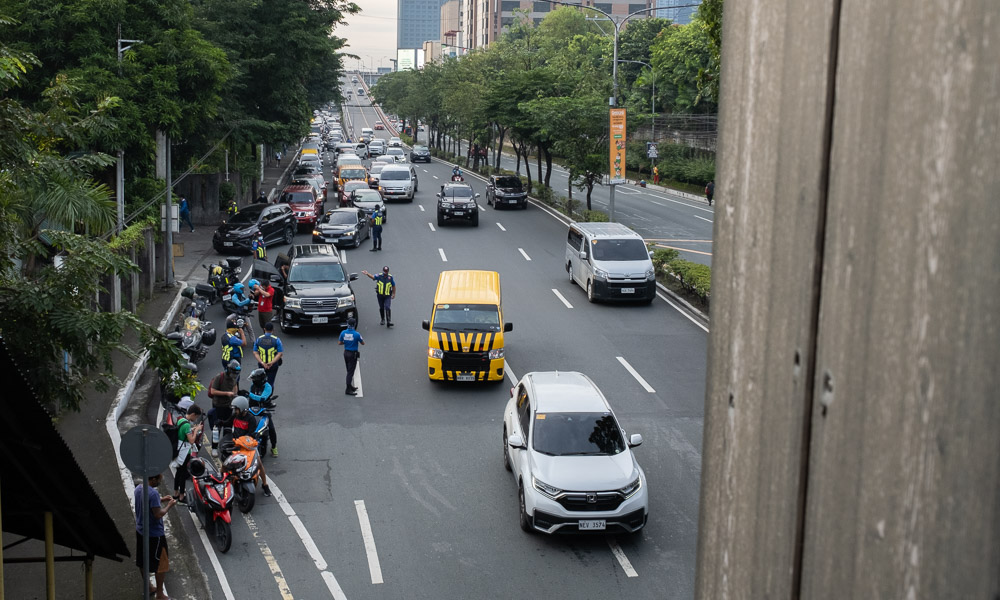 "Road safety is of paramount importance," said Mark Steven Pastor, DOTr undersecretary for road transport and infrastructure. "As students return to face-to-face classes, they are subjected yet again to vulnerability on the road. With this, we would like to remind all our motorists to share the road for the safety of all other road users, especially our cyclists and pedestrians—including our learners."
It's good that the government wants kids and adults to bike to school, but in order for this to happen, not only must there be end-of-trip facilities but there must be bike lanes (and in good condition).
Most importantly, motorists should be considerate toward more vulnerable road users. If they can't respect ordinary cyclists and pedestrians, then how can we expect kids to bike to school safely?