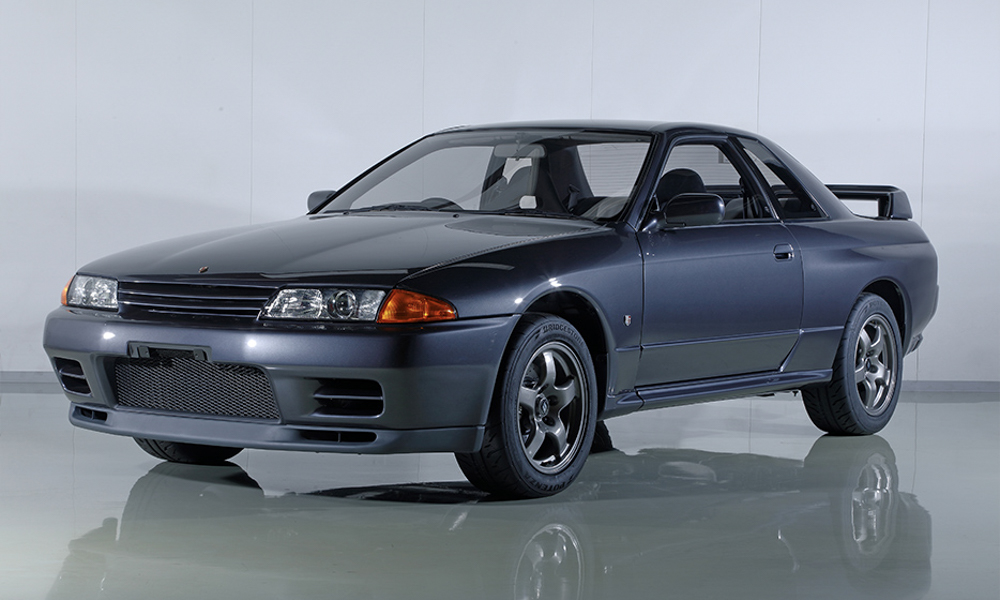 Car enthusiasts will usually fondly remember the first day they got their hands on their beloved rides. It's a feeling that they treasure, and one that they wish they could relive. But if you happen to own a Nissan sports car, that wish can come true with the Nismo Restored Car service. For a not-so-little fee, Nismo will completely restore your cherished vehicle from the ground up. But with tons of shops specializing in restoring vehicles, what makes this particular service so special?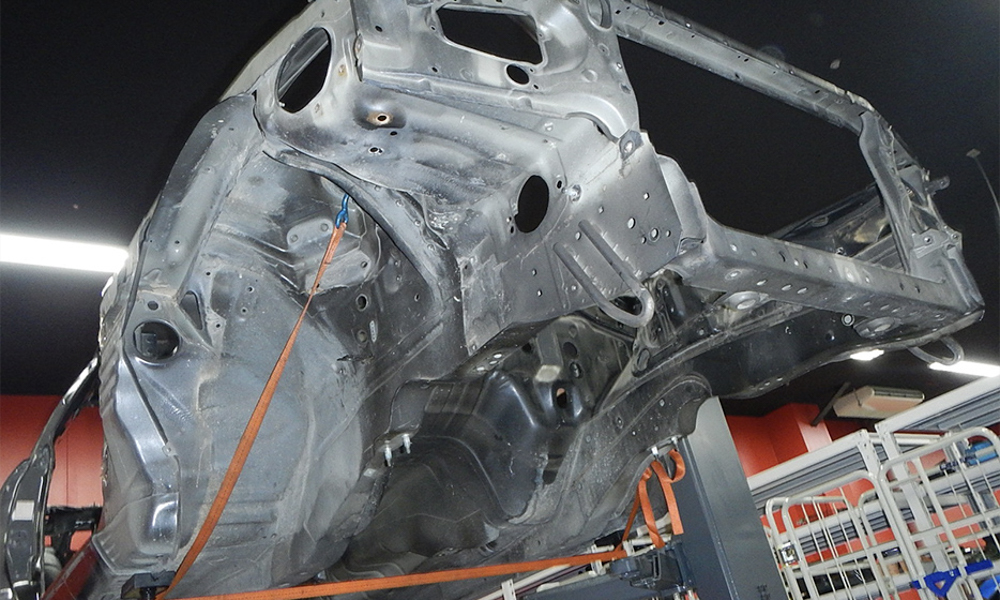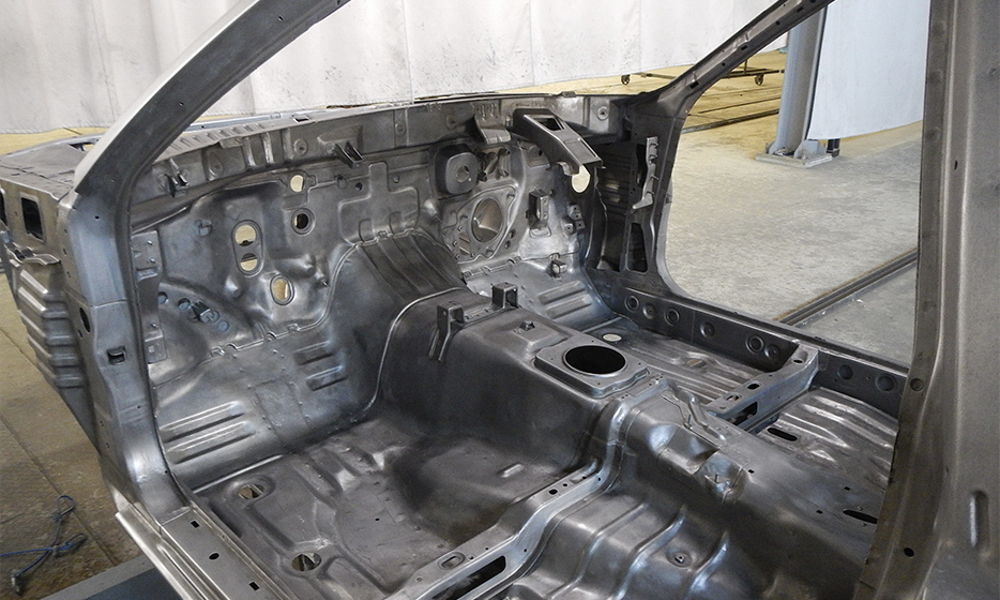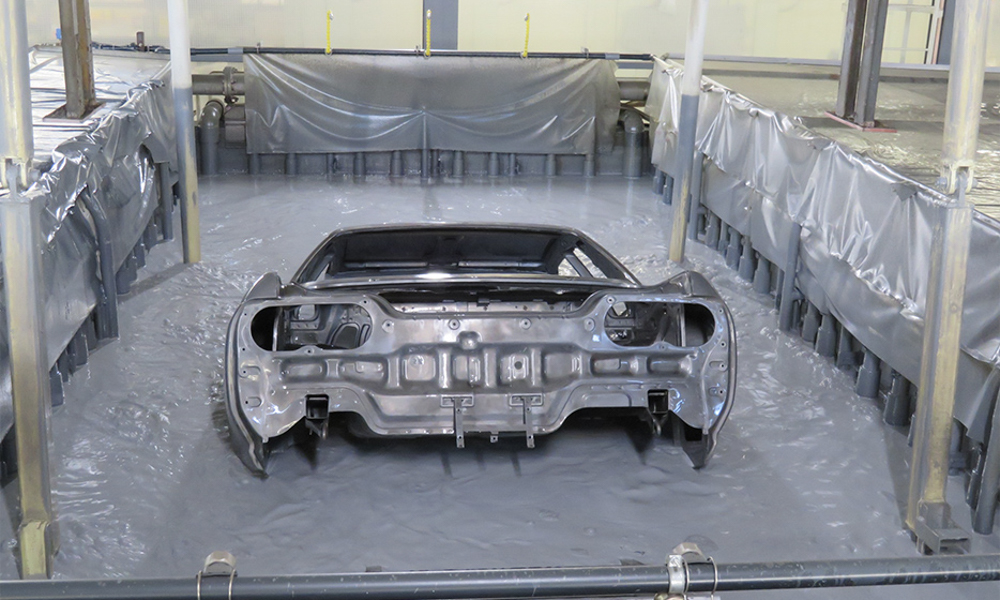 For starters, Nismo uses the latest tools and technology to help evaluate, repair and restore your aging steed. Here, deformities and corrosion are detected and repaired accordingly to ensure body rigidity and balance. With the optional paint-removal job, Nismo will strip down the old finish and apply an electrodeposited coating to protect the car's bodywork before putting on a fresh coat of paint.
Mechanical parts such as the engine and the driveline are disassembled and meticulously overhauled with precision. The powertrain then undergoes a battery of performance tests where leaks and electrical issues are resolved. Speaking of electricals, various components are replaced with Nismo Heritage Parts. Even the harnesses and their couplers are looked at and rewired as necessary. Nismo can even tune the car for you.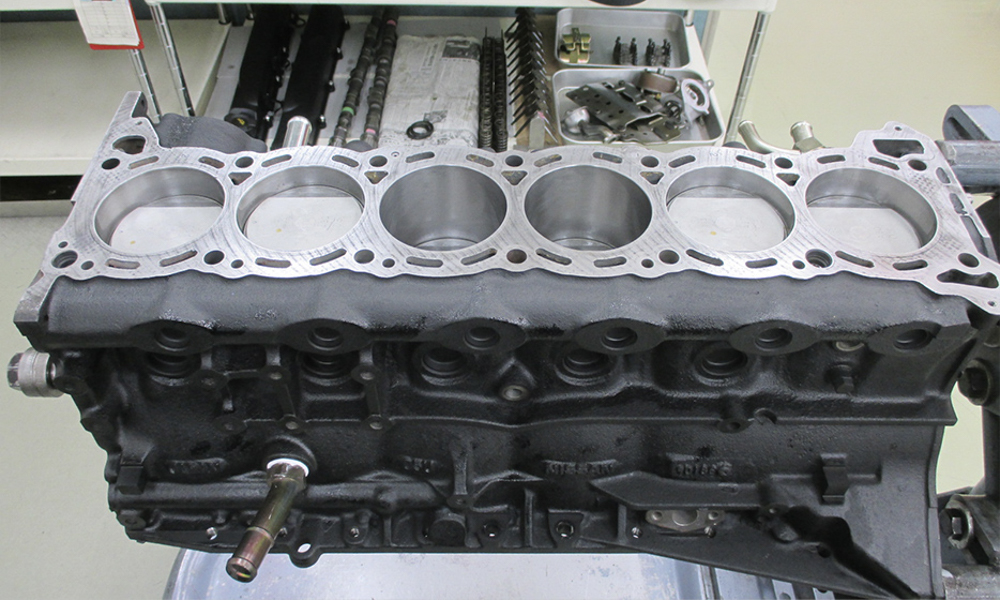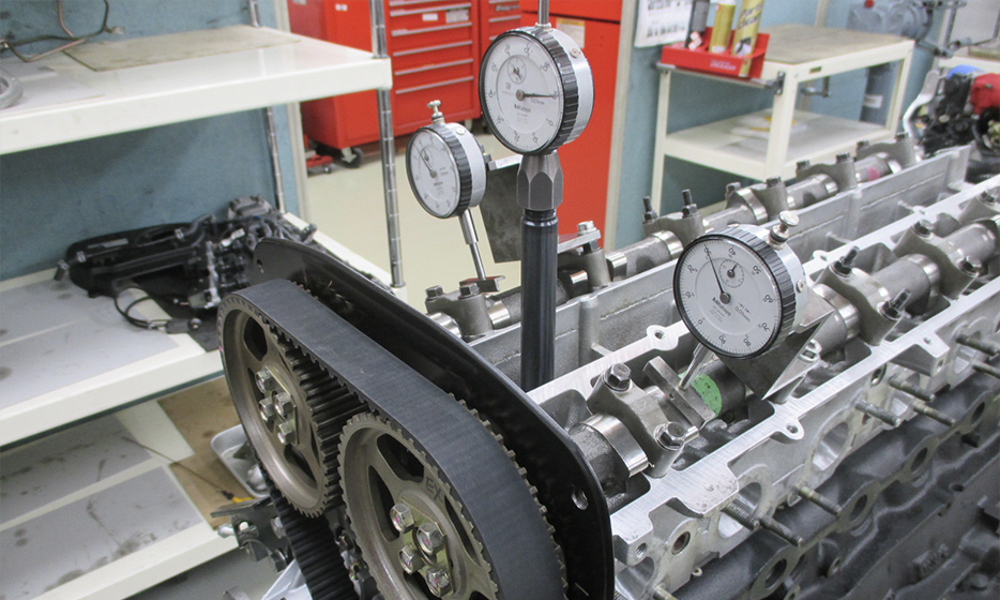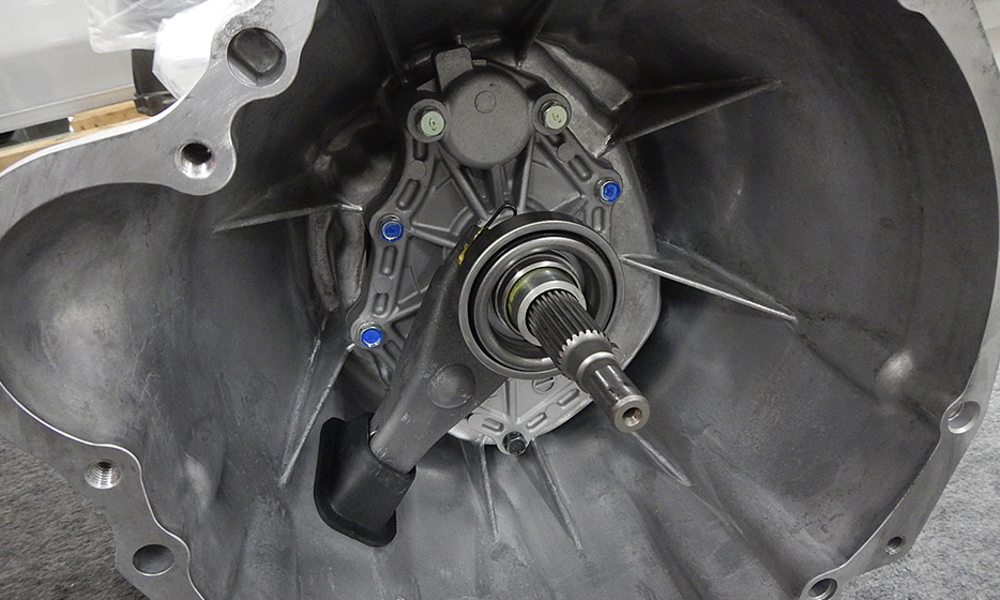 Back then, car interiors were mainly trimmed in fabric. However, due to the flammability standards of today, Nismo can replace the upholstery with something similar to the one used on the R35 GT-R. Should you wish to keep your car's cabin as original as possible, only cleaning and repair works will be performed.
Finally, the refreshed car undergoes an extensive test run to verify the quality of the work and tune the vehicle to factory specifications. Nismo will even provide a report on the repairs done and the parts that were replaced.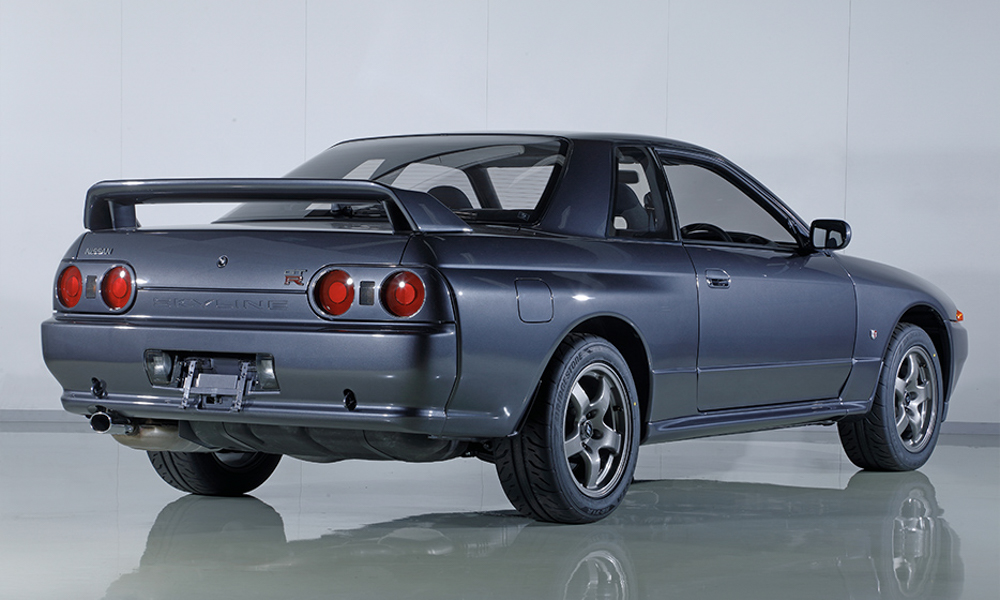 So, if you want to restore your old Nissan sports car, prepare around ¥45 million (P20.2 million) and visit the Nismo Restored Car website or any of the Nismo-operated stores in Japan. In around six months to a year, your car will look as fresh as the first time you laid eyes on it at the showroom.