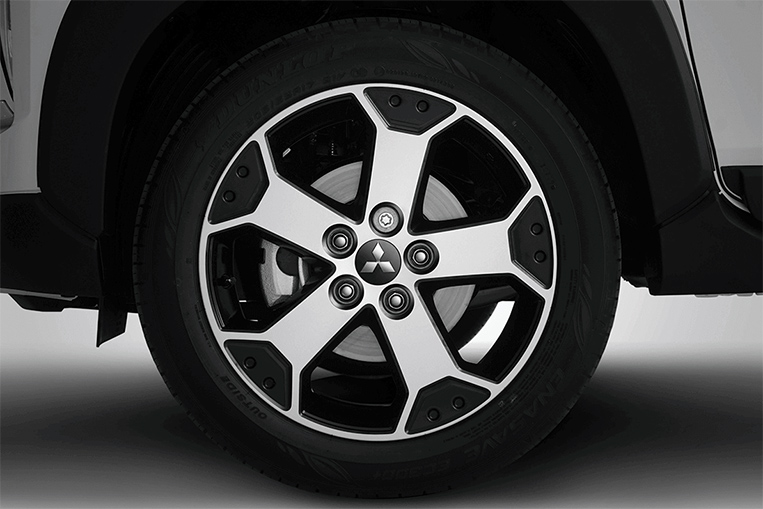 Late last year, Mitsubishi Motors Indonesia unveiled a tougher-looking version of the Xpander called the Xpander Cross. It's basically the same popular MPV but with body cladding and a higher ride height. Naturally, Filipino car buyers immediately wondered when this vehicle might come to our market.
Well, you got the answer last Satuday, when we shared a photo of some Xpander Cross units being transported by a car carrier along NLEX. Our friends at Mitsubishi Motors Philippines did confirm to us that the much-awaited model is indeed already here and that dealerships are now receiving their allocations as you read this. There is supposed to be a launch event scheduled for March 13, but things have not been finalized due to the coronavirus scare.
The Xpander Cross will officially replace the previous top variant of the Xpander, the GLS Sport. Which means you will no longer be able to purchase this variant once the Xpander Cross is already available. The new range-topping variant will sell for P1,255,000, a significant jump from the GLS Sport's P1,175,000 price tag.
To help you evaluate whether the pricing is justified, below are the Xpander Cross's specifications versus the other variants'. You will see that it is taller by 50mm compared to the GLS and the GLX Plus, and boasts a ground clearance (225mm) that is 20mm more than that of its siblings. Other notable upgrades: the 17-inch alloy wheels and the additional safety features (stability control, traction control and hill-start assist).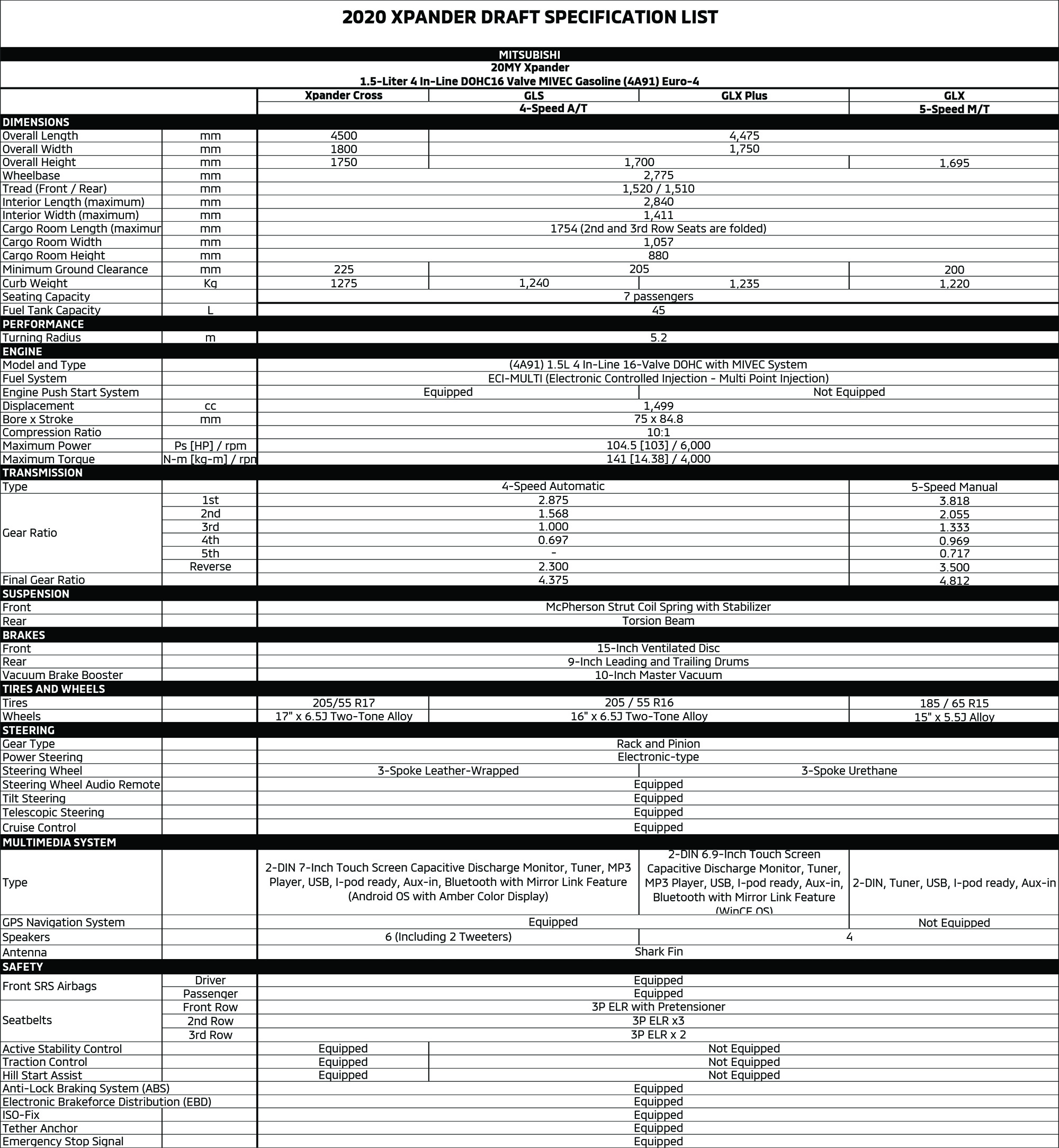 Now that you know the specs and the price of the Xpander Cross, has your interest in this vehicle intensified or waned?
NOTE: The above-mentioned "additional" safety features were already installed in the outgoing GLS Sport variant, but are still only to be found in the Xpander Cross and not in the lower variants.