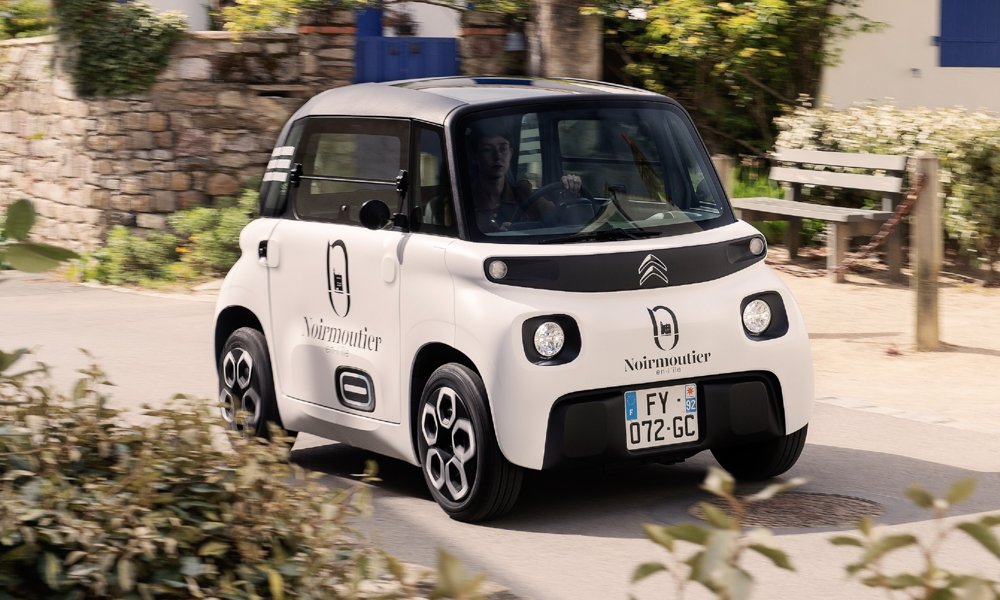 The Citroen Ami is an electric microcar (or light quadricycle, as Citroen puts it) constructed out of plastic that can be driven by 14-year-olds (in France). It's essentially a blown-up Little Tikes car.
It has minuscule dimensions (2.41m long, 1.39m wide and 1.52m high), and is capable of seating two with some room to spare for small cargo. It has a top speed of 45km/h from an 8hp motor, a 5.5kWh battery that can be fully charged in three hours from any regular 220V socket, and a maximum range of up to 75km.
The Ami is perfect for the city, no doubt. So perfect, in fact, that Citroen has decided to turn it into a delivery van.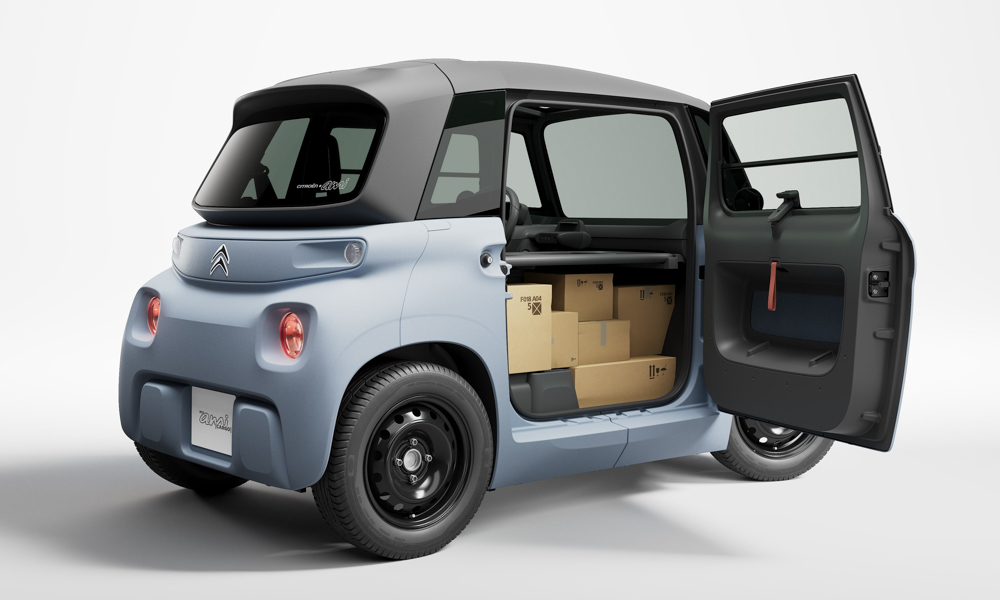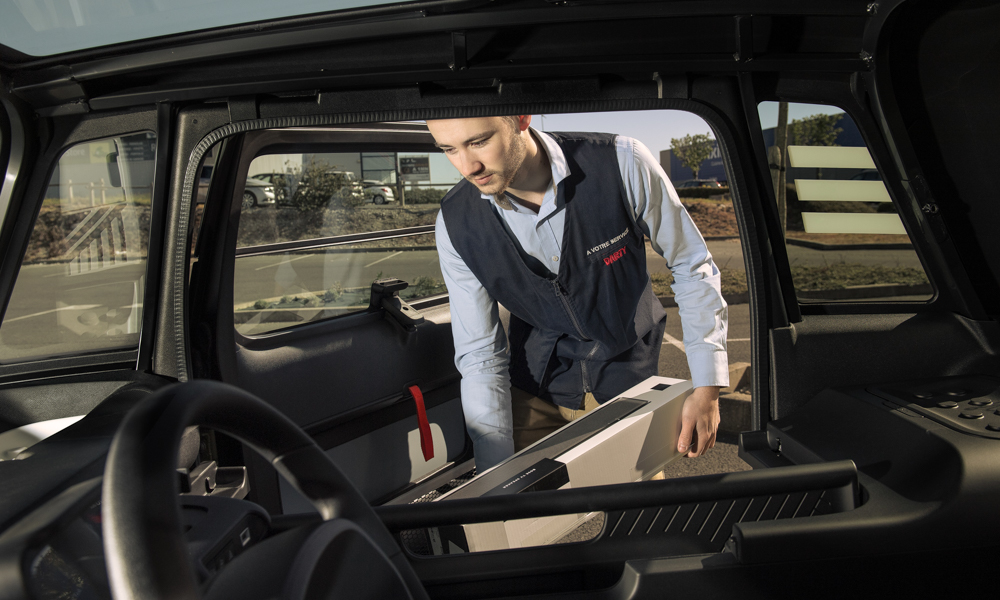 That's what the My Ami Cargo is. It's identical to the regular Ami, save for the missing passenger seat. What you do get is more room for stuff, as the passenger area gets converted into a useful 260L cargo area that can accommodate payloads of up to 140kg.
There's a vertical partition that separates the driver from the load area, a modular shelf that can hold up to 40kg, and an adjustable flat floor that can accommodate items of up to 1.2m tall. This means that the My Ami Cargo now has an overall capacity of over 400L.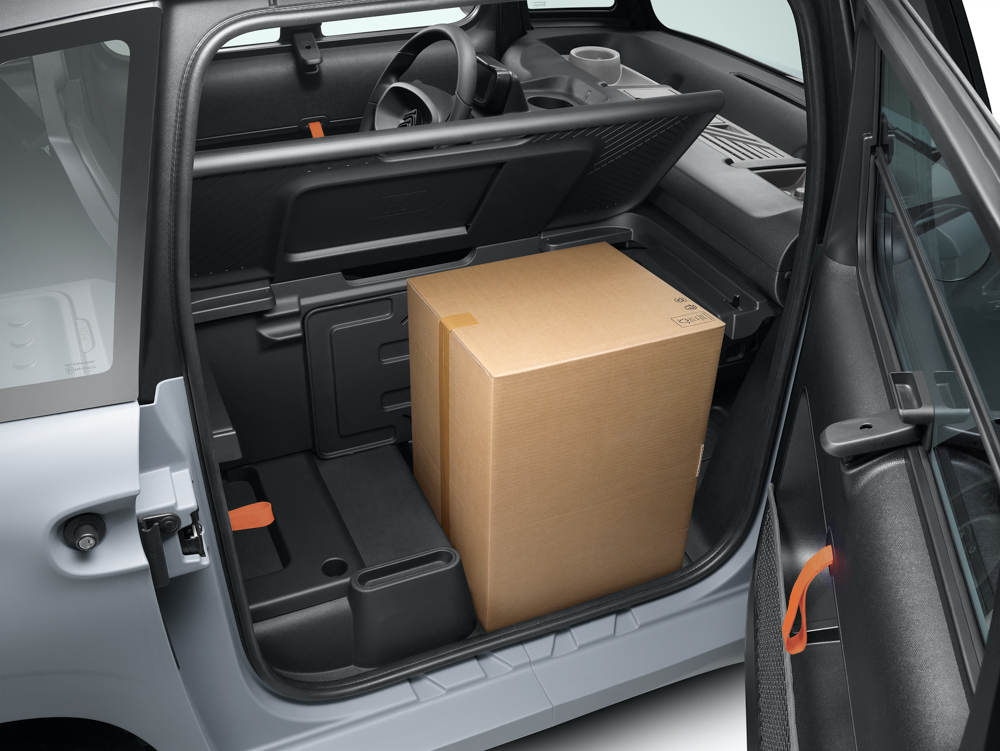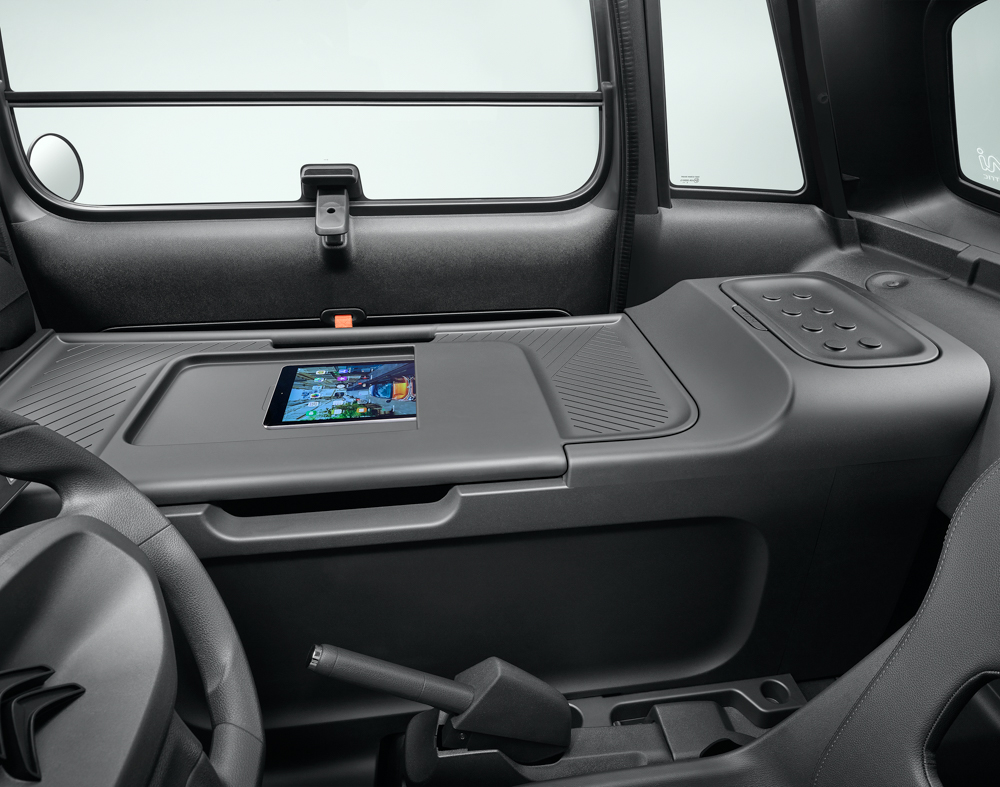 You can buy one in Europe for €6,490 (P375,000) including taxes, or lease it for €24.18 (P1,398) per month. Heck, most monthly phone bills cost more than the My Ami Cargo's monthly lease.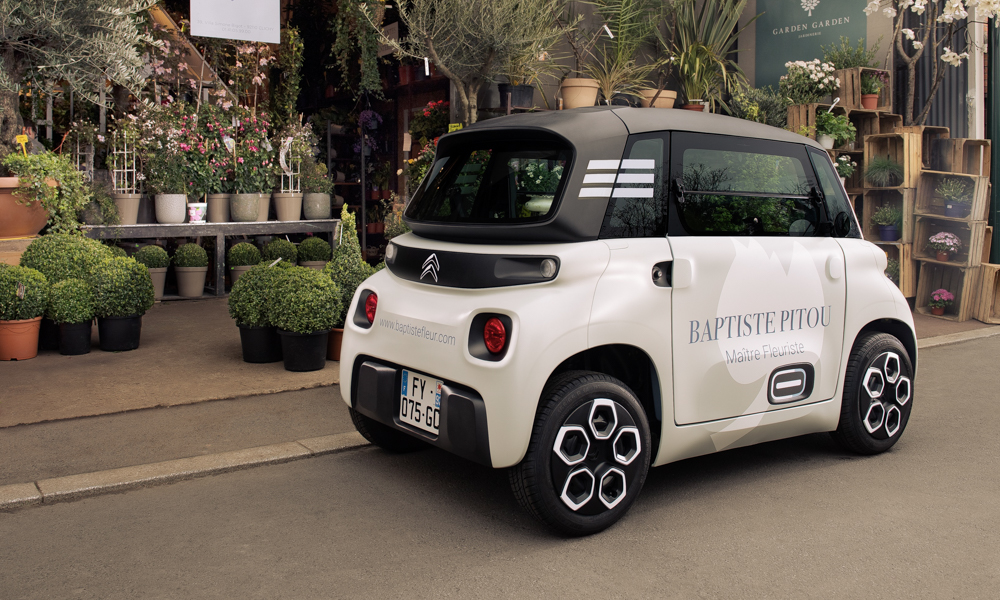 Citroen says that the My Ami Cargo is suited for urban delivery services, particularly with the growth of e-commerce and door-to-door shipping. It could be useful in the Philippines as a safer, more affordable and eco-friendly alternative mode of transportation for delivery personnel who don't need to carry large cargo.