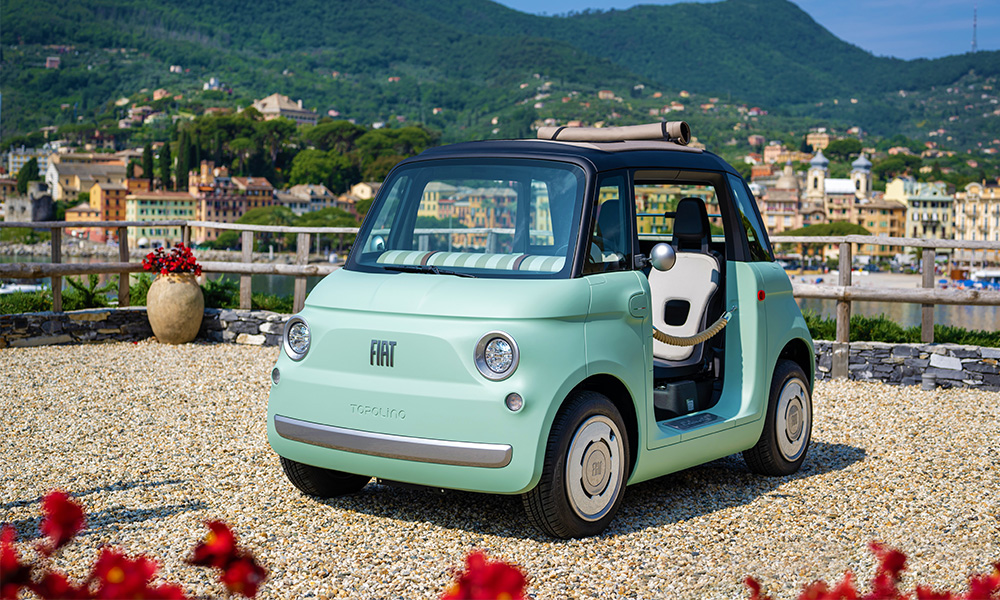 The Fiat 500 or Topolino, which is Italian for "little mouse," has grown significantly bigger over the years. Though its dimensions can still be considered diminutive, the current version is far much larger than the ones that came before it.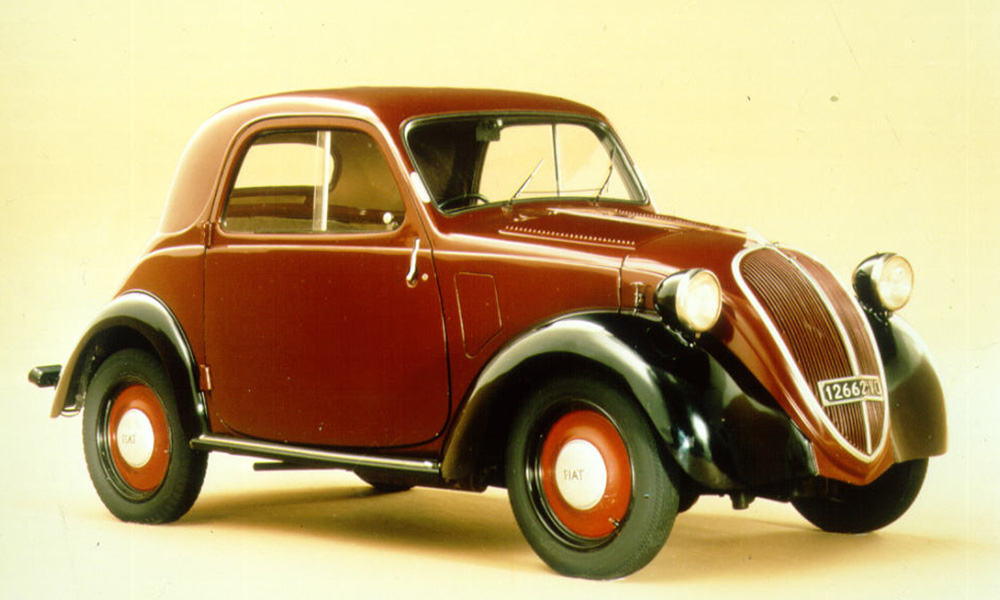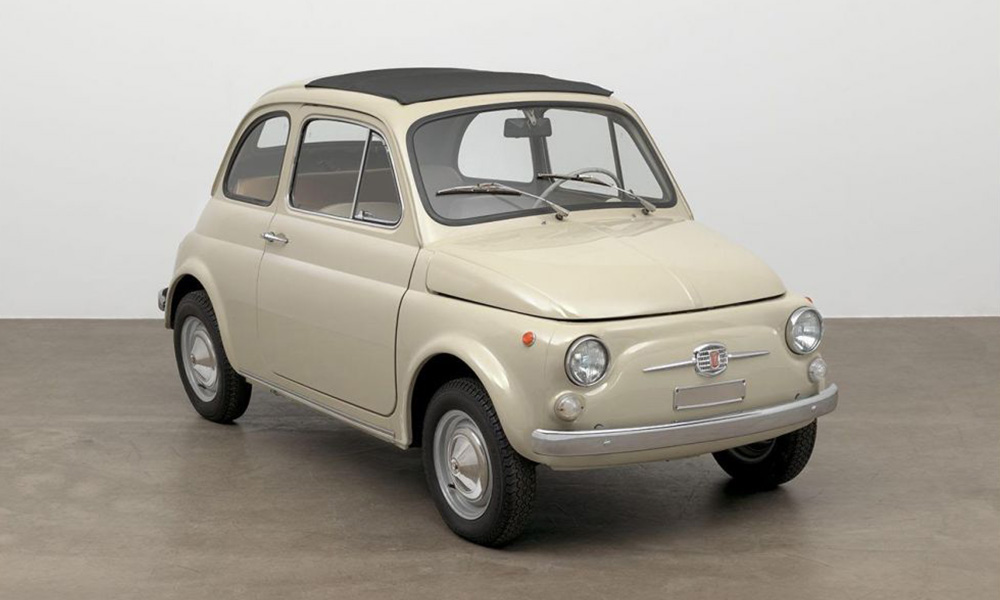 The first 500s were only around 3.2m long, 1.3m wide, and 1.4m tall. But the current ones measure up from 3.5m to 4.1m long, 1.6m to almost 1.8m wide, and almost 1.5m to 1.7m tall. And so, this little mouse isn't small anymore.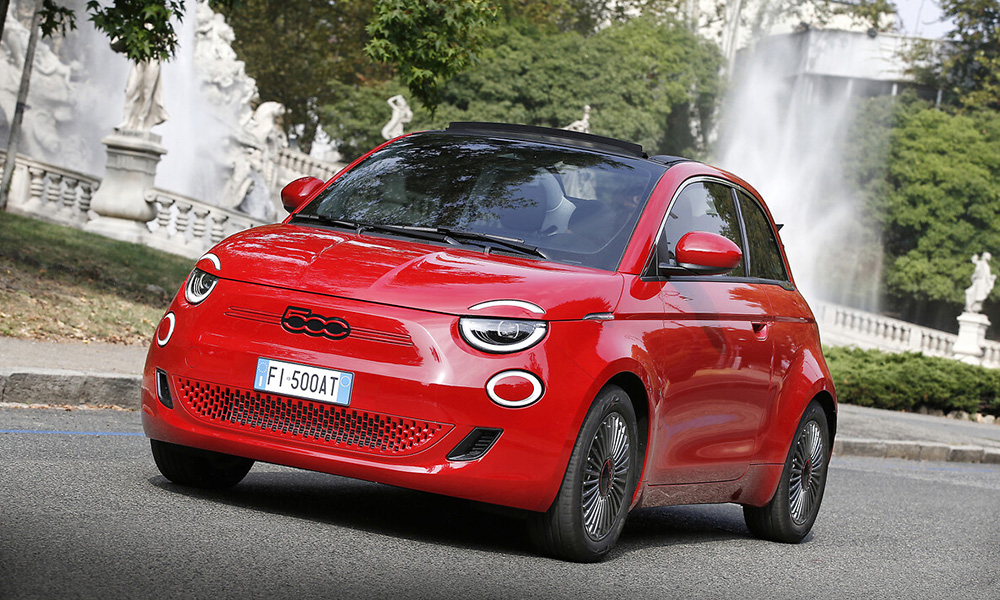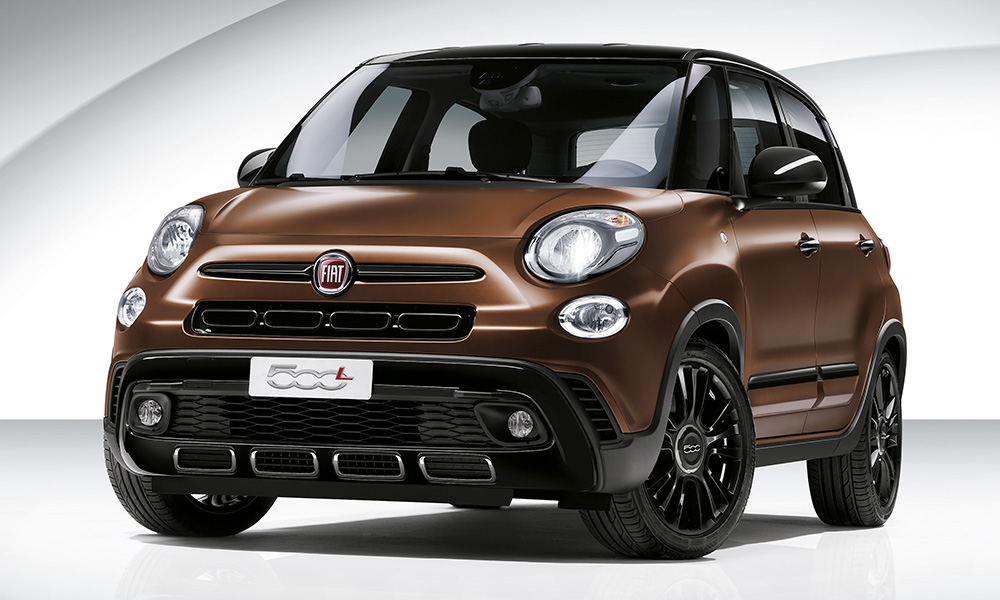 That is why Fiat has previewed what a new Topolino should be like. The Italian carmaker did not provide much technical information about the new city car. For now, all we know is it will be 100% electric. But based on the image shared, the new Topolino will be really small, enough for Fiat to call it a quadricycle and not a car.
We all have to wait and see what this new city car will offer. But if Fiat does make this—and price it right—we're sure that this will give other small EVs (like the Jetour Ice Cream) some serious competition.