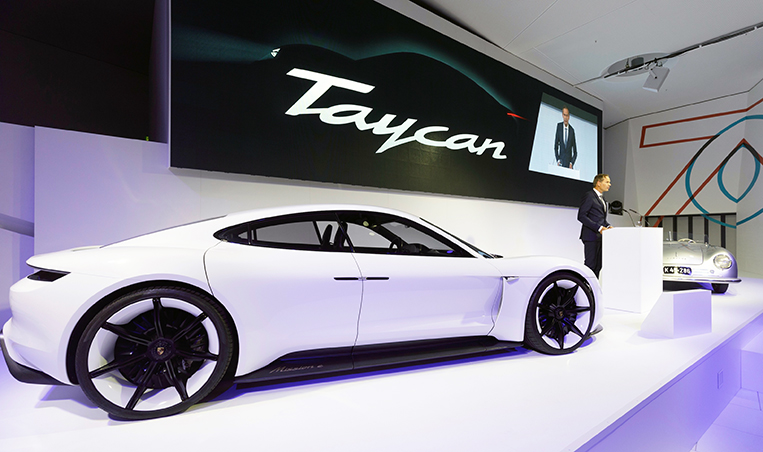 Porsche has just revealed what its first-ever electric supercar will be called when it hits showrooms soon, with the project title Mission E making way for the production name Taycan. Translating roughly as "spirited young horse" according to the brand, the name is a reference to the black stallion that takes pride of place on the Porsche crest. This German cousin of the Cavallino Rampante, in turn, is a nod to Porsche's hometown of Stuttgart, a city that started life as a stud farm for warhorses in the 10th century.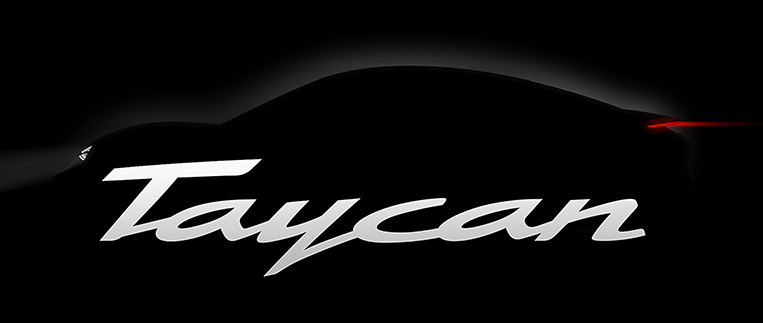 The name then seems fitting and anchored in the brand's history, even if the equines racing into battle these days are of the electric variety and the only thing they are fighting is wind resistance. While petrol Porsche purists will see their toenails curl at the thought of an electric car from Zuffenhausen, there can be little doubt that the Taycan is a considerable technological achievement by an automaker that, for a little while, looked like it had missed the alternative-fuel train.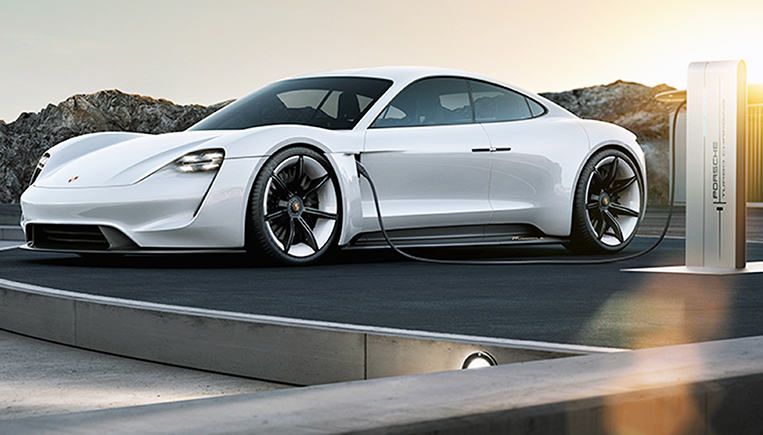 Sending up to 600hp to two permanently excited synchronous motors—a type of motor that allows for high efficiency levels while being relatively small in size—the Taycan can jump from zero to 100km/h in under 3.5 seconds and on to 200km/h in under 12. Porsche claims a driving range of over 500km for its charged-up supercar, with refueling taking as little as four minutes to add 100km to the batteries.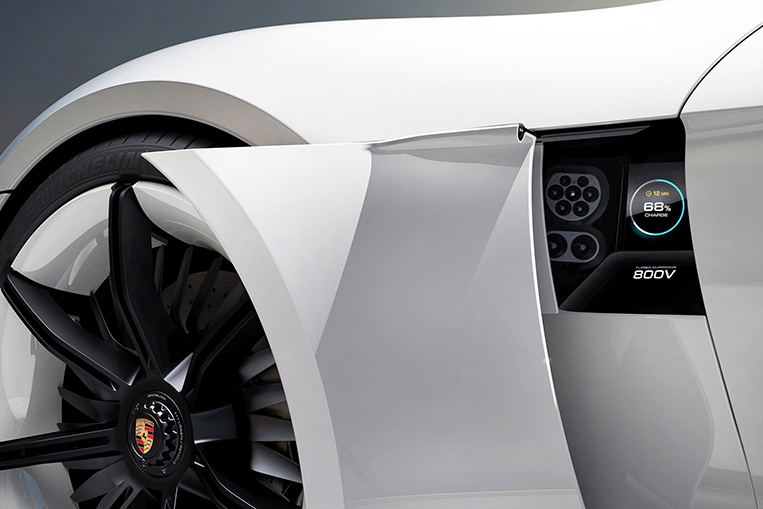 If you think electric vehicles are just a fad for the speed-loving Germans, then think again. Porsche is proudly stating that it will invest a total of €6 billion (P373.5 billion) in e-mobility until 2022, with the Taycan itself receiving €500 million (P31 billion) additional investment for new variants while adding 1,200 new jobs to the company's books. Around €700 million (P43.6 billion) will be spent on new technologies and charging infrastructure, while the firm is also planning to convert an existing internal-combustion engine facility so it produces electric drives instead of gasoline powerplants in the future.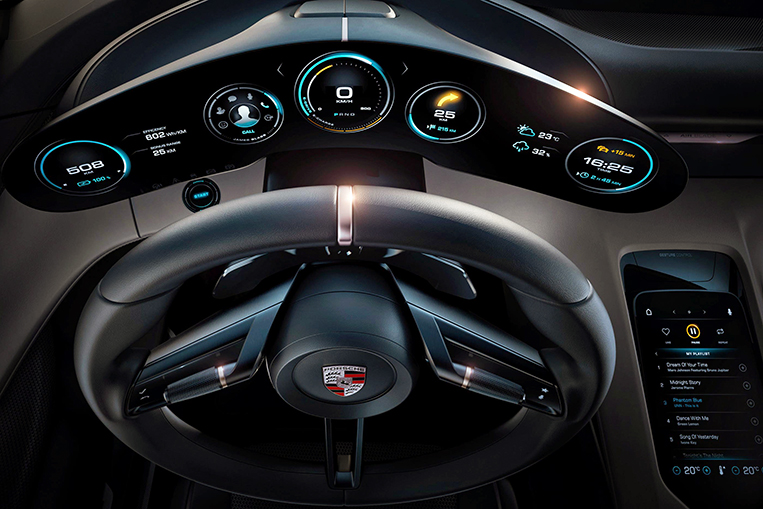 It seems the dice have been thrown, and the decision has been made. The Taycan represents the beginning of a new era for Porsche, one where we will have to get used to cars whizzing by instead of roaring past. Whether that's a good or bad thing is up for debate and a matter of taste, but we can already feel fans of the brand looking nervously toward the 911. Will Porsche dare electrify its icon? For now, it still gets to keep its famous engine.