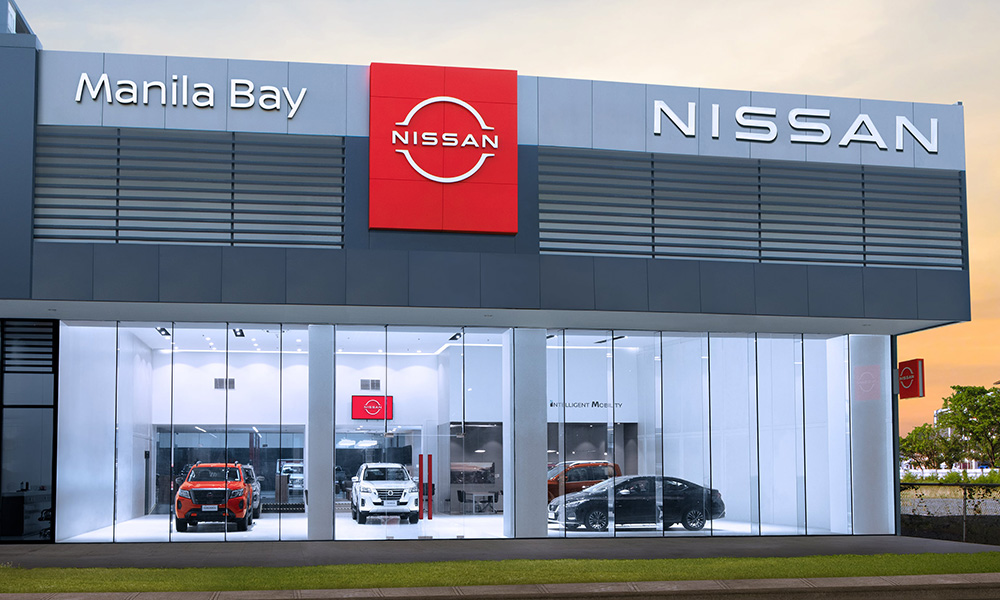 One would think that the cost of owning a car is over once it rolls out of the dealership. However, in reality, that's just the beginning as after-sales expenses (such as maintenance) are no joke. Nissan commits to providing top-quality service through its after-sales service centers, so here are four reasons for owners to bring their car to an authorized dealership for repairs and maintenance.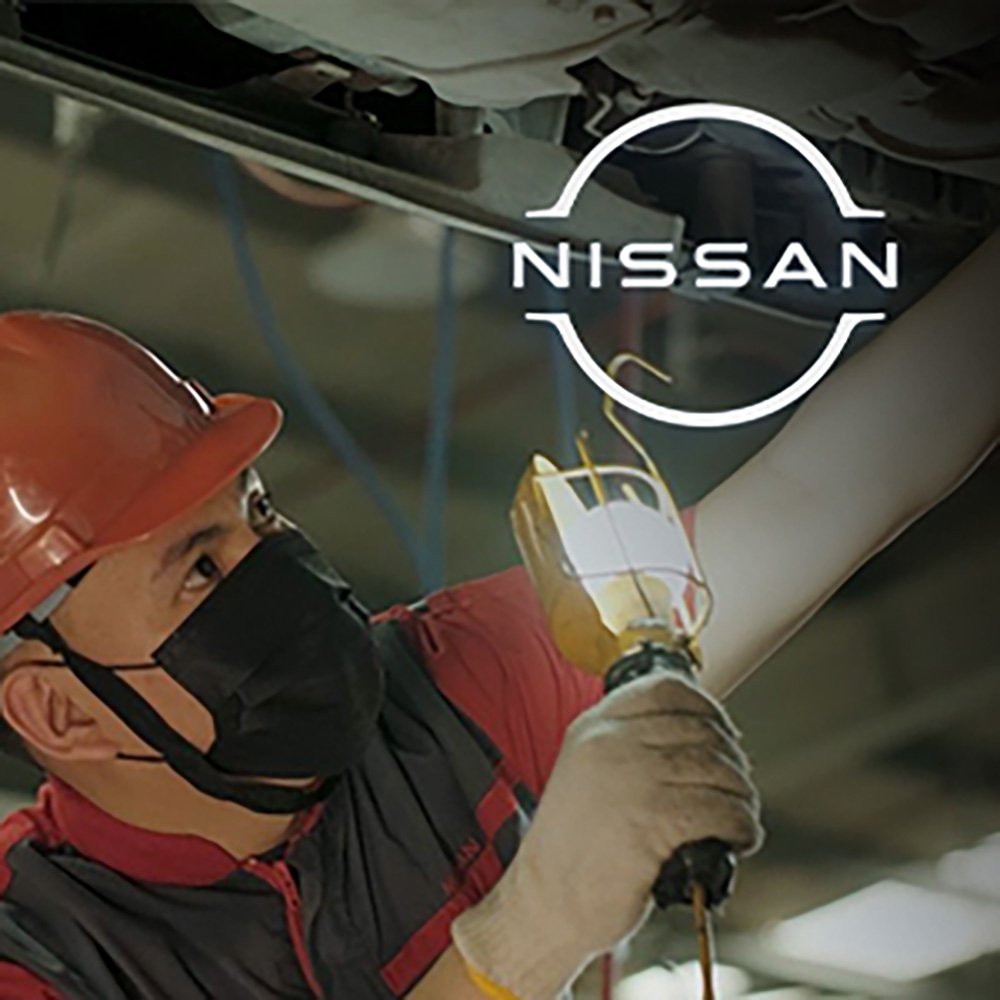 Quality and expertise. Certified staff use modern diagnostic methods to identify and solve problems quickly. However, having the right people isn't enough since parts are essential in keeping cars in good condition, which is why genuine parts are used to give customers peace of mind. Health is of utmost importance as the pandemic is still ongoing, so standard health protocols are observed for the safety of everyone.
Advanced technology. Every technician and every service advisor are equipped with a Nissan Service Tablet to keep clients updated about the status of their vehicles.
Fast and easy. Nissan Express Service streamlines the process with technicians always on standby to conduct a 52-point checkup along with oil change within an hour for light service jobs. Not only are the service appointments convenient, but the prices are standardized so there are no surprises when the bill arrives.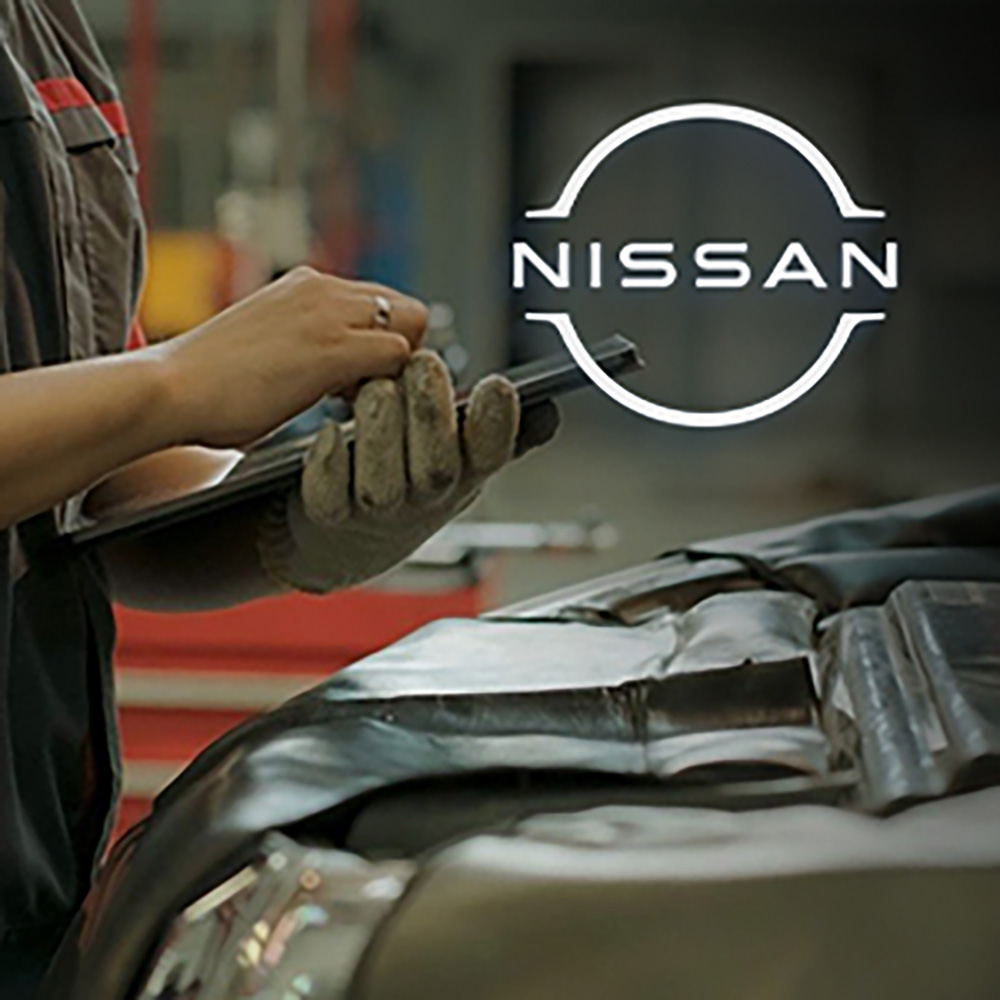 Accessible. Nissan Service on Wheels is there to provide on-site service, fleet-and-PUV servicing, servicing caravans, and roadside assistance. This on-demand mobile service, available at selected dealers, provides certified technicians equipped to conduct basic services such as 20-point inspections, engine oil top-ups, tire installations or inflations, fuse changes, oil changes and lubrication, battery testing and replacements, and engine start assists.
No one can predict emergencies, which is why customers can avail of 24/7 emergency assistance via the Nissan Customer Assistance Center. In case of vehicular breakdown, the car will be brought to the closest authorized dealership.
For more information, you can visit Nissan's website or download the newly launched Nissan Assist app.