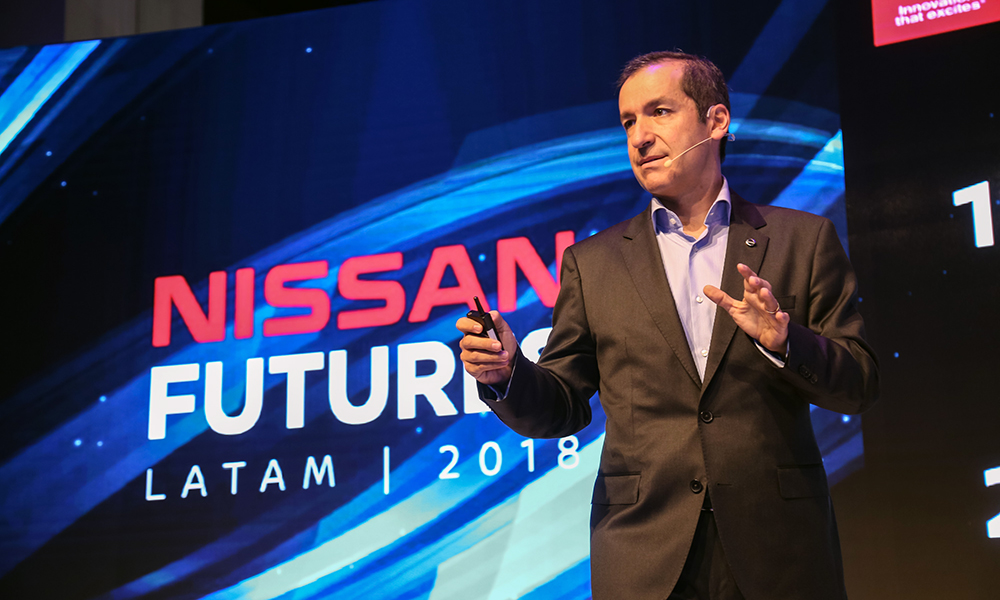 Nissan Philippines has announced the appointment of Juan Manuel Hoyos as its new president effective April 1. He will be reporting to Isao Sekiguchi, who is the regional vice president of Marketing and Sales for Nissan ASEAN, and will be based in Manila.
Hoyos will be replacing Atsushi Najima, who will become the chief financial officer of Nissan India.
"With his extensive experience in the automotive industry across different regions, I am confident that Juan will continue to sustain the growth that Nissan Philippines has shown and established under Atsushi Najima," said Sekiguchi.
In 2021, Najima led the company with strong performers in the Navara, the Terra, and the Urvan. He was also responsible for introducing several models to our market, like the Leaf, the all-new Almera, the Patrol, and the iconic 370Z.
Hoyos first joined Nissan back in 2017 as the marketing director for the Latin America region. He then became the general manager for Global Engagement Brand, and was promoted to division general manager for Global Brand Execution and Engagement Division. Prior to his current stint for Nissan, he held positions in the Renault Group and in General Motors.
Welcome to the country, Mr. Hoyos. We hope you'll have a blast in our market.