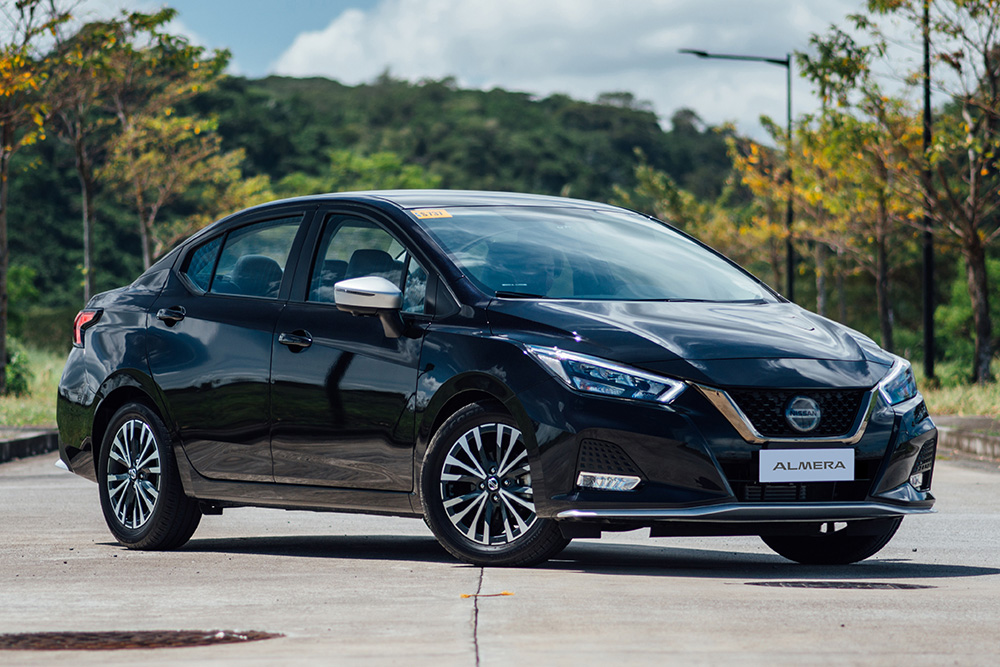 Subcompact cars are extremely popular in the Philippines. They fit our country's small streets, have spacious seating for five, and are available at a wide range of price points to suit various budgets. But despite being volume sellers, this is one segment that manufacturers often hold back on when it comes to innovations. Customers generally want "safe" choices when it comes to their money, and automakers see that as a sign not to introduce something groundbreaking.
The Nissan Almera bucks that trend by pushing the boundaries of what a subcompact sedan can be if car manufacturers are willing to explore uncharted waters. The company has packed this vehicle with features that will not only greatly enhance the ownership experience, but will also give the competition a lot to think about when it comes to segment beaters.
Perhaps the crown jewel of the all-new Almera is its little engine that could. Called the HRA0, this 1.0-liter three-cylinder unit generates 99hp thanks to a turbocharger that's tuned to deliver plenty of pulling power at low revs. This makes the Almera quite nippy in city traffic. Forced induction also gives the car loads of top-end grunt that naturally aspirated motors seem to lack especially on the expressway.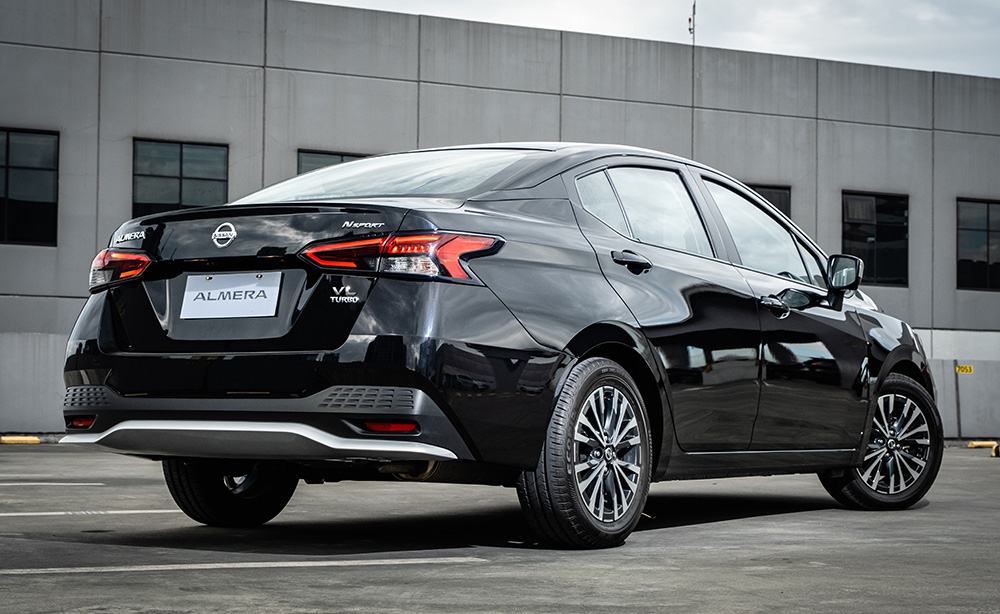 But be gentle with the accelerator and the HRA0 can sip go-juice to the tune of 23.3km/L, which is definitely helped by the optional start-stop system. Even more amazing is the fact that this engine is standard equipment on all Almera variants.
A welcome change to the Almera is the styling. Inspired by larger Nissan sedans like the Sentra and the Altima, this car adopts a long and low profile with a sweeping roofline for a sporty look. For those looking for a bit more spice, the VL N-Sport variant comes equipped with front, rear and side skirts, a subtle spoiler, two-tone 16-inch alloy wheels, and contrasting silver accents.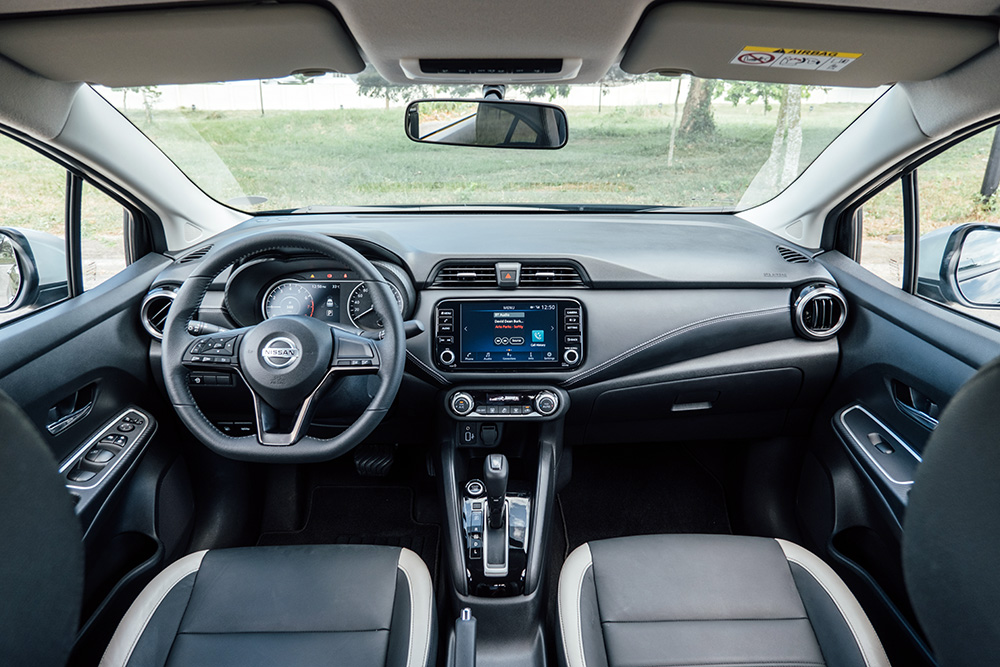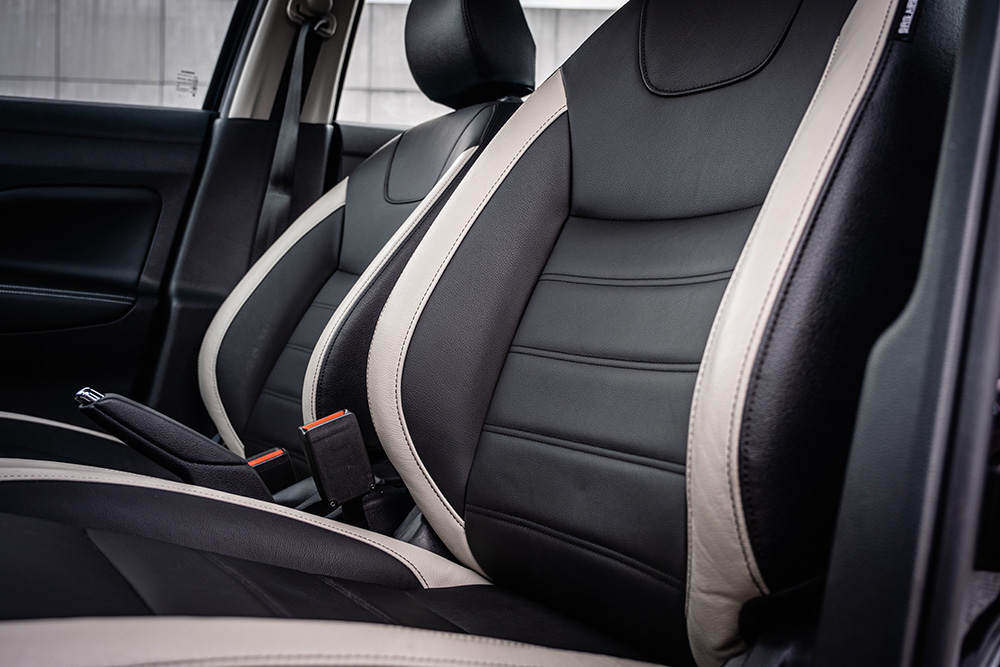 Nissan takes the Almera up a notch by offering Nissan Intelligent Mobility on the VE and VL trim levels. The eight-inch touchscreen infotainment system with Apple CarPlay also doubles as a display for the Intelligent Around View Monitor with Moving Object Detection. This advanced tech feature is a 360° camera that helps owners skillfully park the car in tight spaces. There is also Intelligent Forward Collision Warning with Intelligent Emergency Braking, which is a rarity in this class. The upmarket VL has more in the form of Blind Spot Warning, Rear Cross Traffic Alert, and six SRS airbags. But the entire range is not left out as antilock brakes, stability control, and hill-start assist are all equipped as standard.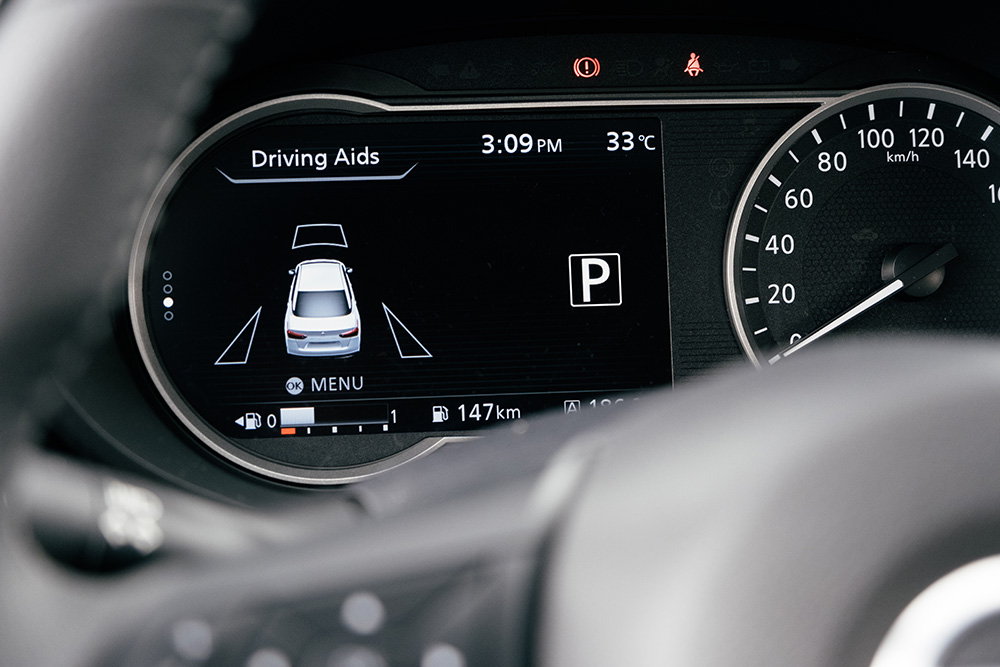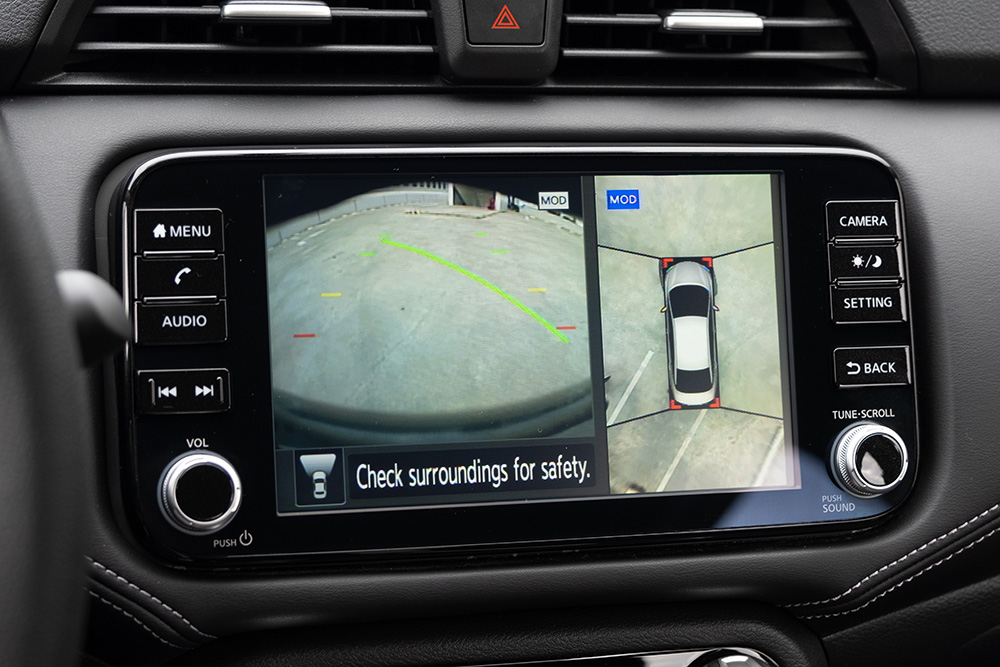 With customer satisfaction as one of its main goals, Nissan is also offering extra peace of mind for Almera buyers. There is an available five-year (or 150,000km) warranty, and preventive maintenance service (PMS) interval is just twice a year instead of the usual four-times-a-year required visits. This means less downtime for the vehicle and more opportunities for owners to enjoy their investment.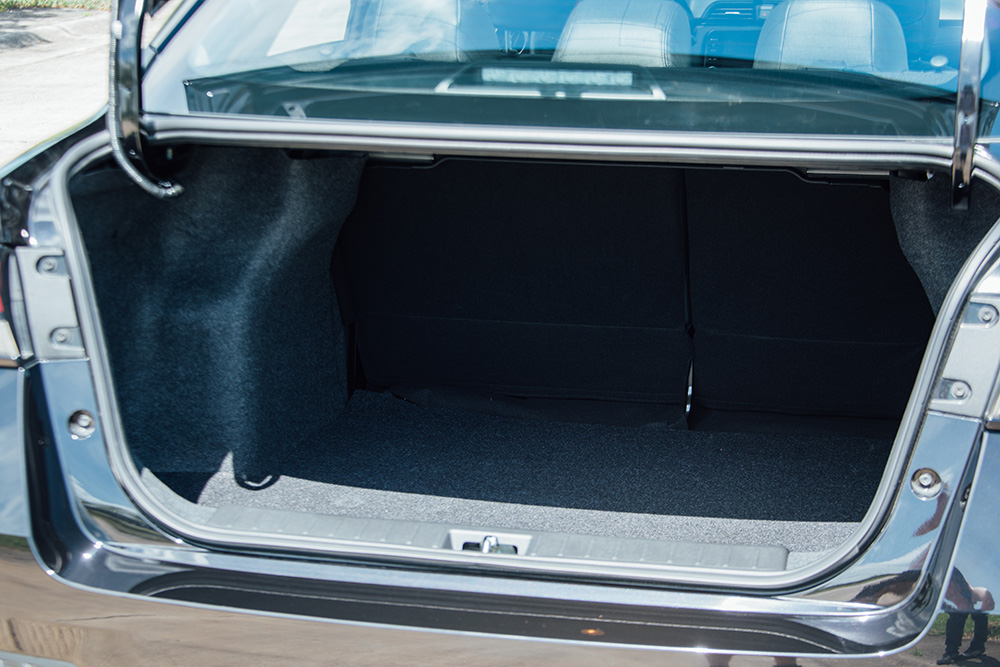 Speaking of investment, buyers of the Almera VE CVT can get up to P80,000 cash savings or a low all-in down payment of P38,000 through Nissan Finance. For more details, visit this website or schedule an appointment with your preferred Nissan dealer.
This branded article was produced in partnership with Nissan Philippines.