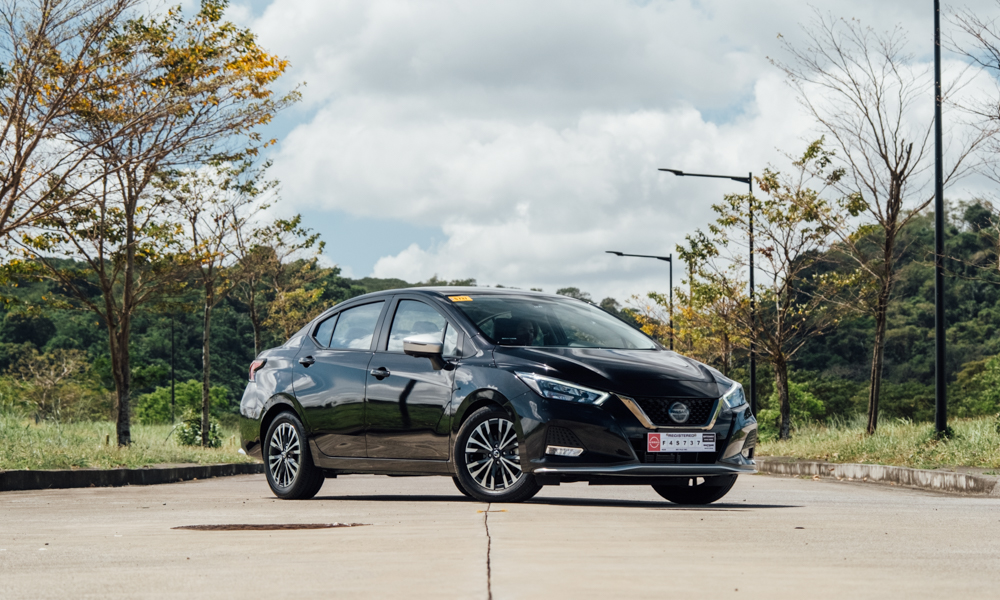 First cars for folks in my age group (18 to 25) usually are hand-me-downs or used sedans/hatchbacks from the late noughts (2000s) to the early teenies (2010s). While there are excellent used vehicles that can be had for roughly the same price as a new car, we're pretty sure that your parents would want the peace of mind that comes when buying new.
If going down that route, you have the choice between a supermini, a subcompact sedan, or an entry-level crossover. Compared to the other two segments, the humble subcompact sedan is a well-established and safe choice in the Philippine market.
While it is true that there is a heavy focus on crossovers nowadays, that doesn't mean that this segment is stale. Take the latest Nissan Almera for example. Nissan has stuck a turbocharged, small-displacement three-cylinder engine in the Almera, while other brands cling to tried-and-tested naturally aspirated four-bangers.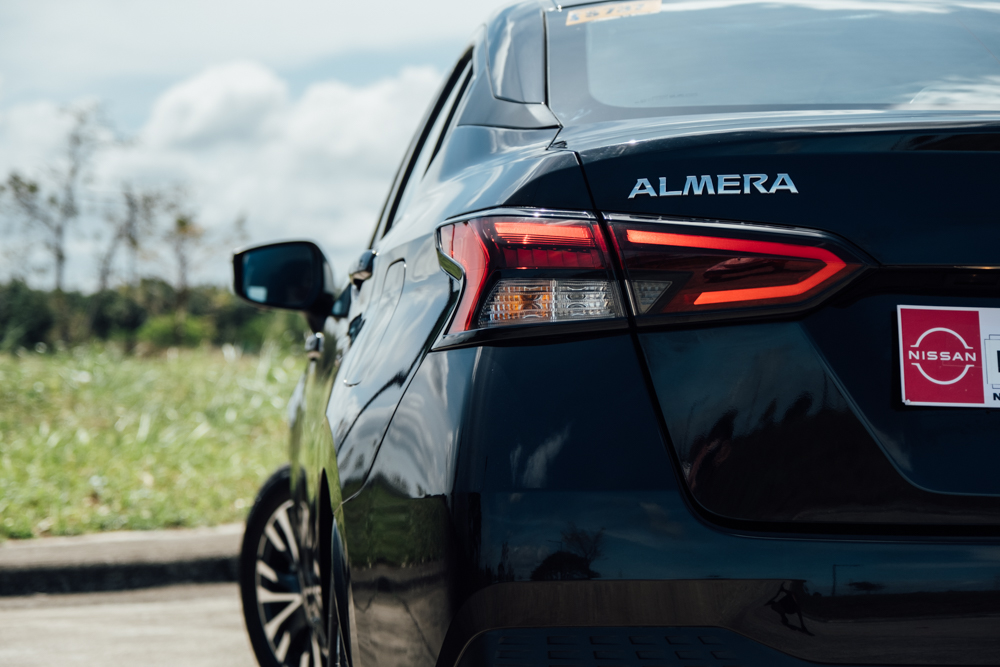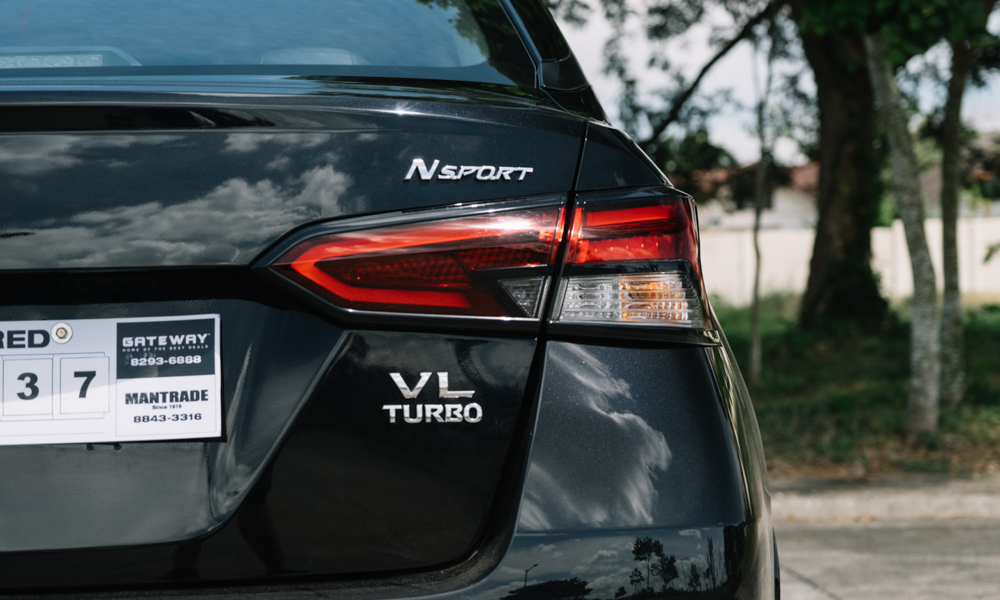 If you want a more in-depth look at the car, you can consult our article on the mid-grade VE. I say this because the experience is similar, even on this top-of-the-line trim.
It's still a hoot to drive. There are effortless low-end power and excellent fuel economy. It's still just as spacious on the inside. The Nissan Intelligent Mobility suite is still there, but with added features. Plus, the air-conditioning is still as frigid as ever.
But if you want the best that the Almera offers, this is where the top-of-the-line VL N-Sport trim comes in.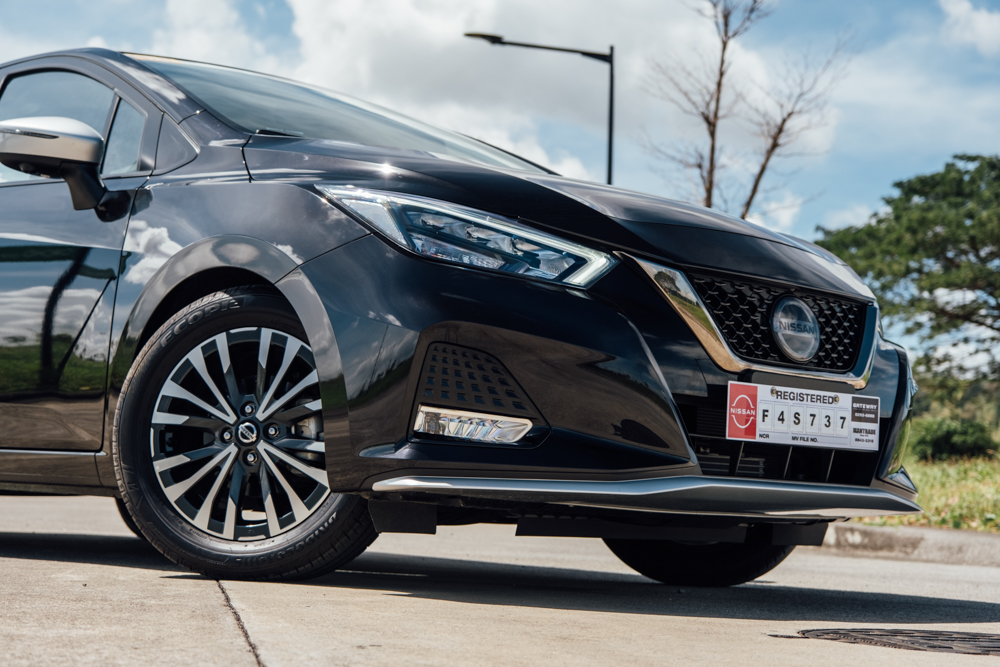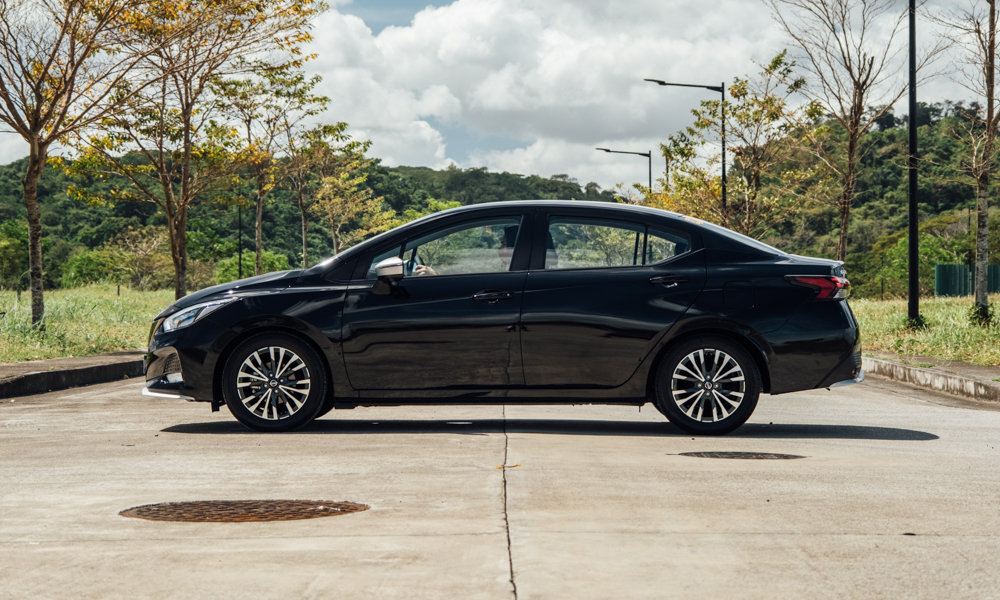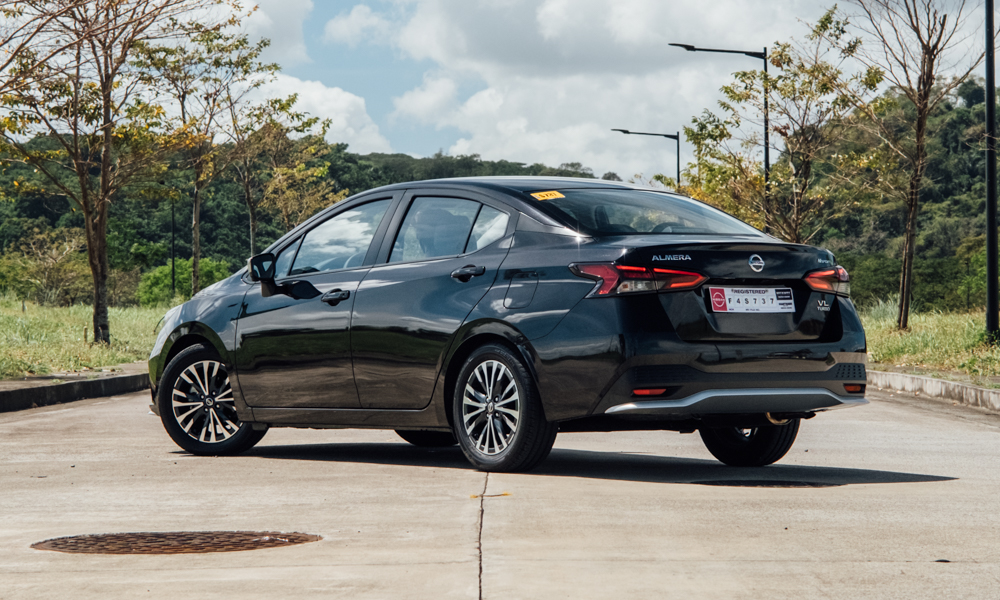 The extra P100,000 it commands over the VE sounds a little steep, but you'll soon realize this trim is more than expensive bodykit.
For starters, it comes with redesigned front and rear bumpers with silver garnishing, fog lights, and larger 16-inch wheels. Compared to its boy-racer-looking RS and GR-S contemporaries, the N-Sport has a classier look to it, especially in black.
In fact, one of my friends told me that "it only needs new wheels, and it's good to go." Perhaps a spiffy set of aftermarket wheels will be your first purchase for the vehicle?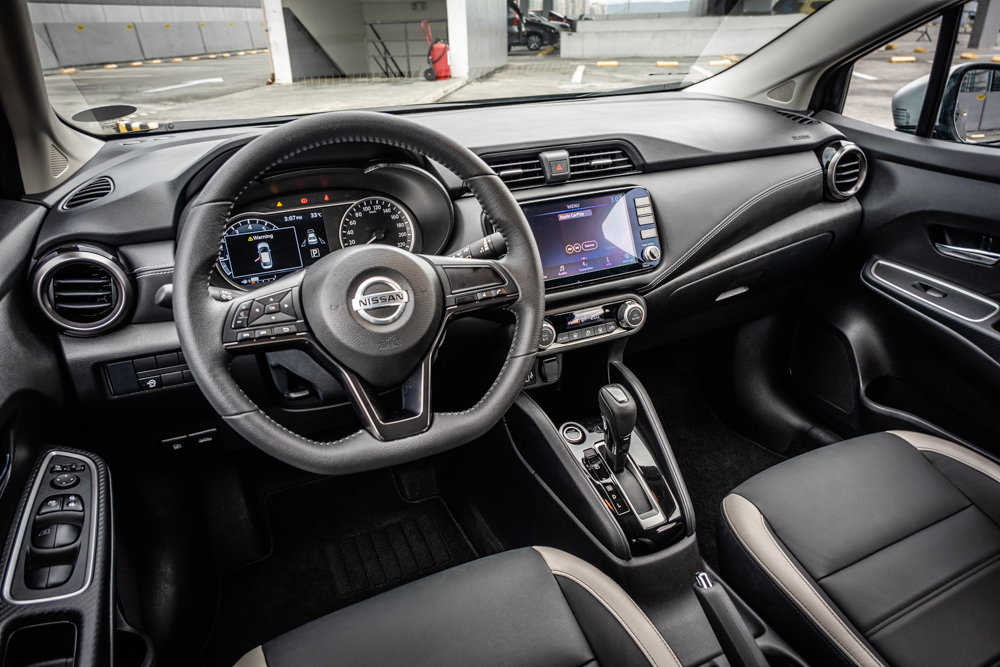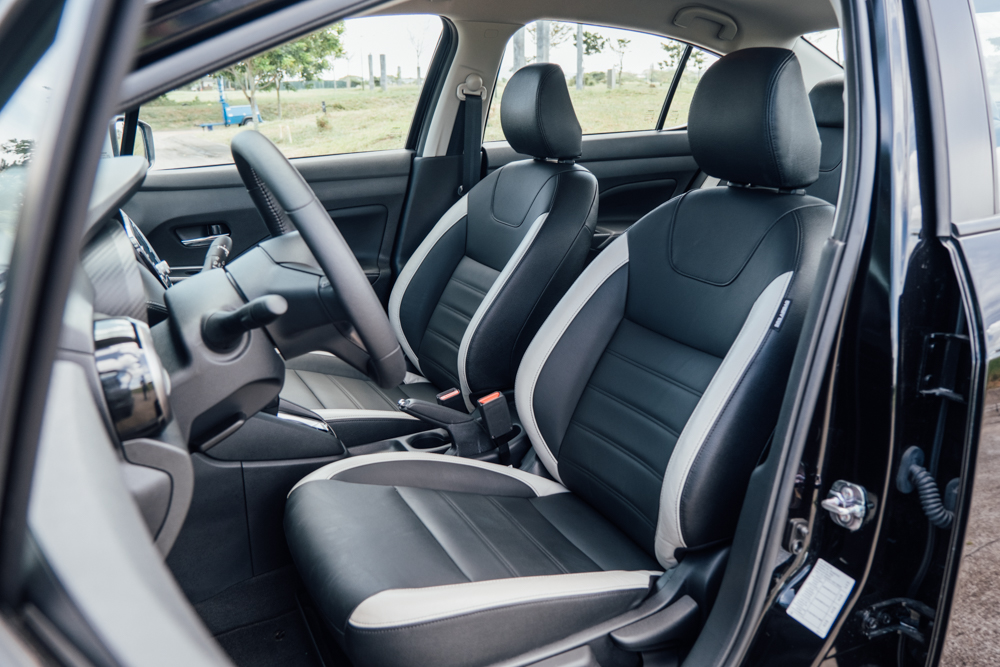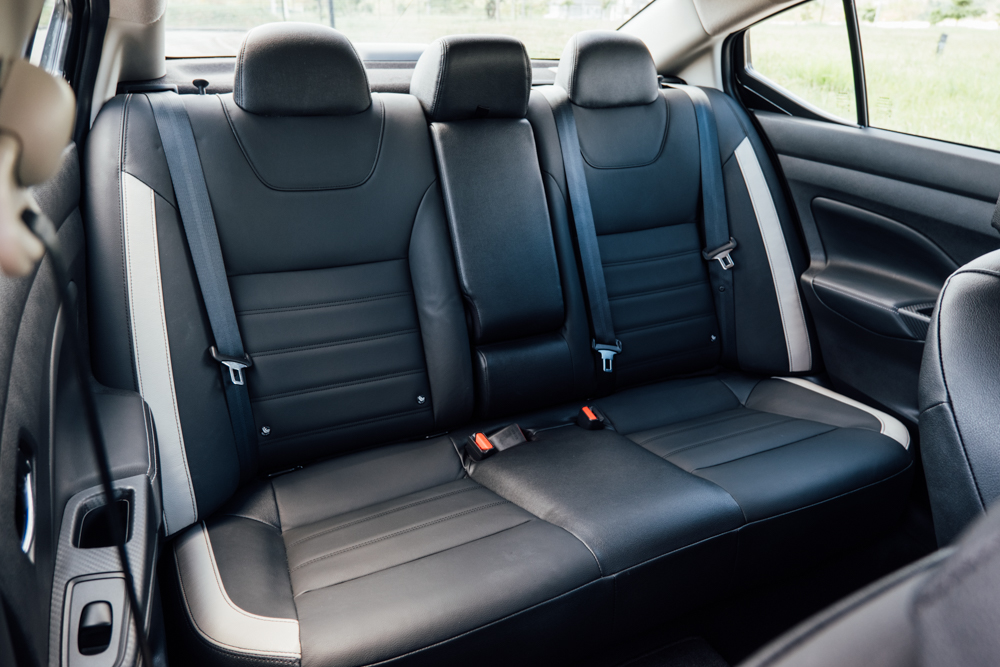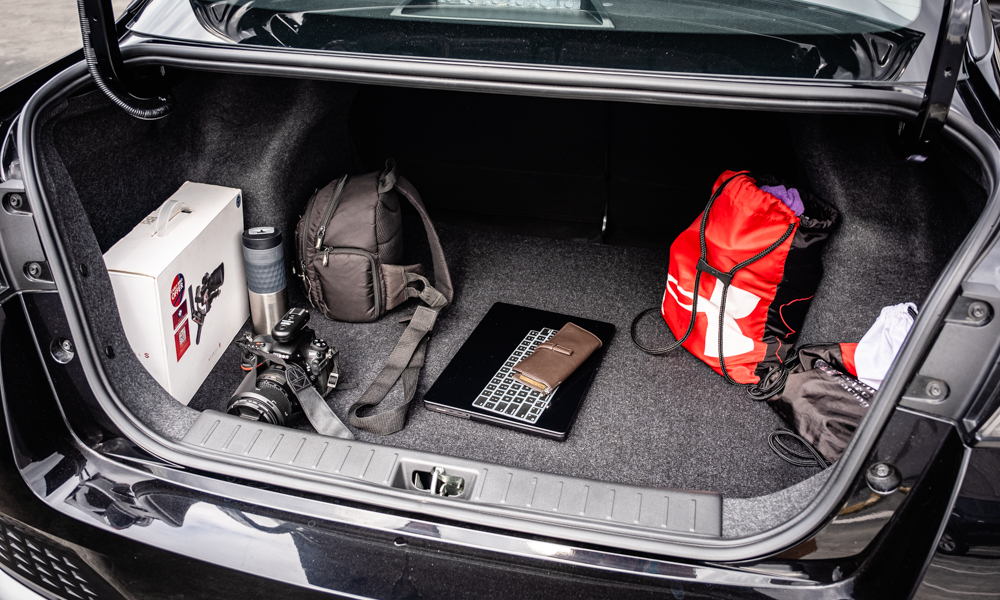 The spacious cabin also grows up a bit. The ivory soft-touch trim is swapped out for a classier black trim with white contrast stitching. Yes, the faux carbon-fiber accents are still present on this model, but it seems appropriate for the sporty theme.
The comfortable seats are upholstered in black leather with white side inserts, but only time will tell how well this will age. The rear seats also gain a center armrest with cupholders. Plus, they can fold down in a 60:40 split, expanding cargo-hauling capabilities on top of the large 474L boot.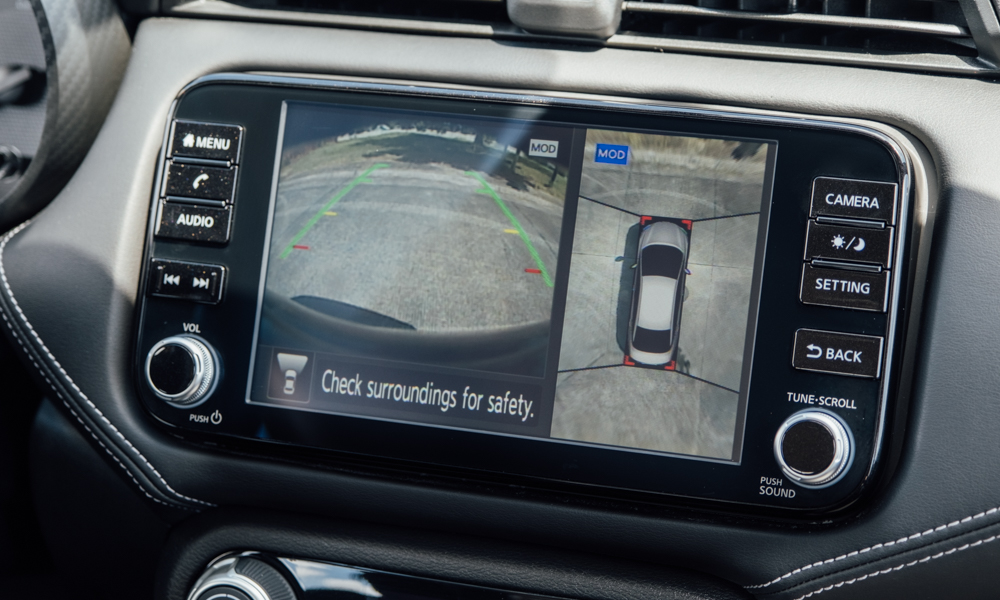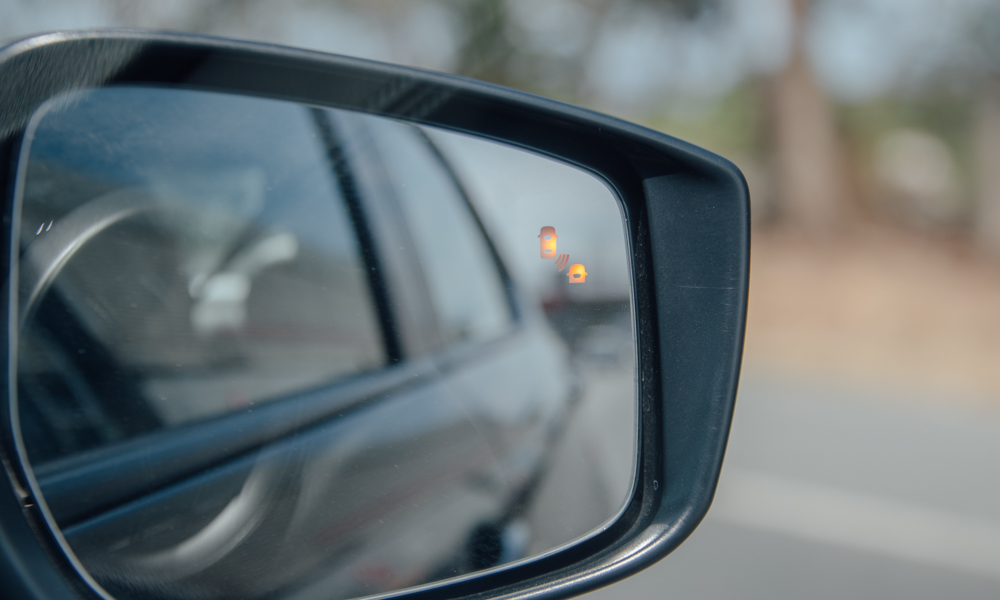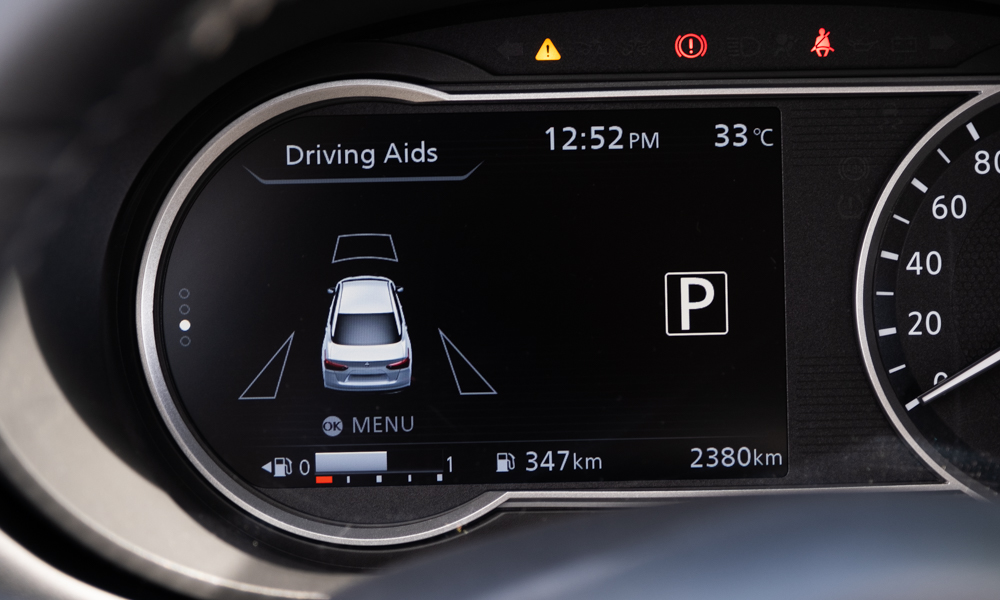 Safety-wise, there's the addition of blind-spot monitoring (with rear-cross traffic alert) and four more airbags (for a total of six), on top of the 360° camera and the forward collision detection. This makes for a very compelling suite of safety features to reassure worrisome parents with.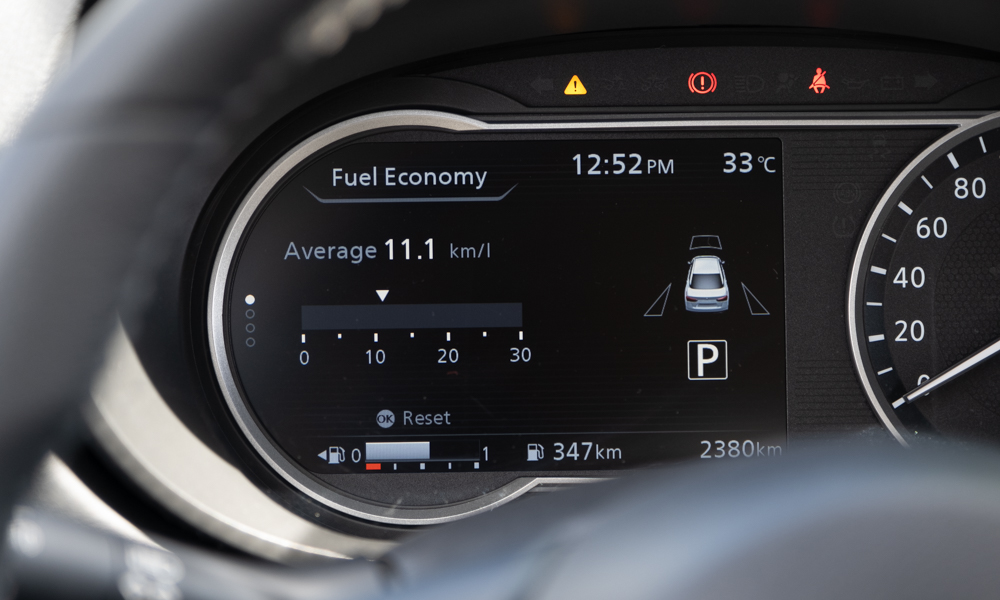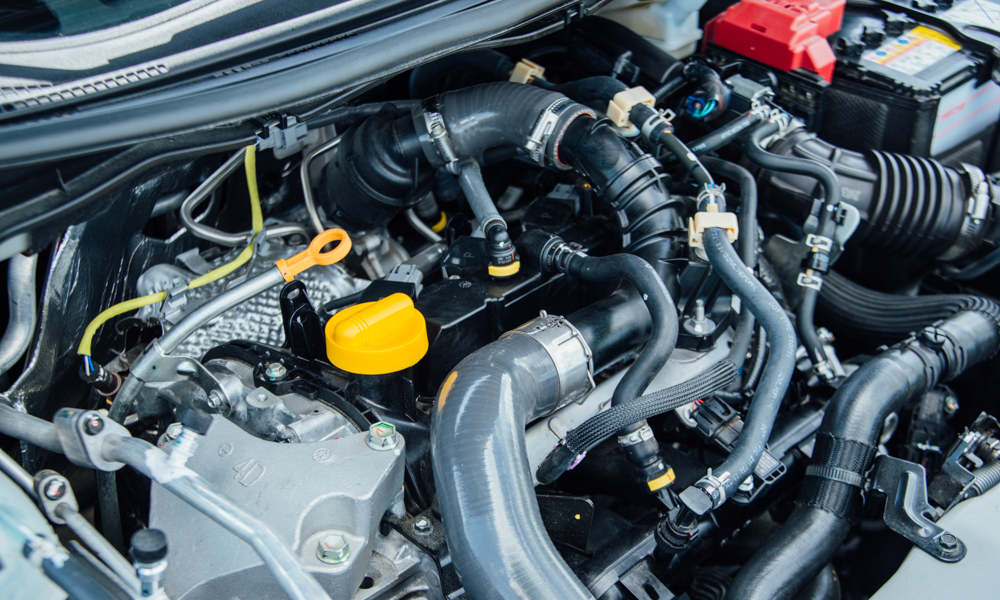 Sure, the vehicle does have some minor issues. The three-cylinder engine does not idle as smoothly as its four-cylinder counterparts, making long-term passenger comfort a slight concern. Plus, the turbocharging requires the Almera to have a strict diet of 95-octane fuel, which isn't the cheapest with today's fuel prices. At least it's offset with how frugal this vehicle can get—11.4km/L average for my week with the car.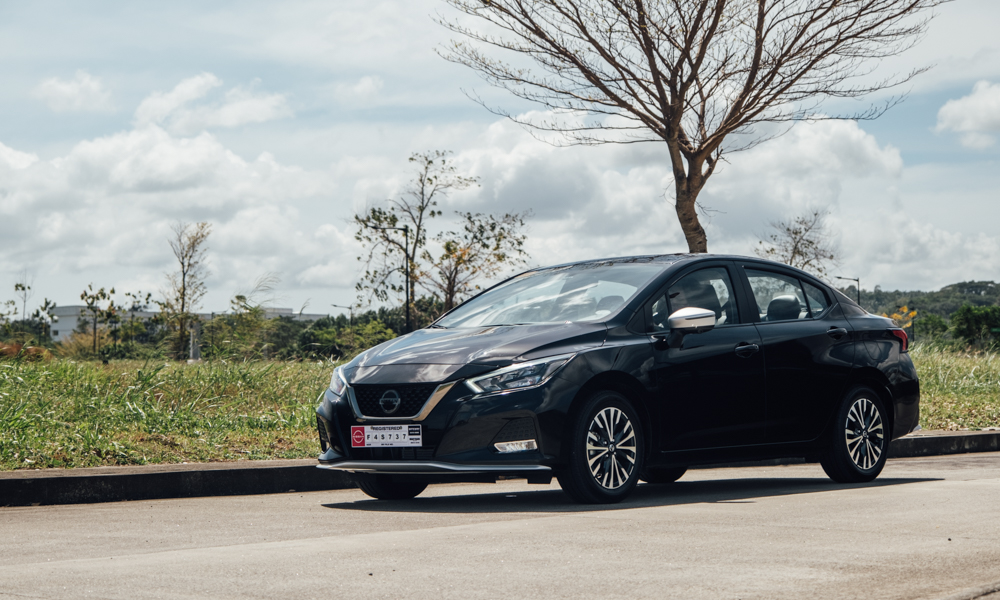 But despite these small problems, it's easy to see how the VL N-Sport makes an already good package even better. With a five-year (or 150,000km) warranty, it makes the P1,098,000 price tag easier to swallow.
It faces stiff competition from the Honda City RS and the Toyota Vios GR-S, which are slightly cheaper and don't need 95-octane gas to run, but each choice has its own strengths and weaknesses.
When I asked my friends if this would make for a great first vehicle, the answer was a resounding yes. I also feel that this would be an excellent vehicle for many looking to upgrade their aging sedans. But in the end, the decision lies with you, and how well you're good at persuading your parents or significant other.