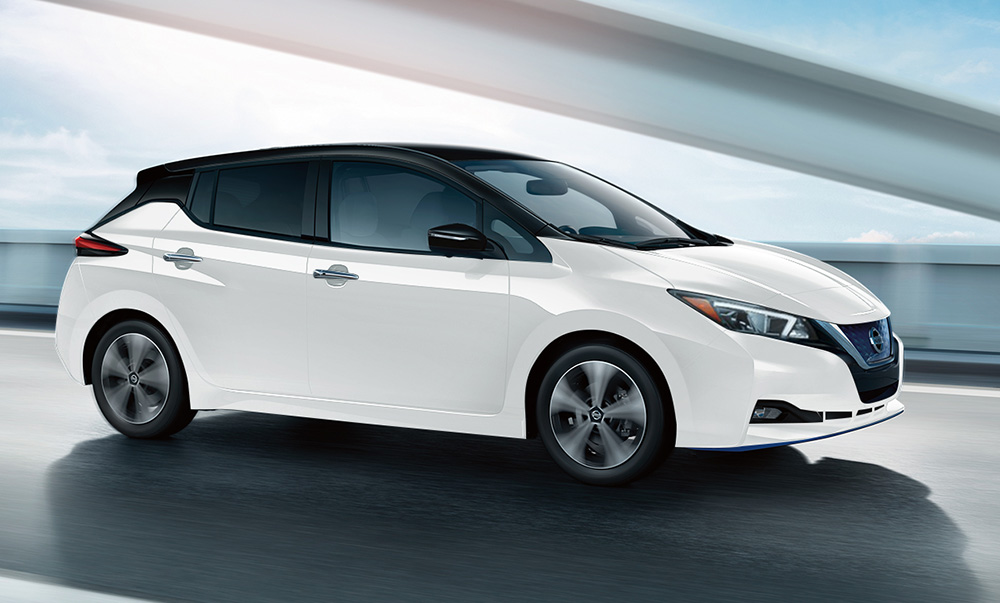 In all honesty, Nissan Philippines is one of the car companies that we fully expected to bounce back in 2021. Considering how other automakers easily surpassed their dismal sales numbers in 2020 (when Nissan halved its 2019 sales volume of 42,694 to 21,751), the Japanese manufacturer is right up there with the big boys in terms of its product portfolio's market appeal.
Just check out the models launched by Nissan last year: the new Navara, the new Terra, the Leaf, and the all-new Almera. Certainly bankable names in the car world. Even so, the firm only managed total sales of 19,603—even less than during the pandemic's first year. This means the company is no longer third overall in our market, since Ford moved a little more than 20,000 units.
Then again, maybe Nissan had shifted its focus on sheer numbers and started concentrating on the future. We're talking about electrification. Sure, Leaf sales were nothing to crow about, but the carmaker had decided to sow the seeds of its tomorrow's prospects. If Toyota wants to be known as the king of hybrid vehicles, why can't Nissan do the same for EVs? Its marketing efforts seem to be headed in that direction.
Here are the 2021 sales numbers of individual Nissan models in the Philippines:
Navara – 9,882
Terra – 3,970
Urvan – 3,175
Almera – 2,237
Sylphy – 136
370Z – 70
Patrol – 57
X-Trail – 57
Leaf – 15
GT-R – 4
Can we expect more electric cars from Nissan in the coming days? We won't be surprised if the answer is yes.