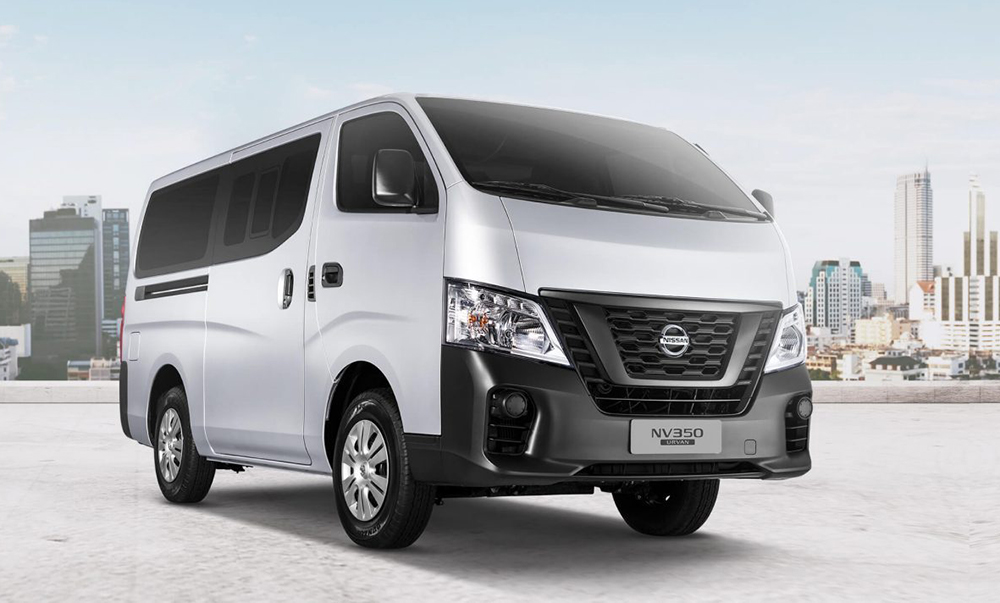 To say that 2020 was bad for Nissan Philippines—as it was for everyone else—is to point out the obvious. The brand sold a total of 21,751 vehicles last year, a 49% dip from its tally in 2019. The only thing that allowed the Japanese automaker to keep the third slot in the rankings was the equally bad performance of Hyundai (-50%).
As it had done the previous year, Nissan relied on four models to do the heavy-lifting in 2020. That, of course, was the quartet of the Navara, the Urvan, the Terra and the Almera. The Urvan, however, overtook the Terra this time around with a strong 5,138-unit feat.
Like Ford, Nissan's bestseller was its pickup truck, the Navara. Which, by the way, will be refreshed this year with a midlife-cycle version. That's something to look forward to, for sure.
There was not much activity for Nissan in our market last year—at least not product-wise. The company did try to liven things up at the start of the year: Just before we were forced to quarantine, the 370Z sports coupe was introduced. Not a volume seller but certainly another halo car for a brand still establishing its place in the upper echelons of the market.
What Nissan spent its time and resources on in 2020 was its awareness campaign for its Leaf electric car. We can't wait for this vehicle to finally reach our shores.
Anyway, here are the individual sales numbers of the Nissan models sold in 2020:
Navara – 9,164
Urvan – 5,138
Terra – 3,898
Almera – 3,238
Patrol Royale – 65
Sylphy – 56
X-Trail – 54
Patrol – 53
Juke – 47
370Z – 26
GT-R – 9
Altima – 1
Speaking of the Leaf, you might note that the sum of the above sales figures is 21,749. Two units are missing. According to Nissan Philippines' PR agency, those two units were, in fact, a couple of Leaf cars. Apparently, Nissan brought them in for test drives. The PR person also adds that the car is "to be launched very soon." Interesting.
Let's see what 2021 holds for Nissan in our territory. Like with the other brands, we're rooting for Nissan to recover this year. Fingers crossed.