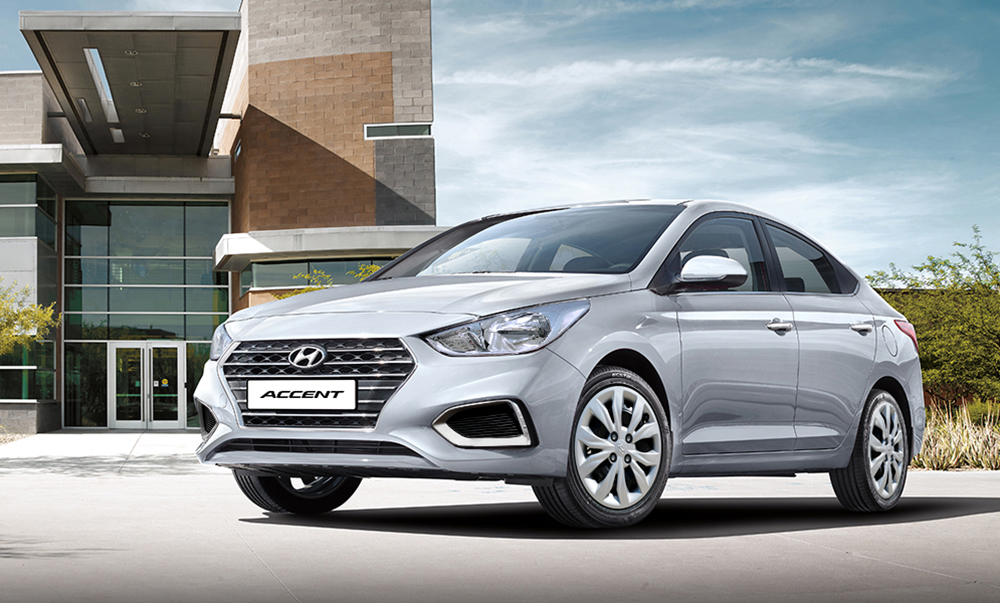 Kind of remarkable to think that, just in 2017, Hyundai was able to sell more than 37,000 vehicles in the Philippines. Three years later, in 2020, that number was down to a measly 16,346. What happened?
Granted that last year was particularly difficult for the entire car industry due to the pandemic—the average sales dip was 40%—Hyundai Philippines suffered a 50% drop compared with 2019 (the year, by the way, the South Korean brand had given up its number-three position to Nissan). This led some industry observers to put forward some conspiracy theories.
There are talks the current distributor is letting go of its long-running (and admittedly successful) partnership with the automaker, and that the car company itself will officially set up shop in our market. But this is being denied by the distributor's feisty leader, Ma. Fe Perez-Agudo. Then again, the executive launched the Chinese brand Changan late last year. Two manufacturers with similar products under her wing?
Is Hyundai really on the way out of its distributor's door, or is it merely struggling in our territory? Time will tell, we guess.
Here are the individual models' sales in 2020:
Accent – 5,349
H-100 – 3,943
Reina – 3,069
Kona – 1,735
Starex – 1,195
Tucson – 490
Santa Fe – 475
Palisade – 44
Ioniq – 27
Others – 19
In case you're wondering what "others" refer to, our source says these are "phased-out" models—and hence they'd rather not go through the trouble of itemizing the cars.
And there you have it. We just hope that, for the sake of countless Hyundai fans around the country, the brand will ultimately make a strong comeback.