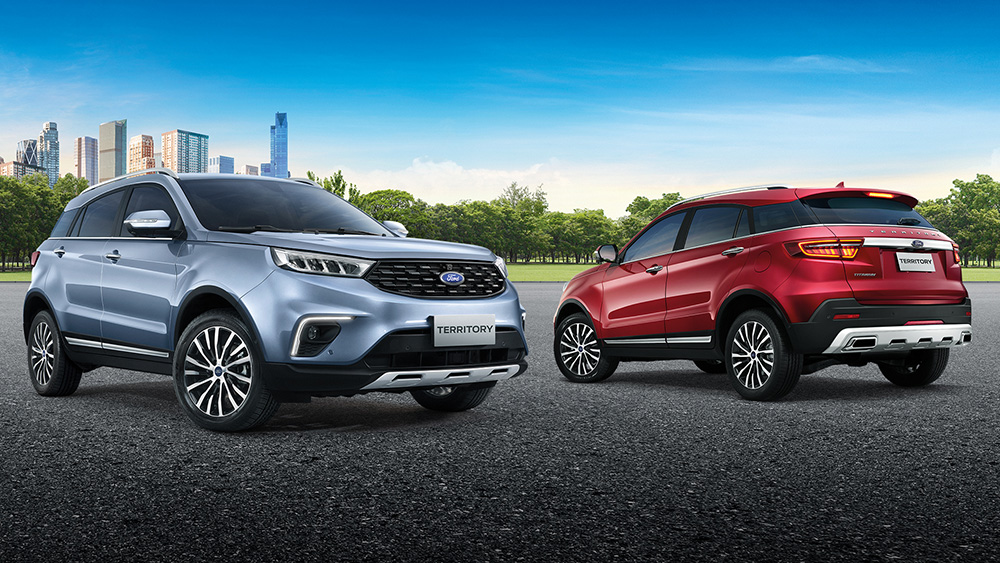 Last year was a great period for Ford Philippines. Not only was the automaker's sales were almost back to pre-pandemic levels, but the brand's sales pie was now more evenly distributed.
In 2020, the first year of the ongoing health crisis, Ford dipped 32.53% from 21,900 in 2019 to 14,775. In 2021, the figure was back up to 20,008 units—a healthy 35.42% increase. What's more remarkable is the fact that the manufacturer's sales were more evenly spread out over the vehicle models. You might recall that the Ranger used to be the brand's proven go-to bestseller—consistently responsible for 66% of Ford's sales performance.
Last year, the Ranger only accounted for 45.9%. The Territory sold a previously unheard-of 75% of the Ranger's numbers, hence the more balanced allocation of the sales burden.
Here are the 2021 sales numbers of individual Ford models in the Philippines:
Ranger – 9,184
Territory – 6,881
Everest – 1,772
EcoSport – 1,500
Transit – 280
Mustang – 180
F-150 – 109
Expedition – 55
Explorer – 47
Moving forward, expect Ford to steadily pay more attention to its other products as opposed to just the Ranger. Oh, and congratulations on being back to the industry's top five.