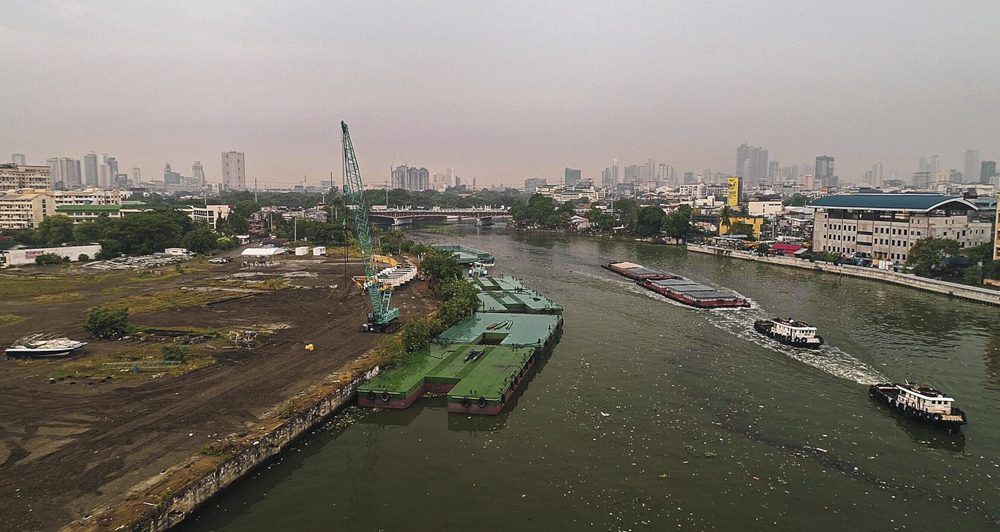 It's hard to imagine the Pasig River being as clean as it was portrayed in the stories that our elderly relatives told us. Just one look at it from the Guadalupe Bridge and it's difficult to believe that this body of water used to be teeming with fish. But the reality now is that the Pasig River is essentially dead, and San Miguel Corporation wants to bring it back to life.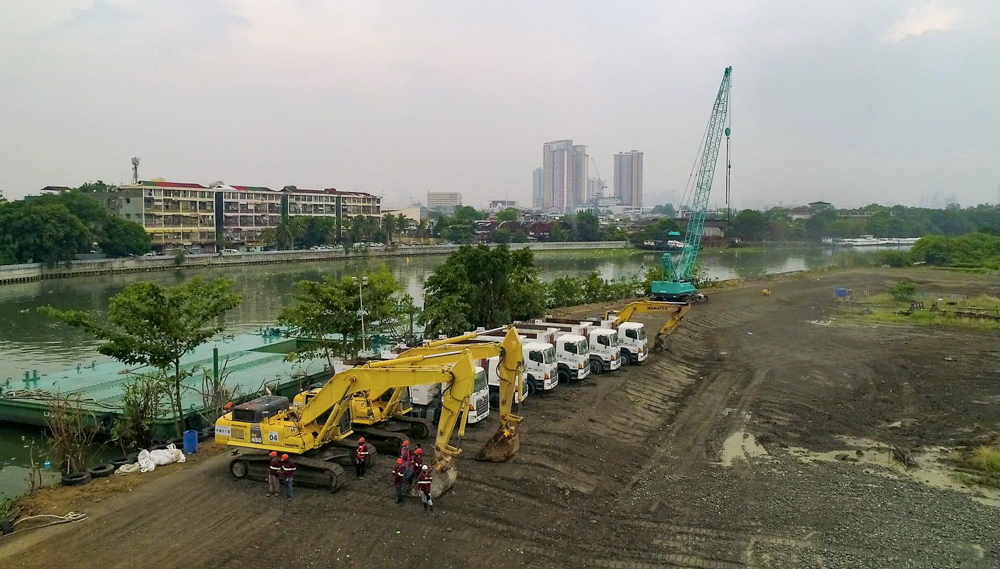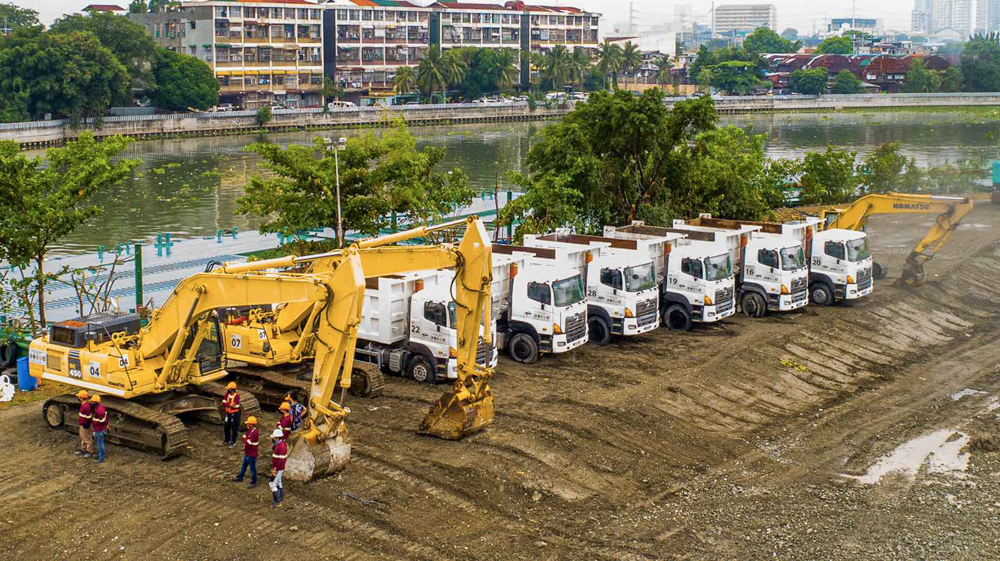 The company has just started a rehabilitation drive that will see the extraction of 50,000 tons of waste each month using specialized heavy equipment. This project aims to shame the government's useless efforts continue the initiatives already started by various agencies over the years to breathe new life into the Pasig River. SMC calling this undertaking a massive one is an understatement as it is looking to spend around P2 billion for the five-year plan.
SMC president Ramon S. Ang cited a recent report by Our World in Data, which says that a third of plastic waste in the world's oceans comes from the Philippines alone, with the Pasig River being the top producer of the pollution. In addition, solid waste in rivers can make things difficult for us motorists when the weather turns sour.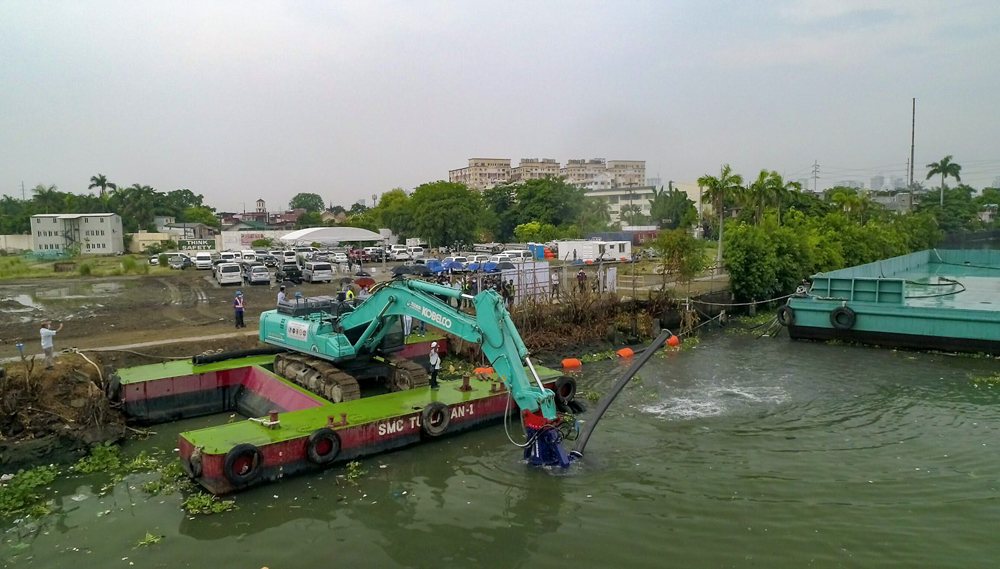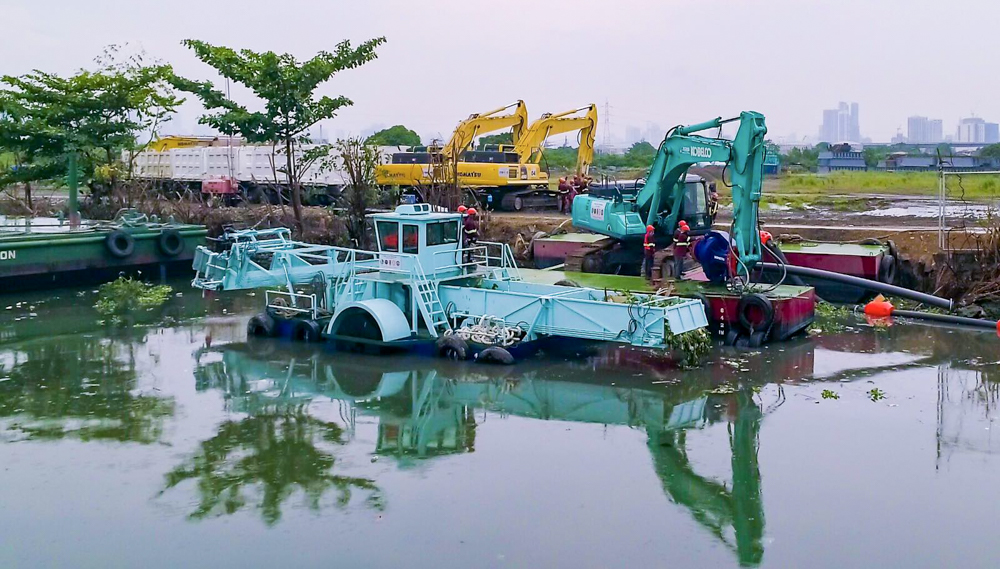 The Pasig River's ability to keep water flowing is now significantly reduced due to the accumulation of plastic and other waste material. A recent depth survey revealed that some parts of the river are now only up to 2m deep. Not only is this making navigation by boats and barges more challenging, but the river's capacity to absorb rainwater has also been drastically diminished. This results in water flooding the low-lying areas beside the Pasig River, leading to loss of life and property (read: cars).
The target numbers alone make SMC's cleanup effort seem a little ambitious. Removing the rubbish from the Pasig River is one thing, and bringing it back to life is another. But the company has always taken on similarly arduous projects before, and we can only hope that this initiative will be a resounding success.