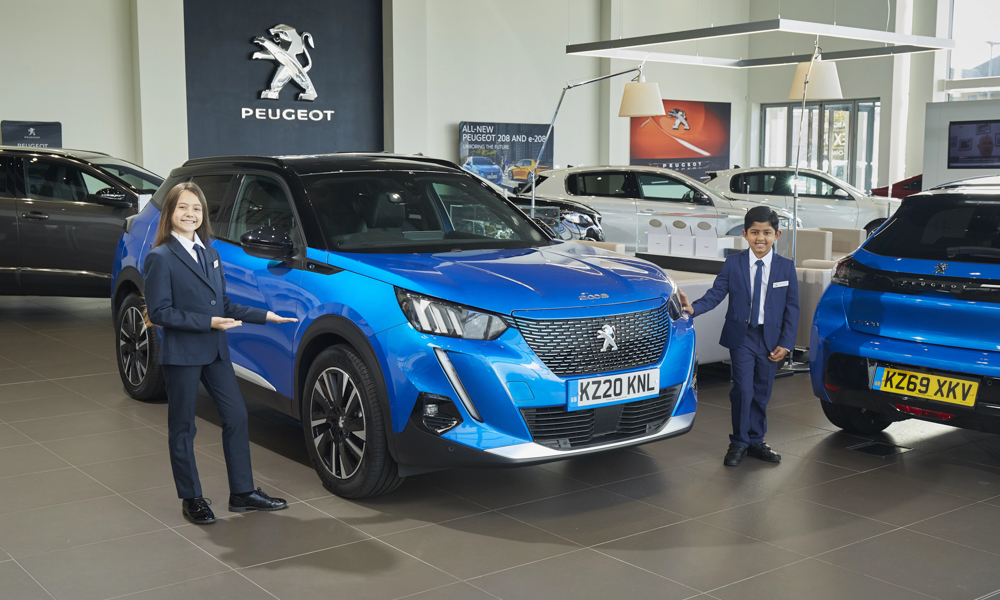 As a father of two, I must admit many of my purchases–including vehicle acquisitions–are significantly influenced by my children. Of course, that influence has to be within sensible reason. Truth is, kids these days can surprisingly make some of the most prudent decisions or choices, putting many grown-ups to shame.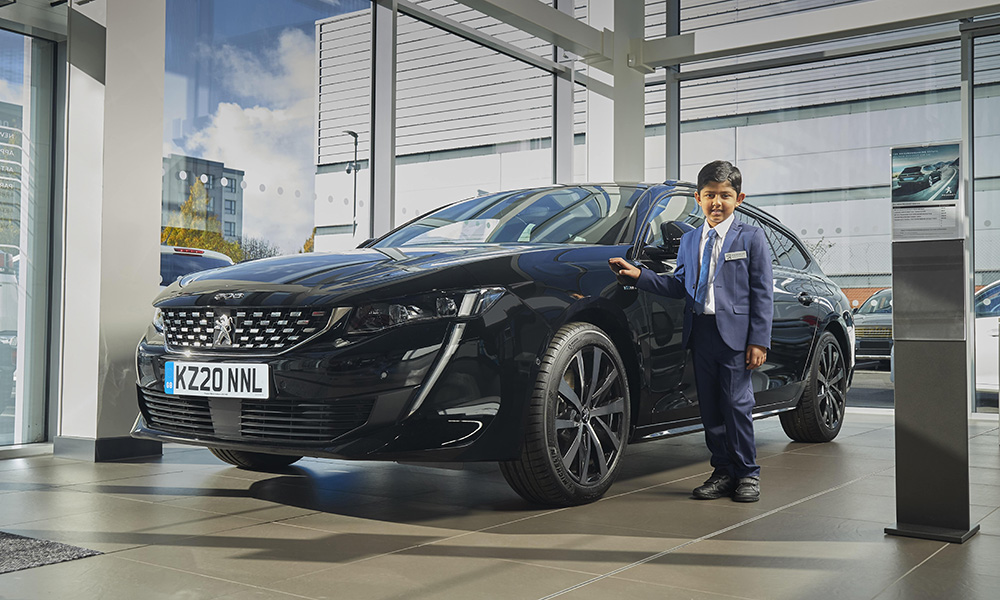 Peugeot recently conducted a study on children in the United Kingdom involving what vehicle they would prefer their parents to buy. Out of 1,250 kids aged 7 to 12 years old who participated alongside their parents/guardians, 54.2% have influenced their elders to become more environment-friendly to the extent of pushing for electric or plug-in hybrid vehicle purchases.
Furthermore, over half of the parents (55.3% to be exact) said their children preferred them owning a plug-in hybrid or electric vehicle moving forward. Overall, 67.8% of the little ones firmly believe that EVs and hybrids are good for Mother Earth. It's also notable to see that a whopping 72.2% of British kids play a role in major decisions made by their parents, including family vacations and vehicle purchases.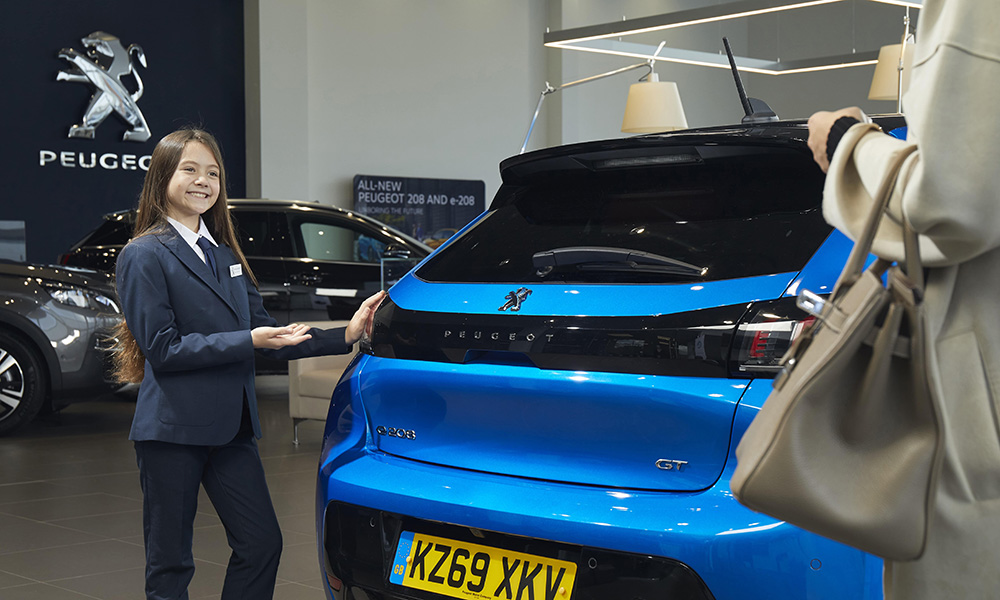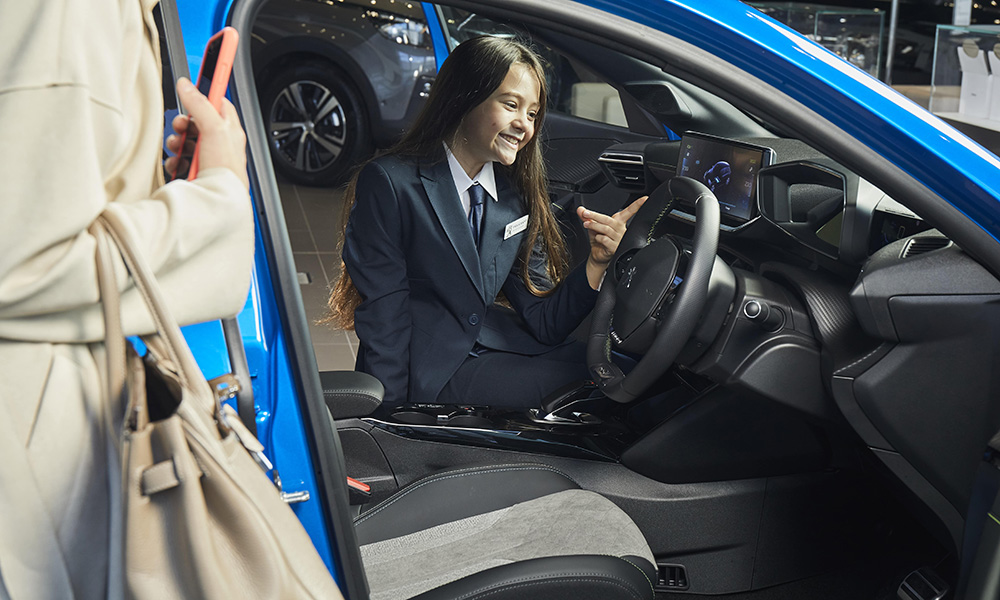 Based on the outcome of this study, it's pretty clear that youngsters nowadays care more about the planet. This definitely aligns with Peugeot's plans for the future as the French marque recently introduced the new 3008 crossover with refreshed styling and enhanced features. Now with plug-in hybrid powertrain options, this sport ute now takes a step forward toward greener mobility.
These come in the form of the new Hybrid4 300 e-EAT8 and Hybrid 225 e-EAT8 versions. Currently available for orders, the plug-in hybrid 3008s join the brand's expanding crop of electrified vehicles. To respond further to the demand of green car ownership, Peugeot intends to offer an electrified variant for every model in their stable by 2023.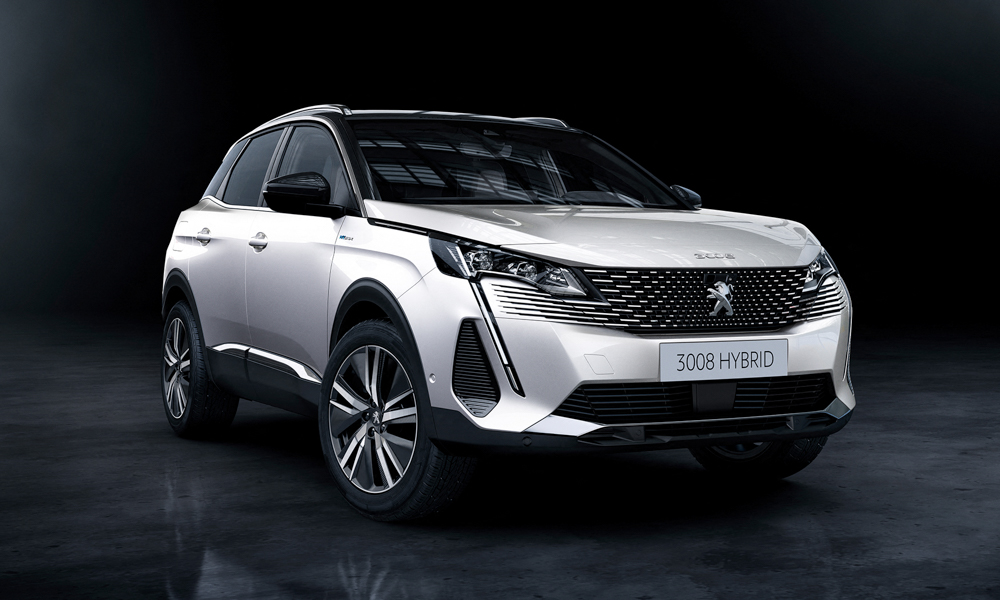 The new 3008 hybrids are based on the marque's Efficient Modular Platform 2. Performance for the 3008 Hybrid4 300 e-EAT8 is rated at a combined output of 300hp (200hp from the Puretech gasoline mill and 100hp generated by its two electric motors). Capable of running on pure electric mode for 64km, this crossover comes with four-wheel drive and darts from to 100km/h in a mere 6.1 seconds. Ultra-low emissions and exceptional efficiency is another key trait of the 3008 hybrids, enabling them to attain an impressive fuel consumption of 100km/L.
At the moment, the Peugeot 508 fastback and 508 SW plug-in hybrids, the all-new e-2008 and e-208 (2020's European Car of the Year) are available for purchase. Orders made now for the new 3008 plug-in hybrids will be delivered to customers as early as next year.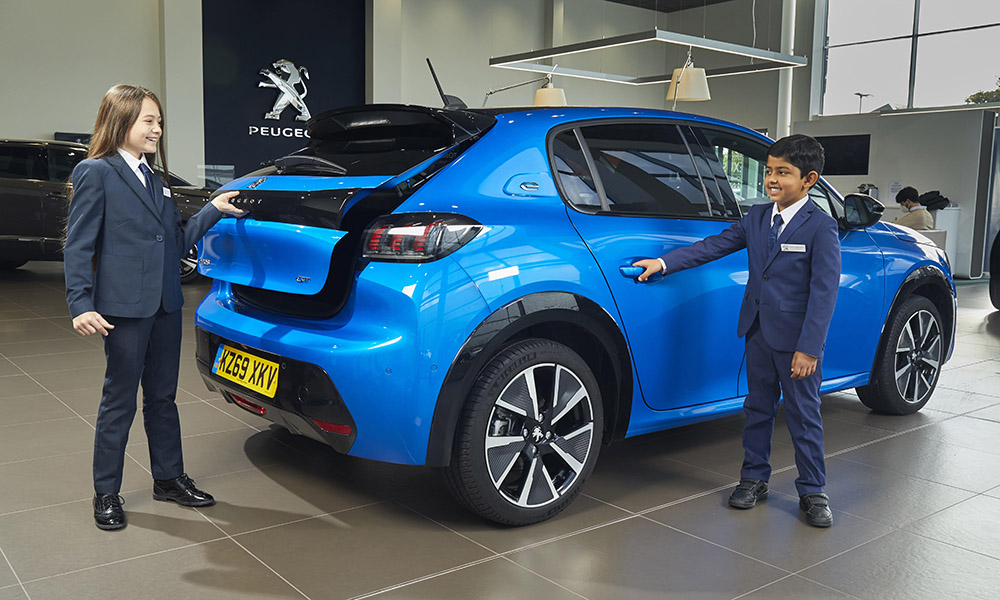 It sure is an interesting and exciting time as Peugeot shifts toward electrified tech that will cater to the next generation of motorists. The children are certainly the future and they have spoken. Let's take heed.