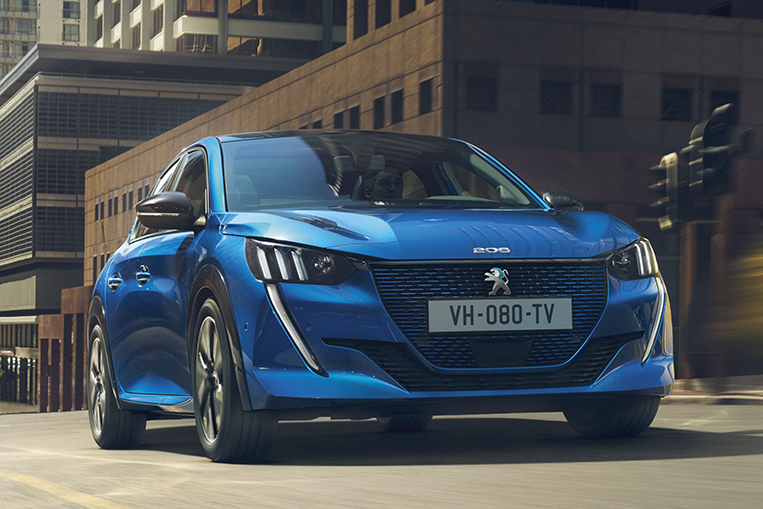 Peugeot model numbers are usually sequenced when a new iteration of the product range arrives. But for the 208, the math seems to have stopped as the moniker is being used again for the car's second generation. But the lack of arithmetic doesn't mean that the French automaker has run out of ideas.
In fact, for the first time ever, Peugeot's popular supermini becomes electrified alongside its conventionally powered versions. The new e-208 is equipped with a 134hp electric motor that, combined with a 50kWh battery, has a potential range of up to 340km. That amount of power in a vehicle that weighs as much as the engine bay of a Land Cruiser (okay, maybe more) should be fun to drive through the twisties.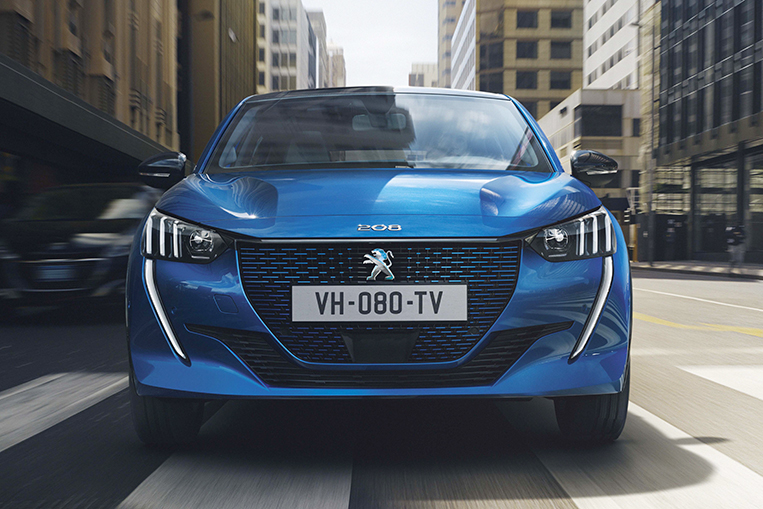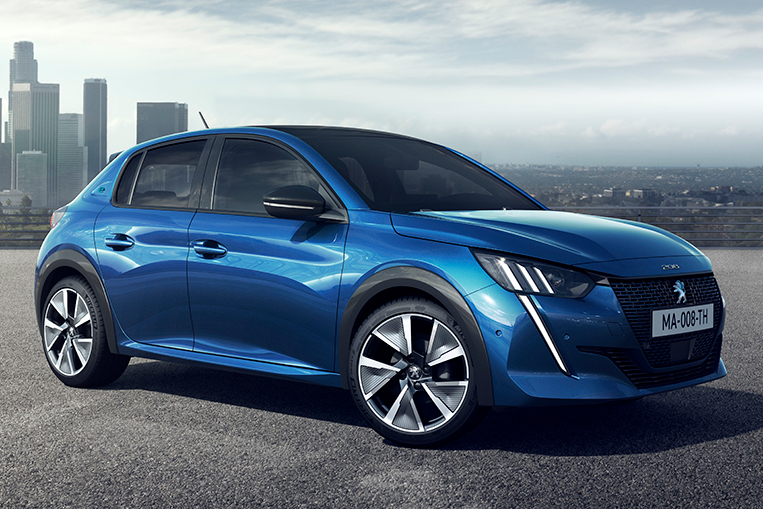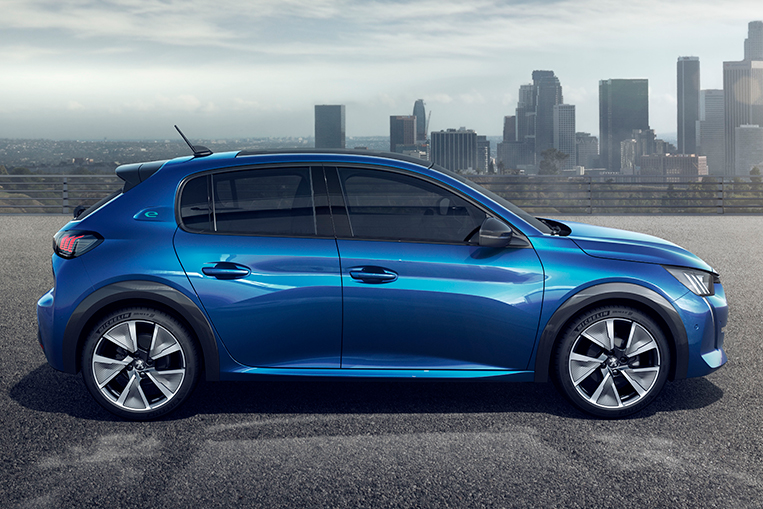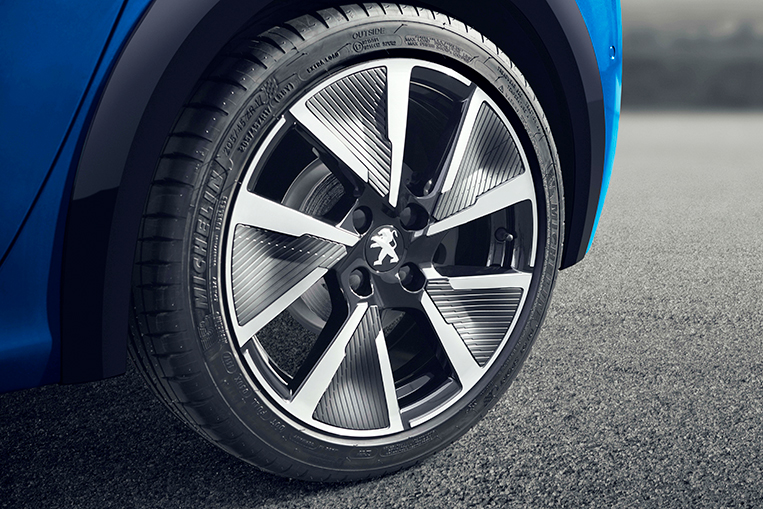 The e-208 is the first in a line of 100% electrified Peugeot models as the company gears up to completely electrify its product line by 2023. And with the switch to alternative sources of energy, infrastructure is being updated to be able to support these vehicles as they become more popular among consumers.
The zero-emissions e-208 can be charged in three ways. A wall plug charger will replenish the battery's juice in 20 hours. Connected to a dedicated fast charger that can be installed at home, the required time goes down to eight hours. Publicly available rapid charging stations can fill up the battery to 80% of its capacity in just 30 minutes.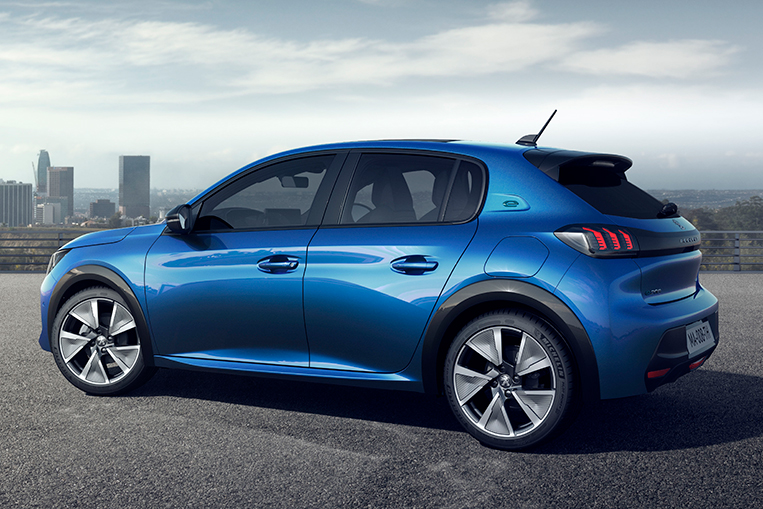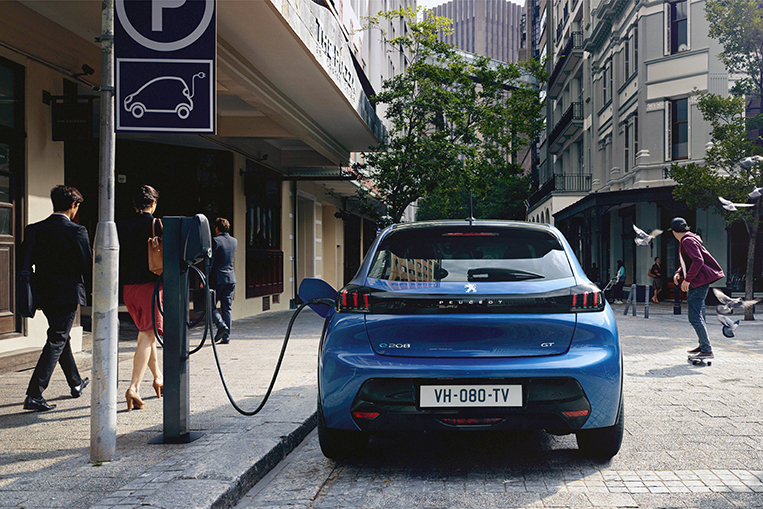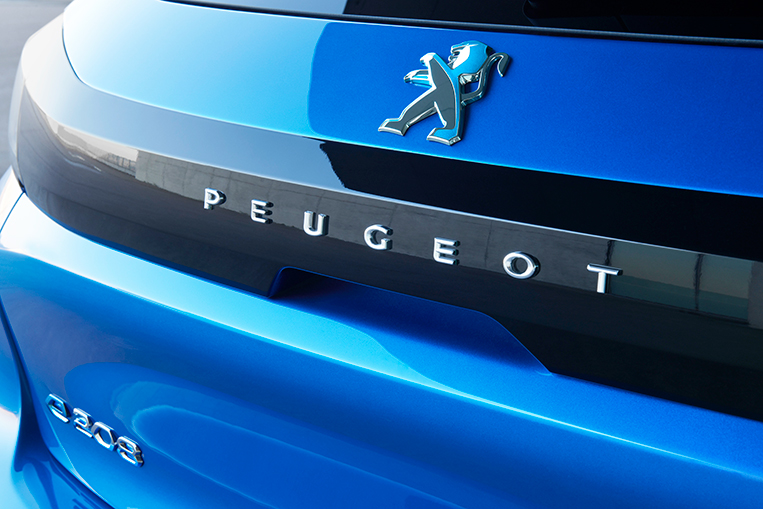 There are even services to support motorists crossing over to electric propulsion. An updated trip planner will take into account the available charging stations as it plots a route in the in-car satnav system. Peugeot also introduces the curiously named "Serenity," aimed to cure drivers of their range anxiety when going electric.
The e-208 and its fuel-dependent siblings have received aesthetic updates, such as new lighting units and body panels. Being the newest kid on the block, the e-208 gets exclusive trim pieces like a dichroic Peugeot Lion logo and a checkered front grille.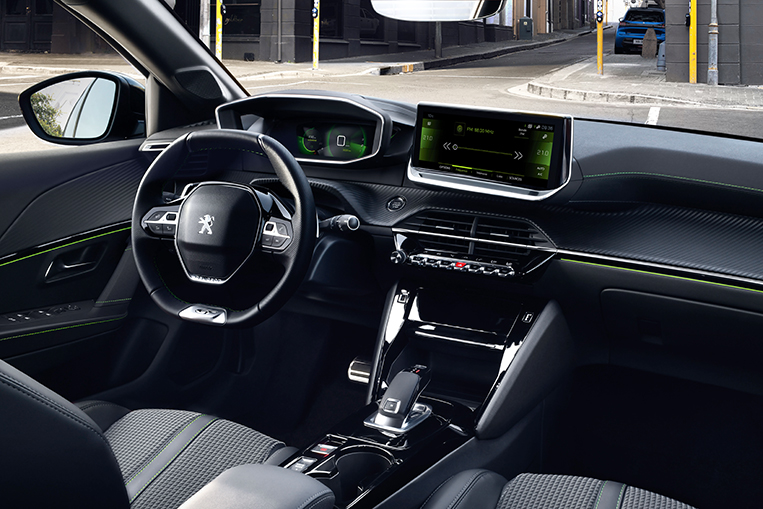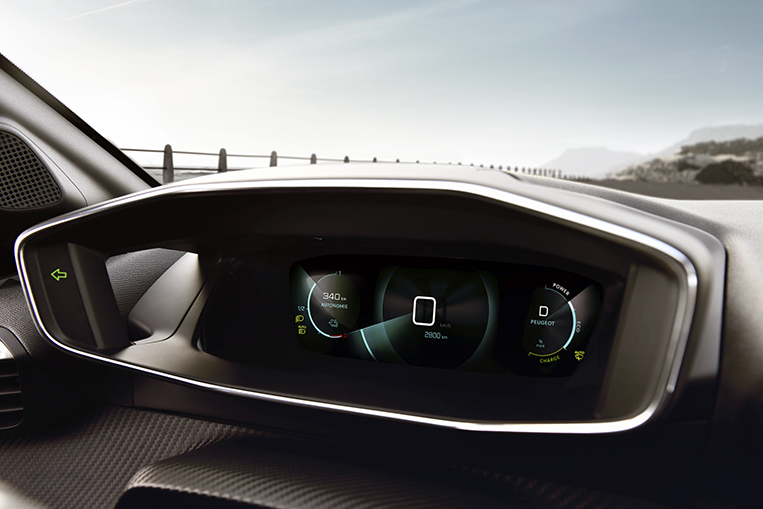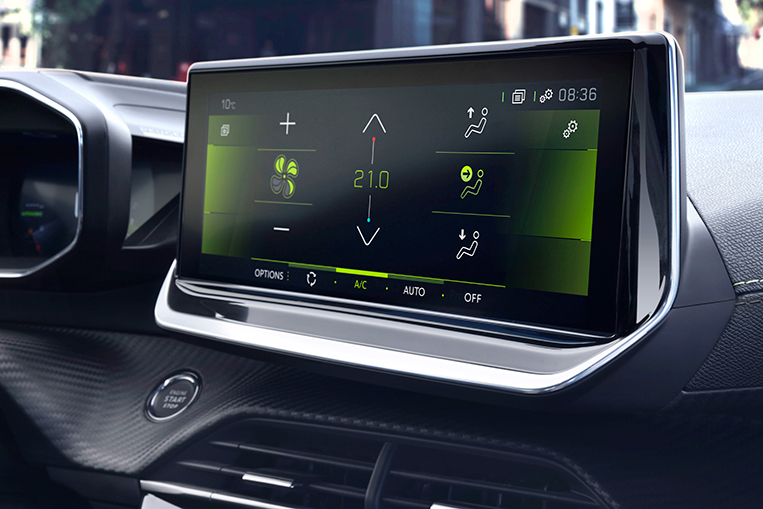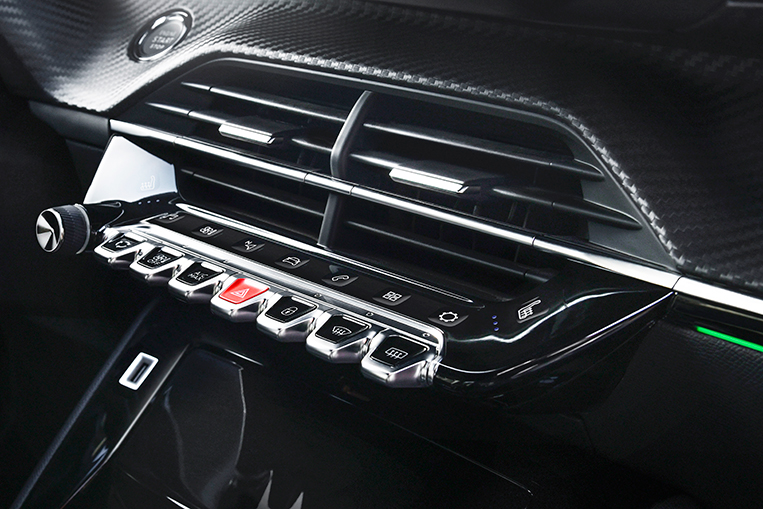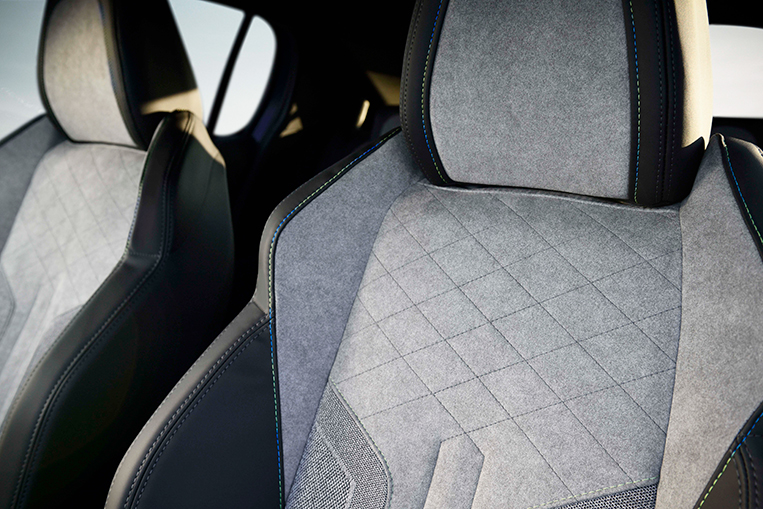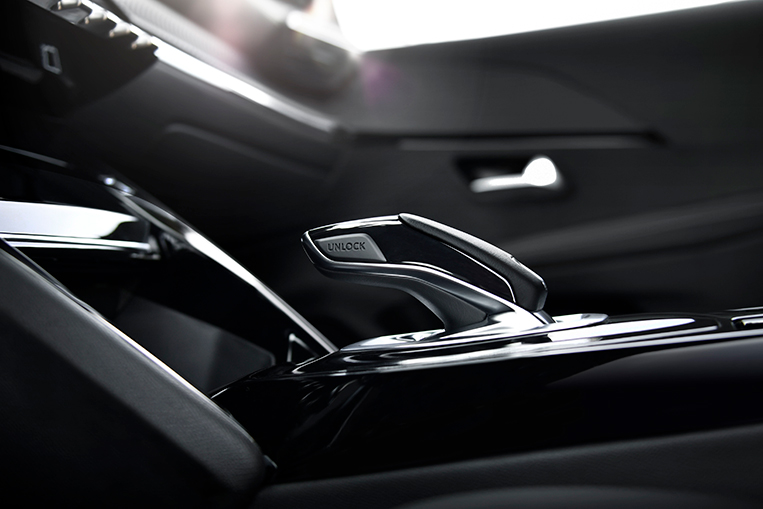 Inside, all 208s get the driver-centric 3D i-Cockpit that is touted as being able to help you keep your eyes on the road with the use of a multifunction steering wheel, a heads-up display and a color touchscreen with Apple CarPlay and Android Auto.
If the sales of the previous 208 are anything to go by, the all-new 208 and the innovative e-208 should have young and budget-conscious consumers heading for Peugeot showrooms. The e-208, in particular, is Peugeot's first step toward a future of (hopefully) cleaner air.