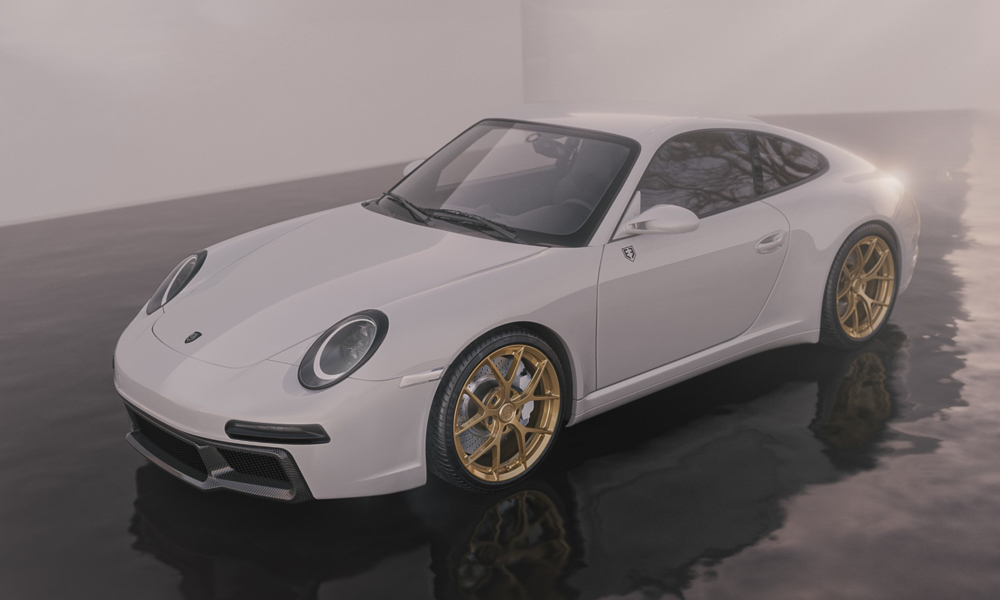 There are some people who think the Porsche 911 is perfect just the way it leaves the factory, and then there are some (or few) who believe it can still be improved upon.
Czech vehicle designer and entrepreneur Petr Novague belongs to the latter group, and is expressing his opinion with one of the gentler restomods we have seen in recent times. Based on the 997 series, the Edit Automotive g11 is a celebration of analog driving made up of almost subtle changes to the original machine.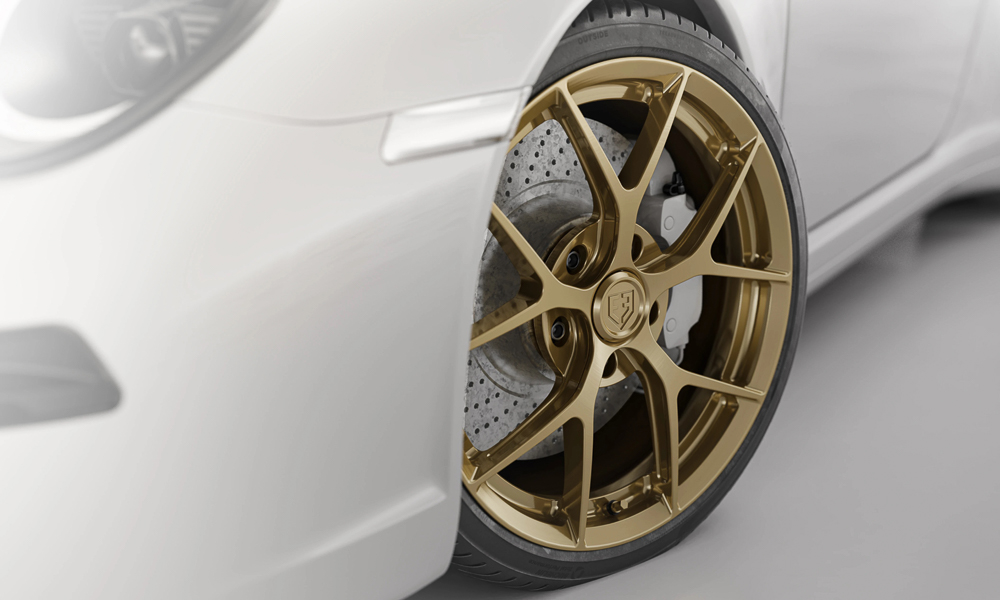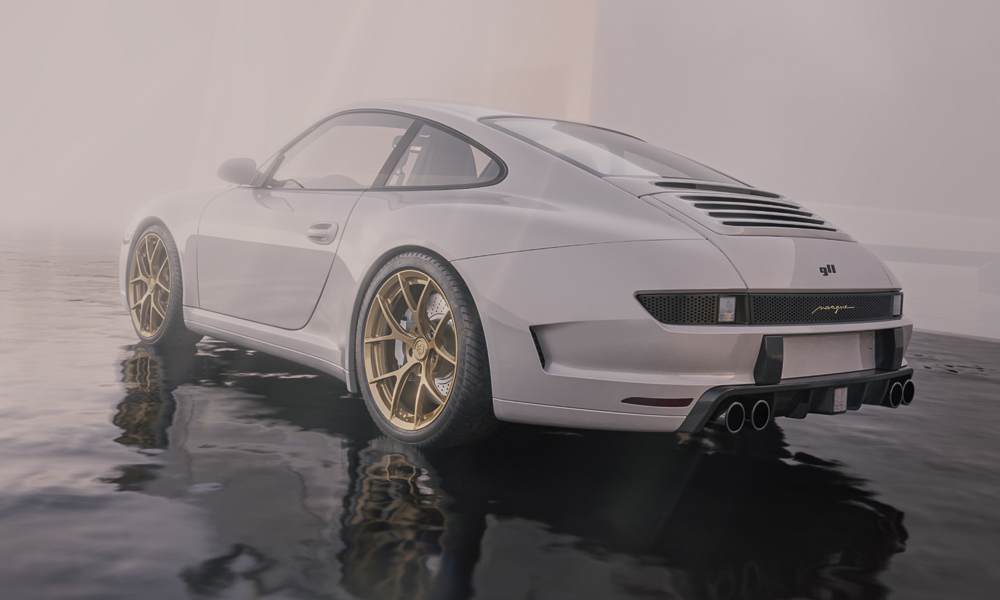 Apparently, the reason Novague picked the 997 series, which was produced from 2004 to 2013 for this project, is the fact that this was the last Porsche 911 with proper mechanical steering. With a focus on analog purism, we can see how that's important, and the maestro behind this creation intends to only produce 99 examples of this driver-focused fun machine.
Custom-made carbon-fiber bits change the look of this car just enough to make the eye go "wait a minute." And the new lines definitely have a certain "je ne c'est pas" ("it's got a certain something") to them. Specifically, the newly shaped rear gives the car a fresh and slimmer look that does seem to suit it well.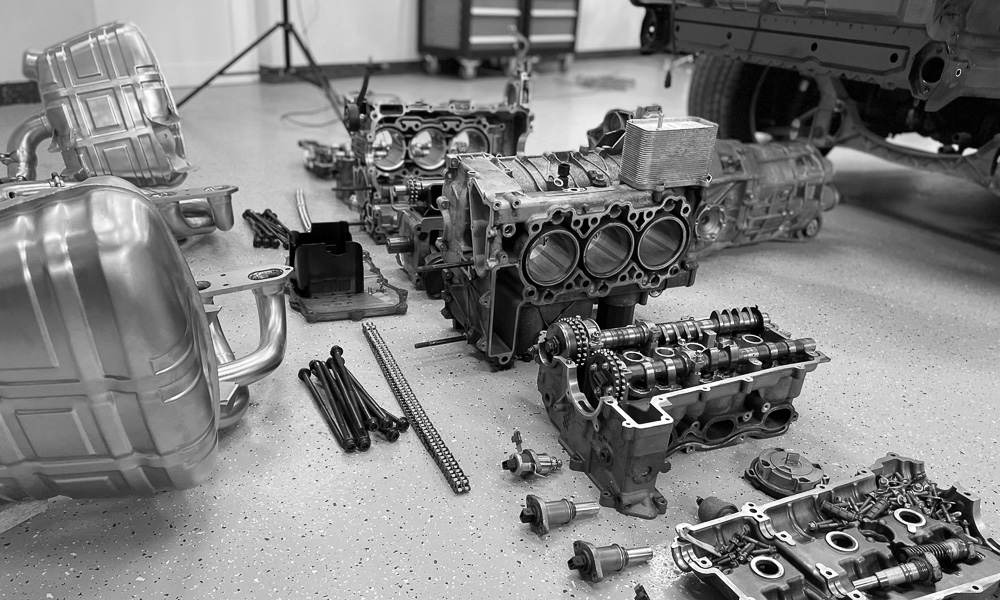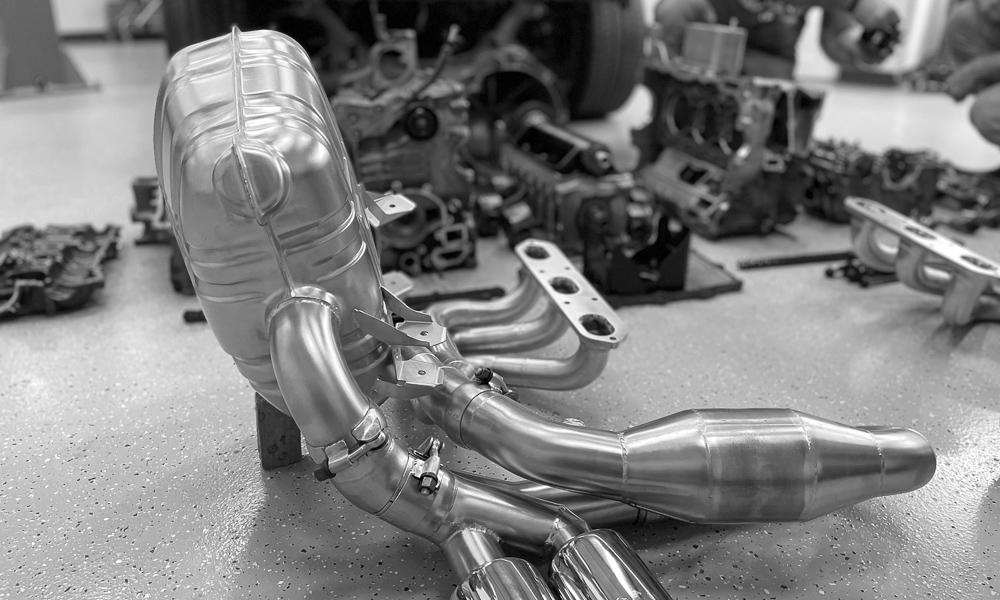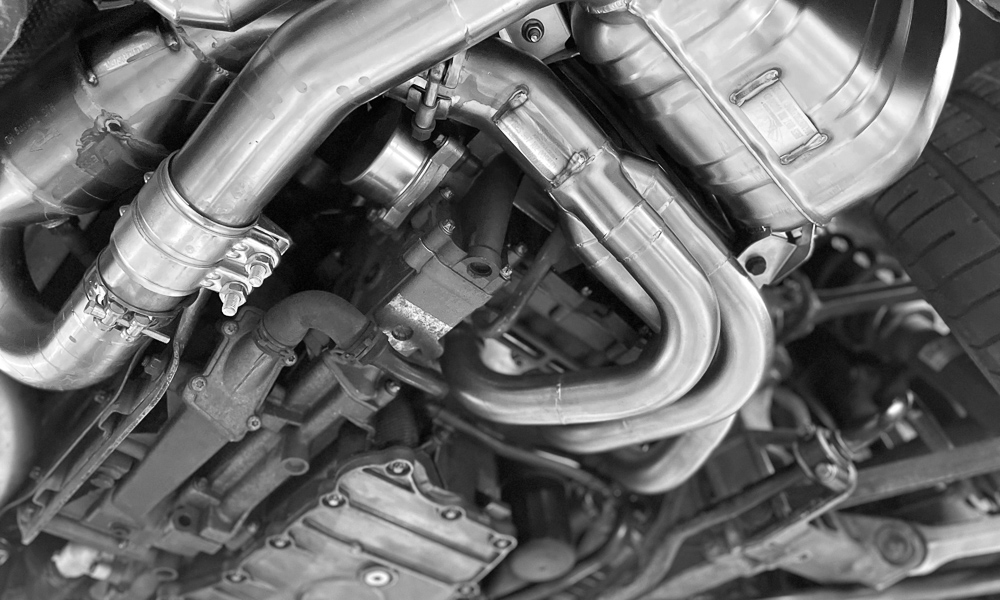 Modifications aren't only limited to the exterior, and there have been some changes under the hood as well.
No matter if you opt for the 3.6- or 3.8-liter flat-six, every engine is taken apart, and has better quality bearings as well as stainless-steel cylinder liners fitted. A new suspension setup featuring adjustable Öhlins shocks is also part of the package, and customers can add optional forged wheels, ceramic brakes, and a custom exhaust system.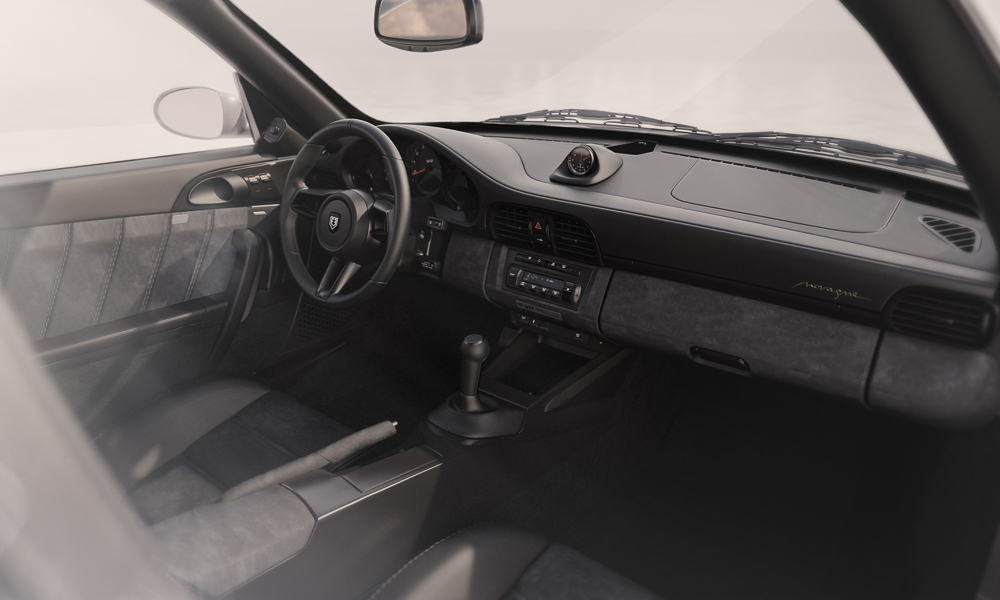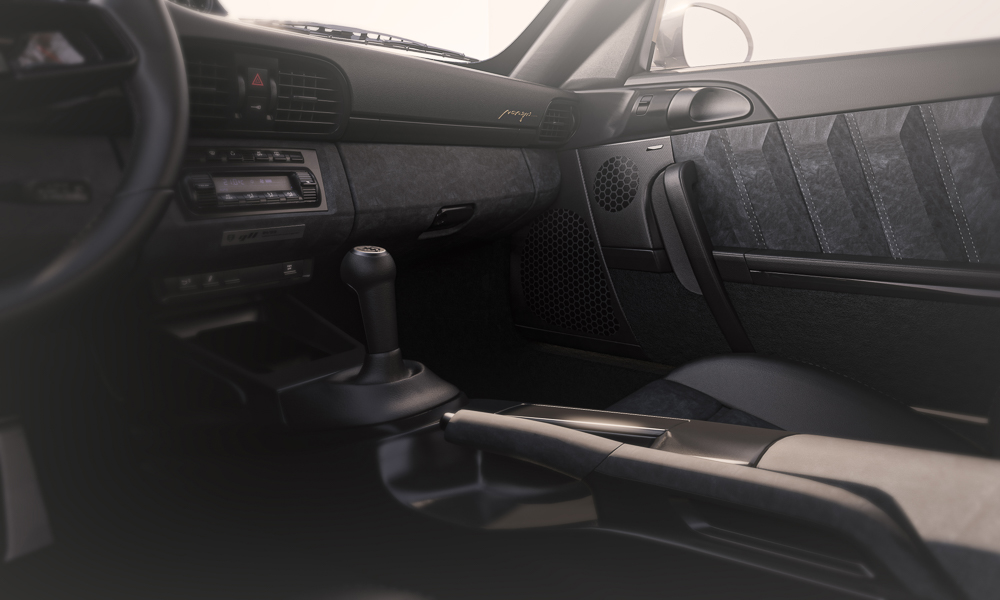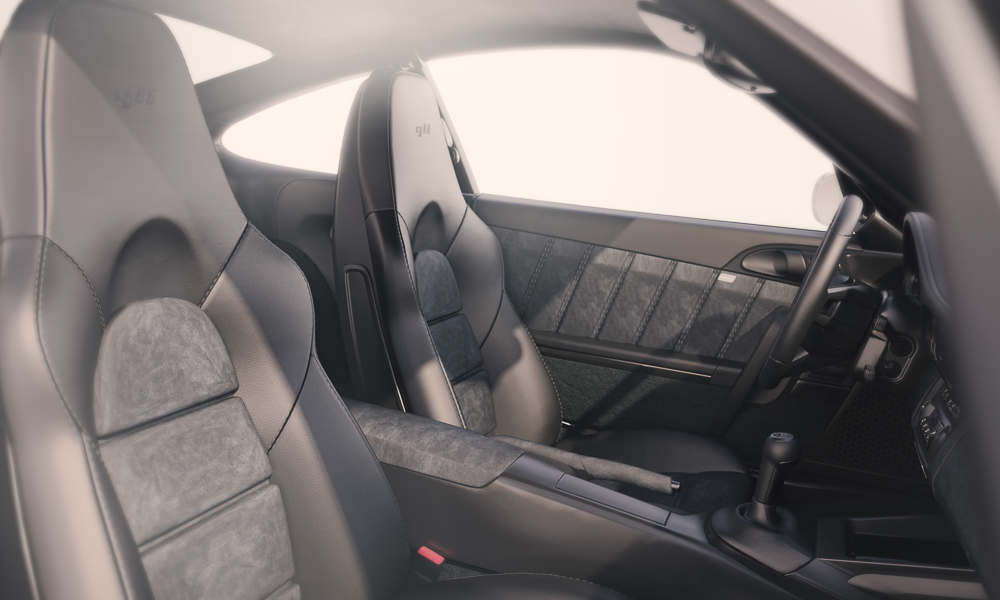 The analog nature of this machine becomes even more evident when you step inside its cabin. You won't find distracting screens or a radio in this interior. Instead, everything is designed with simplicity in mind, and you have to admit that this type of minimalism is a thing of beauty.
There are some little luxuries like air-conditioning, but everything else is dialed right back to old-school mode. While other tuners go to the extreme to make their clients stand out from the crowd, drivers of the g11 can probably hush by groups of car-chasing YouTubers without being noticed, and we imagine they prefer it that way.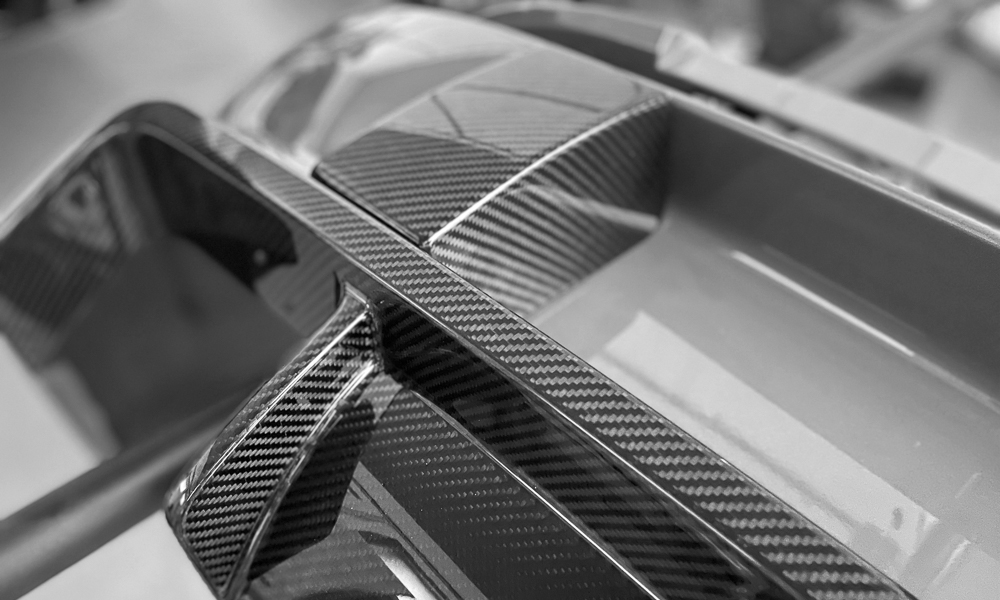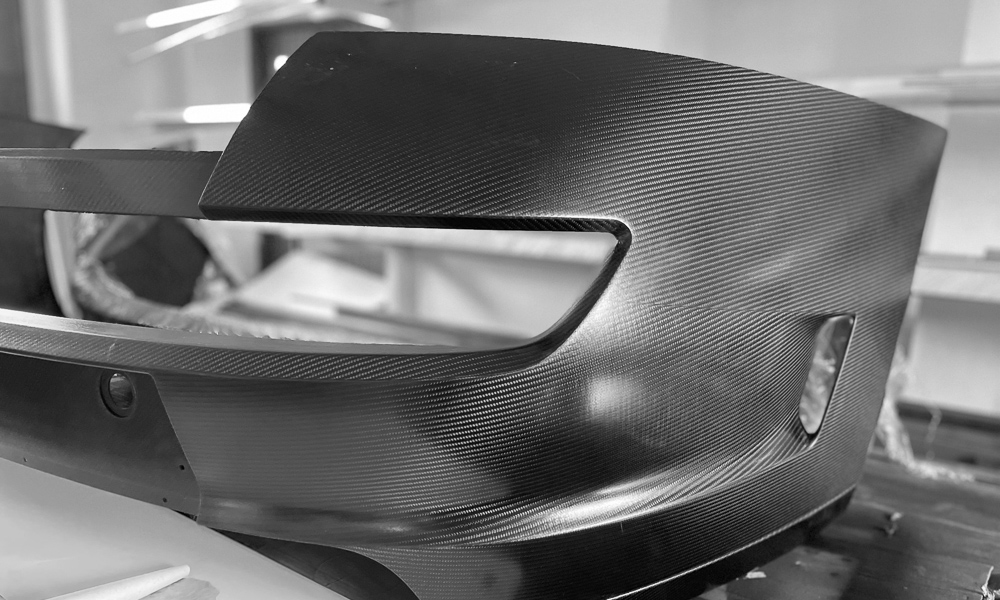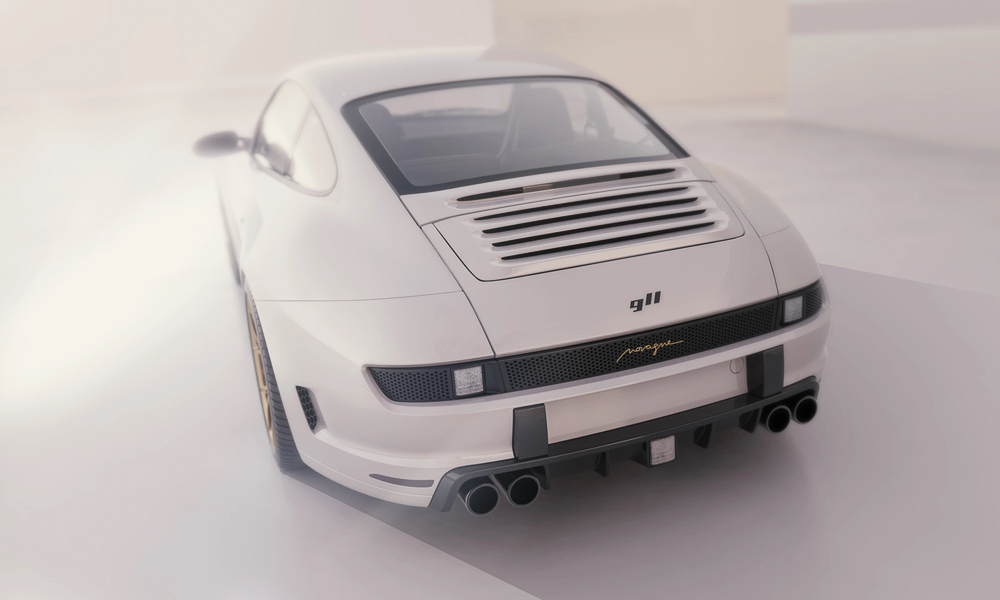 The g11 is meant as an homage to the very beginnings of the 911, and to the first version of the car as drawn by Ferdinand Alexander Porsche. It features the same type of low-down taillights, and looks subtle and subdued compared to modern versions.
Fans of old-school understatement can customize their own g11 to their heart's content providing they have the necessary cash in the bank. The number you need to write on your check is €170,000 (or P10.46 million), and we imagine that can still go up if you have some special requests. Nobody said old-school cool was cheap.