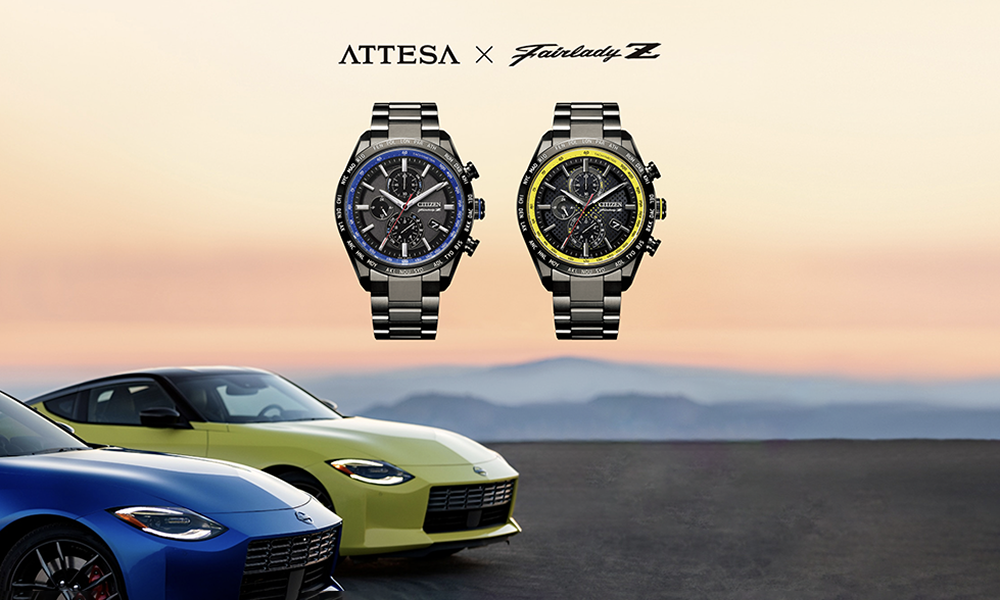 Model-specific collaborations seem to be the latest trend in automotive-inspired apparel. It is a way to appeal to diehard fans of certain vehicles. The Nissan Fairlady Z is one good example. Apart from the sneakers made specifically for it, now, Citizen and Nissan have teamed up for these limited-edition timepieces that are available for admirers of the Japanese speedster.
The 42mm case and bracelet of these fancy ATTESA ACT x Fairlady Z watches are made out of titanium. Both sport a black anodized finish. The solid caseback features an engraved Nissan logo, with the 'Z' badge adorning the crown in between the two chronograph pushers. It is water resistant up to 100m.
The watches come in accent colors of Seiran Blue and Izakuchi Yellow. Looking closely at the watch faces, the two have distinctly different dials.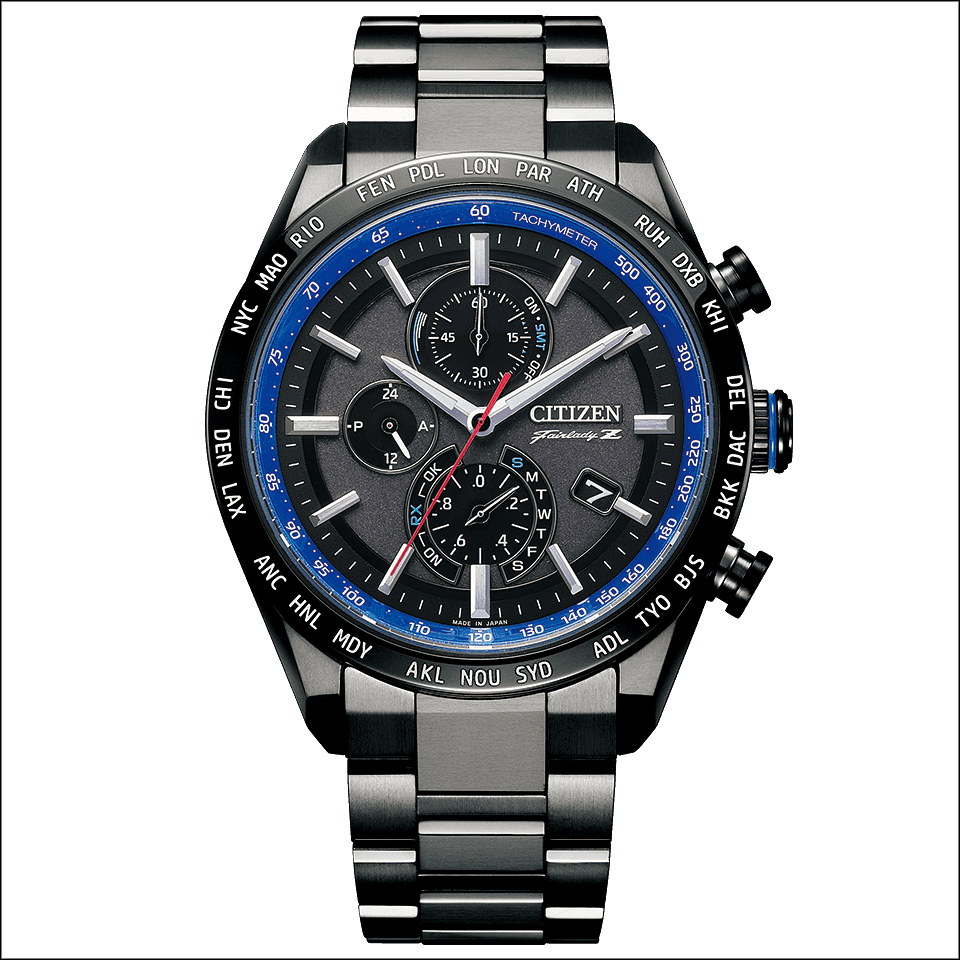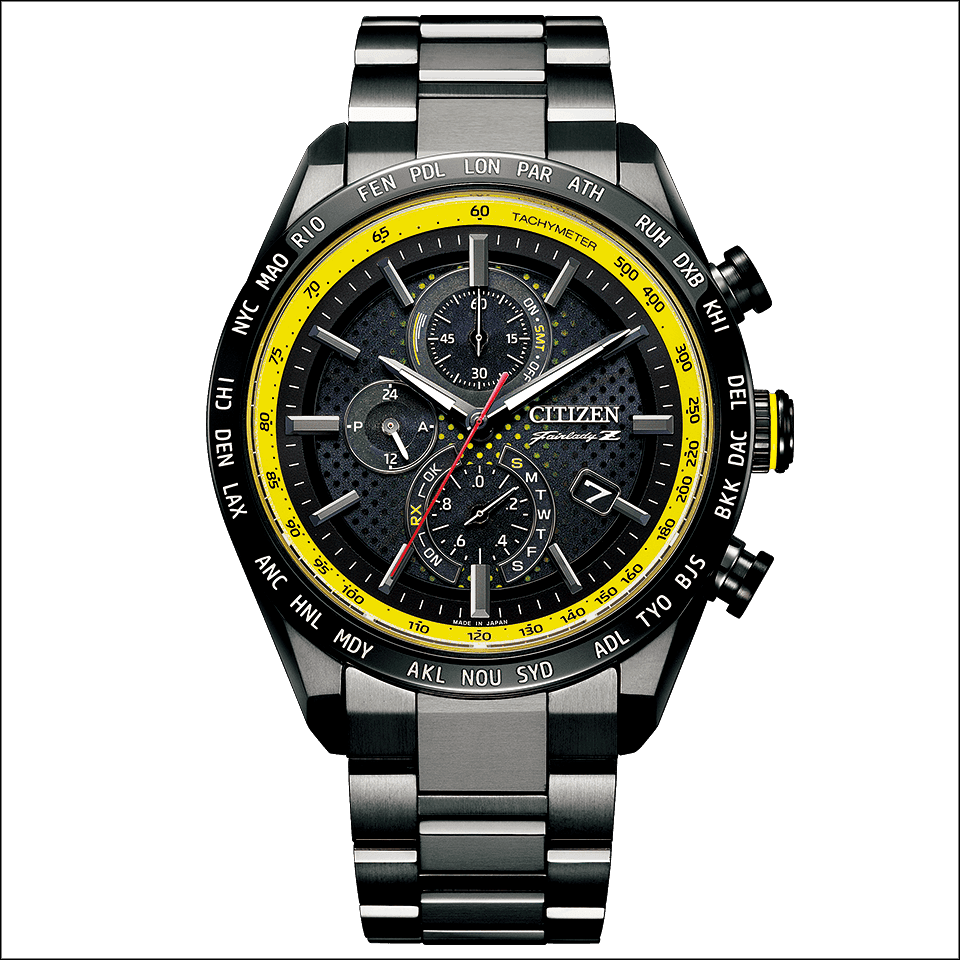 Both timepieces show the Fairlady Z logo underneath Citizen's. There are three subdials, too, for various functions. Other time zones are engraved on the bezel, as well. Citizen's solar-powered Eco-Drive movement propels both watches, with a battery reserve of up to 10 months. They also have a perpetual calendar, an alarm, and location-based time adjustment.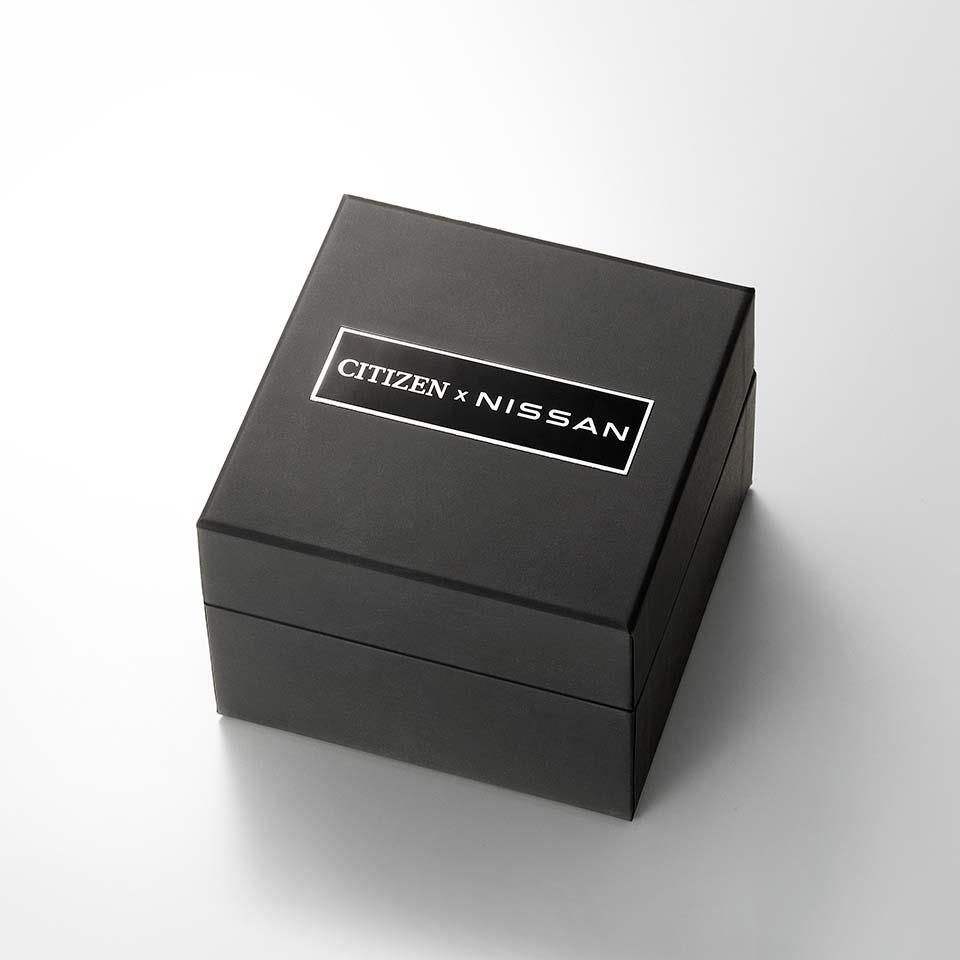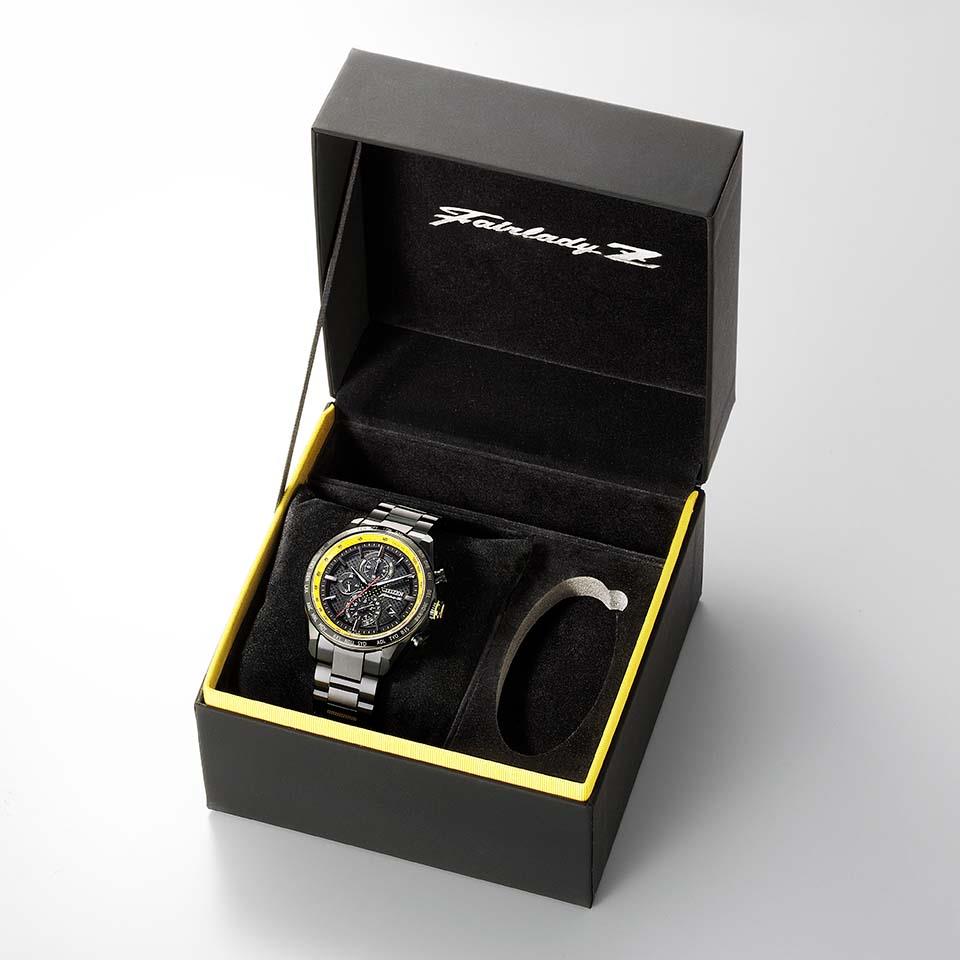 Finally, the timepieces will come in a special box that has a nook intended for the Fairlady Z's key fob. For you to be able to easily display both, of course. Now, if you have a Z, great. But if you do not, then any modern Nissan vehicle's key fob will work just fine…probably.
The watches will be limited to 1,700 unnumbered pieces worldwide per color. They are priced at ¥165,000 (P74,000) and may be reserved at the following websites: Ikazuchi Yellow AT8185-89E and Seiran Blue AT8185-97E. They will be released on March 10.