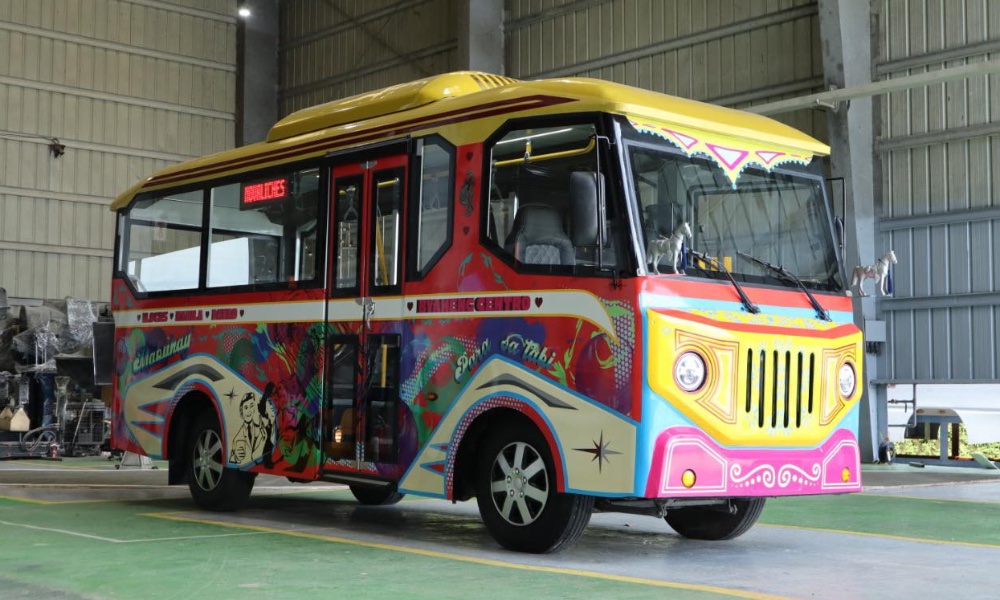 I have a soft spot for the venerable (and also much-maligned) jeepney. My paternal grandmother used to operate a couple of these vehicles for public-utility purposes when I was small. And when I grew up, the jeepney was my trusted ride to school (high-school and college) and later office.
But even as I cherish fond memories of the humble PUV, the reality is that I have to accept the fact that it is no longer roadworthy and environment-friendly for present-day commuters.
Thankfully, Centro Manufacturing Corporation has aspirations to resurrect the jeepney in an updated version that suits our complicated motoring needs. Meet the "Hari ng Kalsada"—"King of the Road" in English—vehicle concept that will be displayed at the 2022 Philippine Motor Show (whose opening day is today, September 15).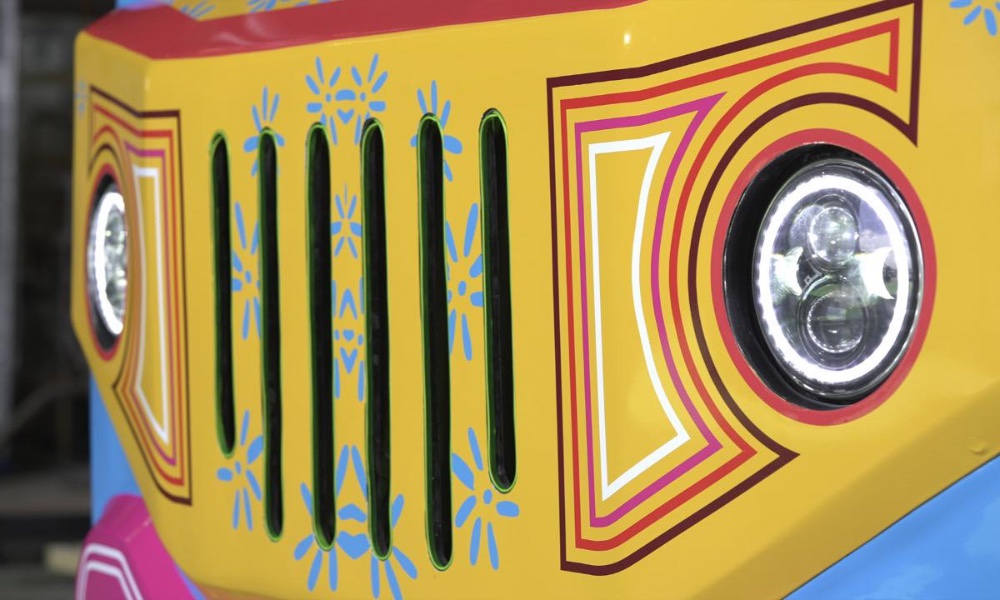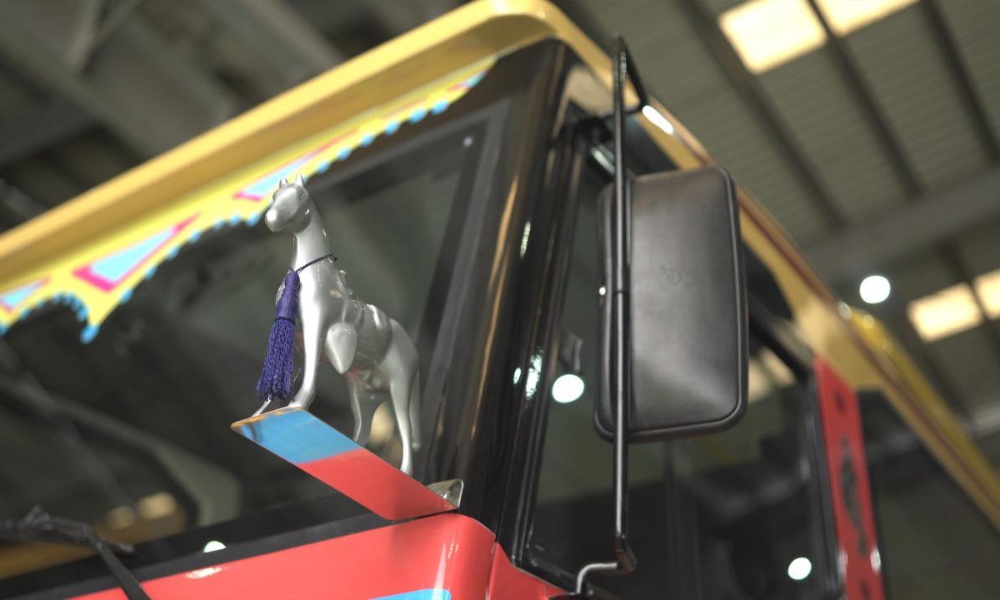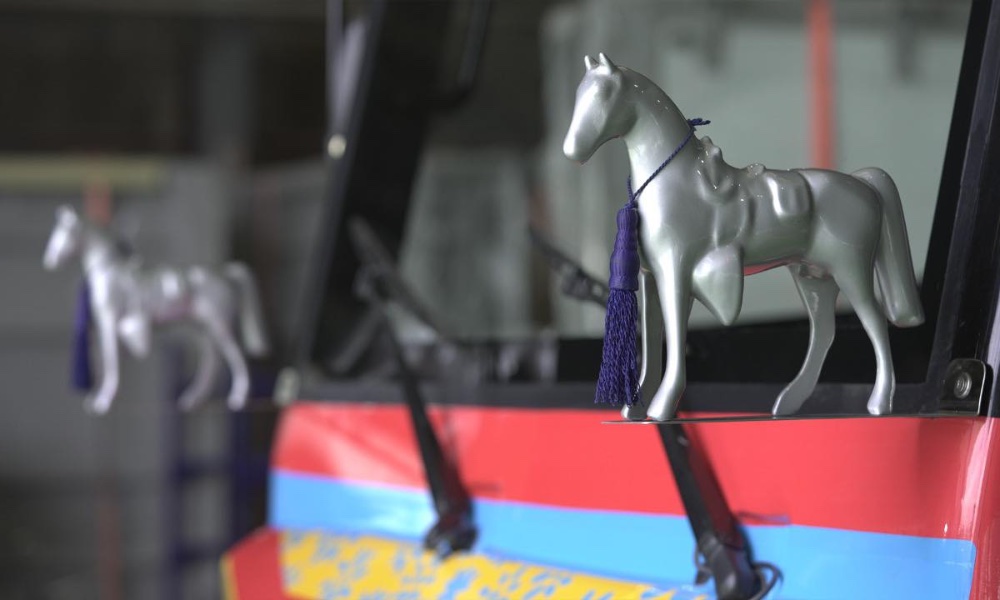 One look and you will see the resemblance. Sure, it's a minibus sans the hood, but the colorful livery will immediately remind you of your favorite transportation mode from your childhood. Speaking of the absence of a hood, at least there's the familiar-looking radiator grille and the obligatory horses.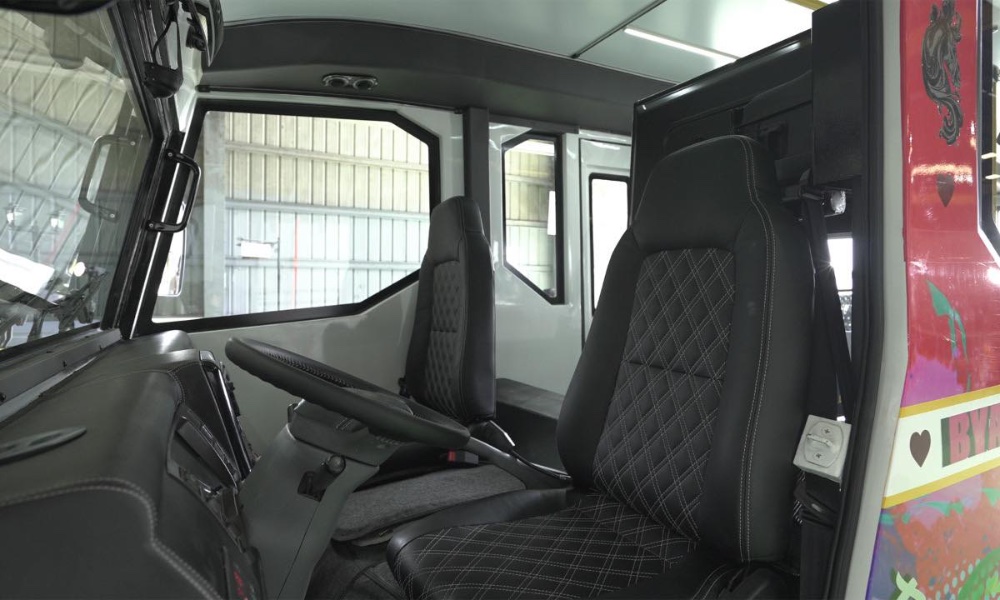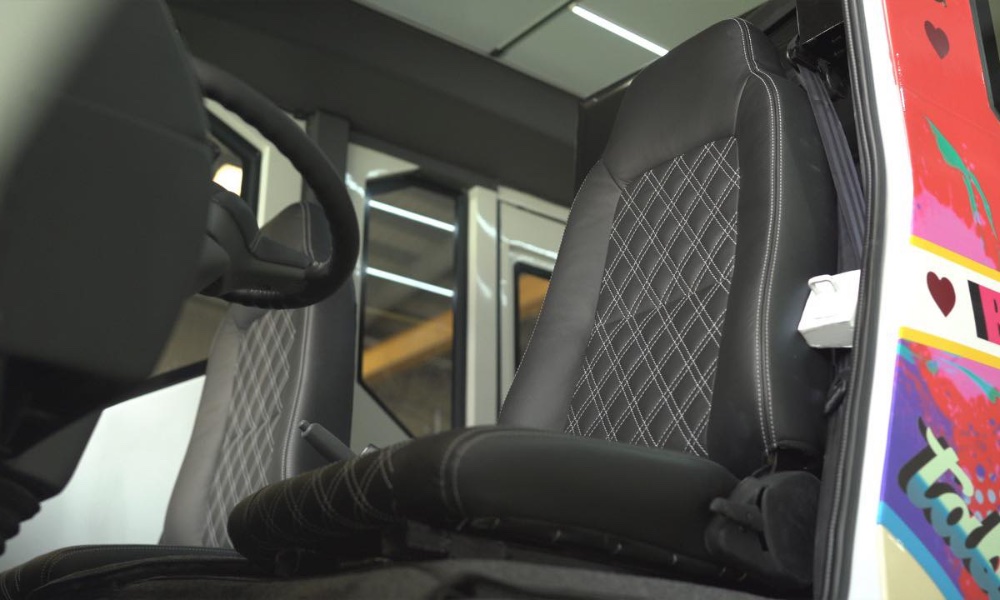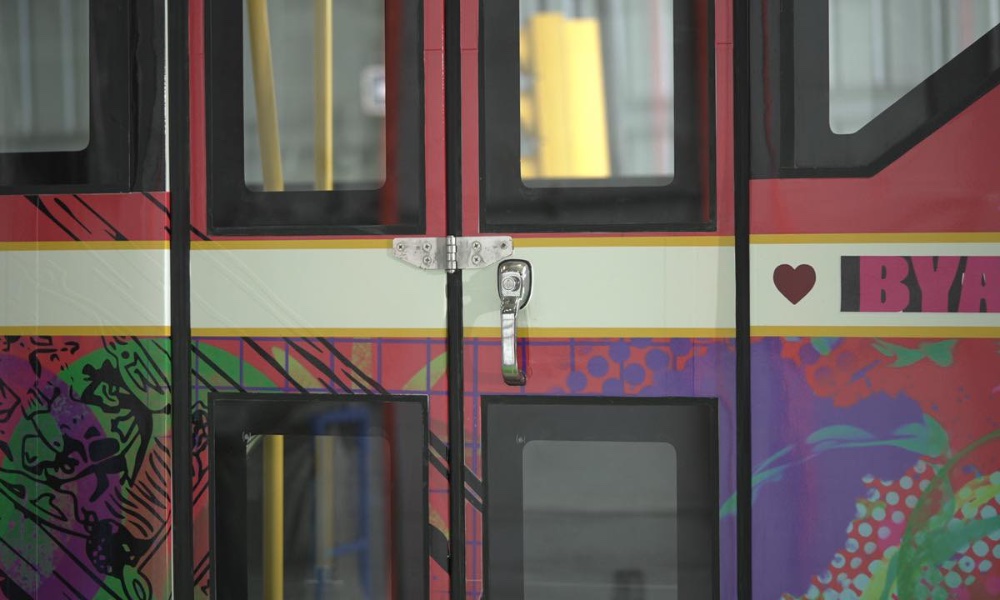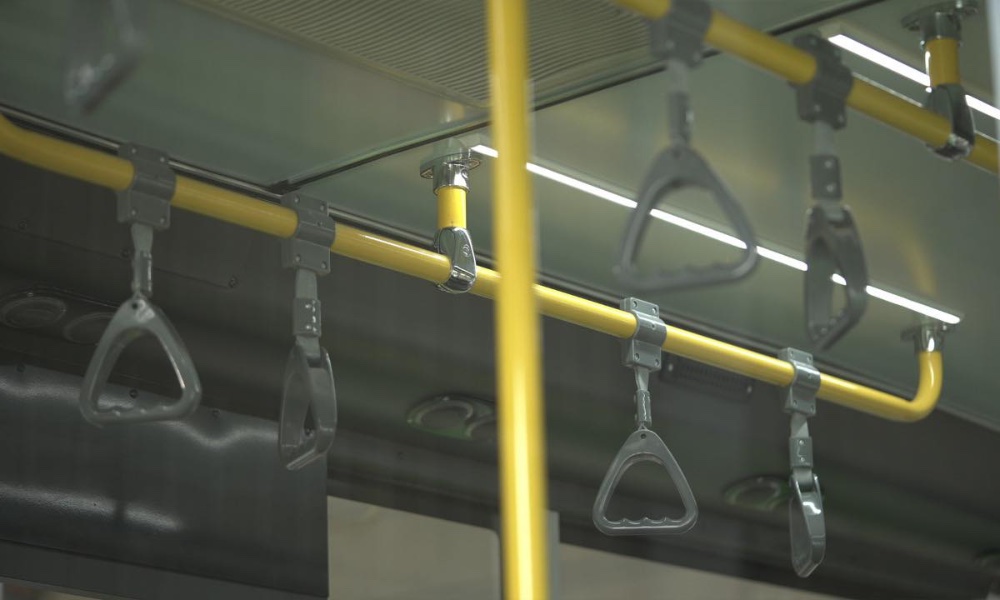 The 23-passenger vehicle—which supposedly has a gross weight of 5,000kg—boasts nice touches inside, including a pair of semi-bucket seats in front, overhead grab handles for standing passengers, a secure door, and an air-conditioning system.
This vehicle is more faithful to the classic jeepney appearance-wise when viewed from the rear. I like the round taillights and the faux see-through "entrance/exit."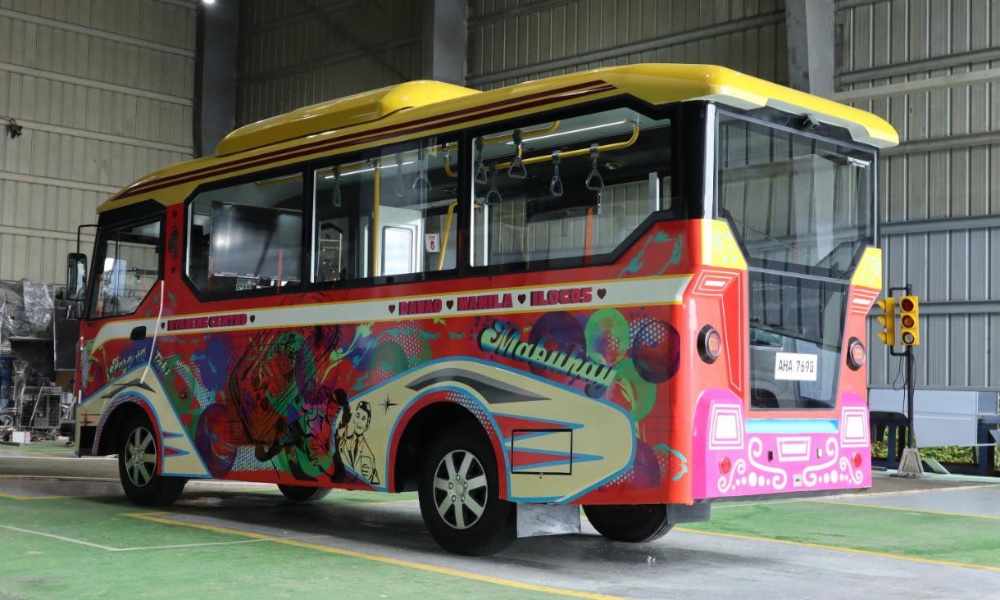 Now, there are a number of cars that I want to see in the metal when I go to 2022 PIMS, but I will make sure that I won't miss this thing. Excuse me while I prepare to visit the motor show while I listen to Roger Miller's "King of the Road."