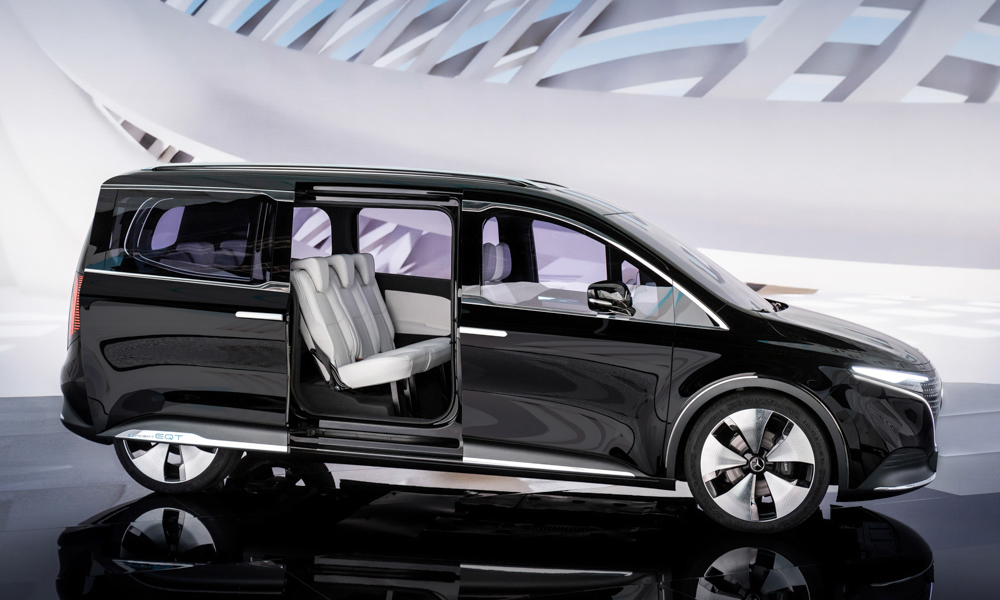 Last year, Mercedes-Benz talked about a new minivan that it plans to launch in the first half of 2022. The vehicle—called the T-Class—is basically the family-oriented version of the Citan commercial van, itself the mechanical twin of the Renault Kangoo. The German carmaker added that the T-Class would get an electrified version, and it is giving us a glimpse of what it would look like.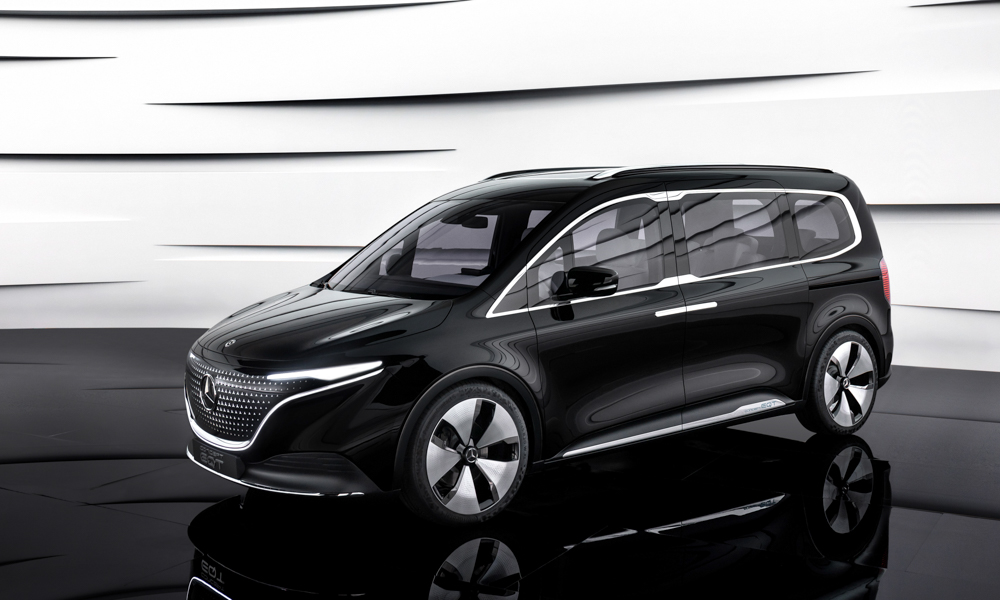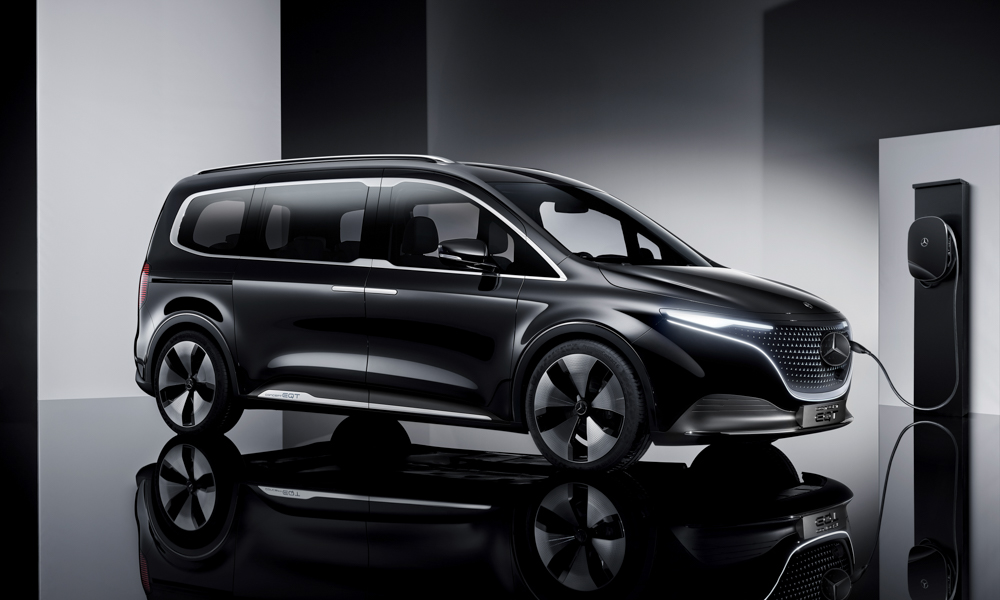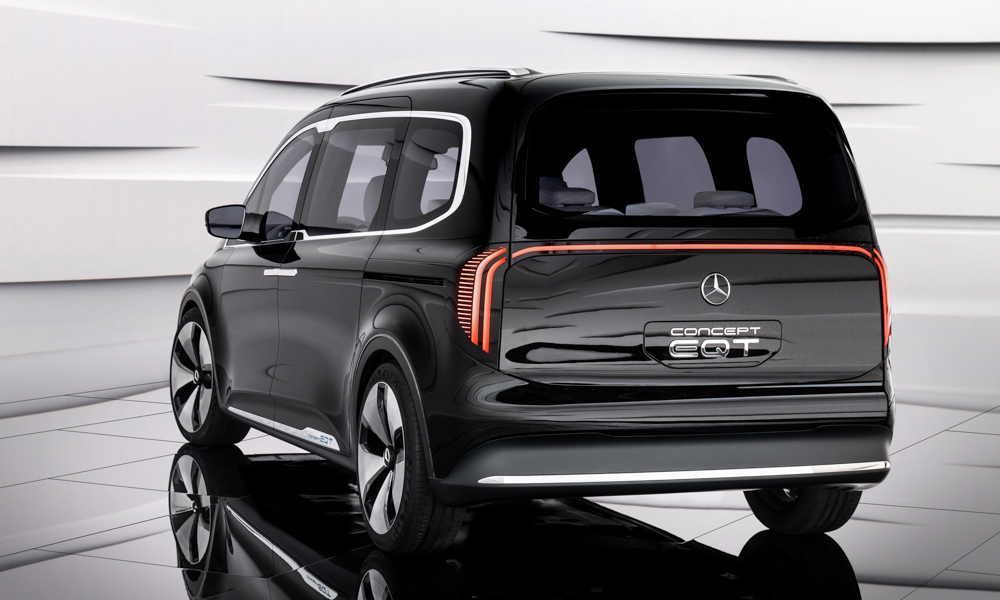 Called the Concept EQT, the minivan looks like just how Mercedes EQ vehicles should. An expansive front "grille" extends from side to side, while the slim headlamps flanking it look stylishly futuristic. Beautiful curves adorn the side, with flared wheel arches where you will find the gorgeous 21-inch high-sheen-finish alloy wheels. The flushed door handles sit atop the character line that starts from the tip of the headlamp cluster to the rails of the rear sliding doors. As with the rest of the EQ family, a light strip runs across the entire width of the tailgate, bookended by a pair of LED taillamps.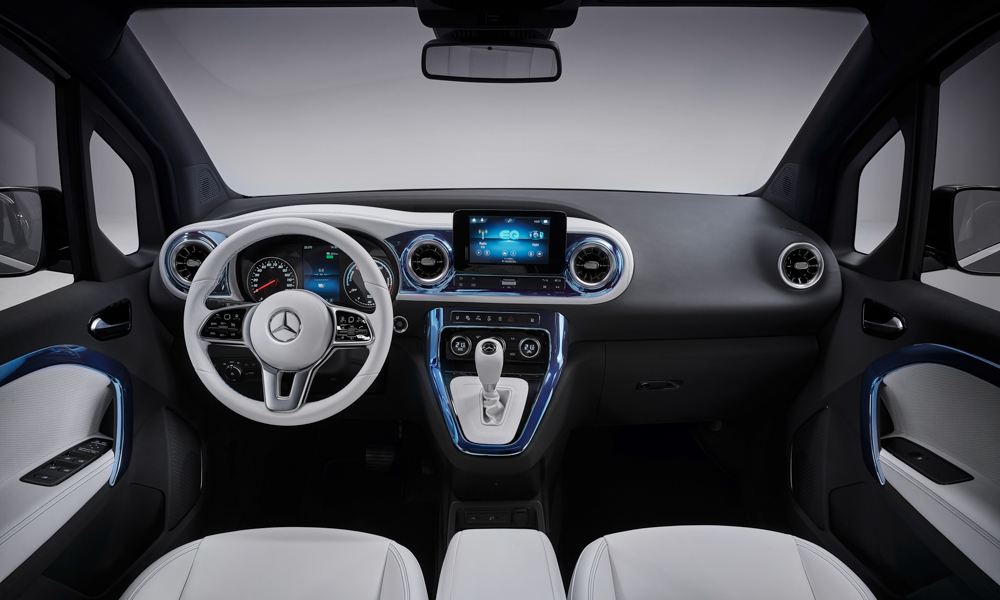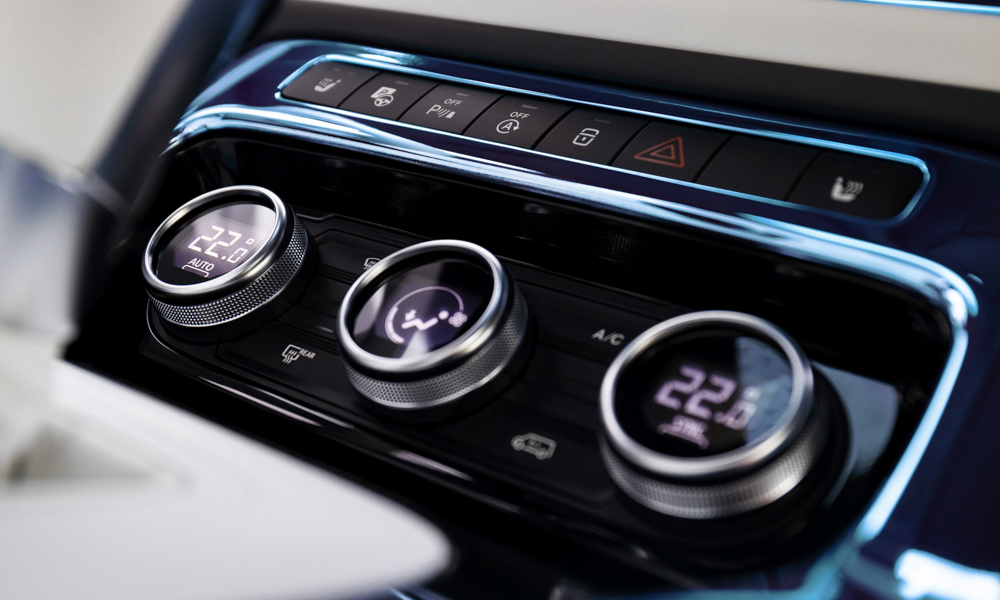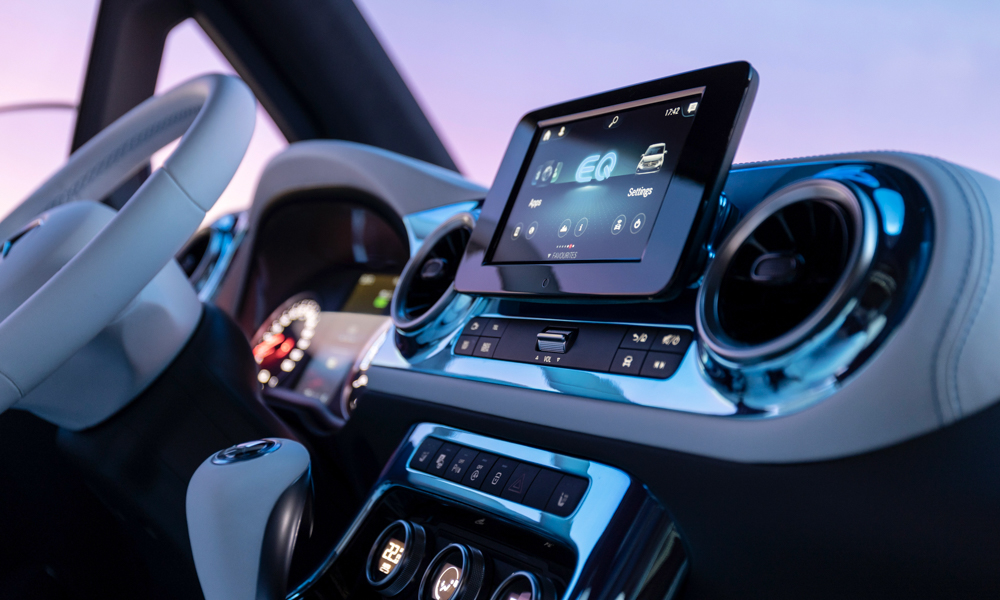 The interior is a black-and-white affair, save for the silver and blue accents found on the dash and the door trims. The switchgear layout is basically identical to the T-Class and the Citan, so switching between these vehicles will not be confusing. The upholstery is made out of recycled, high-quality white Nappa leather. Unlike in other EQ vehicles, though, the MBUX system runs separate screens for the instrumentation and the infotainment system. All around the cabin, you'll see various cubbyholes and cleverly placed stowage areas to keep your belongings safe during family trips. Finally, the expansive panoramic roof allows you to see blue skies in the morning and do some stargazing after sundown.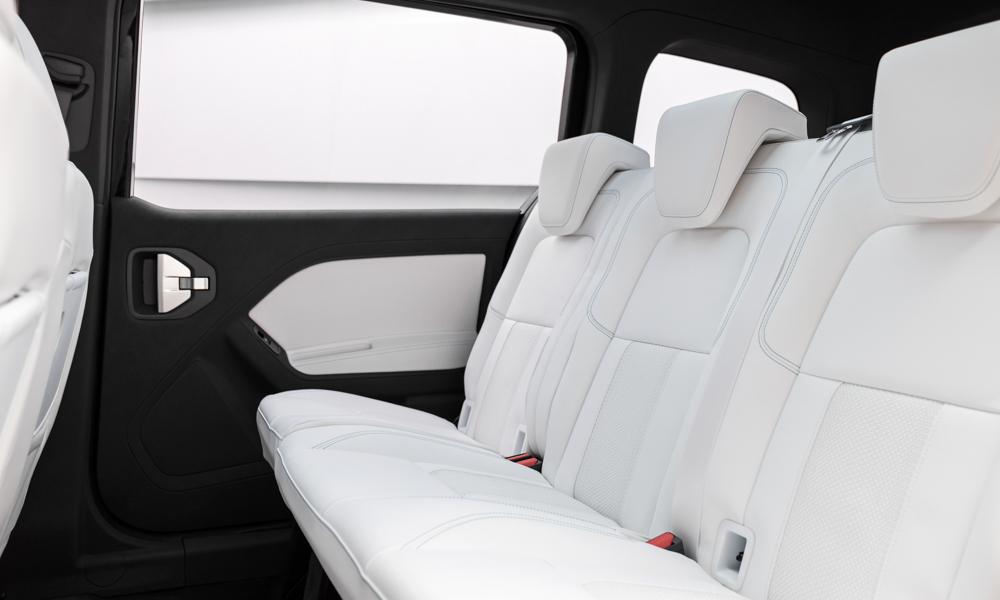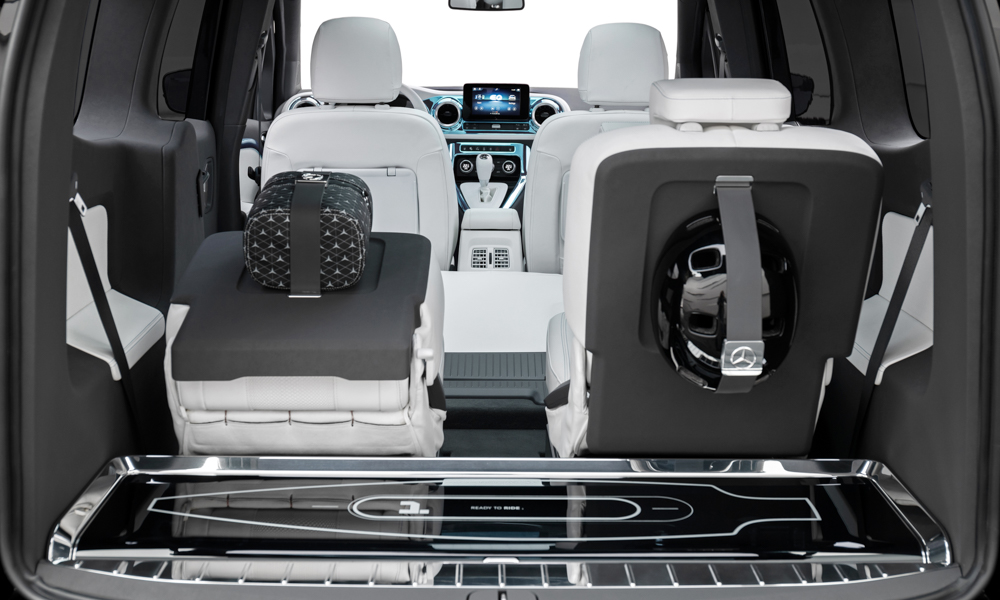 Other than the exterior dimensions (4,945mm long, 1,863 mm wide and 1,826mm high), Mercedes hasn't revealed the rest of the Concept EQT's technical details. For now, we'll just have to wait for when the T-Class passenger minivan, the Citan commercial vehicle, and the production EQT get formally launched in 2022.
What do you think about the Concept EQT?