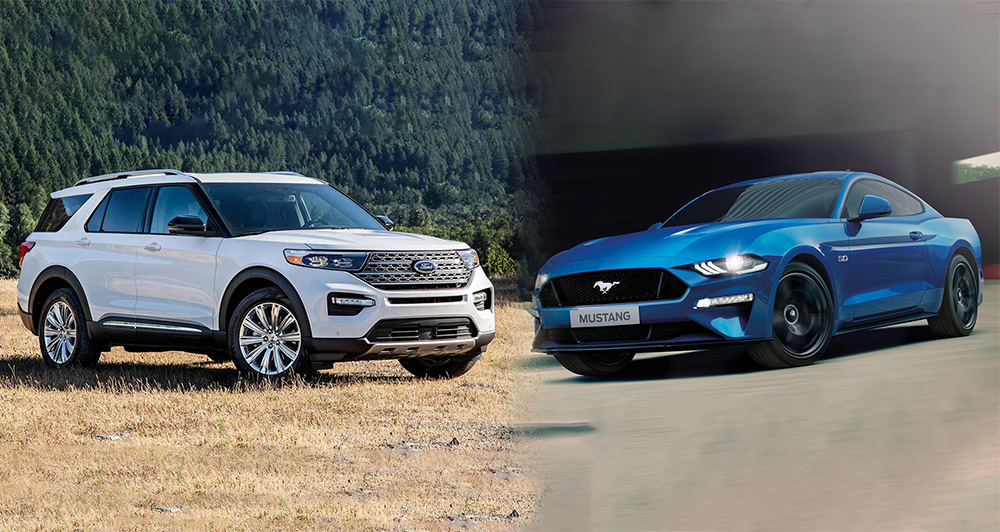 In case you're in the market for a Ford Explorer or a Mustang, you can now reserve either of these cars through Ford's online reservation portal. Through this, customers can select the variant and the color as well as the mode of deposit payment and the preferred dealership.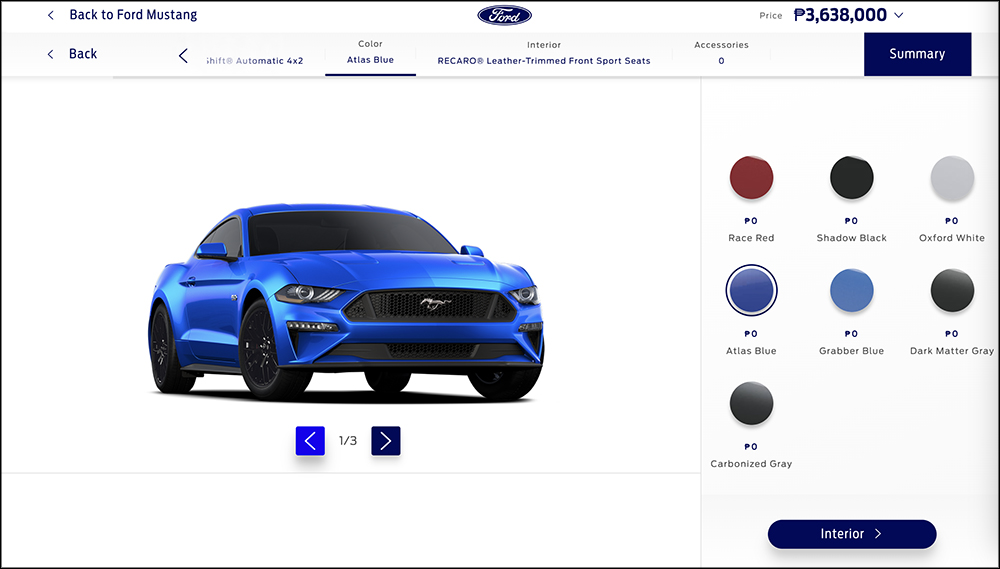 Starting at P3.048 million, the Mustang comes in two variants: the 2.3L EcoBoost Premium and the 5.0L V8 GT Premium. Both have a fastback body style, and are equipped with a 10-speed SelectShift automatic transmission.
Meanwhile, the Explorer only comes in the Limited variant with a 2.3-liter EcoBoost engine, and it is priced at P3.298 million.
To place a reservation, you can click on this link for the Explorer and this link for the Mustang.