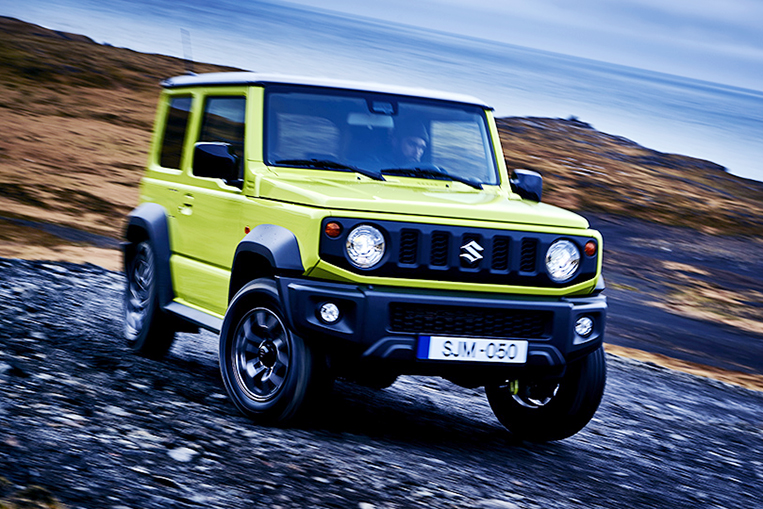 We kid you not: People are going crazy over the upcoming new Suzuki Jimny. Judging solely from the traffic and the engagement that we get every time we mention "Jimny," we think this vehicle will break sales records everywhere. And, of course, you're reading this precisely because you're among the countless car shoppers who are eagerly waiting for the Jimny's arrival.
Well, the countdown for the Jimny's Philippine launch officially starts ticking now, as the Japanese automaker has just released the car in its domestic market. Manufactured at Suzuki's Kosai plant, the new Jimny is now equipped with a "newly developed" 1.5-liter K15B four-cylinder gasoline engine rated at 101hp and 130Nm—definitely a huge improvement from the outgoing model's 1.3-liter mill with 84hp and 110Nm. A five-speed manual transmission and a four-speed automatic gearbox are still on offer.
The photos you see here are those of the global-market Jimny.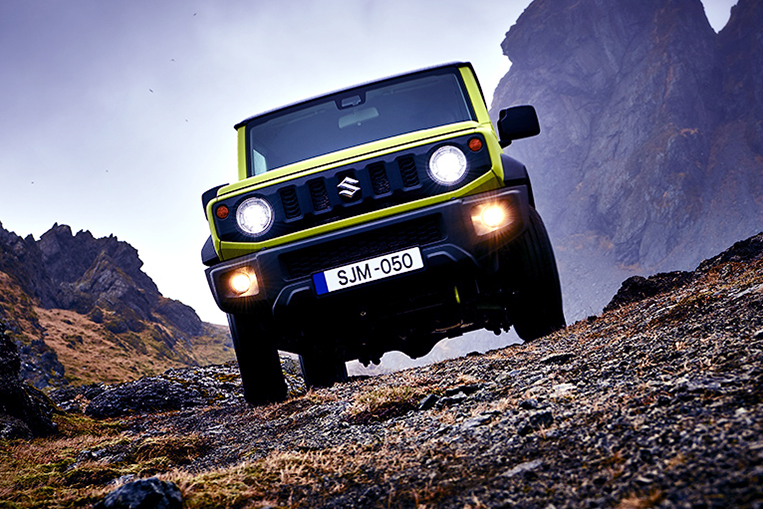 The new-generation Jimny measures 3,480mm long (without the spare wheel cover), 1,645mm wide and 1,725mm tall (without the roof rails), with a wheelbase of 2,250mm. For perspective, the current model is 3,545mm long, 1,600mm wide and 1,670mm tall, with a wheelbase of 2,250mm. So the new model is shorter, wider and taller, with exactly the same wheelbase. Luggage space when the rear seats are folded is now 377L, up from the predecessor's 324L.
A piece of trivia: There are two versions of the Jimny in Japan. First is the minicar (kei car) version called Jimny, which is powered by a 660cc engine. Second is the compact car version called Jimny Sierra, which is propelled by the above-mentioned 1,462cc straight-four. Technically speaking, they're one and the same car, except the Sierra sports fender flares and has a bigger motor (plus a few extra features here and there). What we get in our market is basically Japan's Jimny Sierra.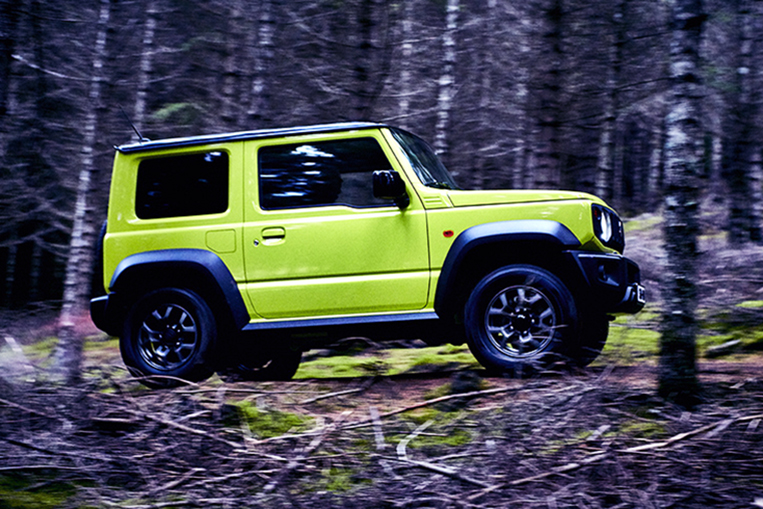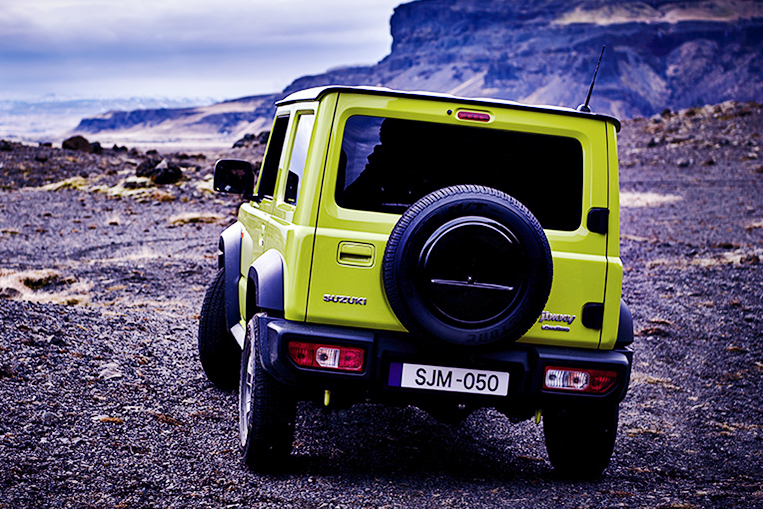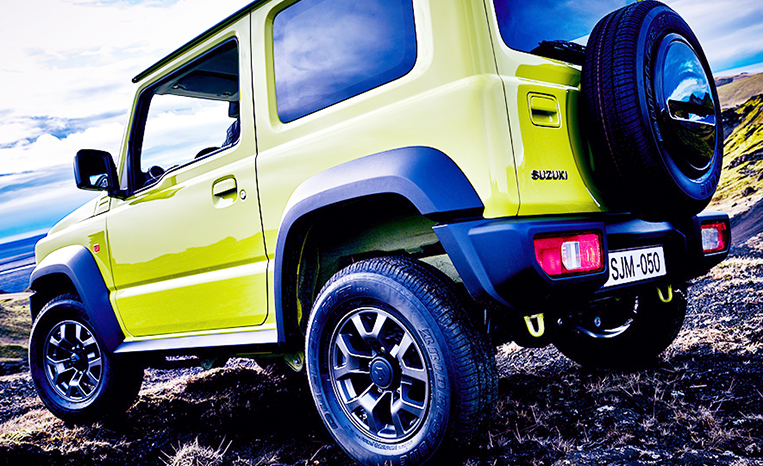 The new Jimny rides on three-link rigid-axle suspension and comes with a part-time AllGrip Pro four-wheel-drive system, complemented by a limited-slip differential that is standard across all variants. For the brakes, Suzuki's adorable baby SUV has solid discs at the front and drums at the rear. It remains to be seen whether the Philippine-market Jimny that is expected to arrive later this year will be specced the same way.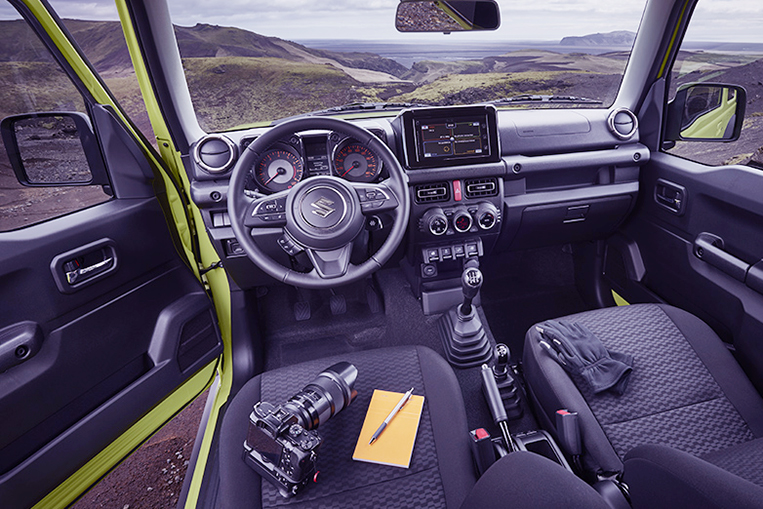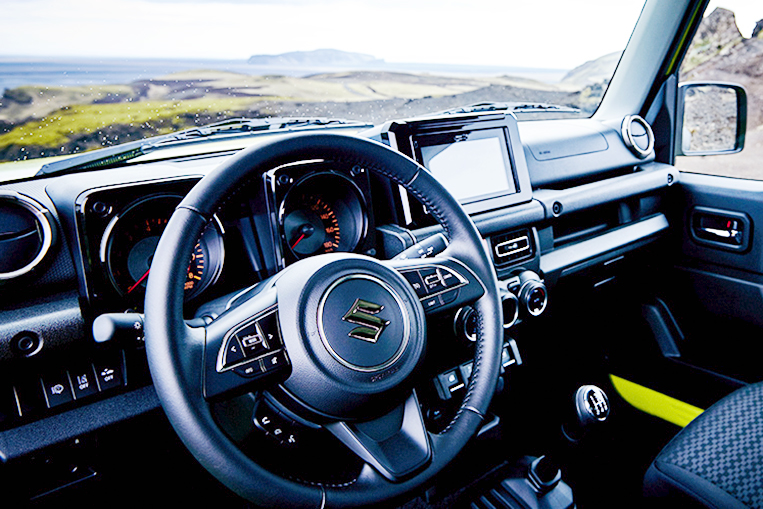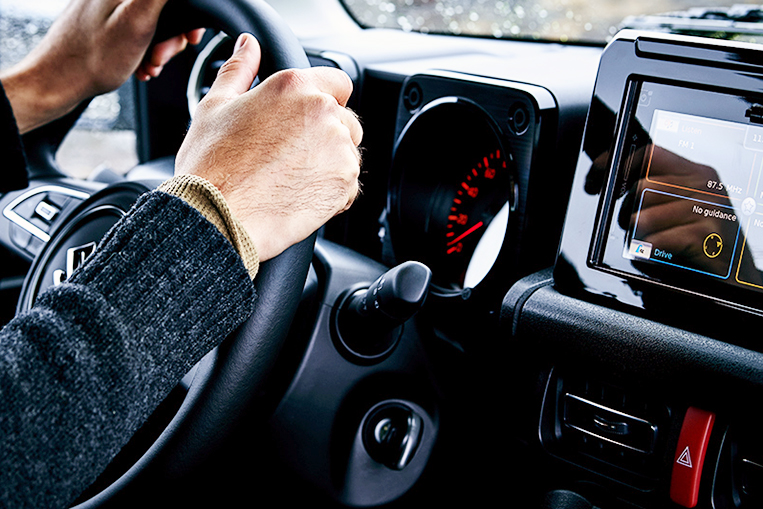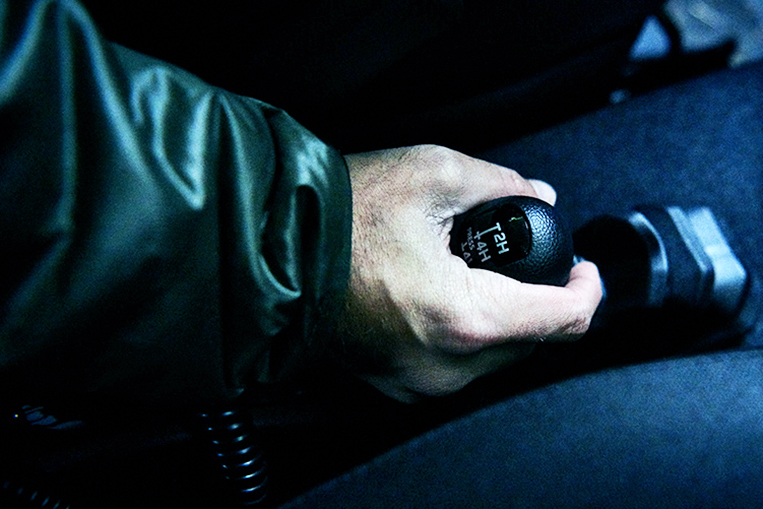 Some figures off-road driving enthusiasts might be itching to know:
Tread (front) – 1,395mm
Tread (rear) – 1,405mm
Minimum turning radius – 4.9m
Ground clearance – 210mm
Approach angle – 37°
Departure angle – 49°
Ramp break-over angle – 28°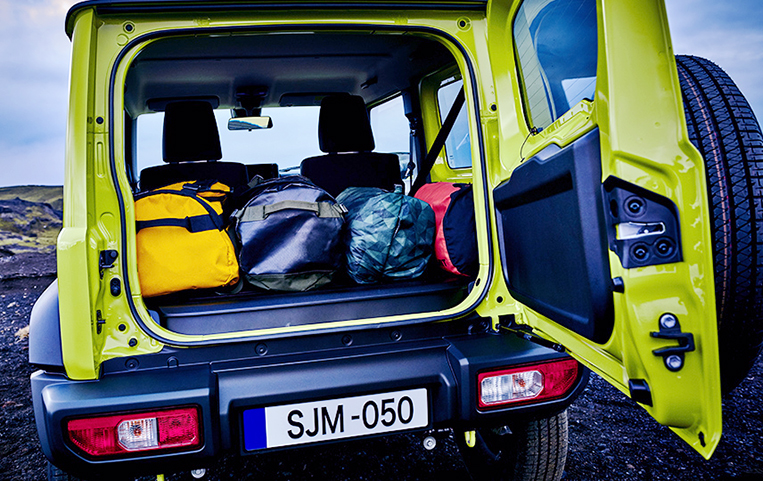 So…excited much? It's just a few more months of waiting, guys. Hang in there.