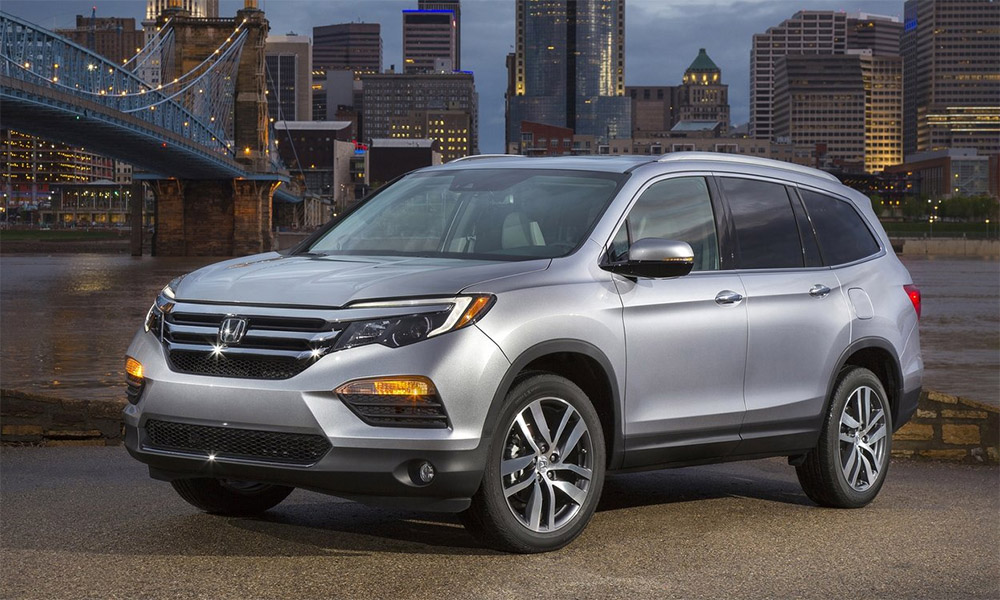 If you own any of the 137 Honda Pilots sold here in the country from 2016 to 2019, you should probably consider bringing it to your nearest service center, as Honda Cars Philippines has announced a voluntary recall for the premium seven-seater crossover.
This is due to an improper hood-to-grille gap setting during the vehicle's manufacturing, which can cause excess strain on the hood latch. Under certain driving conditions, strong air pressure that is forced through said gap will cause the hood to vibrate, resulting in the hood latch striker to crack and potentially dislodge itself. If and when this happens, the hood can open while you're driving, thereby increasing the risk of accidents.
Although there have been no reported crashes or injuries because of this, owners are still encouraged to come in and have the affected part replaced or reinforced. This will take around 30 minutes if the hood needs to be reinforced. Should it need replacing, the process will take two days, in order to complete the painting of the new part. Both services are free of charge.
Affected owners can visit the Honda website to check their vehicle frame numbers and see if their unit is indeed included in the recall. You may also visit and inquire at any of the Honda dealerships nationwide, or call 1-800-1000-HONDA (46632) or (02) 8857-7240.