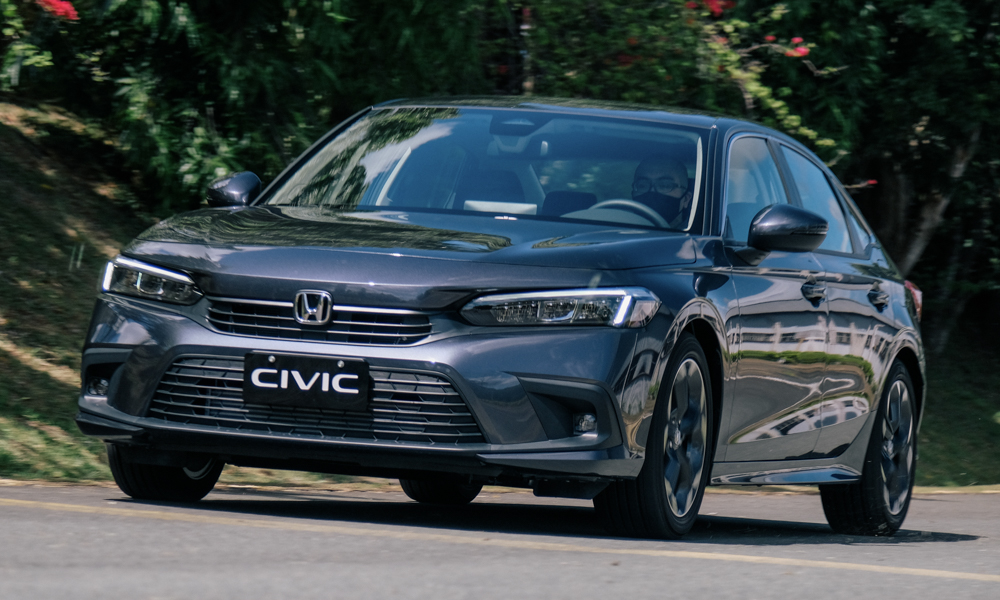 Figuring in an accident here in the Philippines is easy. In fact, no matter how hard you try to avoid one, you will still be involved in one way or another. With bad infrastructure and nonexistent driver education, figuring in a mishap is only a matter of time. That's why anything that can help you steer clear of traffic incidents would be a great help.
Honda Philippines believes we deserve safer journeys. That is why it has equipped some of the vehicles in its line up with its in-house suite of driver aids called Honda Sensing. In fact, it is one of the first companies to bring in these safety features to its products. This started with its flagship sedan, the Legend, and followed by the Pilot SUV.
Honda Sensing is a suite of active safety features meant to help you lessen the chances of getting into accidents. The recently launched 11th-generation Civic has the updated version of the system. Instead of using radar, the Civic employs a monocular camera. According to the carmaker, this is better at measuring the distance between the car and any obstacles ahead, thereby making the system more effective at recognizing situations that need intervention.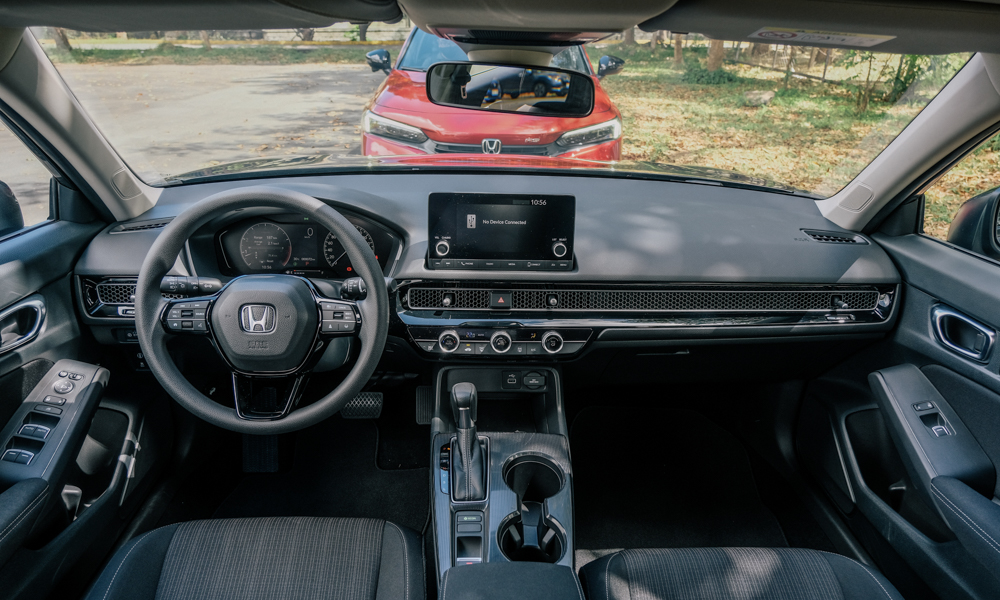 The camera is a major component of the various safety features such as Collision Mitigation Braking System, Adaptive Cruise Control with Low-Speed Follow, Lane Keeping Assist System, Road Departure Mitigation System with Lane Departure Warning, Auto High-Beam and the latest addition, Lead Car Departure Notification System. Aside from the Civic, the CR-V, the Accord and the Civic Type R are also equipped with Honda Sensing. This allows customers to pick a safer vehicle, whatever their needs are.
But more importantly, Honda believes that the best safety feature a vehicle could ever have is its driver. That is why it has initiatives in place for both the present and future motorists. Through its Teen Smart Driving and Safety Seminar, Honda wants to engrain the concept of road safety to young drivers and strengthen their sense of responsibility on the streets.
All of these initiatives are in line with Honda's "Safety for Everyone" vision. If you want to know more about Honda Sensing and the models equipped with it, you may visit its website or any of its dealerships nationwide.